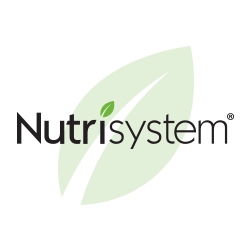 Thank you to Nutrisystem for providing me with products in exchange for this honest blog review. All opinions are 100% my own.
While on Nutrisystem, they suggest you get at least thirty minutes of exercise each day. You can choose whatever form of exercise you like. What really matters, is that you get up and move for at least thirty minutes a day. You can start with three sets of ten-minute workouts if the full thirty minutes is too long or if you simply don't have that block of time.
I dislike traditional forms of exercise. I am not one that will go to the gym nor will I consistently do an exercise program at home. Traditional forms of exercise bore me and that results in me not wanting to do them. I prefer to get my exercise in other ways- stacking firewood, moving hay bales, cleaning the barn, yard work, dancing with my daughters, or running around with our dogs. On days when I need to be in town, I park in the furthest parking spot from the building I am going into. If it's an option, I take the stairs rather than an elevator. These tricks for getting exercise work for me.
What is your favorite way to exercise?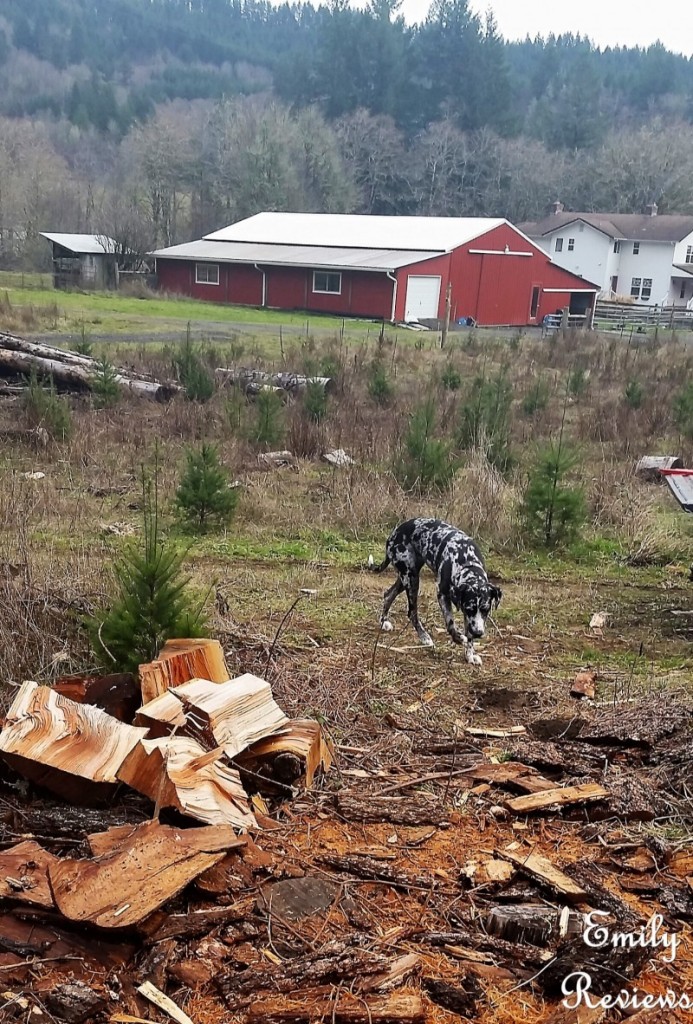 My progress this week
Weight loss- no change (I am having my period.)
Arms- no change
Waist- no change
Hips- loss of .5 inch
Thighs- no change
Calves- loss of 1 inch
Total- loss of 1.5 inch
Grand total- 40.5 inches and 20 pounds
My non-scale victories this week- We had our first (of many) Christmas gatherings. It was nice to visit with my husband's family. I didn't feel the need to hide from photos. It was also nice that the outfit I wanted to wear, fit me perfectly. I didn't need to change my outfit several times trying to find something that fit and I didn't break down crying while trying getting dressed. Hurray!
Happy holidays to you and yours!
Are you interested in learning more about Nutrisystem? Please visit the Nutrisystem website to see the great selection of products and programs they have to offer.
Don't forget to follow Nutrisystem on facebook, twitter, instagram and youtube for the latest announcements and special offers.



This post currently has 20 responses.