They say that time flies when you're having fun but, truth be told, it flies no matter what.  Now that 2017 is here, the next holiday on the calendar just so happens to be Valentine's Day.  When I think back to being a kid, I remember loving this holiday.  Depending on what grade I was in, we'd spend time as a class creating our "boxes" and decorating the classroom in preparation for the well-anticipated Valentine's Party.  Then, the day or two before, I'd scour the class list and dig through the boxes of Valentine's my parents had bought to find just the right one for each person.  Of course, this meant also insuring that no mushy lovey ones ended up in the wrong box either, so as not to give off the wrong idea…… You all know what I'm talking about right!?!  So this year, I've turned to Peaceable Kingdom and their awesome selection of Valentines.
Sending a big thank you to Peaceable Kingdom for sending us some fun Valentines to review!

The Peaceable Kingdom Valentine Selection includes a variety of options perfect for boys and girls ages 3 and up.  Check out their fun choices including:
Fairy Magic Rainbow Lens Cards
Cherry Cupcake Scratch & Sniff Cards
Tic Tac Toe Cards
Butterfly Temporary Tattoo Cards
Magic Spinner Cards
Shiny Foil Tattoo Cards
Wacky Dog & Cat Flicker Sticker Cards
Scratch & Sniff Pencil Topper Cards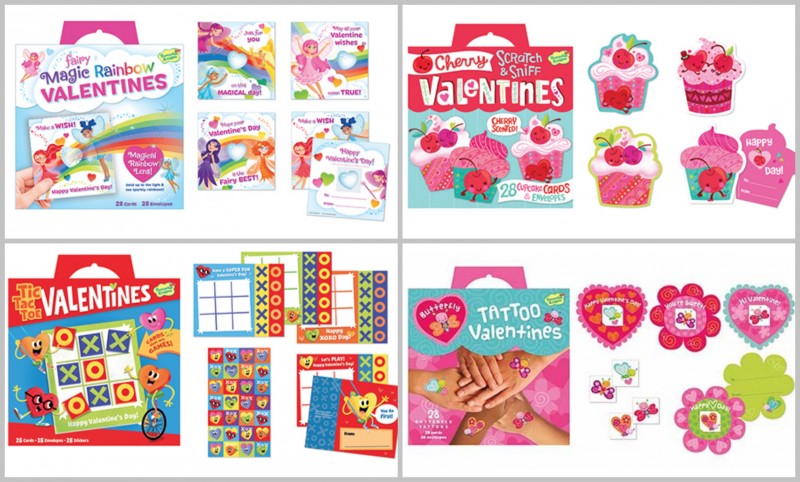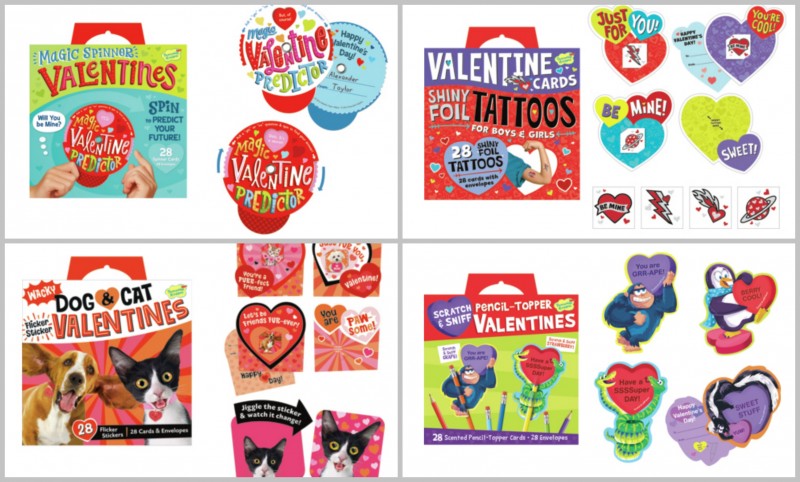 They even have a selection of Valentines that double as bookmarks!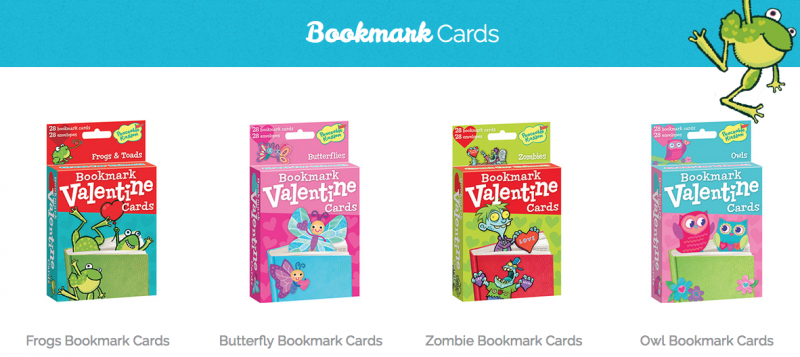 Growing up, I had a set of "smelly markers" that we loved and I also remember the novelty of scratch & sniff stickers so I think these Scratch & Sniff Cards would be a hit in the classroom.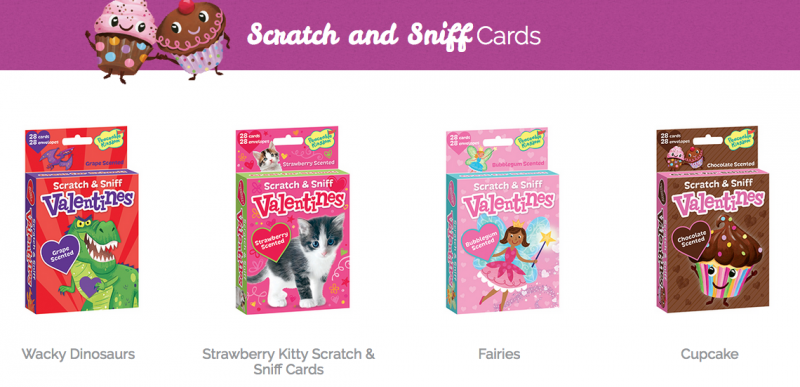 Finally, keep kids busy with Peaceable Kingdom's Word Game Cards.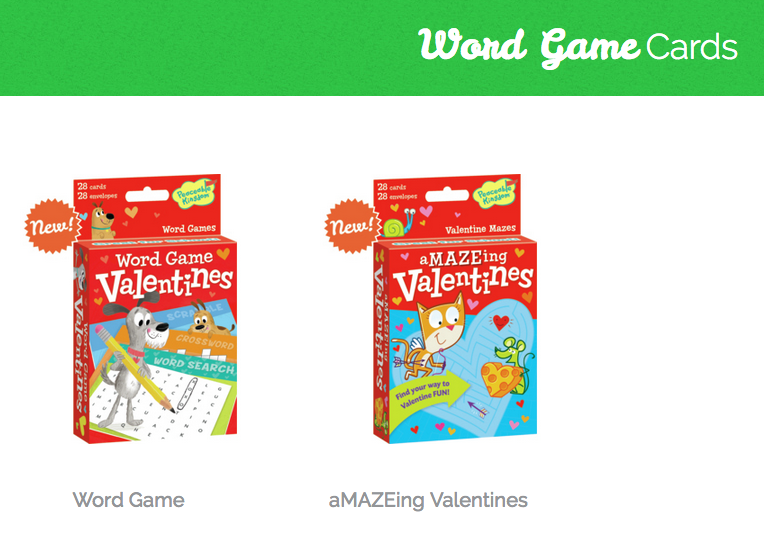 What's really great about Peaceable Kingdom Valentines is the fact that each box comes with 28 Valentines.  This simplifies the process and eliminates the need to have to purchase several boxes per child since one box should be enough to cover an entire classroom!  Plus, I really like the fact that their entire Valentines selection offers extra fun instead of just a plain Valentine that will immediately see the garbage.  Our kids love tattoos, stickers, jokes, and activities and the Peaceable Kingdom Valentines is just loaded with great choices.
Buy It: Head over to Peaceable Kingdom to see for yourself the great selection of products they offer.
Connect: Don't forget to like Peaceable Kingdom on Facebook, follow them on Twitter and Pinterest, and subscribe to their You Tube Channel for all the latest news and promotions.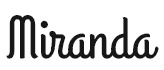 This post currently has 10 responses.