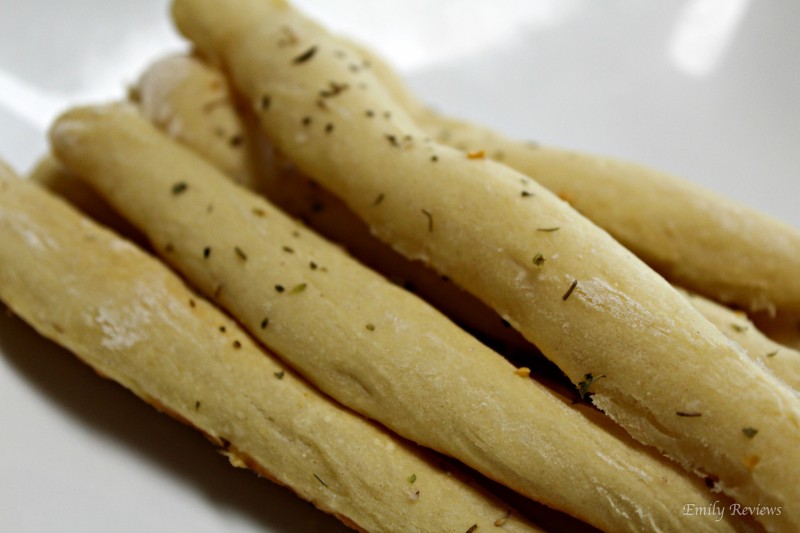 I have always loved spending time baking, cooking, and creating in the kitchen.  From a young age, it always drew me in and my mom would constantly turn to me to deliver a delicious dessert for whatever upcoming gathering, meeting, or event they had coming up.  But I know that not everyone loves to cook or bake.  My sister is one.  She feels like she is incapable but I think that in a case like hers, she just needs some help and a really great set of cookbooks to boost her confidence.  I still love finding great cookbooks to help me create bigger and better dishes, sides, and desserts too.  So today, I'm thrilled to partner with Weldon Owen to bring you three of their great selections as well as a yummy recipe.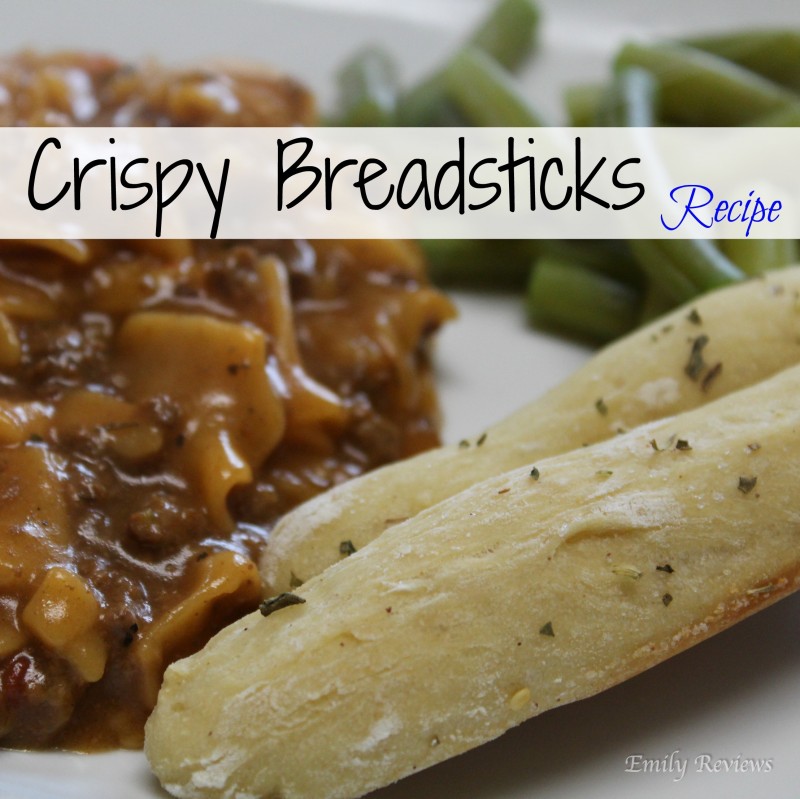 The recipe book Bread Bread Bread – Recipes, Techniques, & Shortcuts by Martin Johansson, is filled with many recipes and some really great tips and hints that I didn't know.  He offers recipes for a variety of breads including: loaves, baguettes, rolls, pizza, flatbread, cripbread, quick bread, sourdough bread, sweet bread, and more!   I scoured the book and settled on the page 88 Breadsticks, which a level 1 out of 5 difficulty, for my first try.  To say that they were a hit would be an understatement as my family of 7 devoured a good share of this batch within minutes of them coming out of the oven.

Breadsticks
Prep time:
Cook time:
Total time:
Crispy and delicious breadsticks that are the perfect accompaniment to many dishes.
Ingredients
1 (7g) Package Of Active Dry Yeast
1½ Cups Cold Water
2 Tablespoons Olive Oil
3 Cups Bread Flour
2 Teaspoons Salt
Sesame Seeds, Poppy Seeds, Flaky Salt, or Herbs (optional)
Instructions
Either by hand or with a stand mixer and dough hook, mix all ingredients in a bowl until all ingredients hold together.
Cover the bowl and let dough rest for 45 minutes.
Scrape dough onto floured surface and divide into about 50 small pieces.
Roll each piece into a 4-inch length.
Once done, start with the first piece and roll again till about 8-10 inches.
Place each stick onto a parchment paper lined cookie sheet.
Cover with a kitchen towel and let rise for 1 hour.
minutes before baking, preheat oven to 425 degrees.
Position oven rack to the center of oven.
Brush each breadstick with water and top with the optional seeds, salt, or herbs of choice.
Bake until the sticks have a good coloring, about 8-10 minutes.
Enjoy immediately or transfer to wire rack to cool.
I followed the directions step-by-step (except I forgot to use the parchment paper) and these breadsticks were really easy to make.  There's plenty of downtime in between while the dough is resting and rising that allowed me to create the rest of my meal.  Overall, this was definitely a great recipe that received great ravings and enthusiastic thumbs up from everyone in my family.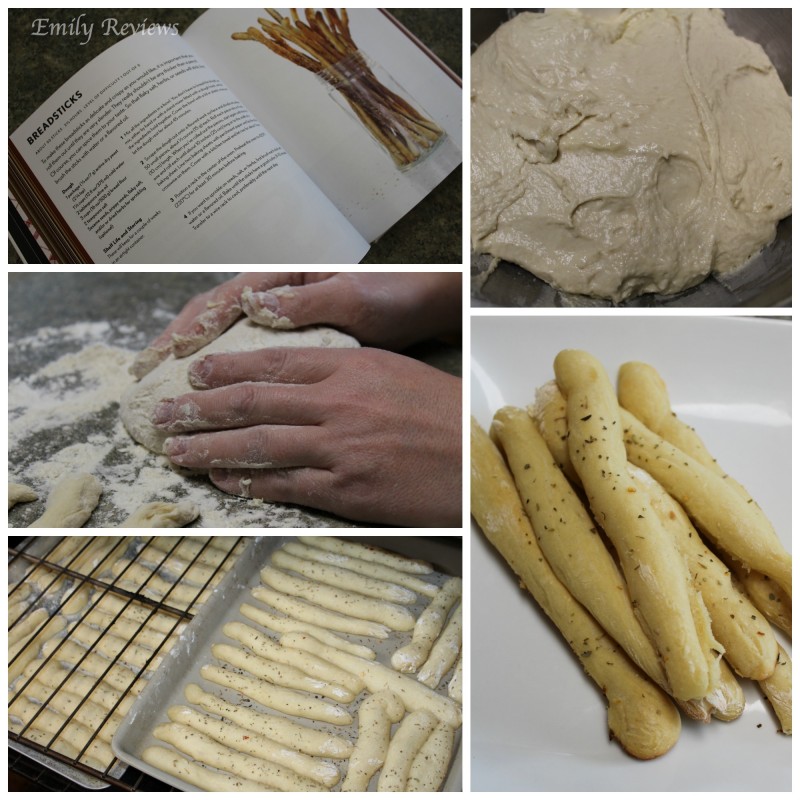 I absolutely love how Weldon Owen cookbooks lay out their information and recipes.  Everything is super easy to follow and their pictures are beautiful.  They have so many great options in their line up so be sure to check out their Comfort Food by Rick Rodgers and Bake Good Things Simple Techniques & Foolproof Recipes For Every Day Eating by editors of Williams-Sonoma for even more yummy recipes that are sure to be a hit.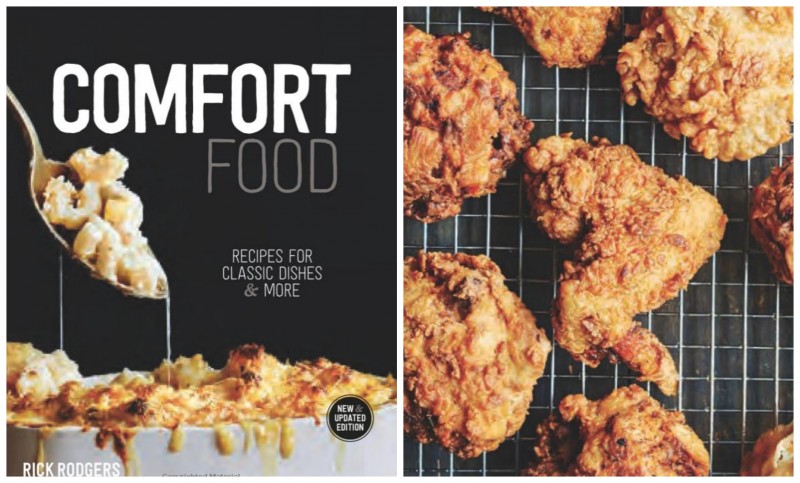 Filled to the brim with 125 scrumptious recipes, this rich assortment covers every meal throughout the day.  Delicious lunches, yummy starters, dinner, sides, and desserts galore along with stories behind the recipes for an even more personal touch.
Creating delicious, oven baked treats has never been easier.  Simple techniques and foolproof recipes will help you create cookies, bars, muffins, quickbreads, biscuits, scones, cobblers, pies, cakes, cupcakes, yeast breads, and pizza like never before.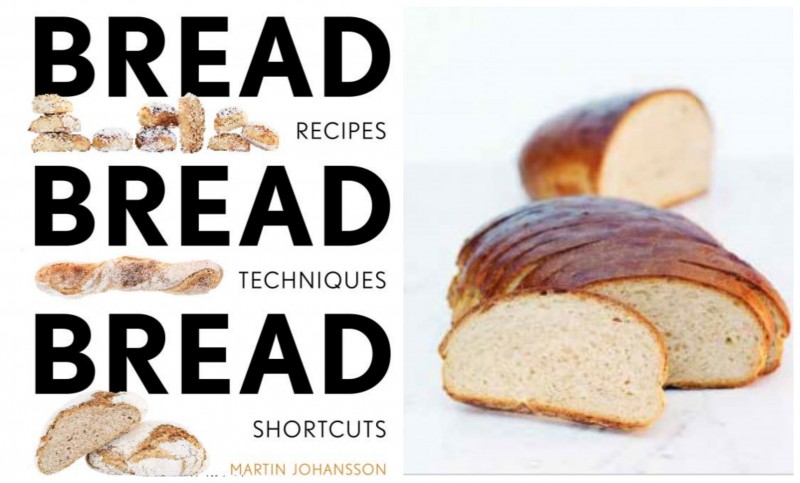 Buy It: Head over to Weldon Owen to see for yourself the great selection of products they offer.
Connect: Don't forget to like Weldon Owen Publishing on Facebook, follow them on Twitter, Instagram, and Pinterest, and subscribe to their You Tube Channel for all the latest news and promotions.
Win It: Weldon Owen is generously offering THREE of our lucky readers their very own copies of Bread Bread Bread! This giveaway is open to the US and Canada and will end March 3rd, 2017. For your chance to win, enter the Giveaway Tools below. Good luck!
Entry Form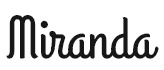 This post currently has 12 responses.