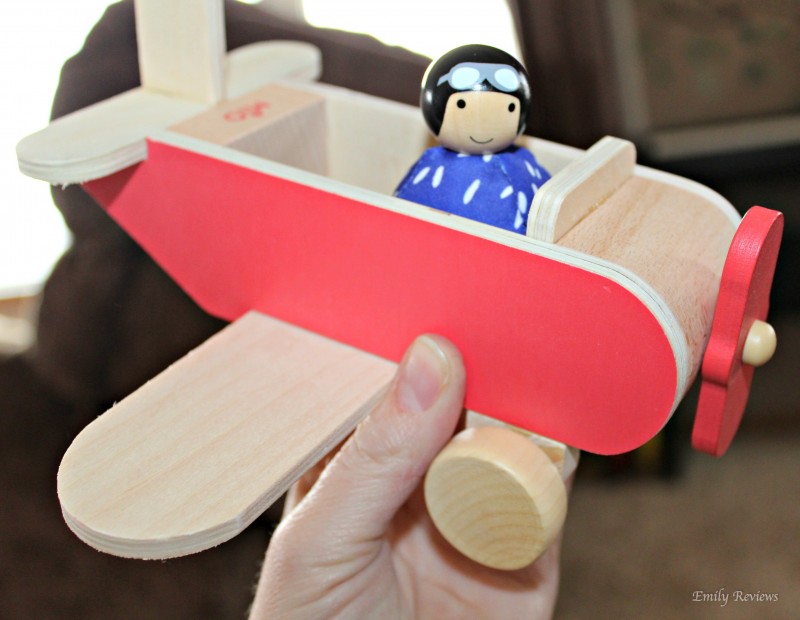 Do you ever feel like the last thing your children needs is another loud, plastic toy?  Or even more so, an electronic device?  Every time I walk the aisles of big box stores, that seems to be all I'm inundated with.  But I've learned that there are other, and better, options out there!
Sending a big thank you to Manhattan Toy Co. for sending us these MiO toys.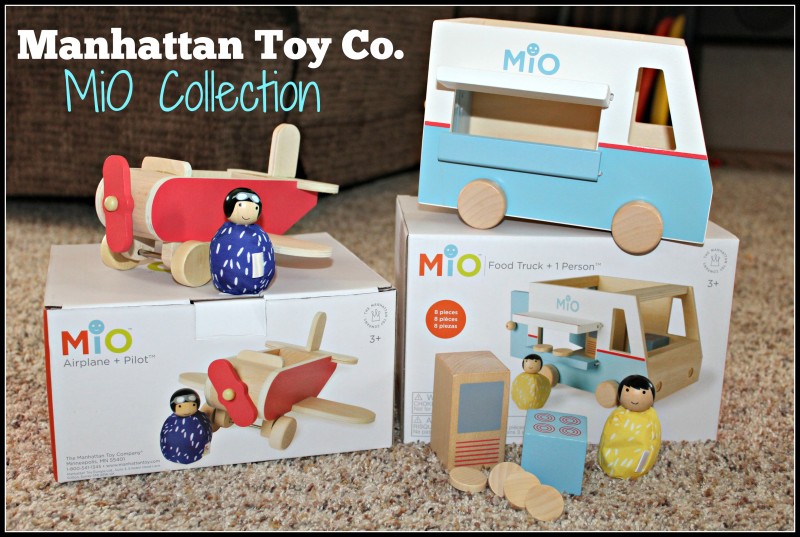 Last year, I was introduced to Manhattan's Toy Company's fun MiO (mee-oh) Collection.  If you're unfamiliar with it, their MiO line consists of modular wood play sets that combine durability with stability while their enchanting designs captivate children.  (You can read my first Manhattan Toy Company MiO Review here to see some of their original pieces in action.)

Today, I'm happy to introduce you to two of the newest MiO additions, the MiO Airplane & Pilot and MiO Food Truck & 1 Person.  The Food Truck Set comes with: one person, wooden block stove, wooden block refrigerator, and four wooden disc pizzas.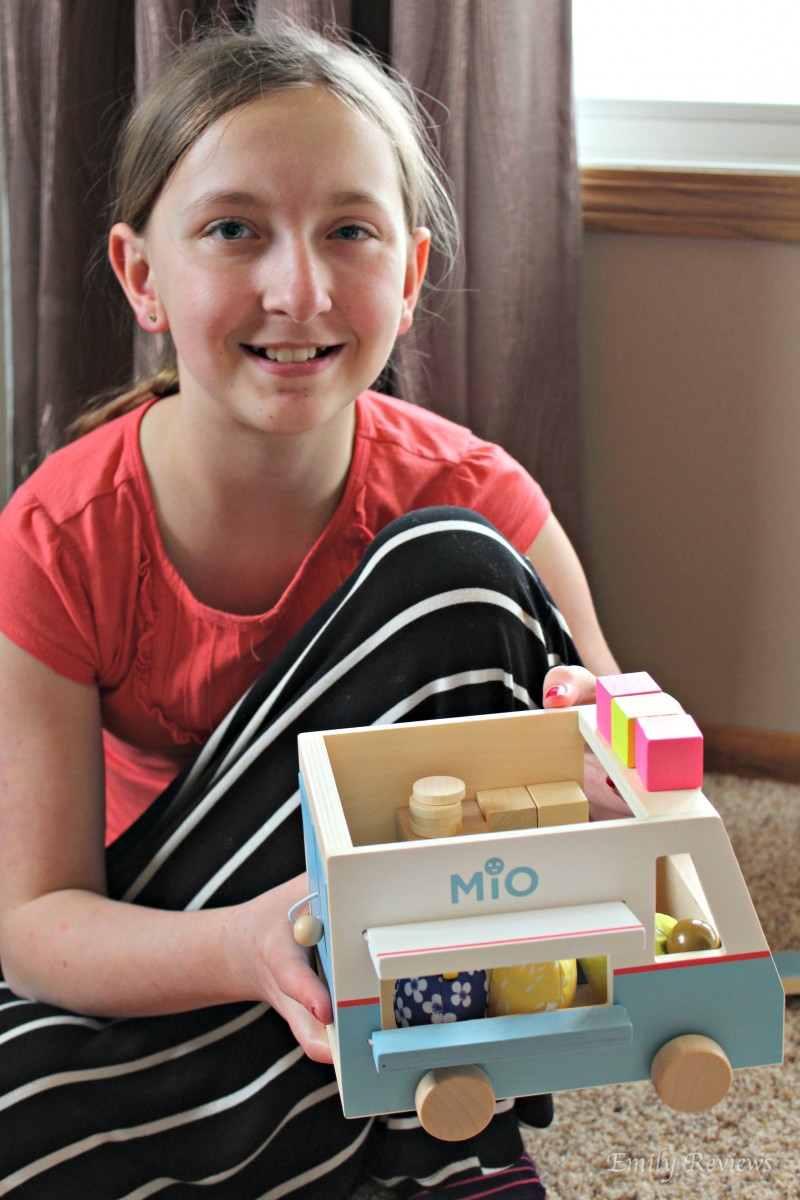 The back of the truck opens and closes and even has a little latch while the four wheels turn easily which makes "driving" the Food Truck more fun.  The light blue and white paint with the red stripe detailing is super cute and offers such a classic feel.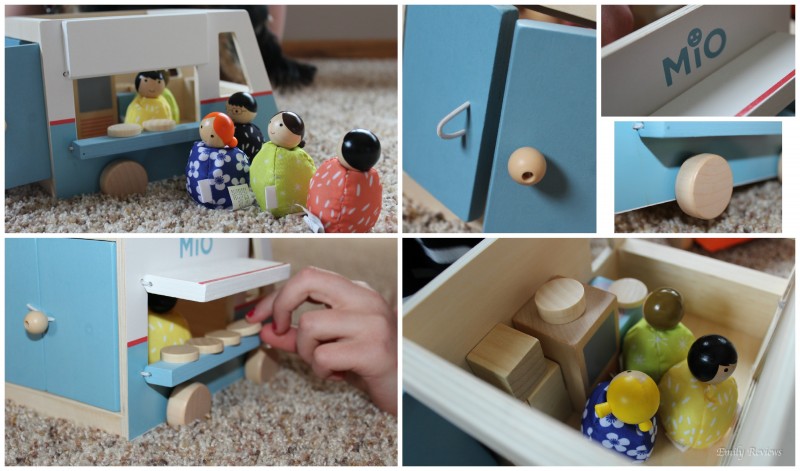 Since we already had several other MiO characters, the girls immediately decided it was time to serve up some snacks!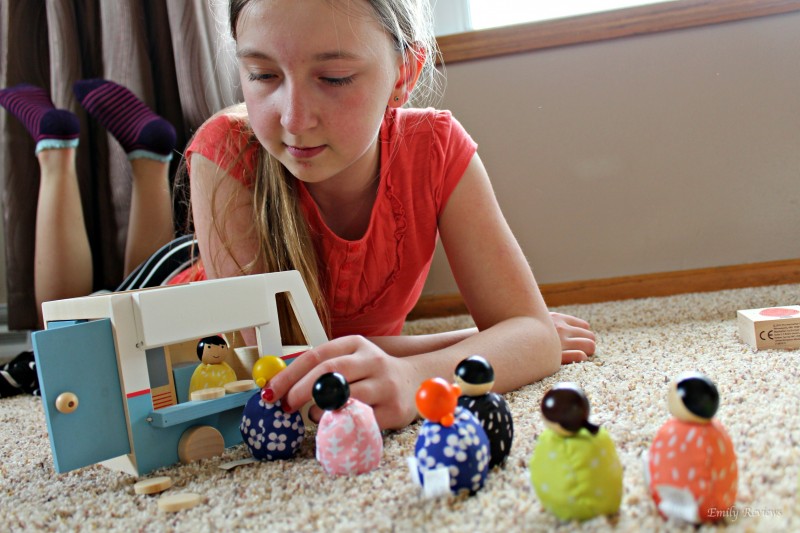 Also adding more fun to their imaginative MiO play, the Airplane and Pilot came flying into town as well.  I love the extra detail of the flying goggles painted on the pilot's head.  The plane itself features functional wheels and a propeller that can be spun.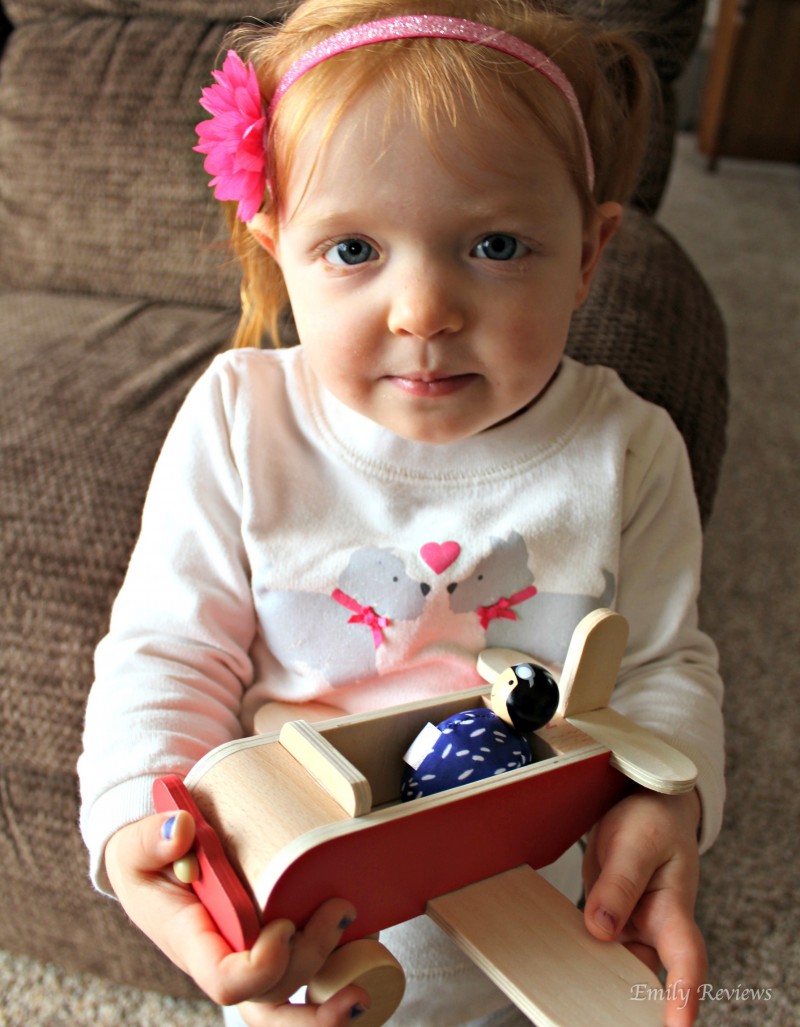 The beautiful craftsmanship and details from Manhattan Toy Co. are evident in every single MiO Collection piece and really helps encourage imagination and fun.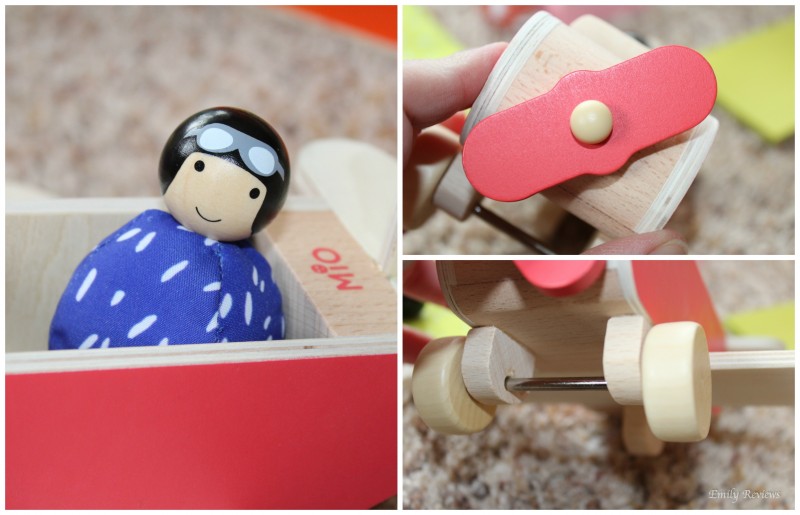 The Airplane is the perfect size for even little hands to take off on endless adventures!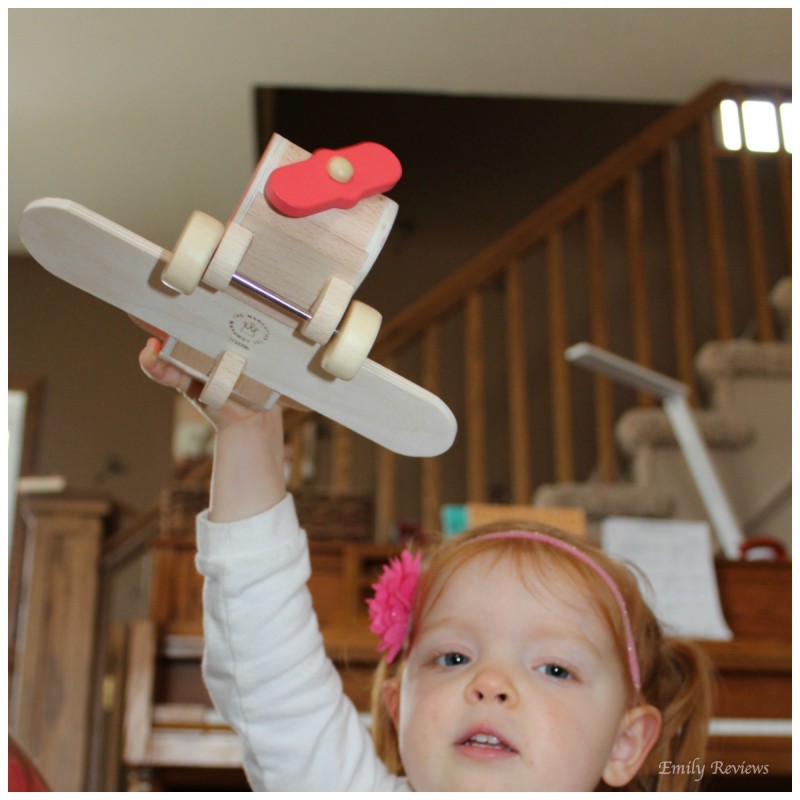 The MiO Collection provides open-ended play that inspires imagination and fun.  While geared for ages 3 and up, I have supervised our 2 year old playing and she absolutely loves this collection.  The wood toys feature a mix of natural and non-toxic water based finishes for ultimate safety.  The MiO people and animals all feature wooden heads and a bean bag style body, perfect for getting them to stand or lay.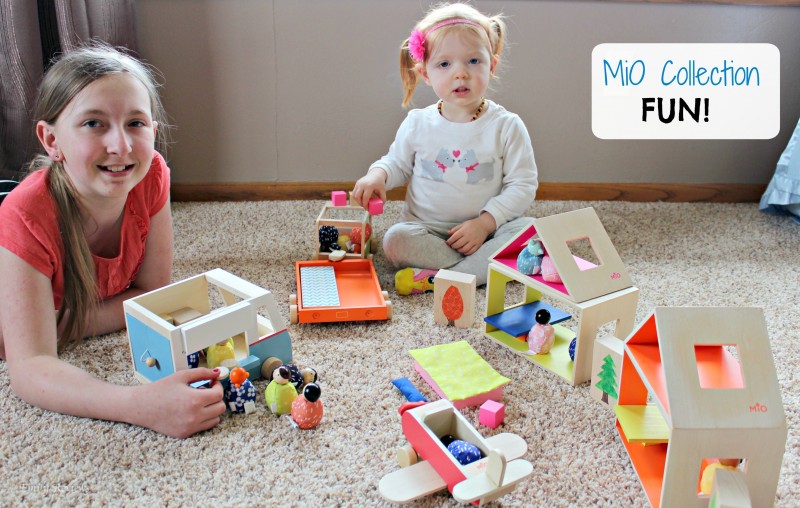 So what do you think?  Have you ever heard of the MiO Collection before?
Buy It: Head over to Manhattan Toy Company to see for yourself the great selection of products for kids of all ages that they offer.
Connect: Don't forget to like Manhattan Toy Company on Facebook, follow them on Twitter, Instagram, and Pinterest, and subscribe to their You Tube Channel for all the latest news and promotions.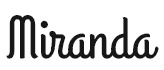 This post currently has 6 responses.