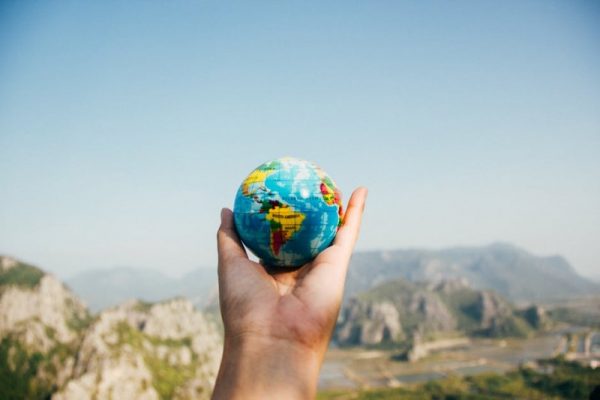 Traveling with tweens can be a lot of fun. They are learning how to be independent and responsible, yet still, like spending time with their family. Tweens are curious and ready for an adventure.
When you decide to take a trip, let your tween be a part of the trip planning process. We created a Pinterest board and all pinned the sites we wanted to see. It not only got my tweens involved but also taught us about the states we were planning on visiting. This is the perfect opportunity to mix fun with education.
When it comes to packing, tweens still need a bit of parental guidance, but also need to have some independence. Print off my Packing List of the items they will need, then let them choose which specific things they want to take.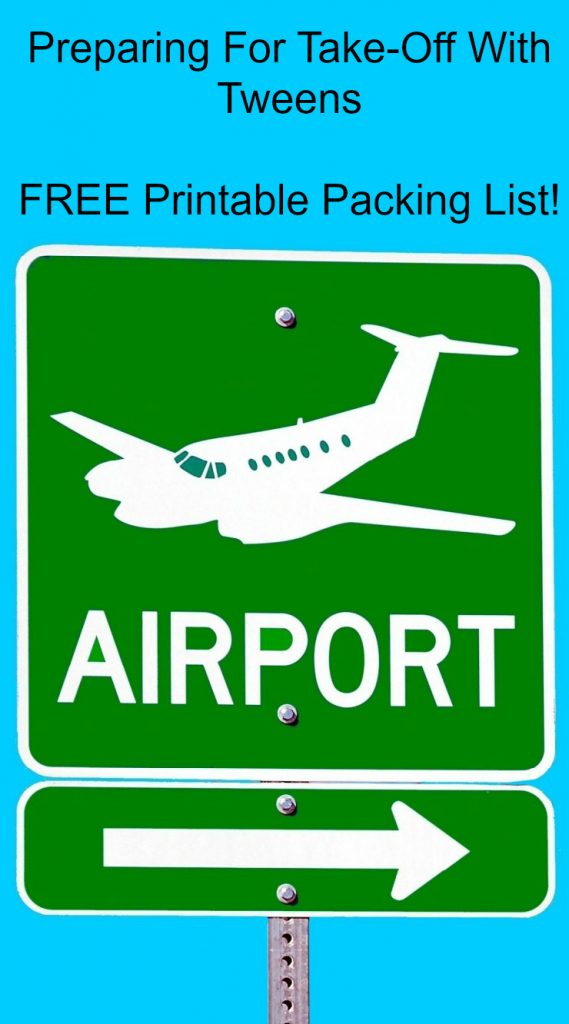 CARRY-ON
Purse/wallet with ID
Tissues, chapstick, hand sanitizer, sunglasses/glasses, and any necessary medications
Electronics with earbuds and charging cords, etc.
Activity books, reading books, homework
Travel games or a deck of playing cards
Camera
Journal and pen
Snacks
Comfort item- plush animal, blanket, pillow, etc.
One complete outfit for emergency changes
CHECK-IN
One outfit per day, plus one extra (socks and undergarments included)
Pajamas
Shoes
Jacket/coat
Swimwear if applicable
Grooming products- toothbrush & toothpaste, shampoo & conditioner, soap, lotion, sunscreen, make-up, hair accessories & products, comb/brush, deodorant, etc.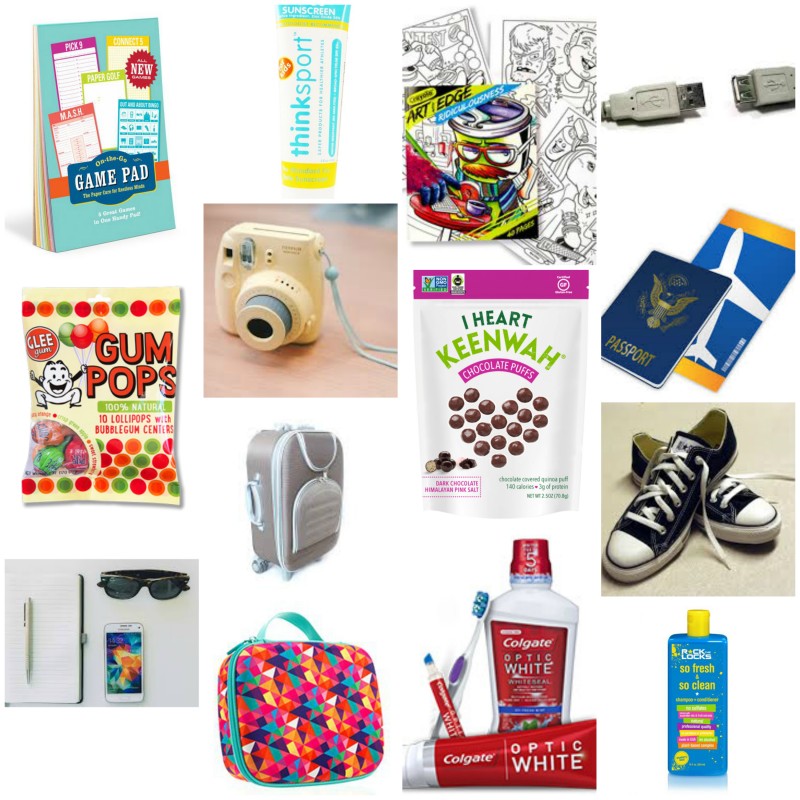 It is a good idea to place all cosmetics and grooming products in plastic bags just in case they leak. I also suggest packing a plastic bag for dirty laundry. Keeping dirty laundry separate from clean laundry helps keep things tidy. If you are running out of room in your bag, consider getting Ziploc Space Saver travel bags. They help compress clothing, creating more space in your bag. You can use that extra space in your bag for any souvenirs you pick up on your trip.
Once you have reached your destination, give your tween the chance to make decisions. Give them a choice of where to eat, which shops to go in, which sites to see first and/or let them choose a fun activity.
Keep the lines of communication open. Discuss the plans for each day. Let them know what is expected. At the end of the day talk about what was learned, what was the best part of the day, and so on.
Perhaps my most important suggestion of all is to relax, have fun, and enjoy this time with your tween.
Have a safe trip!

Hello, my name is Laurie. I have been married to my husband for 14 years. We have two young daughters, ages 10 and 13 years old. My family and I live in Oregon so that means we are just minutes from the beach, mountains, and desert.  We love it here and try to spend as much time outdoors playing as we can. When we aren't outside playing, I enjoy reading, baking, refinishing furniture, and other crafts.
This post currently has 12 responses.