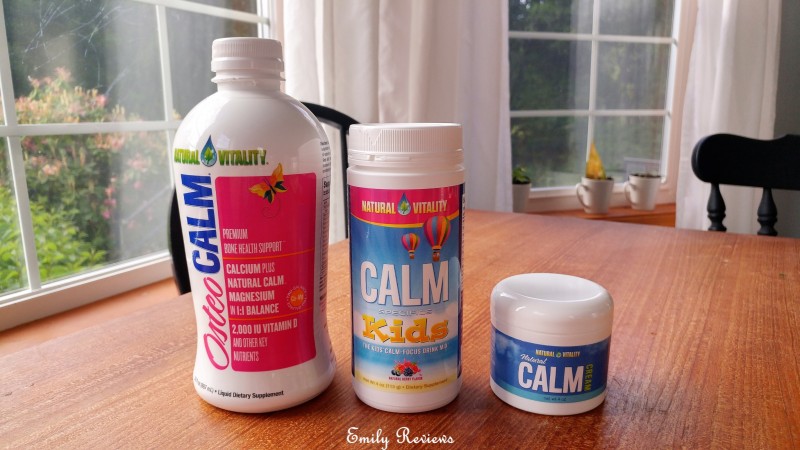 Thank you to Natural Vitality for providing me with products in exchange for this honest blog review. All opinions are 100% my own.
Natural Vitality offers customers a line of organic plant-based supplements. Each of the Natural Vitality supplements was created to provide key vitamins and minerals that may be lacking from our diets. When you miss key vitamins and minerals, it throughs your body out-of-whack, causing stress.  Natural Vitality supplements are made to fill those nutritional gaps and help you live a healthy life.
For my review, I received three products from Natural Vitality Osteo Calm, Kids Natural Calm Multi, and Natural Calm Cream.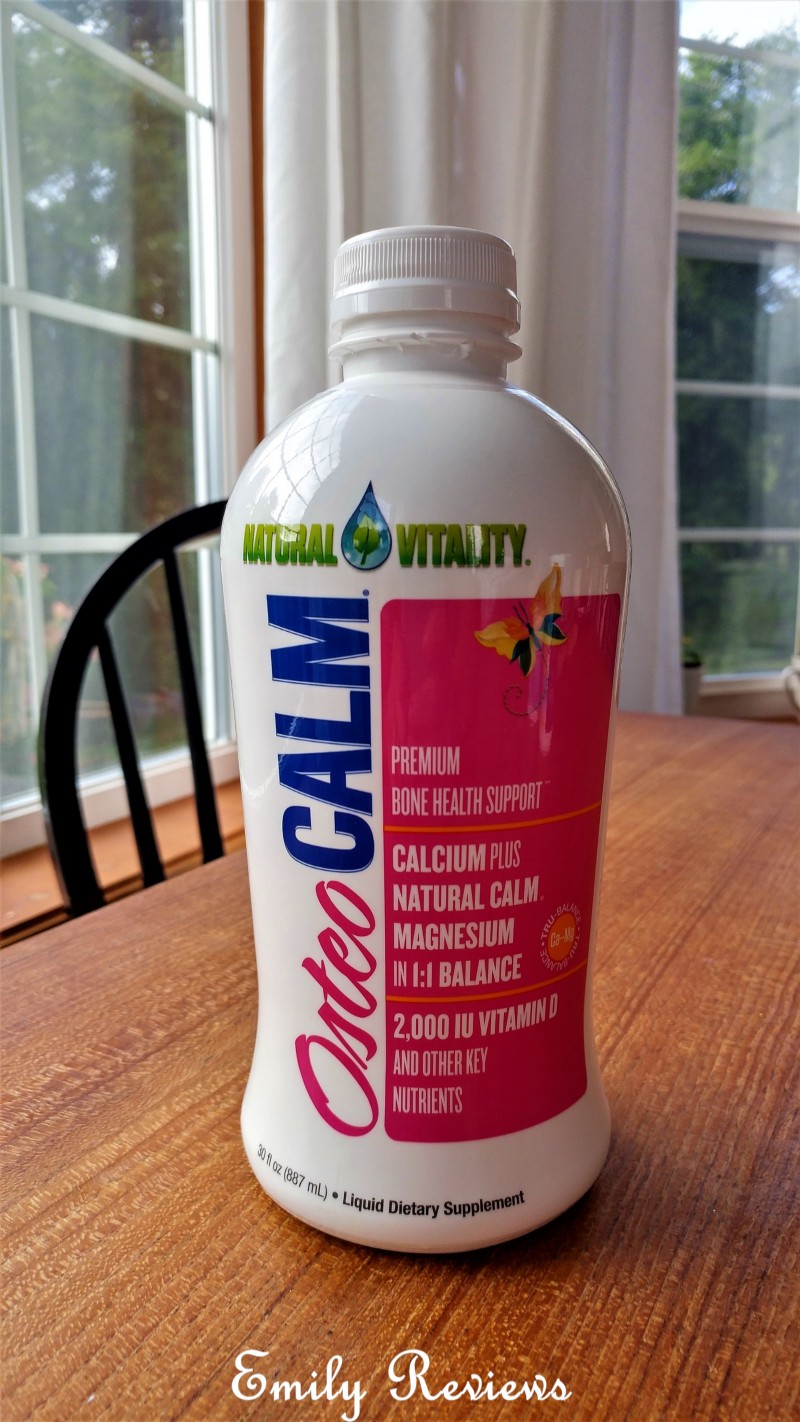 Osteo Calm helps bring balance to your calcium and magnesium levels. This balance is a critical factor in bone health as well as overall health. When your magnesium and calcium levels aren't balanced, it can lead to brittle bones. Taking Osteo Calm ensure you have that balance. In addition to magnesium and calcium, Ostem Calm is rich in vitamins A, B6, C, D3, and K2.
My mom was recently diagnosed with osteoporosis. This was a wake-up call for me. With her diagnosis and my recent 40th birthday, I realized it was time for me to take better care of my body. Adding Osteo Calm to my daily regimen will ensure better bone health for my future. In the mean time, this delicious elixir keeps me feeling great.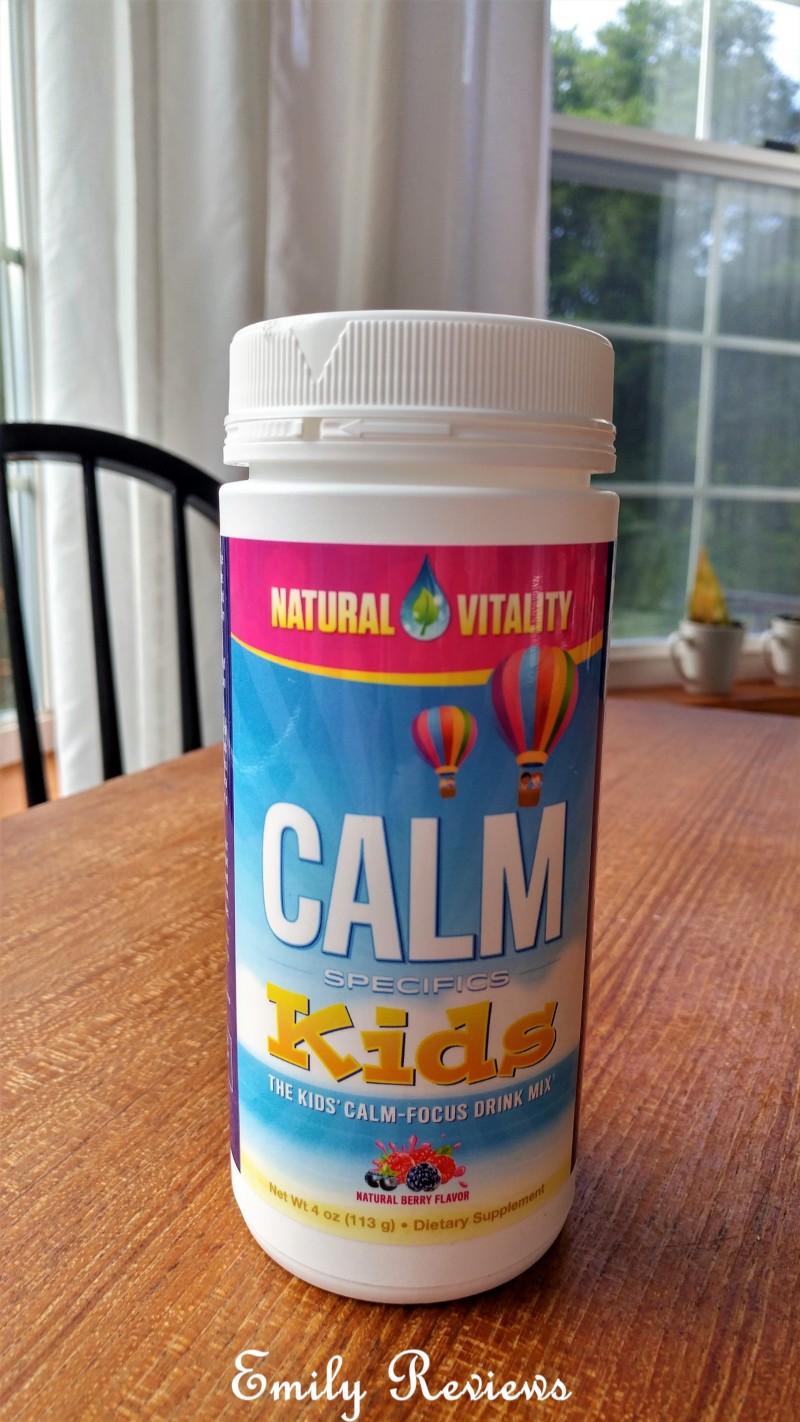 My two young daughters take Calm Specifics Kids every day. Calm Specifics Kids is formulated with vitamins and minerals including calcium and magnesium. Kids are under more stress than we may realize. This takes a toll on them physically as well as mentally. Calm Specifics Kids gives them the boost of vitamins and minerals their growing bodies need. It helps them focus and better be able to deal with day-to-day stressors.
Since adding Calm Specifics Kids to my daughters' diets, I notice fewer squabbles between them and they both sleep better at night.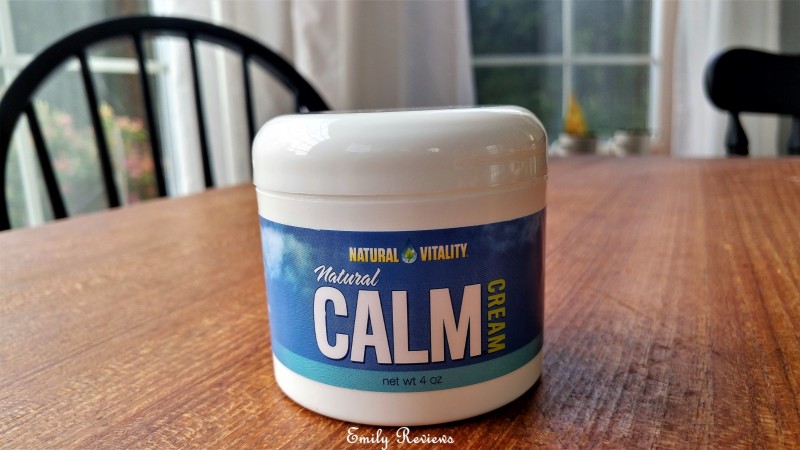 Natural Calm Cream is a new product from Natural Vitality; it was designed to help relieve pain. Natural Calm Cream is a topical magnesium supplement. It goes on easily, is non-greasy, and has very little scent, if any.
After using Natural Calm Cream for the first time on my sore stiff knee, I didn't notice much of a difference. It took a few applications and then I noticed my knee wasn't getting as sore or stiff as it had been. My knee began to loosen up. Now I apply Natural Calm Cream every night to keep my knee feeling great.
Have you ever tried Natural Vitality supplements? Which one is your favorite?
Buy It: Please visit the Natural Vitality website to see the great selection of products they offer and convenient shopping locations.
Connect: Don't forget to follow Natural Vitality on Facebook, Twitter, and Pinterest for the latest product announcements and special offers.



This post currently has no responses.