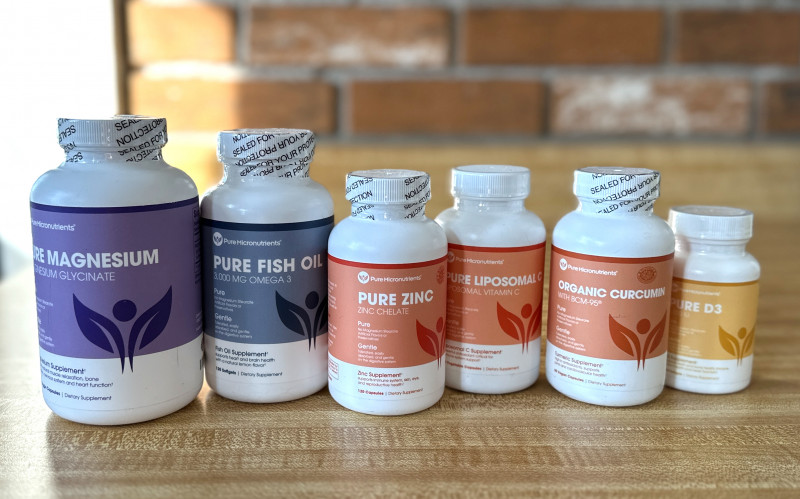 Thanks to Pure Micronutrients for sending me a variety of supplements. As always, all opinions are my own. You should speak with your doctor before starting any new vitamins or supplements.
Over the past few years I have done countless hours of research on vitamins and supplements. I try to eat fairly well overall with lots of fresh fruits, vegetables, and locally grown meat, but I know there are gaps in my nutrition. There are so many supplements on the market that it can be hard to figure out which ones are right for your needs; not to mention that quality can vary greatly. That's where Pure Micronutrients comes in!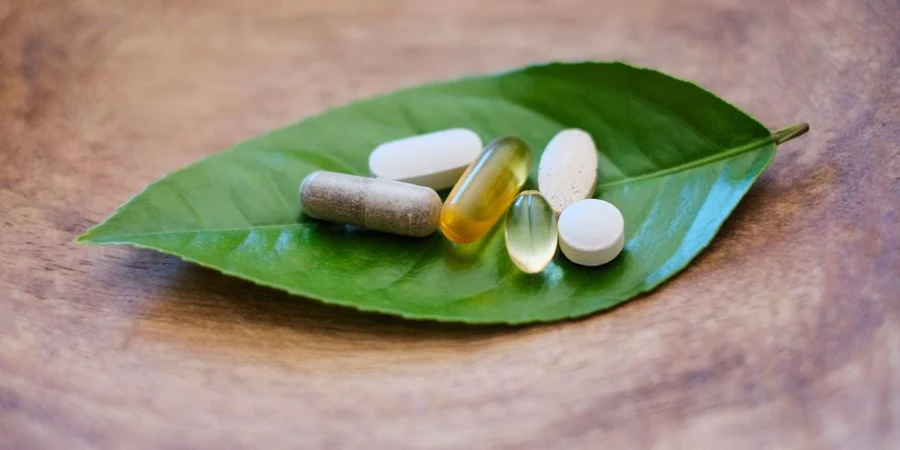 Pure Micronutrients
Pure Micronutrients focus on science as the foundation for their formulations. Their ingredients are chosen based on their bioavailability, allergen propensity and natural origins. This means they really focus on ingredients that your body can absorb so you don't just take supplements that you then excrete without utilizing. One of the biggest factors for me is that their products are free from magnesium stearate, harmful fillers, binders, artificial colors and preservatives. If I'm taking a supplement every day, I want it to be as clean as possible. Because so many people suffer from allergies, they also ensure that their formulations never contain gluten, wheat, yeast, soy, sugar, salt, dairy, artificial flavors or GMOs.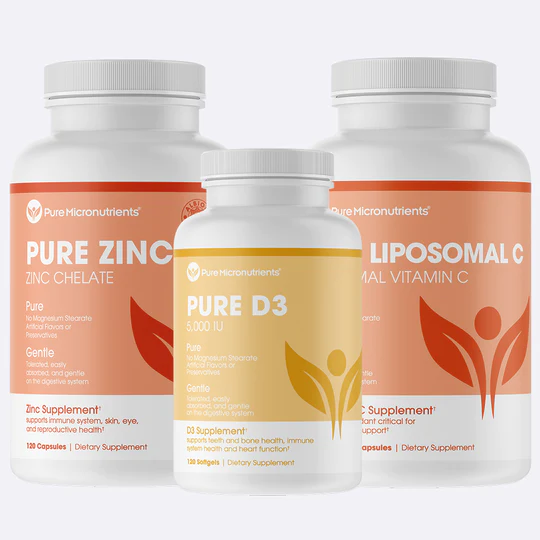 Pure Micronutrients Review
I've tried a few Pure Micronutrients supplements over the past few weeks, and I've been impressed with all of them! One thing I really try to focus on (throughout winter especially) is boosting my immune system. With two young kids in a variety of activities, we've got a nice variety of germs working their way through our house also! Luckily, we tend to stay fairly healthy and I think a large part of that is due to our supplements. Pure Micronutrients offers an Immune Boost Kit featuring Pure Zinc, Vitamin D3, and Liposomal C.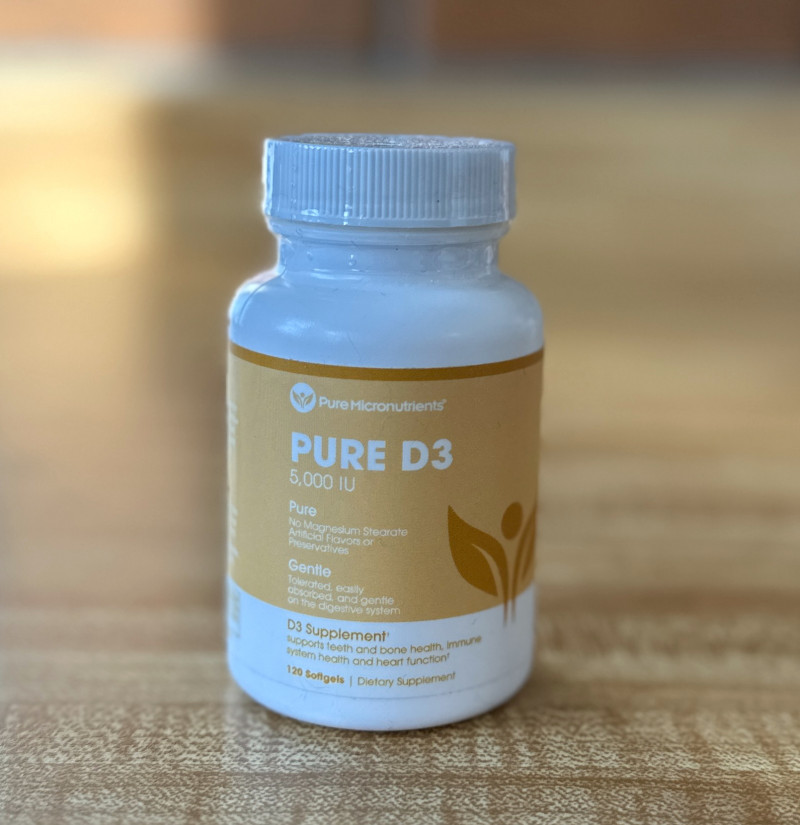 Pure Micronutrients Immune Boost Kit
We've been HUGE believers in the power of Vitamin D3 – my levels were super low when checked a couple years ago and since supplementing I have been getting sick much less throughout the year. Zinc is something we more recently added after hearing about its benefits at fighting Covid. Since taking it, we also find that we get over colds much faster than we used to. Liposomal C was also fairly new to me; I'd heard that this version of Vitamin C was much more bioavailable than what I'd been previously taking, so I was happy to make the switch. If you visit Pure Micronutrients' site you can learn more about the science behind these three supplements, but here's a simple rundown:
Vitamin C – improves healing processes within the body, aids white blood cells, fights free radicals
Vitamin D3 – supports the regulation of inflammation and immune response crucial for the activation of immune system defenses
Pure Zinc – helps the immune system fight off invading bacteria and viruses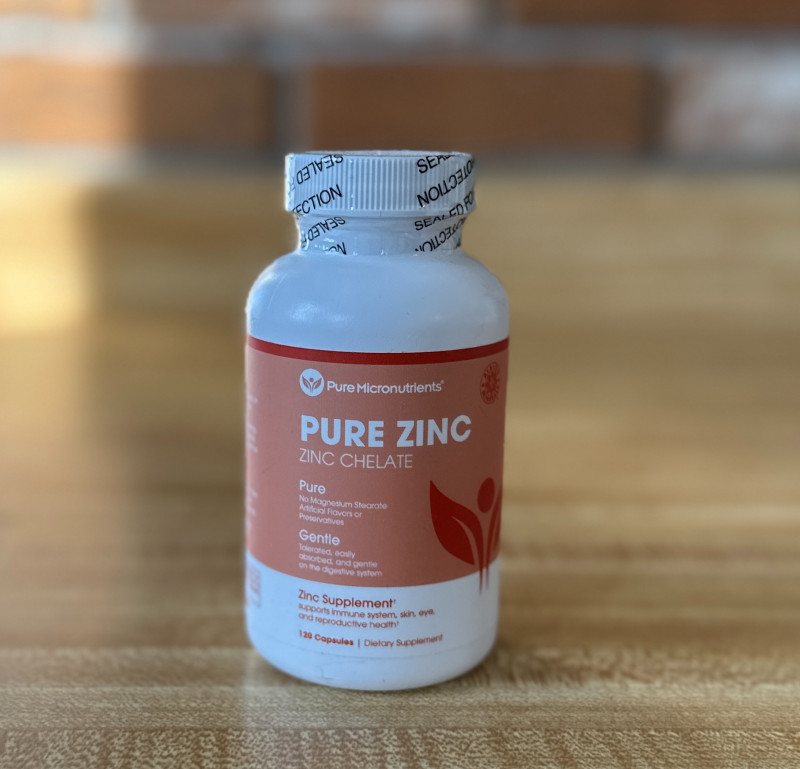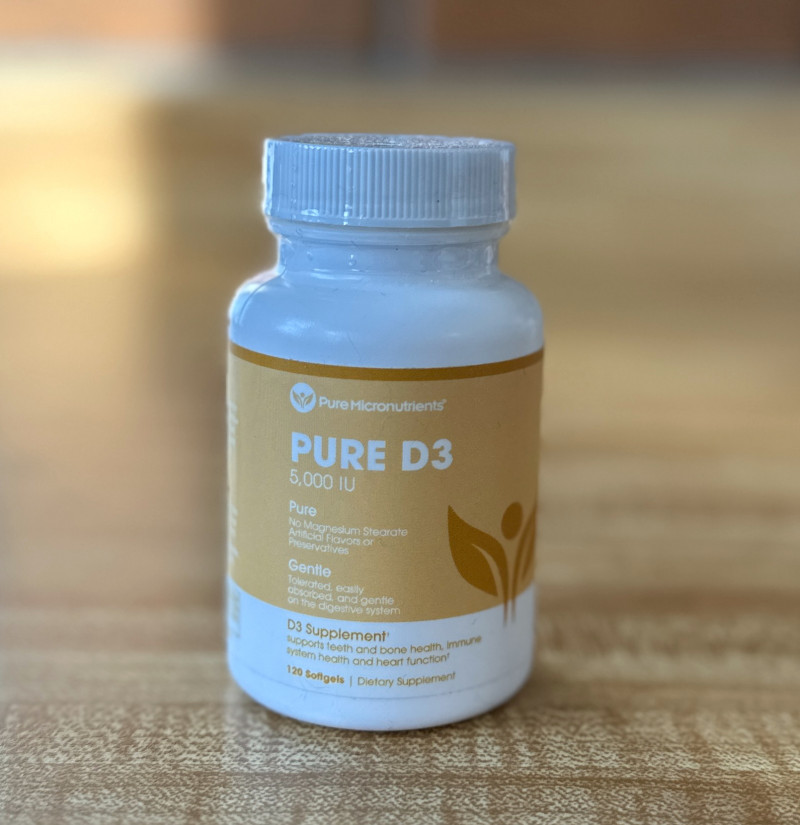 Pure Micronutrients Muscle + Joints Bundle
My husband has been training for a marathon this year but I think he's realizing his joints aren't what they used to be! He is a commercial electrician and is working on his feet, going up and down ladders and flights of stairs for 12+ hours/day so that's probably playing a role as well. When I heard that Pure Micronutrients offers a Muscle + Joints Bundle, I thought the supplements would be very beneficial to him.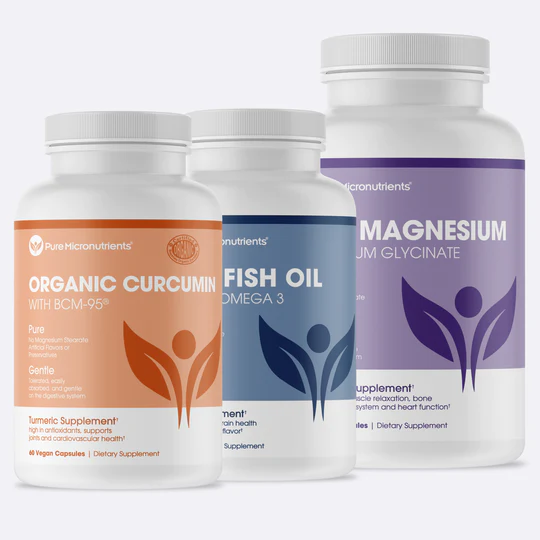 The Muscle + Joints Bundle comes with three supplements: Organic Curcumin, Fish Oil, and Magnesium. Magnesium has been a huge buzz word this past year especially, and that's because it has so many health benefits and almost all of us are deficient in it. Check out some of Magnesium's benefits: reduce pain associated with inflammation & stiffness, improve mobility & flexibility, support cartilage tissue around joints, reduce muscle spasms and cramps, ensuring a faster recovery and support for an active lifestyle. It can also help to boost mood, relieve stress & enhance your ability to focus! This has hands-down been a game changer for my husband – when he's consistent in using it, he tells me he doesn't feel nearly as sore after running and recovers without as much discomfort.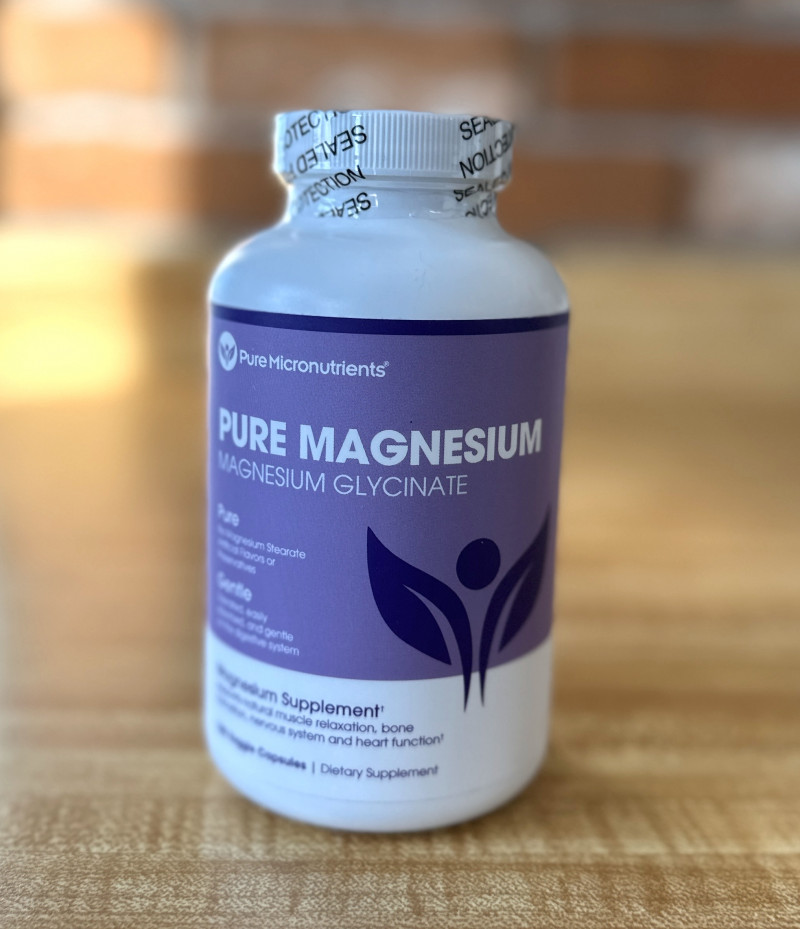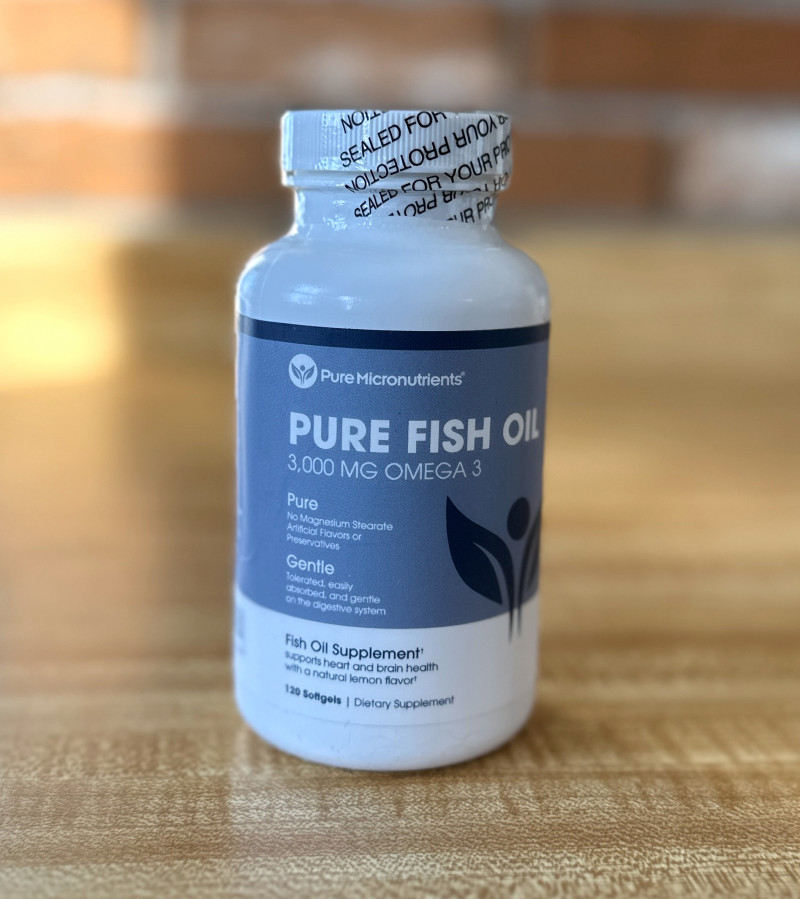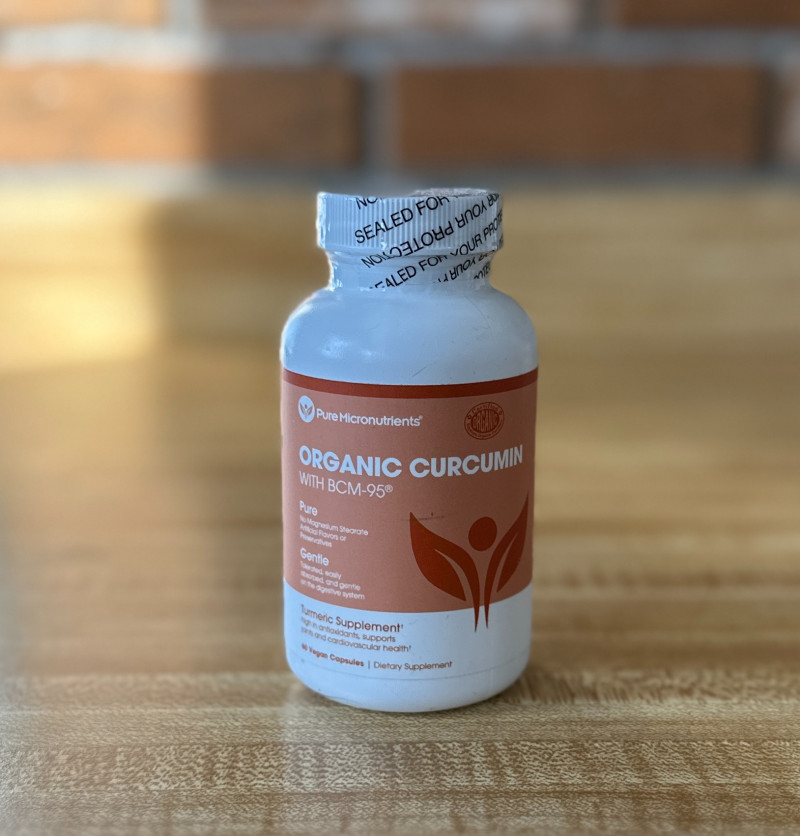 For a long time he was taking Turmeric which helps with joint inflammation, and Curcumin is a super concentrated form of Turmeric. Pure Micronutrients' Curcumin also includes Organic Black Pepper for better absorption. Pure Fish Oil is another great supplement for just about everyone. Because Pure Micronutrients uses small fish they're exposed to less contaminants. The combination of these three supplements is perfect for those experiencing arthritis, joint, muscle or back pain, irregular moods or stress. With the ability to fight inflammation, the trio act as natural pain relievers and are particularly helpful for those suffering muscle & joint discomfort or other forms of chronic pain caused by inflammation. My husband is very pleased with how he feels while using them and looks forward to the long-term benefits as well.
Overall I'm highly impressed with the quality of Pure Micronutrients products. I find them comparatively priced to other supplements and I appreciate the transparency of the brand. The fact that they are free from preservatives and fillers, dairy, gluten, and GMOs is a giant factor for me and a lot of other people. They have a huge variety of supplements depending on what you're looking for, too.
Buy them: Pure Micronutrients
Win: One lucky winner will take home the Sleep + Stress Kit from Pure Micronutrients. This kit includes Pure Magnesium and Pure 5HTP. This is a US giveaway ending 5/3/23. Enter using the form below, and good luck! Your email will be shared with the brand.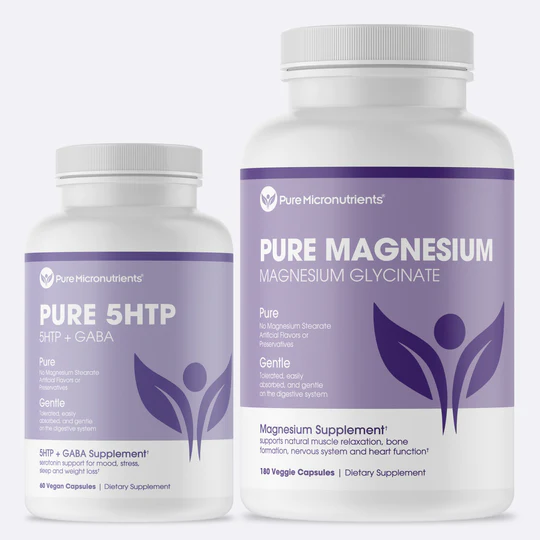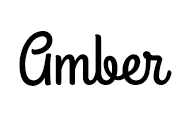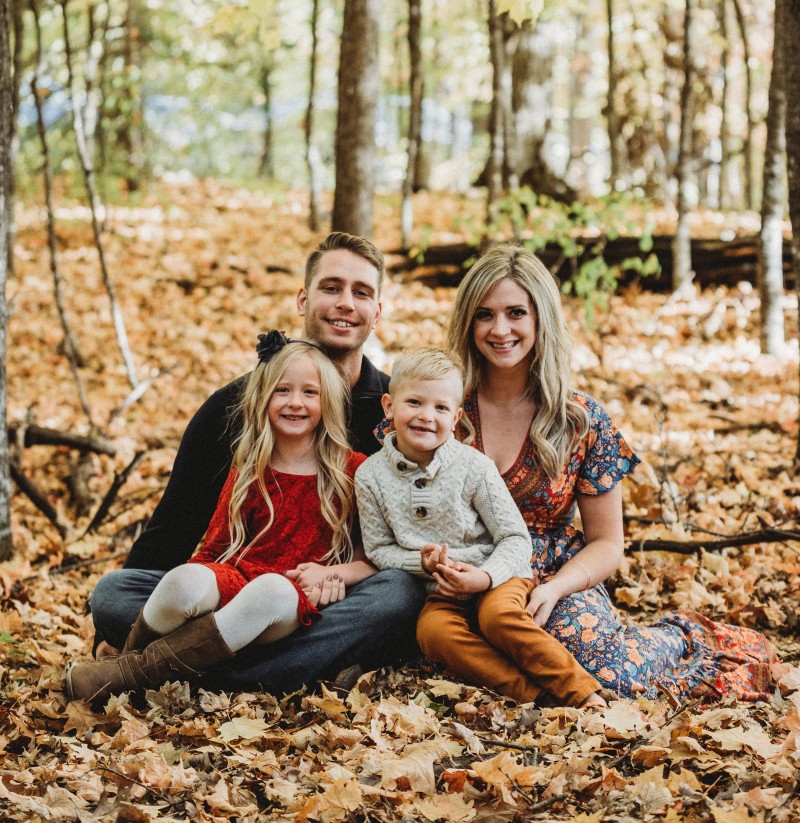 Hi there! I'm Amber, a 34 year old wife and mom of two from central Minnesota. I love to be outside with my family anywhere the weather is warm (which means I spend half the year freezing). We're a homeschooling family that loves to travel as often as possible! When I have a spare free moment, I love to read, take photos, and scrapbook. I'm interested in anything that makes life more fun; I also love socializing and sharing about my favorite products!
This post currently has 5 responses.