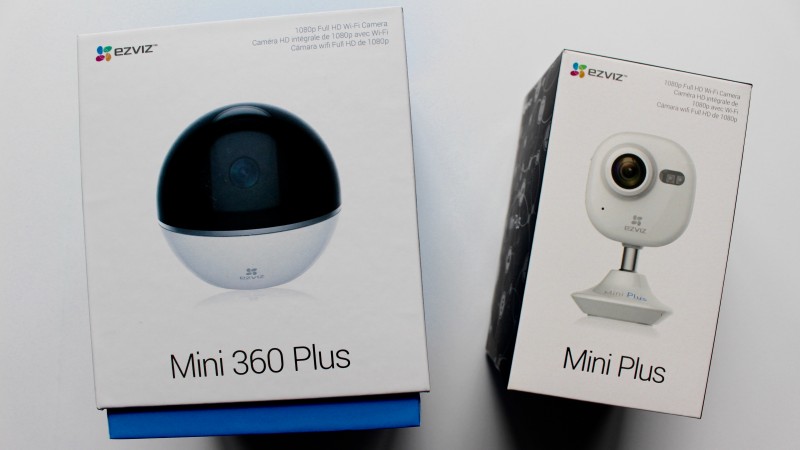 Thank you to EZVIZ for sending product for review in exchange for my honest opinion.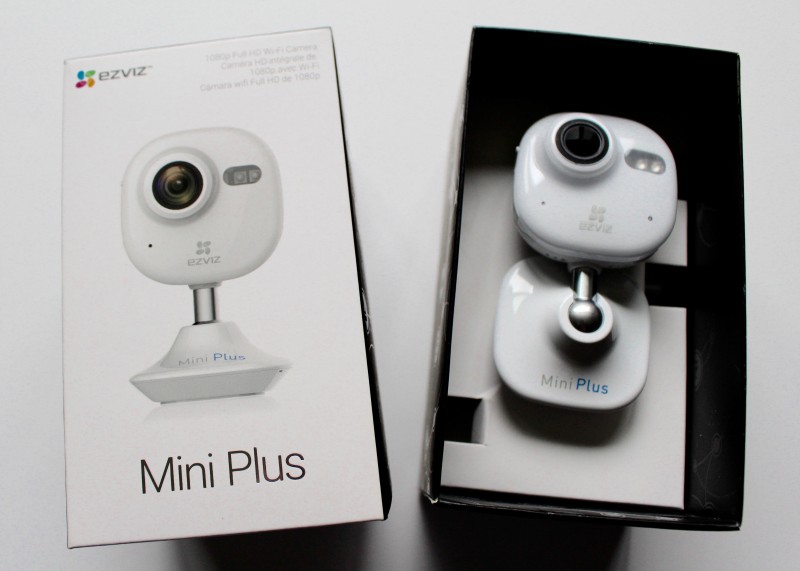 Technology is so amazing these days. It's almost unbelievable what we can all do with technology. I am admittedly not the most tech-savvy person out there, but I am definitely enjoying my smart phone (I got my first one less than a year ago) and a close second for favorite technology is our video baby monitors. Mixing those two pieces of technology, today I am happy to partner with EZVIZ to review the EZVIZ Mini Plus and the EZVIZ Mini 360 Plus.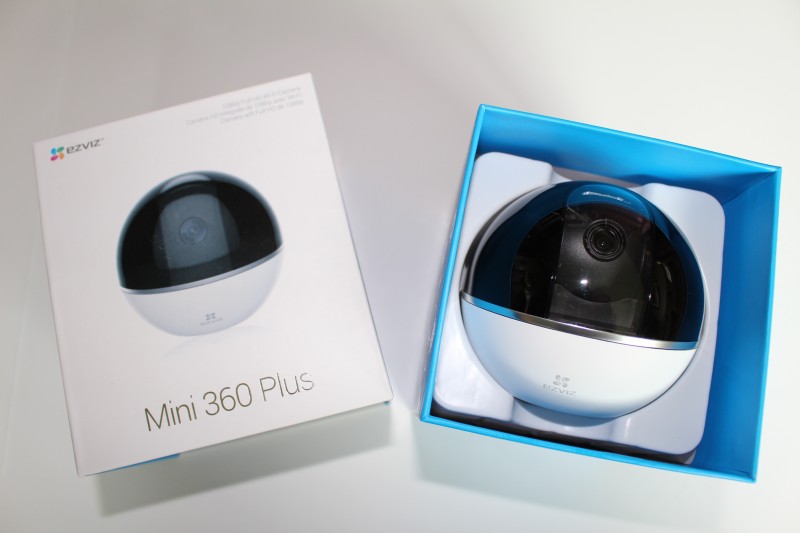 The EZVIZ Mini Plus is a security camera that features a unique magnetic base so it can be mounted almost anywhere. It is for use indoors and offers a 135-degree view of any space. It also features night vision and two-way audio so while you are away you can both see and talk to the people or pets that are in the room with the camera. Video feeds straight to your smart phone after you've downloaded the EZVIZ App.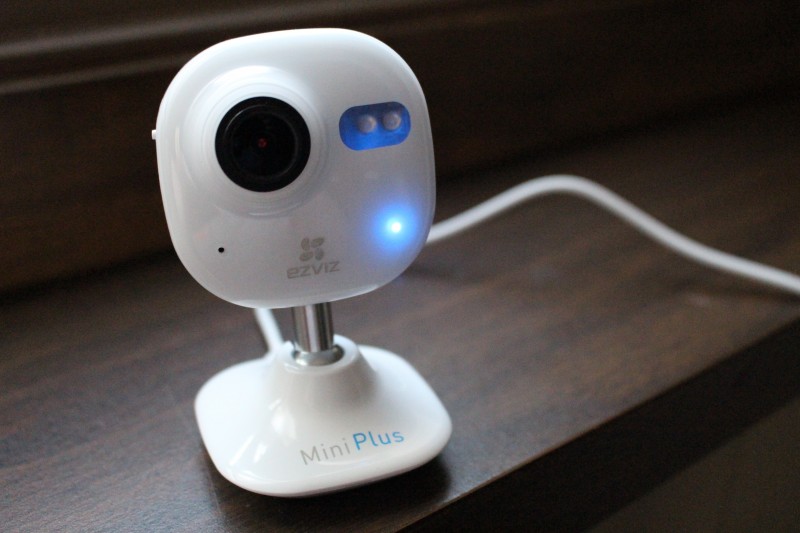 The EZVIZ Mini 360 Plus features a 360-degree view of a room by using a pan-and-tilt feature. It is also an indoor security camera and boasts a night vision range up to 33 feet in the dark. The EZVIZ Mini 360 Plus also features two-way audio right from your smart phone. It even comes with a mounting bracket and can be mounted upside down to the ceiling if desired, and you can flip the picture on your phone so you see everything right side up.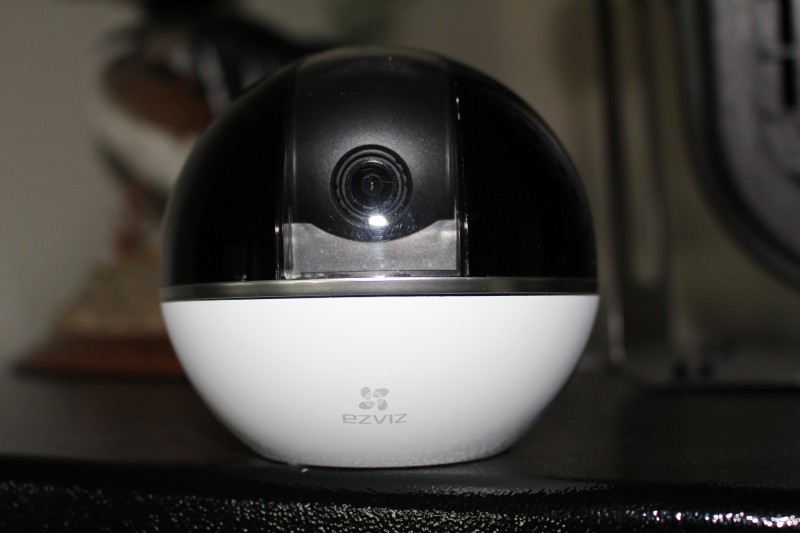 I appreciate the sleek lines and small size of both monitors. The EZVIZ App was easy to download and use. I love that I can see the feed from both cameras at one time on my phone. The video feed is slightly slower than real time, but only about 1-2 seconds behind. The pictures are very clear on my phone, including in the dark. I feel that these little cameras provide great bang for the buck. Whether you want a camera for security in your home, to watch your children or pets, I feel that either or both of these two are a great choice.
Buy It: Head over to EZVIZ to see for yourself the great selection of products they offer.
Connect: Don't forget to like them on Facebook, follow them on Twitter and subscribe to their YouTube channel for all the latest news and promotions.
Win It: EZVIZ is generously offering one of our lucky readers EZVIZ Mini 360 Plus. The giveaway is open to US only. The giveaway will end September 24th, 2017. For your chance to win, enter the Giveaway Tools below. Good luck!



This post currently has 10 responses.