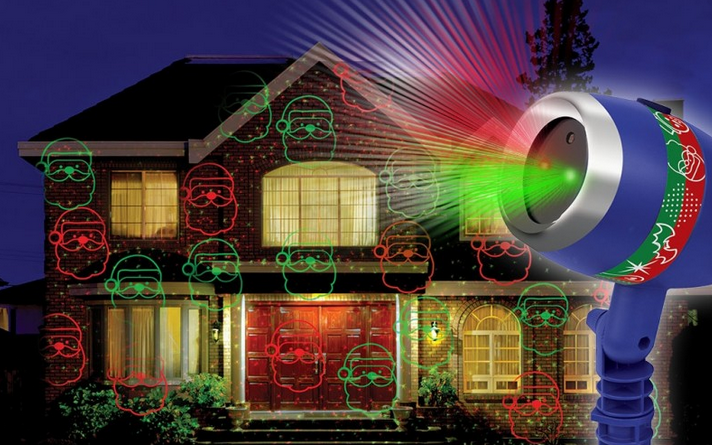 I received the Star Shower Laser Magic Light Show from BulbHead.com to facilitate this review.  All opinions are my own.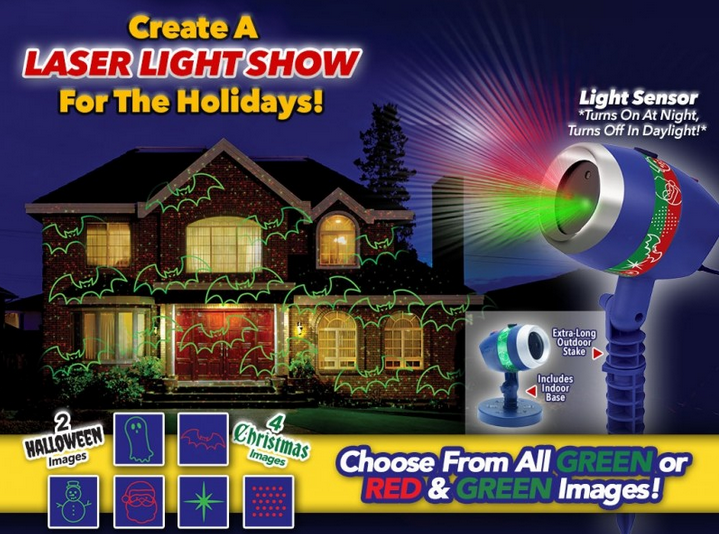 Okay, in all honestly, I've been eyeing up those fancy lights that put designs on houses for years now.  Each time we'd pass one driving down the road, the kids would get excited and beg us to slow down so they could check it out.  Over the years, I've seen a variety of designs, words, and pictures.  So when BulbHead.com asked if we wanted to check out their Star Shower Laser Magic Laser Light Show, I definitely said yes. Because not only was I excited, I knew I'd have a house full of happy kiddos too!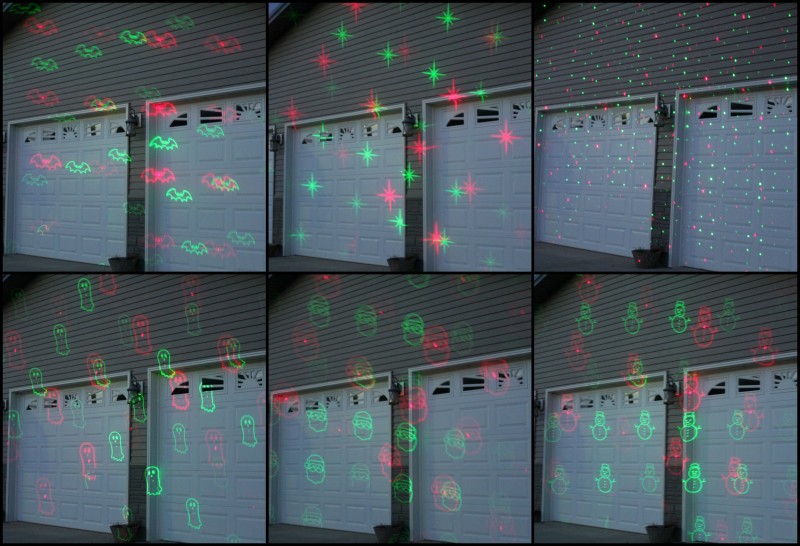 Laser Light Show Right At Home
The Star Shower Laser Magic Laser Light Show features 6 image choices: 4 Christmas images and 2 Halloween images.  The Halloween images are bats or ghosts and the Christmas images are snowmen, Santa, star, or dots.  And because this Laser Light Show comes with a stake as well as a base, it can easily be used indoors or out.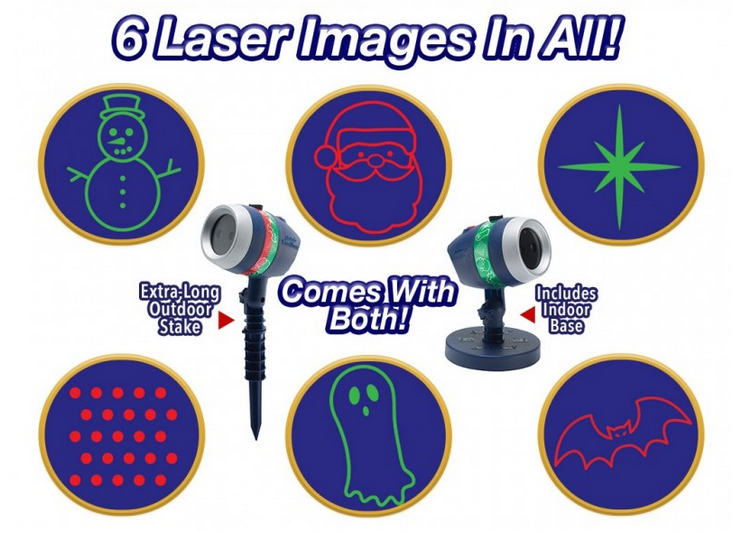 Another really nice feature is that you can choose an all green projection or a mix of red and green pictures.  The operation is simple with just a push of a button.  Also, the images can stay still or be moving, set to whatever the operator prefers.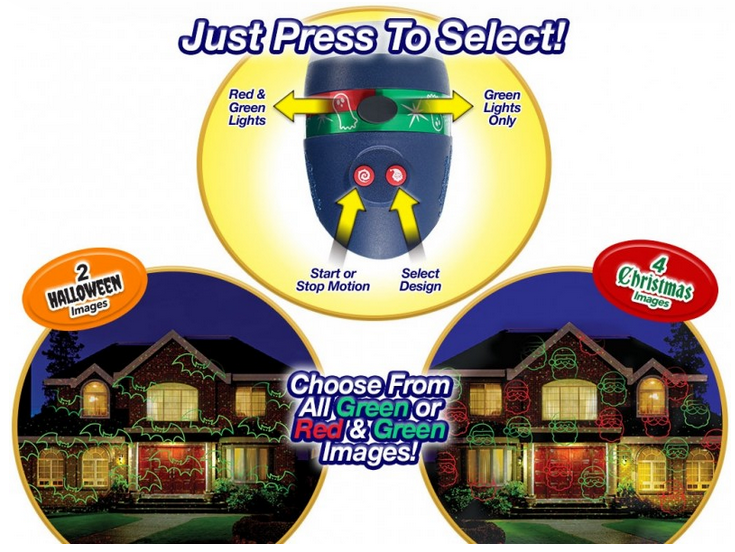 Small in size, I love that the Star Shower Laser Magic Show doesn't take up much space.  But the kids (and animals) have really been enjoying it.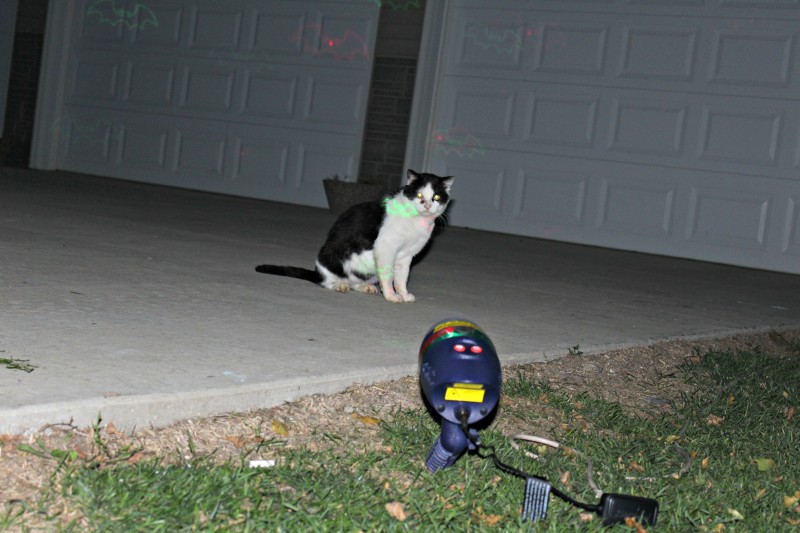 BulbHead.com suggests that a great way to get even more spectacular results is to purchase two Star Shower Laser Magic Light Shows and have them both playing designs together!  Based off the pictures from their site where they show dots and a design, I agree.  It would look extra awesome with two units!
Learn More: Head over to BulbHead to see for yourself the great selection of products they offer.
Connect: Don't forget to like BulbHead Ideas on Facebook, follow them on Twitter, Instagram, and Pinterest, and subscribe to their You Tube Channel for all the latest news and promotions.
Win It: BulbHead.com is generously offering one of our lucky readers their very own Star Shower Laser Magic! This giveaway is open to the US only and will end October 19th, 2017. For your chance to win, enter the Giveaway Tools below. Good luck!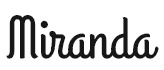 This post currently has 13 responses.