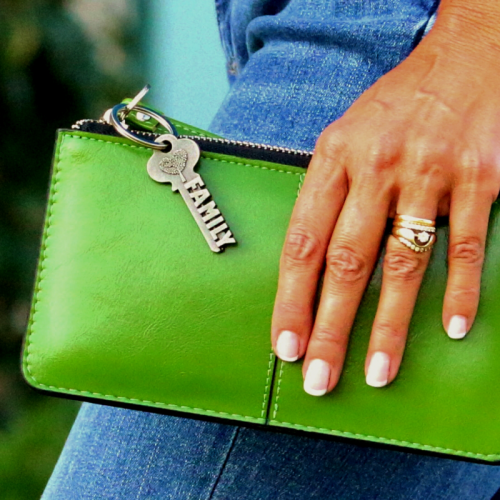 Thank you to Key2Bme for providing me with products to facilitate my blog review. All opinions are 100% my own.
A few weeks ago, I learned about a company called Key2Bme. Key2Bme was created through the desire to remind each and every one of us that we hold the keys to our own happiness. Key2Bme offers keys (yes, actual keys) with meaningful messages. They have keys that are designed to be inspirational, focus on our special interests and help support our outside influences. Key2Bme has 55 designs for you to choose from.
I went through the Key2Bme keys and chose my seven favorite designs- Kind, Purpose, Greater Than, Believe key, Shine key, Smile key, and Fierce key. I have seven very special recipients in mind for these Key2Bme keys.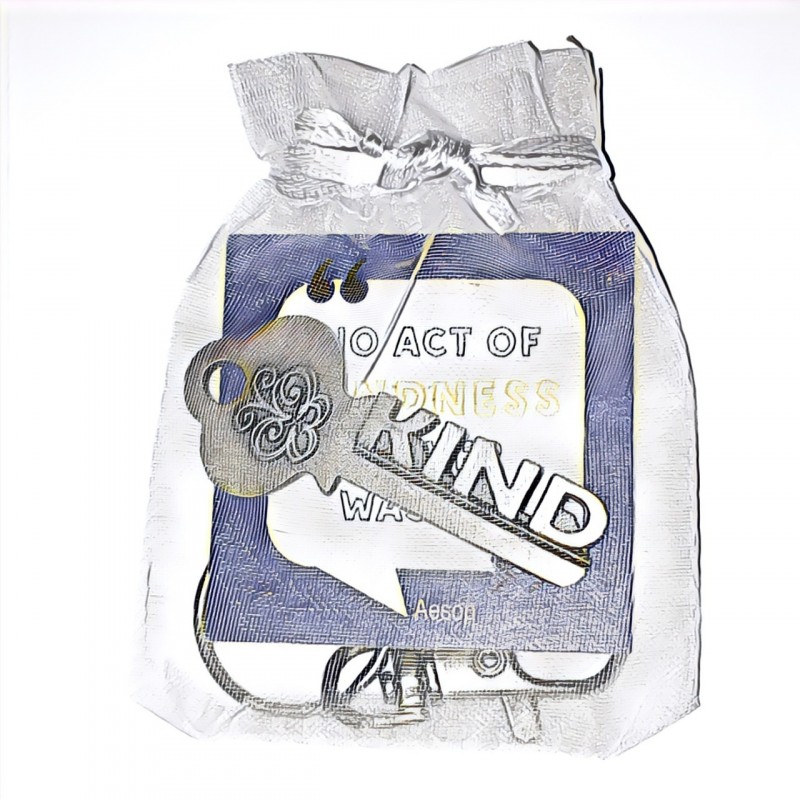 Key2Bme keys are ready for gift-giving upon arrival. Each Key2Bme key comes in a beautiful organza drawstring bag with a special mini quote card and a key ring with clip.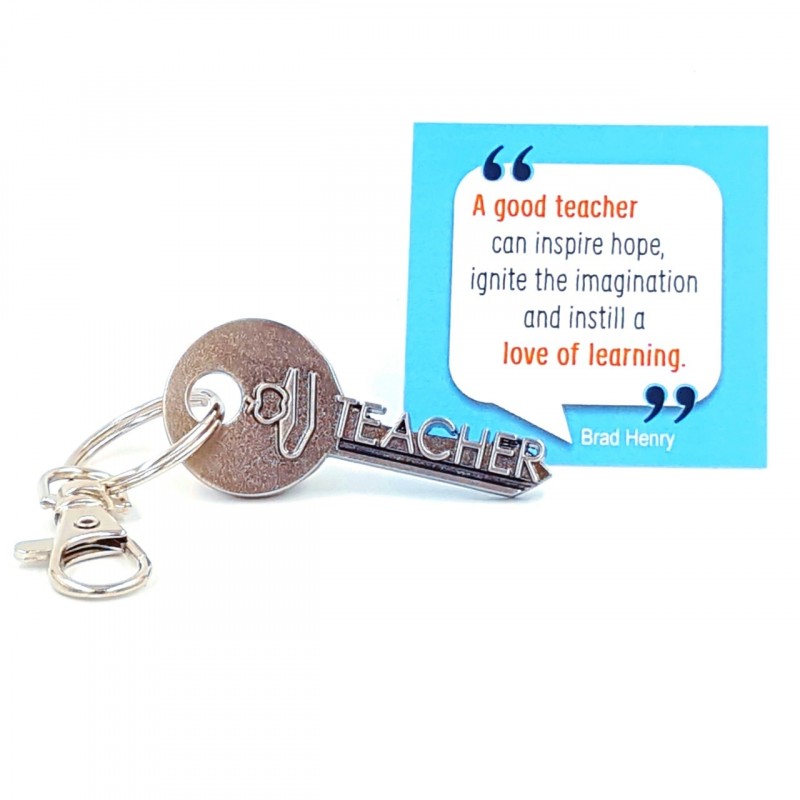 Key2Bme keys make a really meaningful gift. Give them whenever you need a small, but thoughtful gift. Perhaps you need a token of appreciation for volunteers, coaches, teachers, or a trainer? Maybe you need a special gift for a neighbor, friend, coworker or a real estate agent? Give a Key2Bme key for graduation, birthday confirmation, anniversary, new job, move or another life-changing moment. Whenever you give a Key2Bme key, it will be obvious that you care. Key2Bme keys will be a gift they treasure for years to come.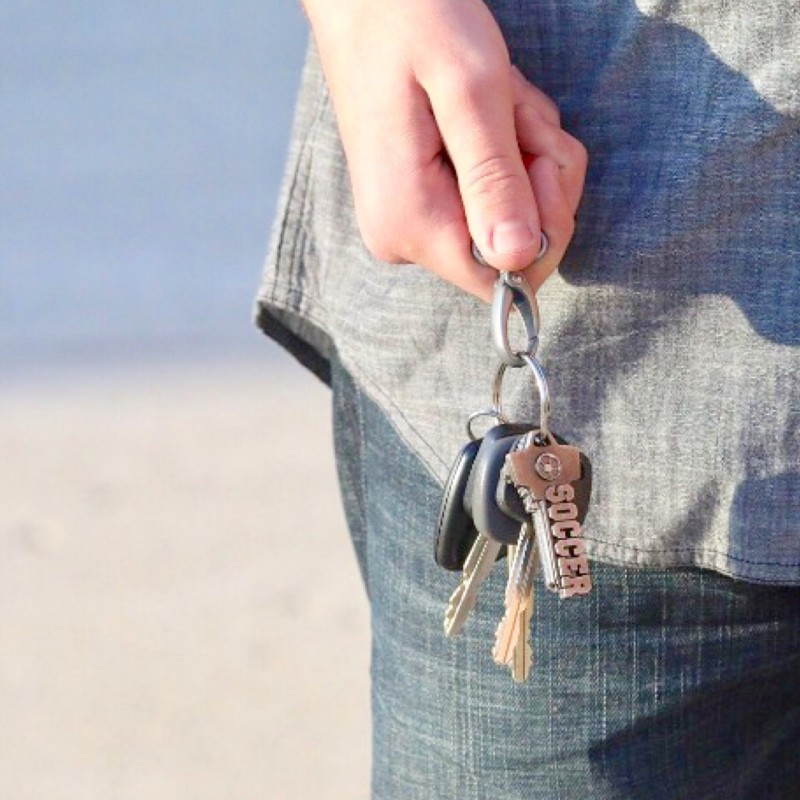 Who would you give a Key2Bme key to? Do you have a favorite design?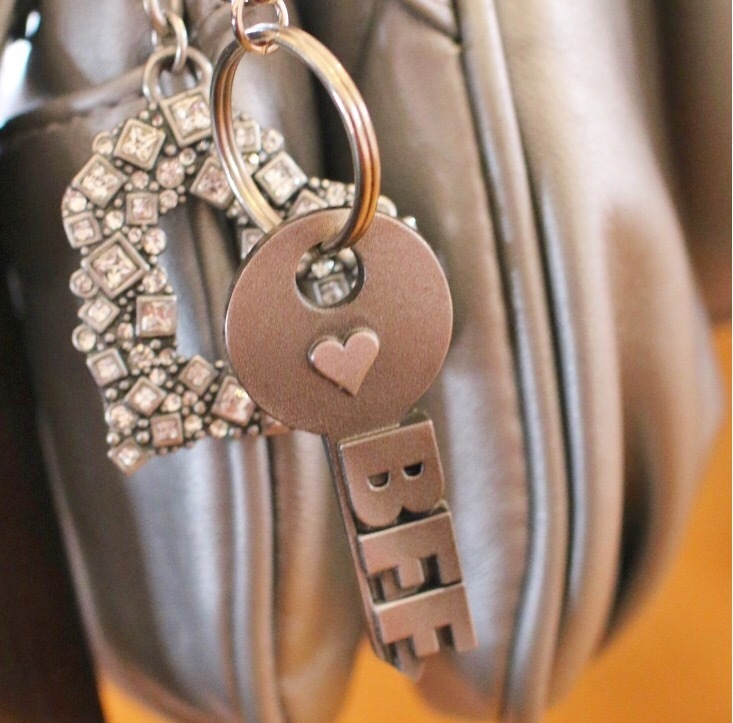 Buy It: Please visit the Key2Bme website to see the great selection of products they offer and convenient shopping locations.
Connect: Don't forget to follow Key2Bme on Facebook and Twitter for the latest product announcements and special offers.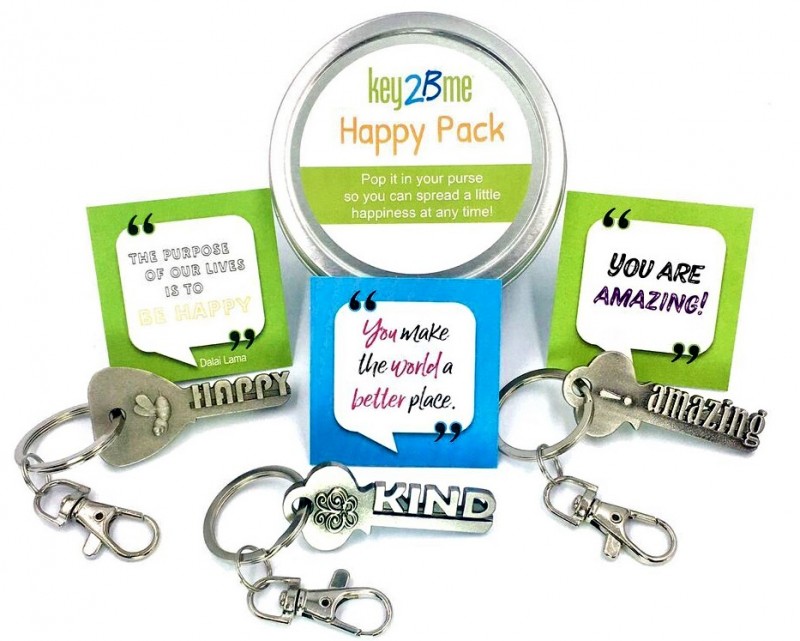 Win It: One winner will receive a Key2Bme Happy Pack. A Happy Pack includes three keys- Be Happy, Kind, and Amazing. They come in a Key2Bme tin container. This is a US giveaway and it is scheduled to end on 12/20/2017. Good luck.


This post currently has 2 responses.