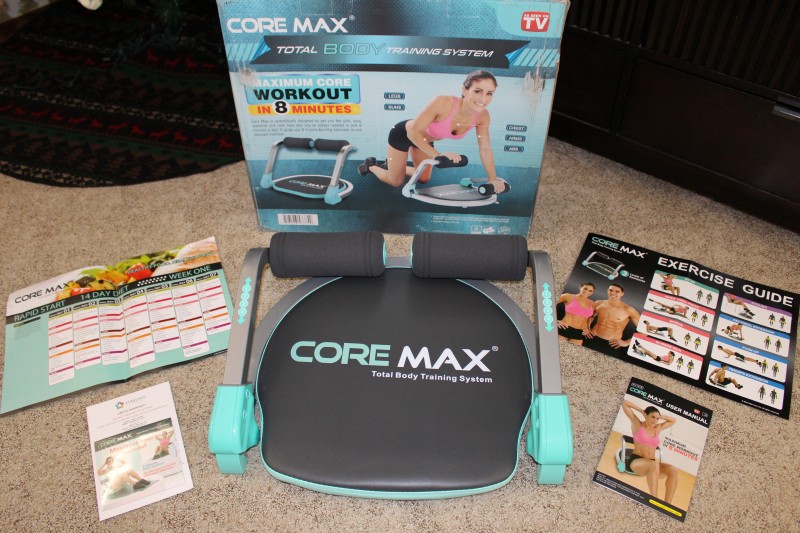 Thank you to Core Max for sending their product for review in exchange for my honest opinion.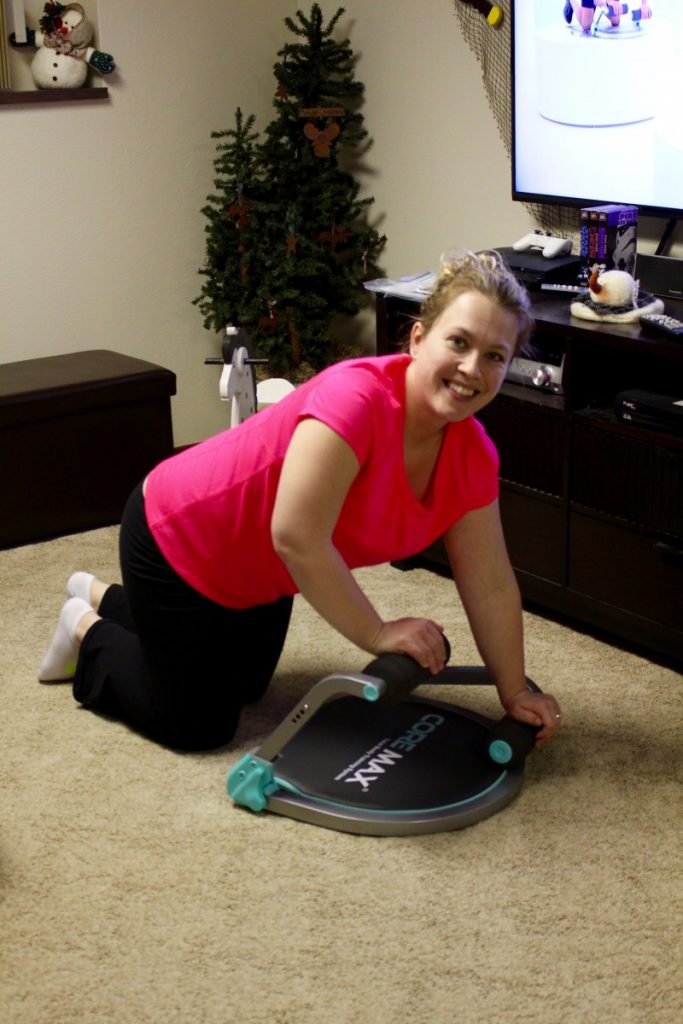 It's January, which means many people are working on their New Year's Resolutions. Although I don't truly make resolutions, something I'm always working on is trying to get into better shape physically. I am always on the lookout for new fitness equipment and videos. I like things that take up as little space as possible in my home and that can be done as quickly as possible with the best results. Core Max Total Body Training System fits that bill. It works the full body: abs, biceps, glutes, legs, chest, hamstrings and triceps -all in just eight minutes, at home.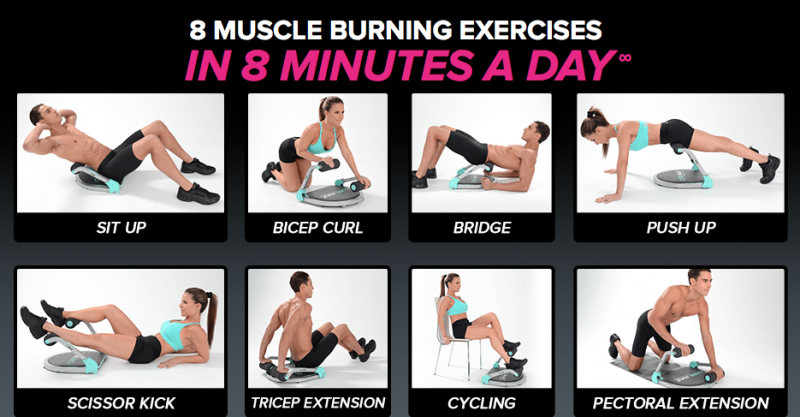 Core Max gives you the best workout possible with dual-direction resistance. You burn calories and strengthen muscles while on the way up and on the way down.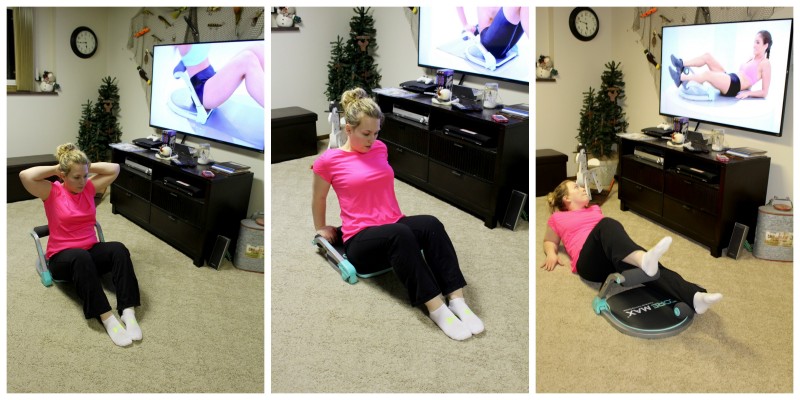 There are three levels of resistance so you can customize your workout; beginner, intermediate and advanced levels. I have been doing my workouts using the advanced level. For a couple of exercises it seems easy, but for others it is more difficult for me.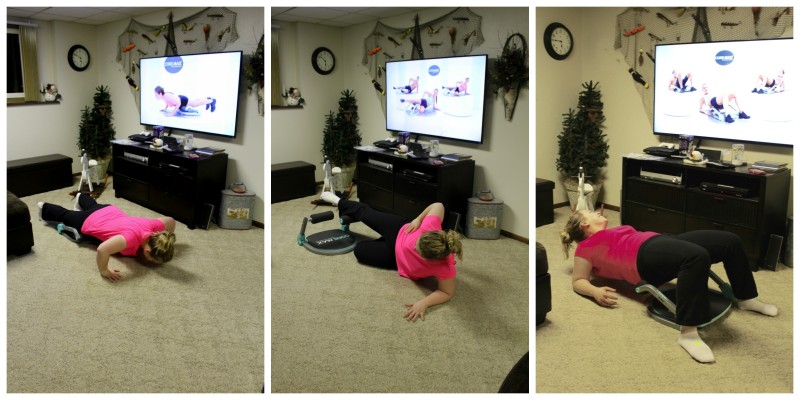 I like that Core Max folds up easily and is compact, lightweight and portable. I can easily move it anywhere in my home that I would like to complete my workout. It would be perfect for people with apartments or small homes that don't have space for a lot of workout equipment.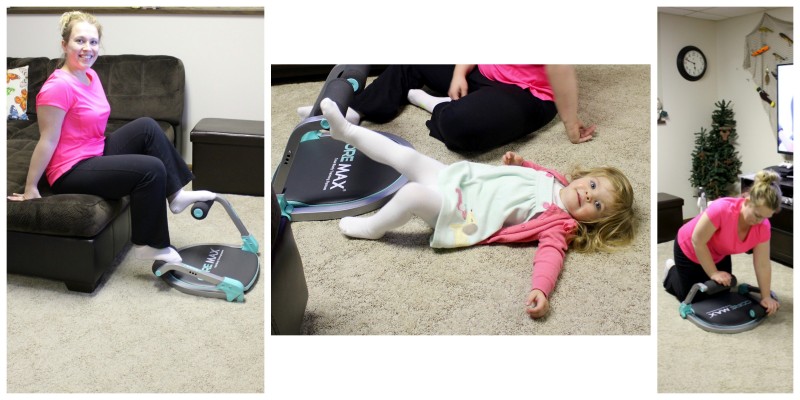 Core Max comes with a workout DVD, exercise chart and calorie-cutting eating guide, to aid in weight loss. The exercises can be done along with the included video or timed on your own for a minute each (or longer if you wish). My daughter is my work out buddy and you can see above that even she enjoyed trying to use the Core Max along side me.
What do you think? Does the Core Max look like something you would be interested in trying for yourself?
Buy It: Head over to buycoremax.com to see the Core Max Total Body Training System for yourself.
Connect: Don't forget to like them on Facebook for all the latest news and promotions.


Hi, my name is Asha. I am 30 years old. I am a nurse by profession. I am married to a wonderful man, have one sweet 2-year-old daughter, a baby on the way (due 11/5/18) and a lovable bunny named Caramel. I enjoy spending time with family, taking photographs, scrapbooking, hunting, fishing, cooking and gardening.
This post currently has 13 responses.