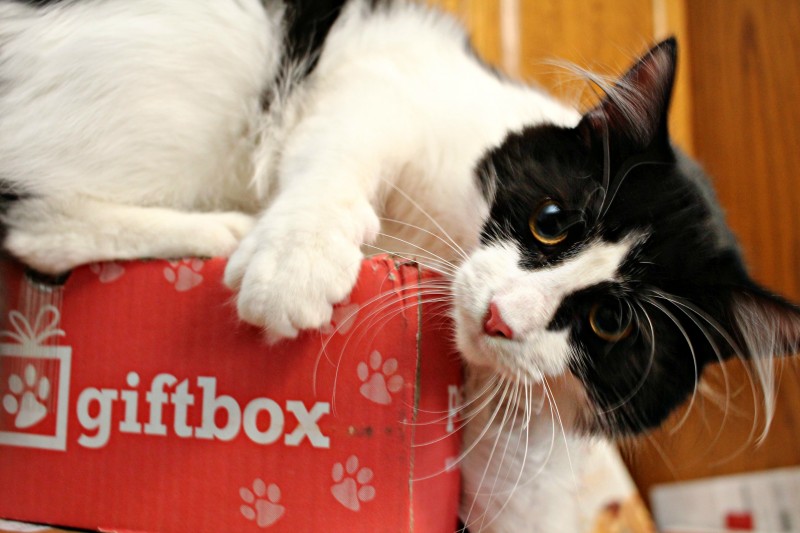 I partnered with TheGiftBox Company to review their Pet Gift Box.  All opinions are my own.
As a child, I always wanted a house pet.  My parents gave fish and a hamster a try to pacify us kids but what we really wanted was a dog.  Sadly, it never happened as they stuck to "tank animals".  So as an adult, the urge to fulfill that childhood dream was strong.  My husband and I started married life with an outdoor dog but it wasn't long before we added one indoors too.  Currently, we actually have both a house dog AND cat even!  Our kids are over the moon with our furry family members and I wouldn't have it any other way.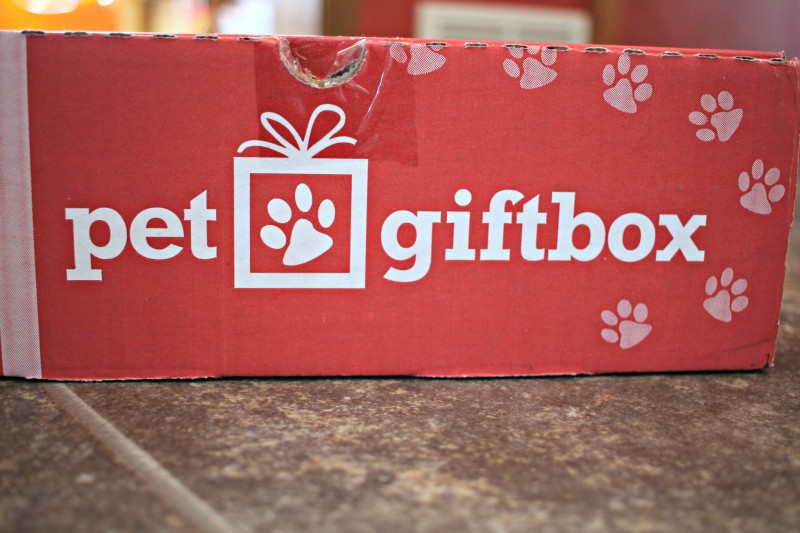 Pets Are Part Of The Family
Since our pets are truly part of our family, we've even taken them places with us.  They get treats and toys, just like our children do too.  So it's no surprise that we LOVE what PetGiftBox has to offer.  This monthly pet subscription box is delivered right to our door and is full of fun surprises for cats or dogs.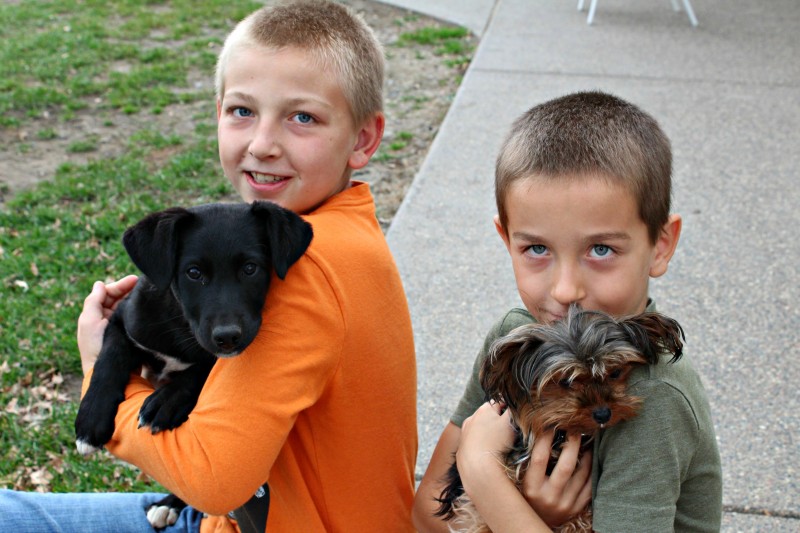 Themed Boxes: "Under The Sea" And "Meow And Furever"
Each monthly Pet Gift Box features a theme.  Past boxes have been things such as: Play Ball, Happy Howl-o-ween, Share The Love, Tail Gate Party, and more.  This month, our sweet little Yorkie's box was themed "Under The Sea".  Our Cat's box featured a "Meow and Furever" theme.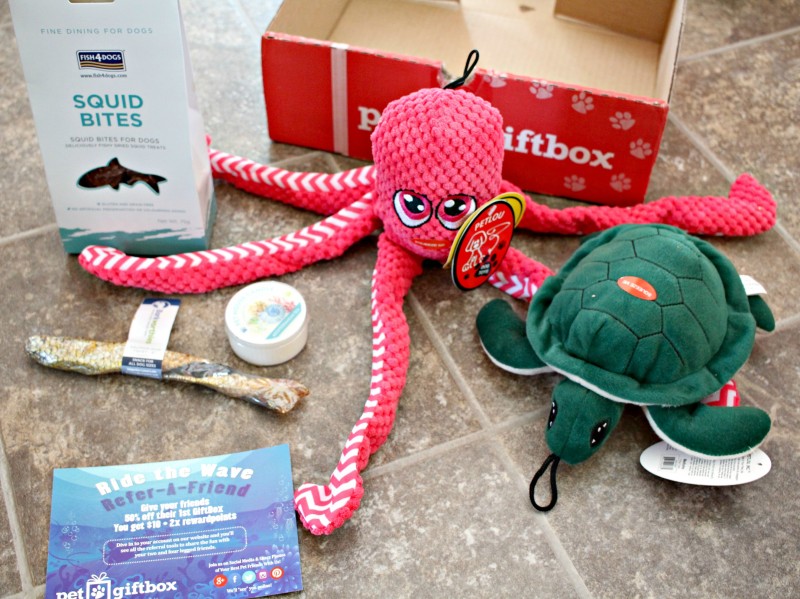 The Goods For Our Tiny Pup
Inside, you'll find a variety of toys and treats with an occasional accessory or other item as well.  This month, we found some great goodies that are perfect for pups everywhere.
Under The Sea Turtle Toy:  Our dog is 4 years old already but she will never have too many toys.  She LOVES to play fetch so this fun squeaky turtle is great.
Stuffing-Free Crinkle Octopus:  This fun octopus features crinkly tentacles that are irresistible to pups.
Barkworthies Salmon Skins:  A salmon skin twist is a wholesome snack with crunchy textures that dogs enjoy.
Fish4Dogs Squid Bites Treats:  Yummy fishy dried squid treats are made from 100% pure fish and packed with essential goodness and omega oils.
Mediterranean Sea Candle:  This Pet House Candle helps freshen pet-loving homes with its tranquil Mediterranean marine scent.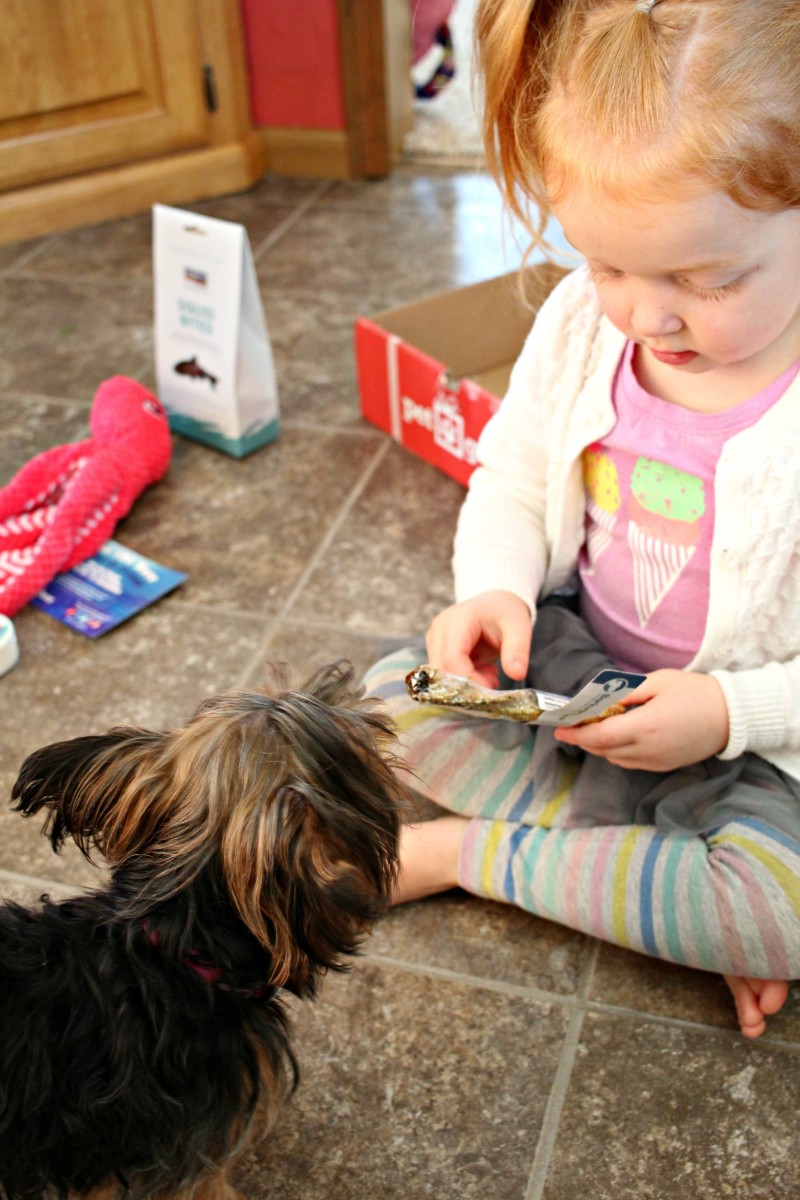 As usual, the toys are the biggest hit with our sweet Angel.  She's a pup at heart, even though she is actually four years old already!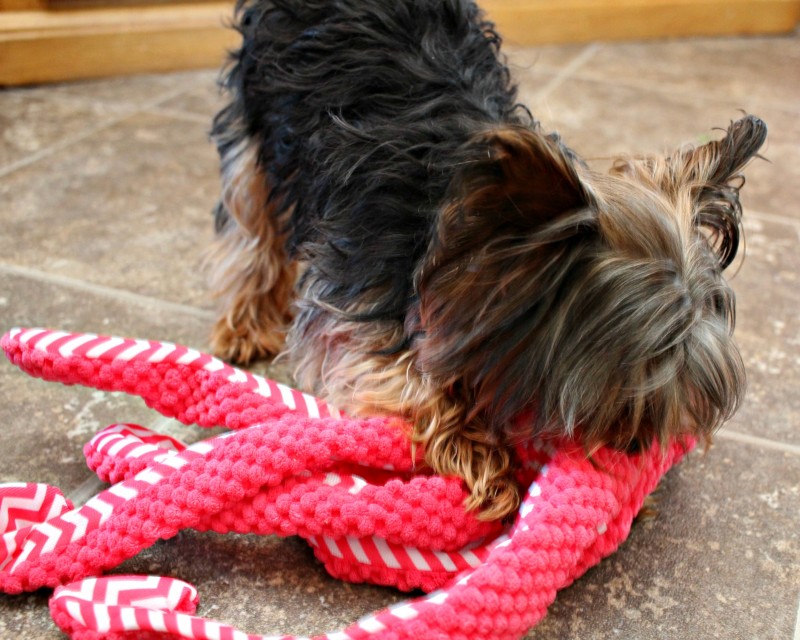 However, the treats are always a close second!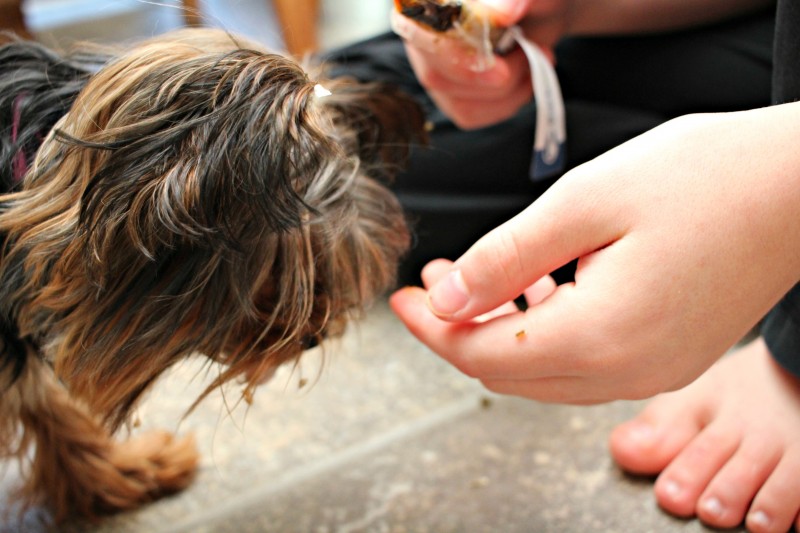 The Goods For Our Kitten
Since this was our first cat box, I wasn't entirely sure what to expect.  However, little Rosie received a variety of fun toys and treats as well.
Delectable Treat:  A yummy sauce that we added to our kitten's food and she found irresistible!
Red And Pink Crinkle Triangle Toy:  Immediately a hit, Rosie was batting this little toy all over the house as soon as she laid her eyes on it.
Heart Teaser:  Our cat is BIG on toys.  However, we have never gotten her a door hanger toy before.  So hanging this simple, yet fun heart and streamers on the door has become a great source of entertainment for both the cat as well as everyone else.
Purrfect Chicken Cat Treat:  Treats are a relatively new thing that we've introduced to Rosie lately so these yummy little snacks were perfect.
Heart Kicker:  She LOVES this toy!  It's lightweight and fun for her to roll around with, kick, and snuggle.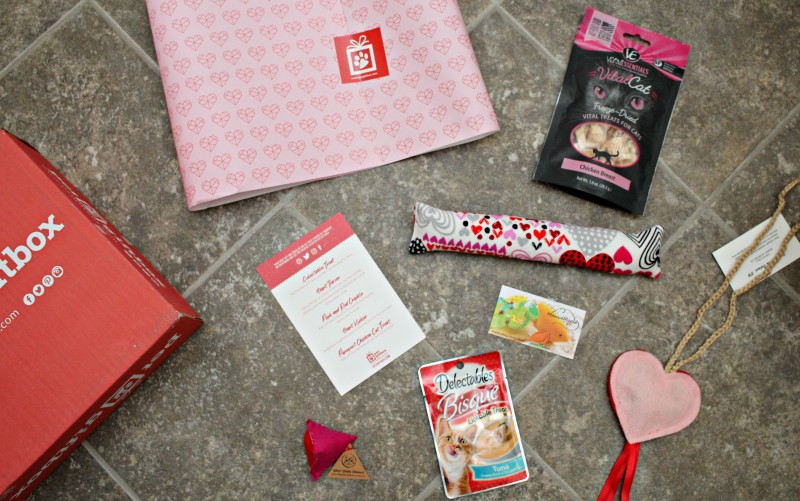 Like our pup, the toys have been a HUGE hit for our cat.  Because our dog is so tiny, both of our indoor pets have actually shared many of their toys.  However, Rosie was immediately drawn to these more than usual.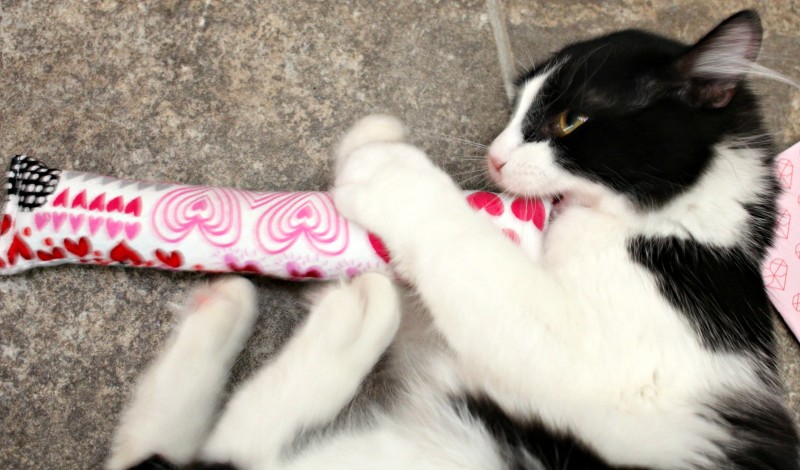 She was having so much fun that it was hard to get a clear shot of her.  She wouldn't hold still!
As usual, Pet Gift Box has been a big hit in our home.  Everyone was excited to check out the cat boxes since Rosie is here to stay and I'm happy to report that it was perfect for our furry family member.
Buy It: Head over to PetGiftBox.com to learn more about what they offer. Packages are available for both Cats as well as Dogs! Be sure to check out their subscription packages and options.
Discount Code: PetGiftBox.com is offering a discount of 50% off your first box! (New subscribers only.) Just use the code: Angel123.
Connect: Don't forget to like Pet Gift Box on Facebook, follow them on Twitter and Pinterest, and Instagram for all the latest news and promotions.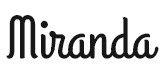 I'm a city girl turned country by my awesome husband and we have three busy boys and two darling daughters. I love spending time with my family, reading Karen Kingsbury novels, and catching up with friends while our kiddos have play dates. I'm blessed beyond measure and can't wait to see what God has in store.
Follow Miranda on Pinterest | Twitter| Blog | Instagram
This post currently has 10 responses.