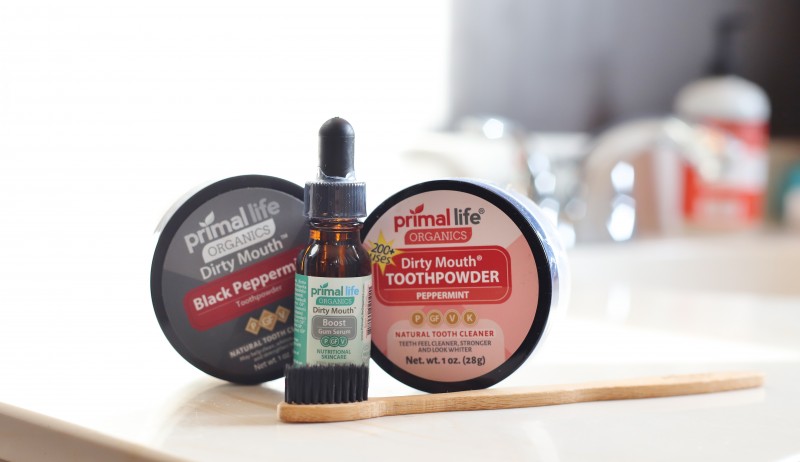 Thank you to Primal Life Organics for providing me with product. As always, all opinions are my own.
We've been making the switch to natural and organic products in our house, but I'm ashamed to say that I'd still been using conventional toothpaste up until recently. I was doing some research on toothpaste and found the brand I was using was full of chemicals. I can't say I was very surprised but it did make me very conscious that I needed to make a change. Primal Life Organics carries organic, paleo oral care products (among other things!). After using them for awhile now, I wanted to share them with you!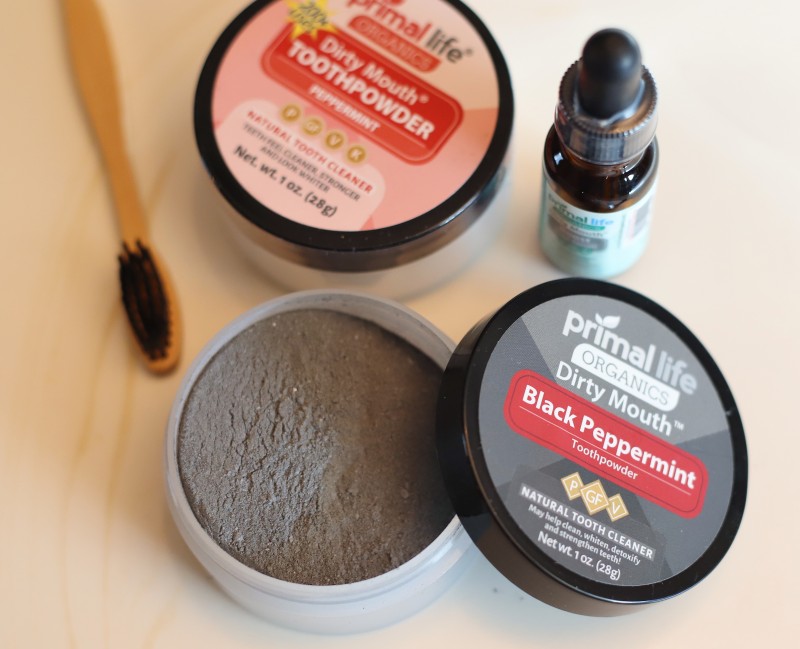 Primal Life Organics Oral Care Products
Have you ever tried tooth powder? I was honestly hesitant at first because after 30 years of toothpaste use, I just couldn't fathom how a powder could do the same cleaning job. I, like most consumers, was stuck on the necessity of foaming, which is actually not a necessity at all! Primal Life Organics sent me their Dirty Mouth® Toothpowder, and now that I've made the switch I'll never go back to toothpaste!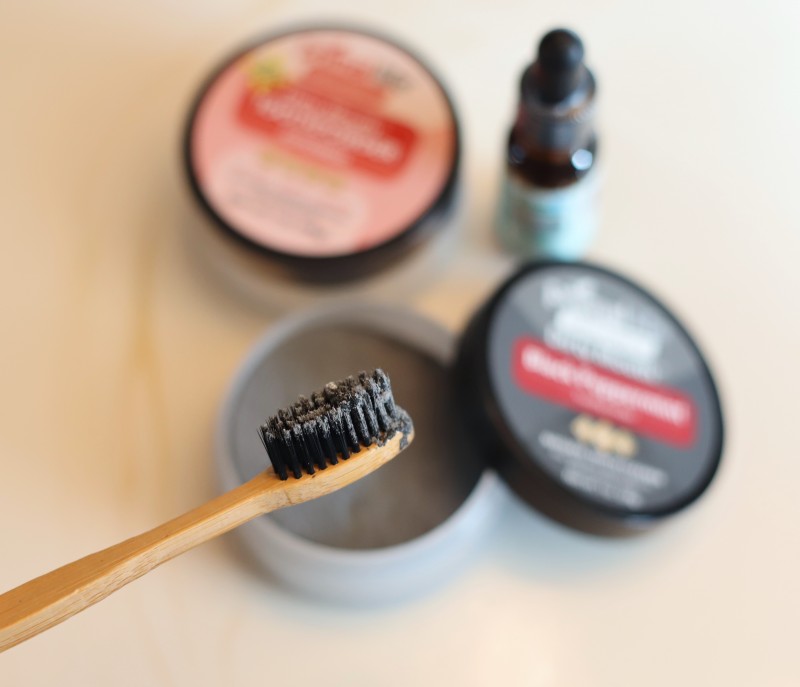 The main ingredients in this Natural Toothpowder are a variety of clays that are rich in minerals and absorb toxins. They also contain organic essential oils in a variety of flavors so everyone in your house can find a kind they like! I personally love the Black Peppermint Toothpowder because it also contains Activated Charcoal which helps whiten teeth and also binds with toxins. When it comes to brushing, you just dip your brush in water and then a bit of tooth powder, and brush away! I honestly had a little too much on my brush in this photo-I typically use just a little less and it turns into a paste when mixed with your saliva.
Primal Life Organics Bamboo Toothbrush
Primal Life Organics offers a Charcoal Ion Natural Toothbrush, and at first I was curious if it would make a difference from a regular toothbrush. After using it for over a week, I'm convinced it's working in tandem with the Toothpowder to whiten my teeth! This special bamboo toothbrush has Activated Charcoal infused into the bristles which helps remove toxins, stains, and plaque.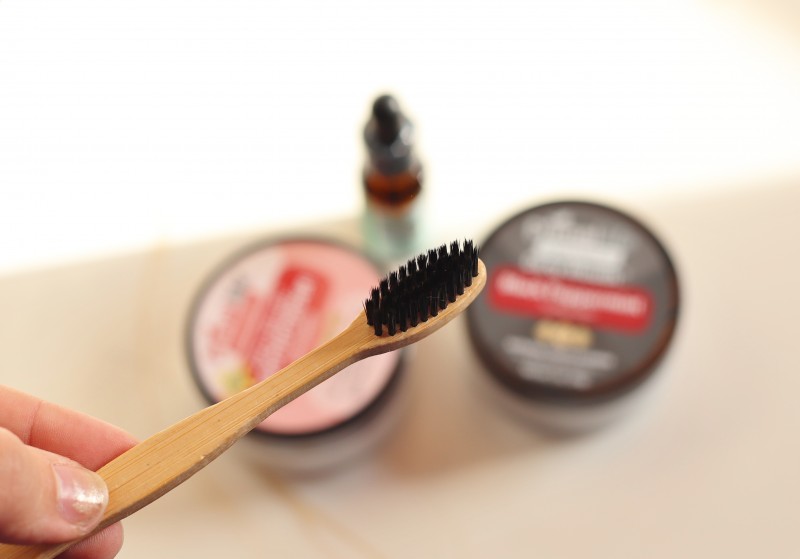 After drinking coffee for the past few years I've noticed my teeth aren't as white as they used to be. I've avoided harsh whitening strips and gels because I'm afraid they'll damage my teeth, but I have definitely been looking for something to help me restore my pearly whites. I'm excited that I can see a difference already, and I'm hopeful that continued use with this toothbrush and Toothpowder will help me get back to bright white teeth!
Primal Life Organics Gum Serum
Gum Serum was a product I hadn't actually heard of, but now that I have it in my life I recommend it to everyone! Made with eleven organic essential oils, Primal Life Organics' Gum Serum is a necessary addition to any improved oral hygiene routine. The premium formula helps freshen breath and improves the look and feeling of your gums. Gum Serum removes toxins and impurities found on the surfaces in your mouth.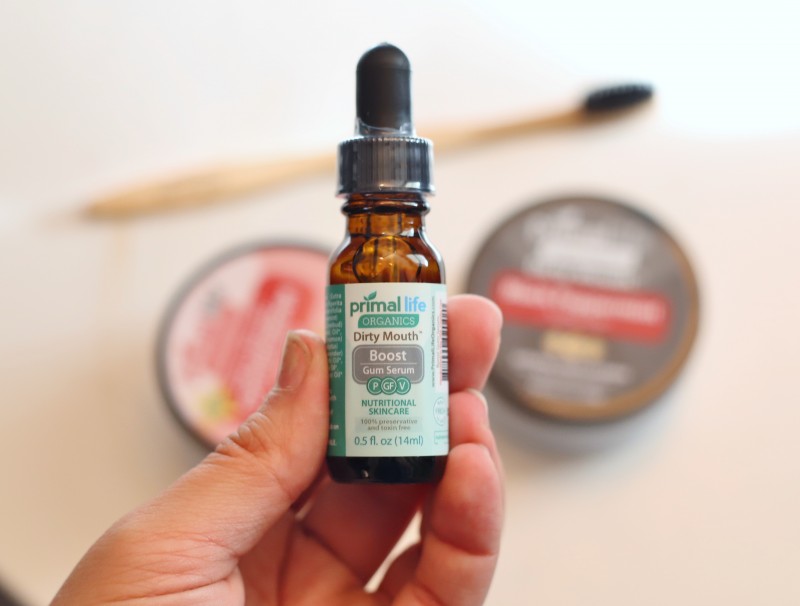 I just add a couple drops to my toothbrush each time I brush, and my mouth feels so fresh! One tiny bottle lasts for 150+ uses and it doesn't take much to make a big difference. It does have a distinctive flavor so depending on which flavor Toothpowder you choose, you may want to apply it differently from how I do. Luckily you have four options for how to use Gum Serum, so you can choose what works best for you.
I'm so happy with my new oral hygiene routine and I am loving my Primal Life Organics products. I'm looking forward to checking out the large variety of other products they offer outside of oral care as well.
Follow along with Primal Life Organics to keep up with their products and deals!
Facebook | Twitter | Instagram | YouTube | Pinterest
WIN IT: Our friends at Primal Life Organics are generously offering one lucky reader a HUGE prize pack including all of the products I received! Enter using the Giveaway Tools form below. This is a US giveaway and will end 11/14.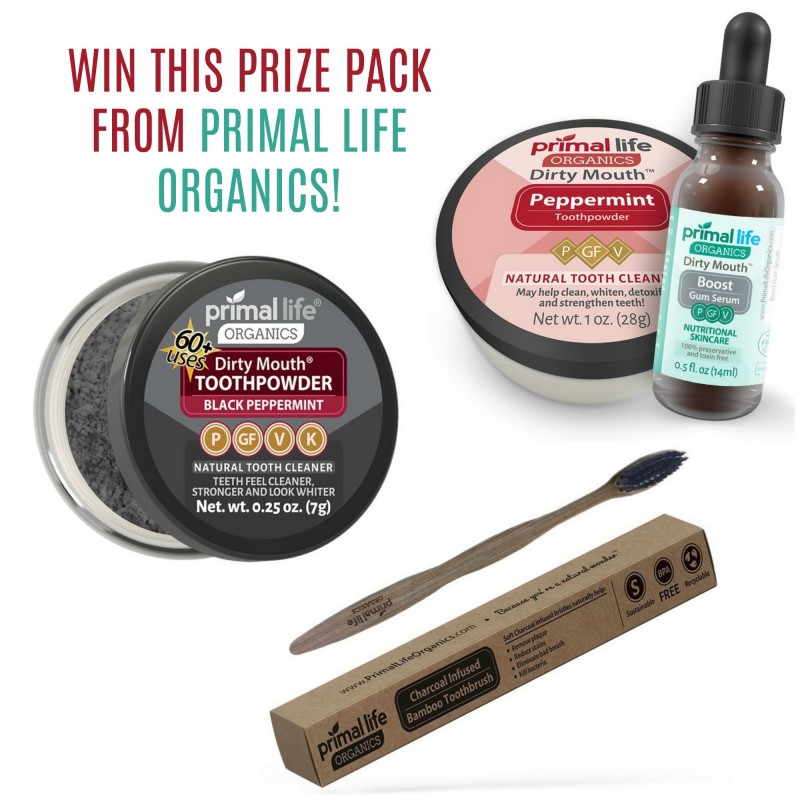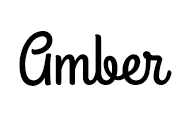 This post currently has 6 responses.