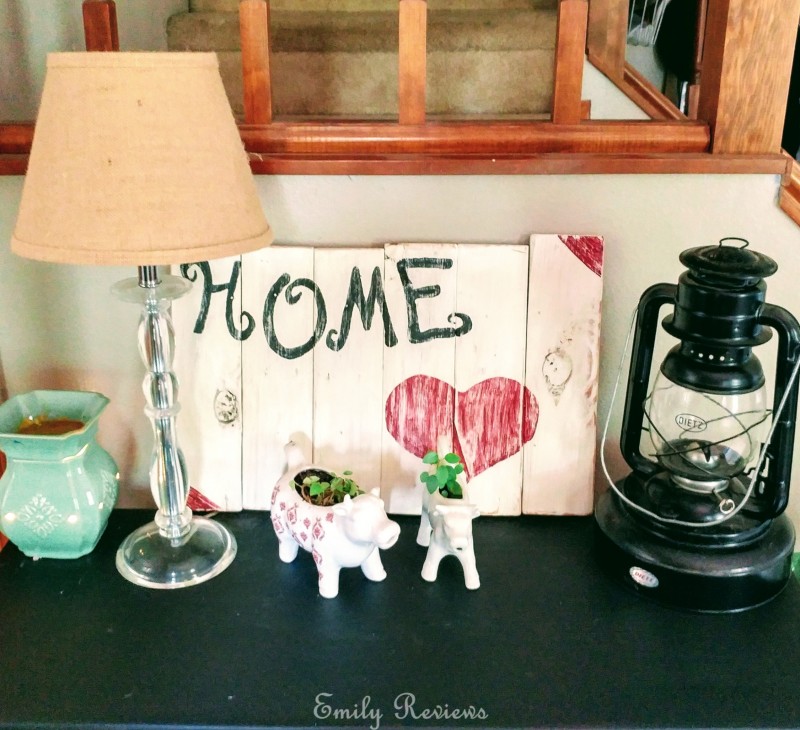 Thank you to L3 Waxy Wonders for providing me with products to facilitate my blog review. All opinions are 100% my own.
L3 Waxy Wonders offers a line of scented wax melts that are unlike any others! L3 Waxy Wonders scented wax melts are hand poured in small batches to ensure a high-quality product each and every time. L3 Waxy Wonders conducted years of research to ensure that their wax melt blend was the best possible. Their perfected blend gives you a clean, long-lasting, large scent throw. L3 Waxy Wonders is also unique in that they offer wax melts in different sizes and styles- Trig Tarts, Chunks, Bundts, Matrix Melts, Fluted Tarts, Doggy Bags, Clammies, and Scoopable Waxes.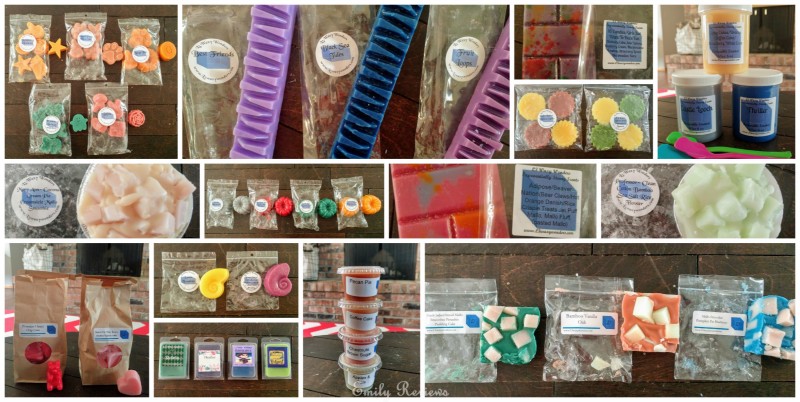 My favorite thing about L3 Waxy Wonders scented wax melts are the fragrance blends. I don't know how they do it but I am always blown away! L3 Waxy Wonders has, I am guessing, around a hundred assorted completely unique fragrance blends. These blends aren't like traditional scented wax melts that smell like crayon wax. L3 Waxy Wonders wax melts smell EXACTLY like what the name implies they'll smell like.
Some of my favorite fragrance blends are:
16 Candles- Birthday Cake, Sour Lemons, Blueberry Cream, Marshmallow Frosting
8 Crazy Nights- blackberry jelly, fried dough, and a hint of campfire smoke
Christmas PJ's- Downy, Sugar Cookies, Blue Spruce
Eskimo Kisses- Pink Sugar/ Vanilla Smoothie/Candy Canes
Gingerbread Cheesecake- whipped cheesecake filling, crushed gingerbread cookie crust and nutmeg whipped cream
How the Grinch Stole Christmas- Pistachio Cookies Almond Macaroons and Vanilla Butter Cream
Marauder's Map- Spring Breezes, Vetiver and Gardenia
North by Northwest- Cider Donuts type & Cran Apple Cider
Oregon Autumn-Crisp, Clean and fresh fallen leaves with a hint of rain
Still not a ginger- Sweet peaches and ginger
The Last Unicorn- Lucky Charms and a secret fruity blend of Strawberries Mangos and Sugared Lemons
Watergate salad-Pistachio, jet puff mallo, and crushed pineapple
Zelda- Fresh cut grass, Blackberries and spring breeze
L3 Waxy Wonders is my all-time favorite place to shop for scented wax melts!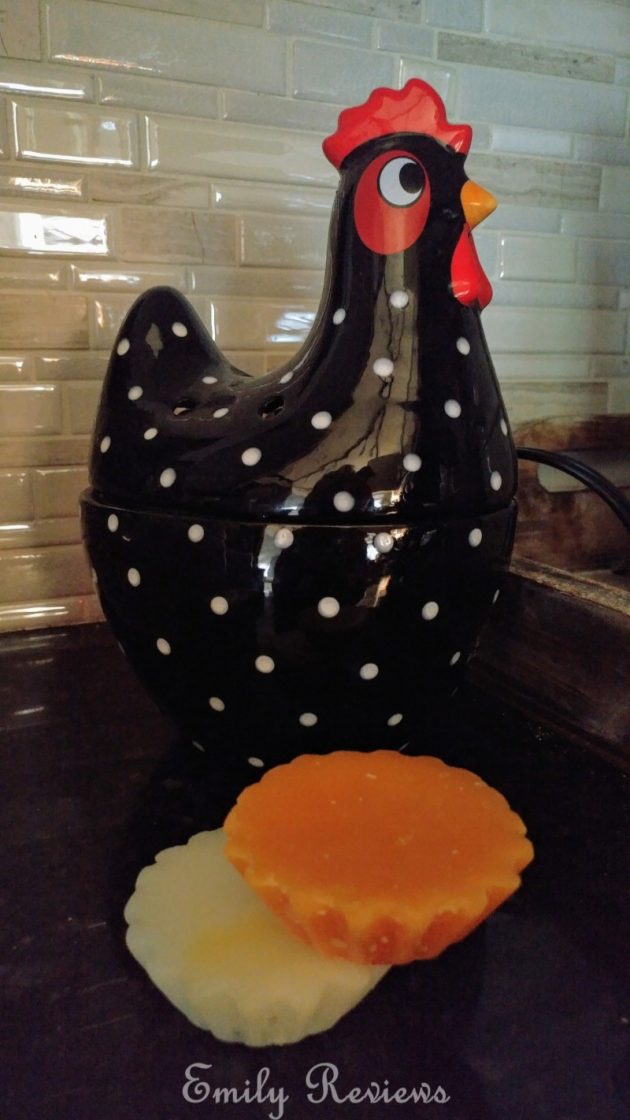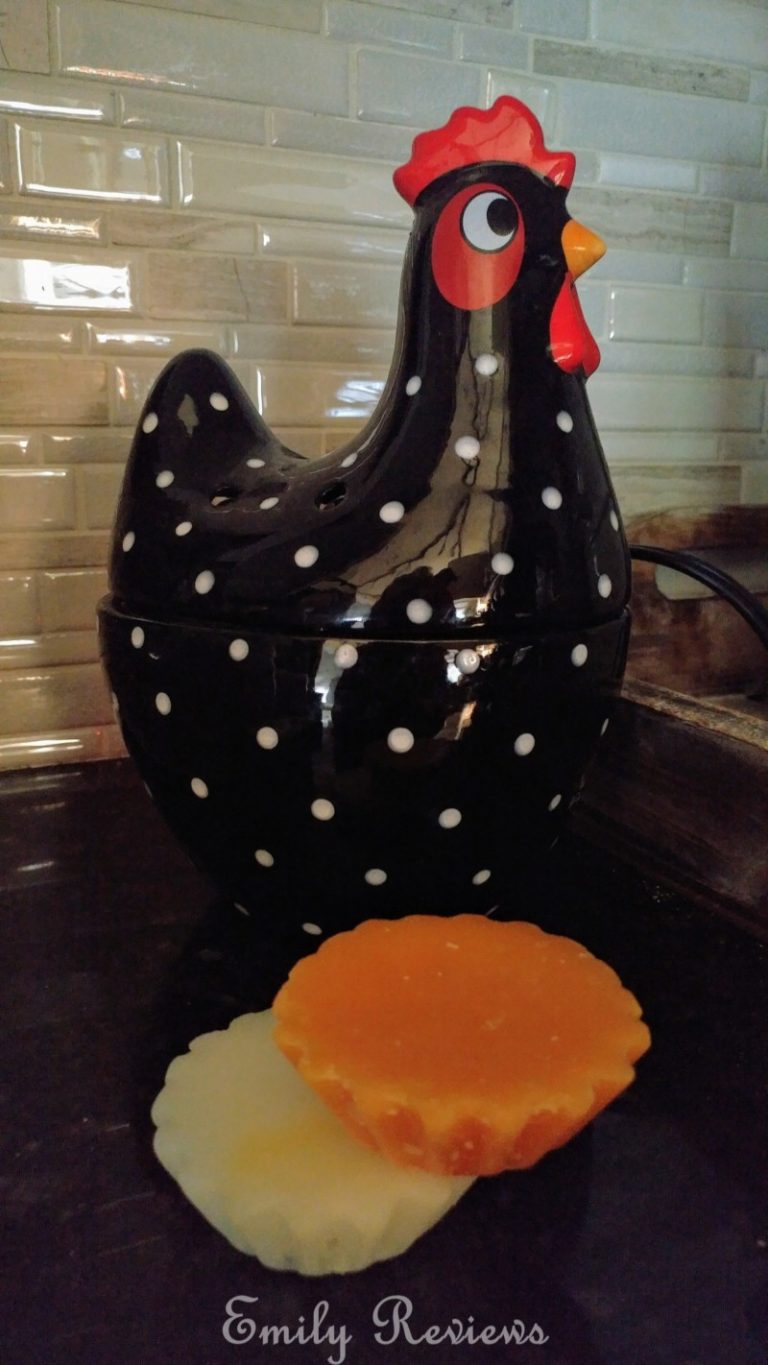 For a complete gift for someone special on your list, give them an assortment of L3 Waxy Wonders wax melts and a fun warmer.
L3 Wax Wonders is generously offering our readers 10% off their purchases. Use code Emilyreviews at checkout to receive your discount. This discount is good until the end of December.
Buy It: Please visit the L3 Waxy Wonders website to see the great selection of products they offer and convenient shopping locations.
Connect: Don't forget to follow L3 Waxy Wonders on Facebook and Instagram for the latest product announcements and special offers.


Hello, my name is Laurie. My family and I live near the Oregon coast. When we aren't at work, in school, or on the volleyball court, we enjoy traveling, cheering for our favorite sports teams, playing outdoors, and checking off items on our bucket list. We are lucky in that both sets of our parents, as well as our siblings and their families, live within an hour of us. We get together often to help one another out, celebrate milestones, and go on adventures together.
This post currently has 2 responses.