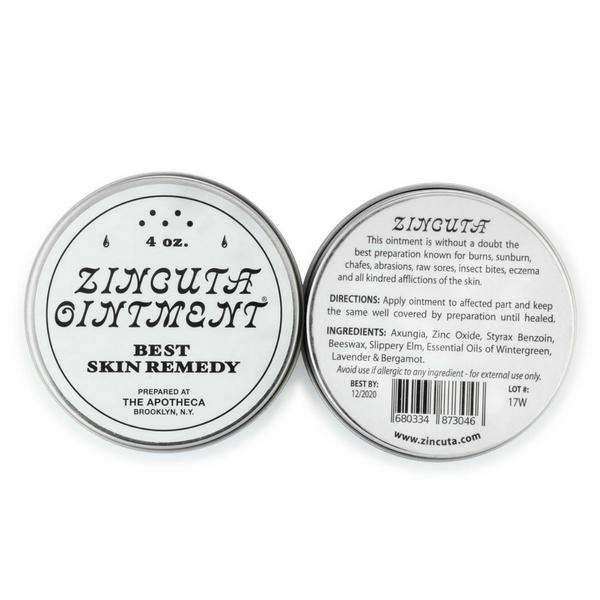 Thank you to Zincuta for sending me product.
Zincuta Ointment is a specialty skin cream that can heal skin afflictions including chafes, burns, sunburn, abrasions, raw sores, insect bites, psoriasis, eczema, poison ivy, and more. With antibacterial and antiseptic properties, Zincuta starts working on contact and can be helpful for so may afflictions. Made with natural ingredients, it's the perfect stocking stuffer!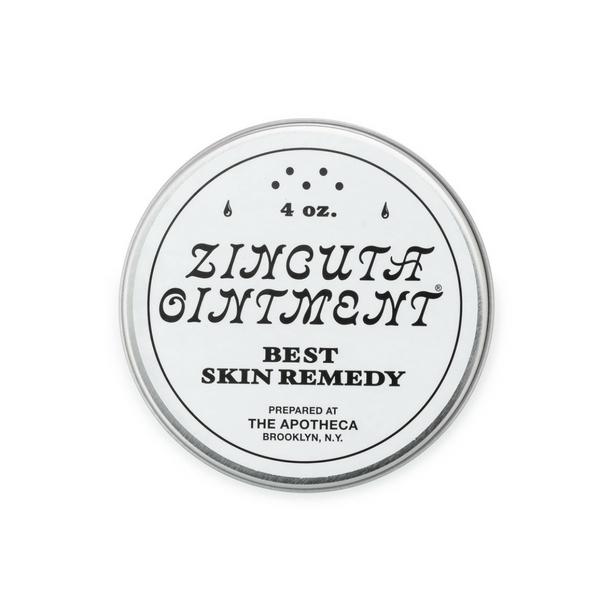 Buy it: Zincuta
Win it: Win a jar of Zincuta Skin Ointment! This is a US giveaway ending 11/20.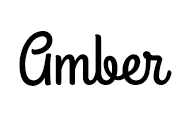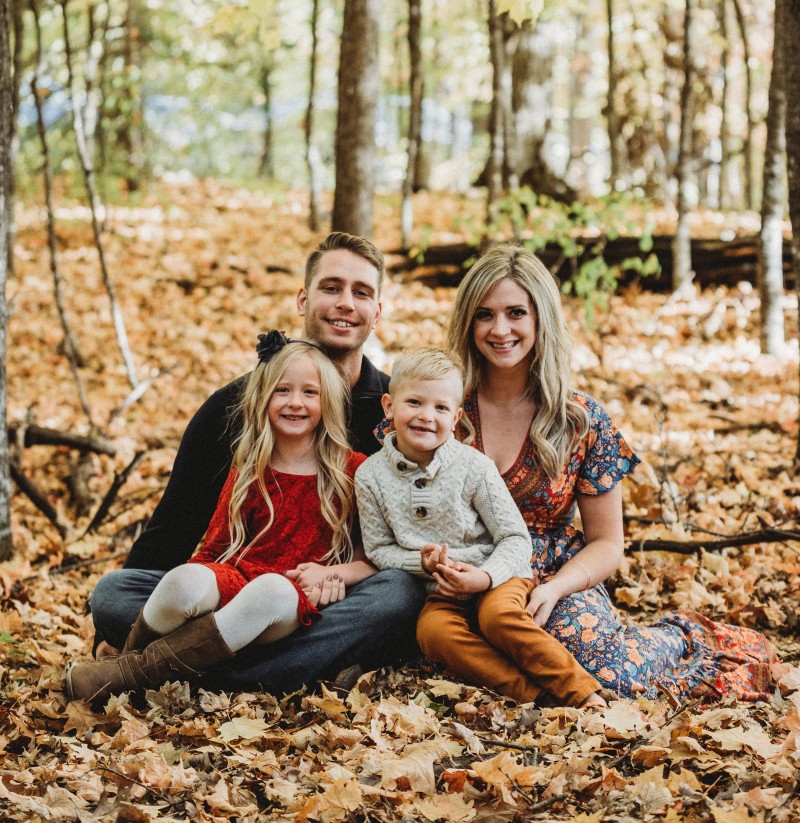 Hi there! I'm Amber, a 32 year old wife and mom of two from central Minnesota. I love to travel and to be outside with my kids anywhere the weather is warm! When I have a spare free moment, I love to read and scrapbook as well as binge-watch Netflix long after the kids are asleep. I drink too much Caribou Coffee and have a real sweet tooth but also try very hard to consume organic foods and use eco-friendly, fair trade products as much as possible. I also love socializing and sharing about my favorite products!
This post currently has 3 responses.