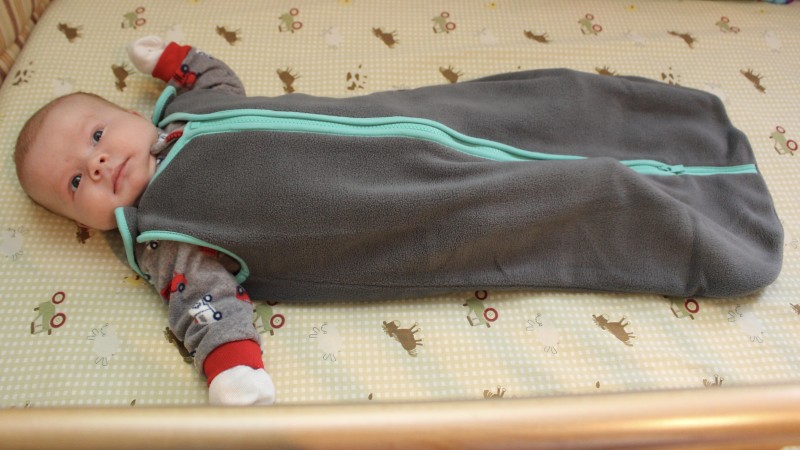 Thank you baby deedee for sending product for review in exchange for my honest opinion in this review.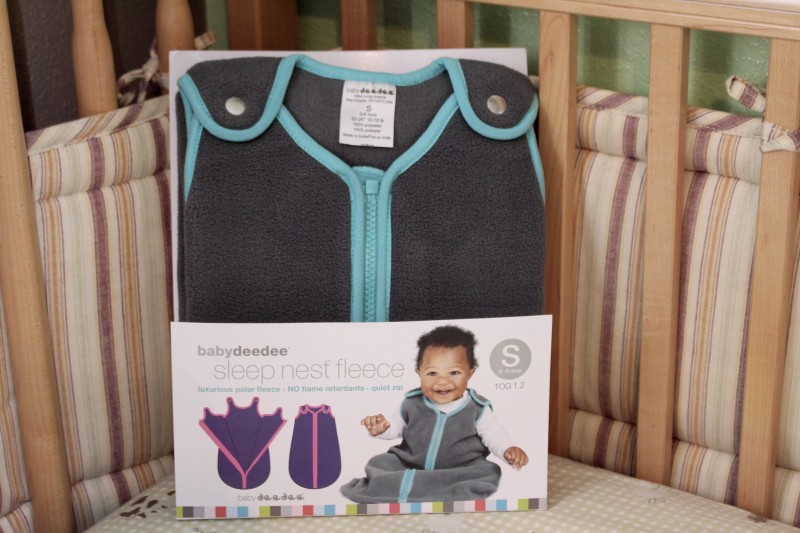 My son is almost two months old. The time truly is flying by. My maternity leave is almost over, which makes me SO SAD! I'll be back to work full time right after the New Year. When I go back to work, the kids will go back to daycare. At daycare, babies under one year old are not allowed to sleep with a blanket (state law). Luckily, I was recently introduced to baby deedee – a company that makes sleep sacks for babies. These sleep sacks (or sleep nests as baby deedee calls them) are used to keep babies warm while sleeping without having to use a blanket. These sleep sacks are recommended by the American Academy of Pediatrics to keep babies safe while sleeping.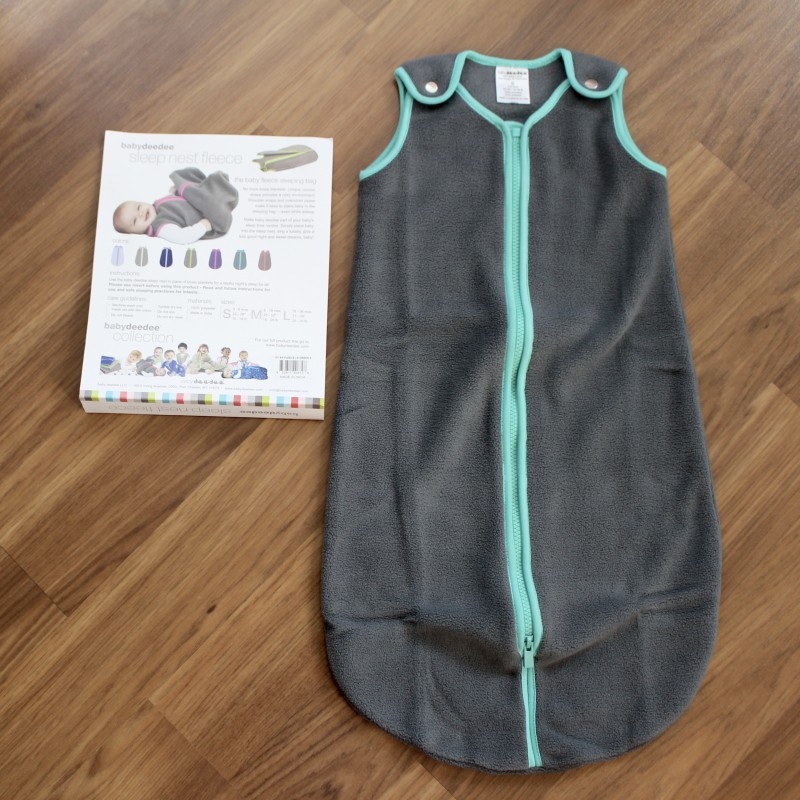 I received the baby deedee sleep nest fleece in size small (0-6 months) for my son who is about 22 inches long and 12 pounds. Size small is recommended for babies 22-26 inches and 10-18 pounds. Medium is recommended for babies age 6-18 months, 25-32 inches and 16-26 pounds. Large is available for toddlers age 18-36 months, 31-39 inches and 25-35 pounds.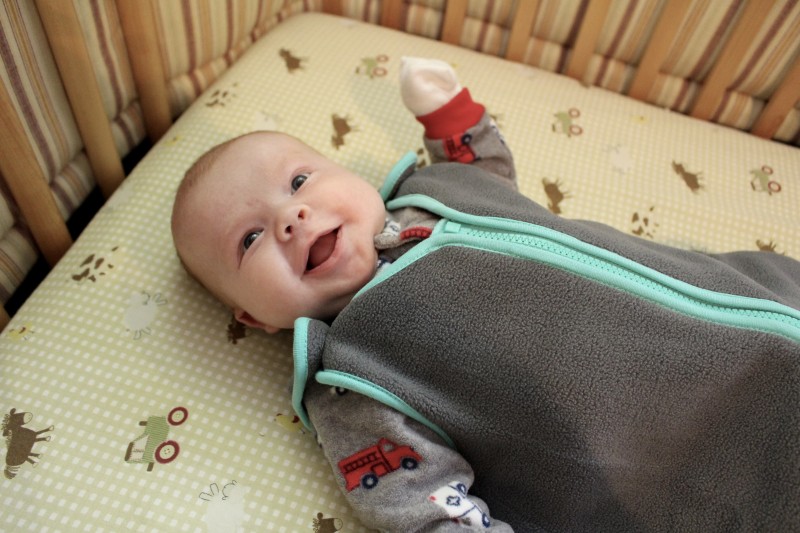 The baby deedee sleep nest fleece has a cocoon shape with shoulder snaps and a full length zipper that makes it easy to put on baby – even if baby is already asleep. The quiet zipper zips from bottom to top to make diaper changes easy. The sleep sack is made of polar fleece (100% polyester), and can be machine washed on cold and tumble dried on low. It is made free of flame retardants, and is available in multiple cute color combinations. My baby seems warm and comfortable when using the baby deedee sleep nest, and I love the piece of mind it gives me.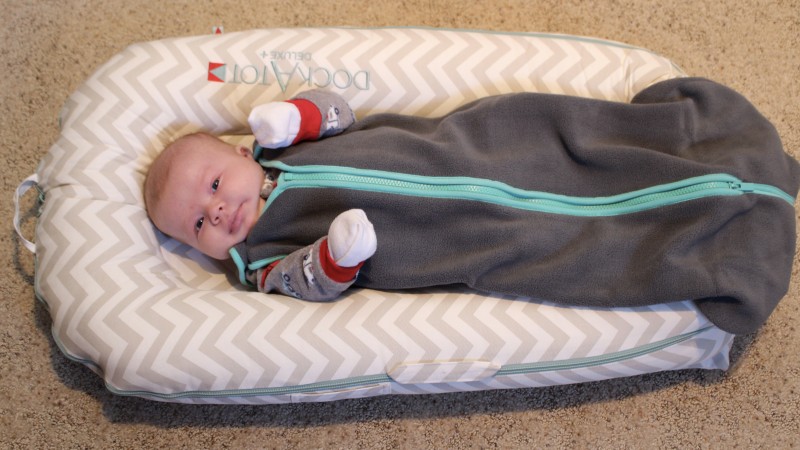 A baby deedee sleep nest would make an excellent holiday or baby shower gift!
Buy It: Use this link to receive 20% off your order: baby deedee.
Connect: Don't forget to like them on Facebook, follow them on Twitter and Instagram for all the latest news and promotions.


Hi, my name is Asha. I am 30 years old. I am a nurse by profession. I am married to a wonderful man, have a sweet 3-year-old daughter, a newborn son, and a lovable bunny named Caramel. I enjoy spending time with family, taking photographs, scrapbooking, hunting, fishing, cooking and gardening.
This post currently has 24 responses.