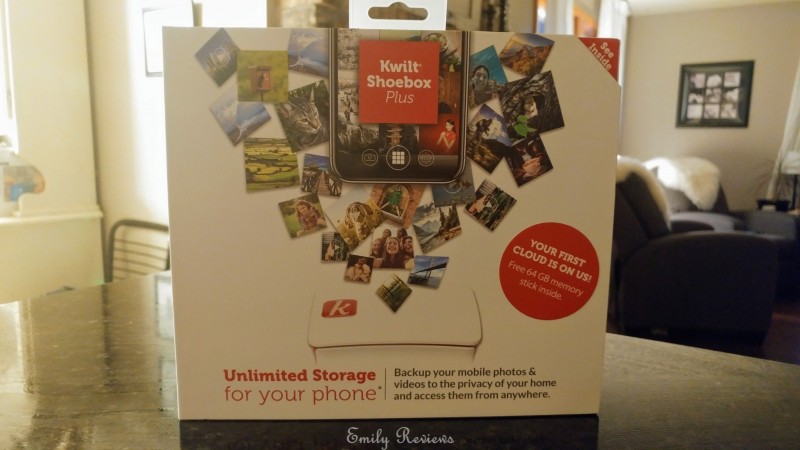 Thank you to Kwilt for providing me with products to facilitate my blog review. All opinions are 100% my own.
If you enjoy taking photos and videos, then you need a Kwilt Shoebox Plus. Kwilt Shoebox Plus is your very own private cloud. It gives you complete control over your digital photo and video storage.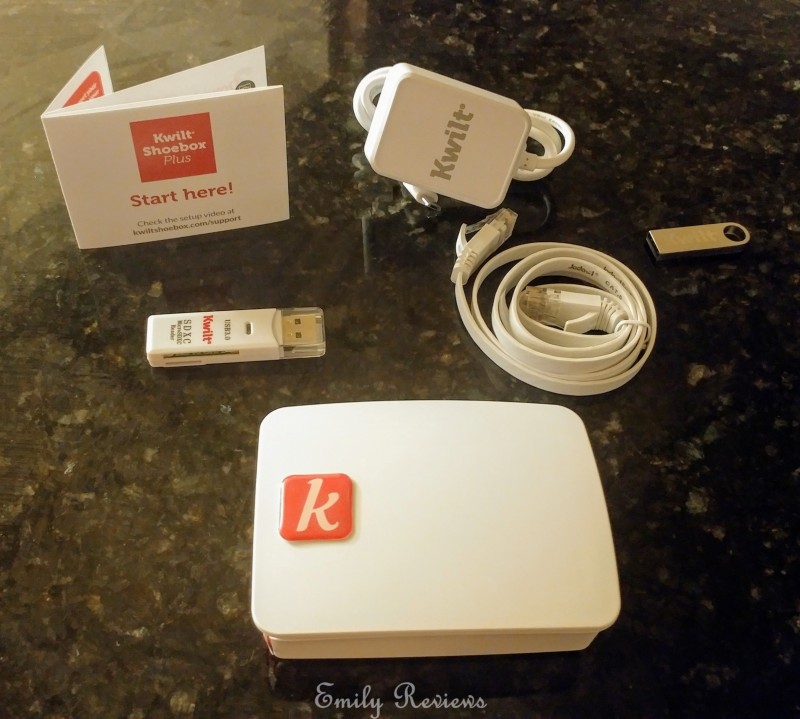 Kwilt Shoebox Plus is a small (deck of cards sized) device that allows you to easily offload your photos and videos from your mobile devices. Better than the mysterious cloud, Kwilt Shoebox Plus allows you to safely store your photos and videos right at home. No more worrying about who is viewing your photos and videos without your permission.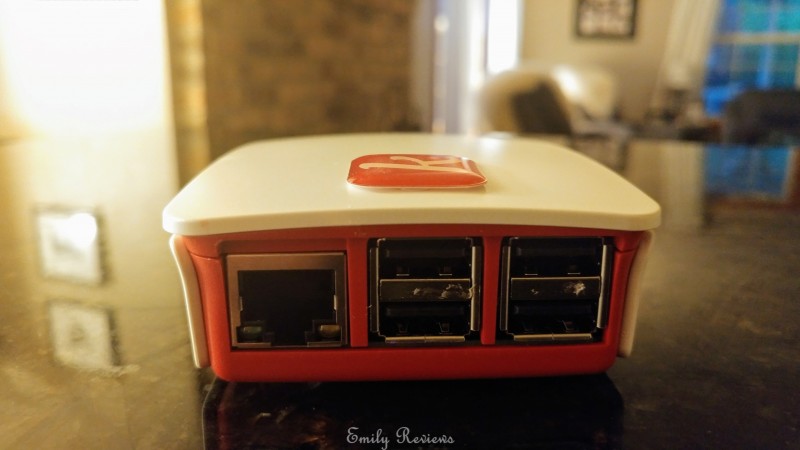 Offloading your photos and videos to the Kwilt Shoebox Plus is quick and easy. Follow the included step-by-step instructions or watch an instructional video available on the Kwilt website. Once your photos and videos have been offloaded to your Kwilt Shoebox Plus, you may access them from anywhere using your phone, tablet and/or PC.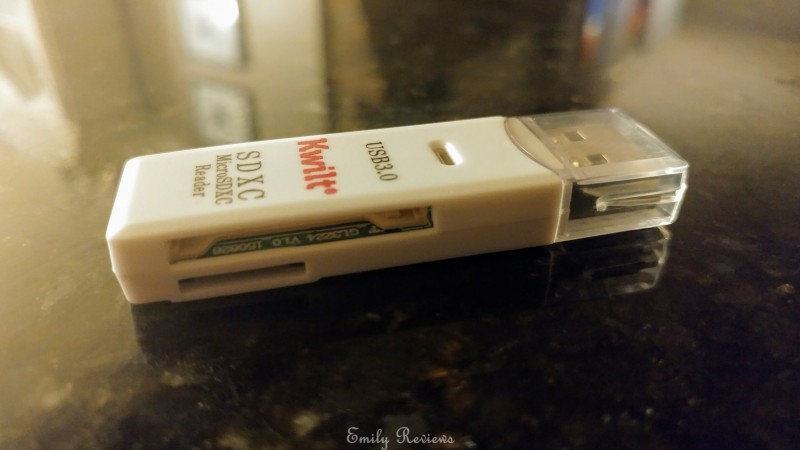 In addition to storing your photos and videos, Kwilt Shoebox Plus also makes it easy to share them with others. Using your mobile, tablet and/or PC, you may share your photos and videos through email, text or a "Shared Link." Have a large group who want to see your photos and videos? No problem! Connect your Kwilt Shoebox Plus to your tv and have an old-fashioned slideshow party.
With Kwilt Shoebox Plus, you can have peace of mind knowing your photos and videos are safe.
Kwilt Shoebox Plus works well with iOS, Android, Windows, and Mac devices.
Buy It: Please visit the Kwilt website to see the great selection of products they offer and convenient shopping locations.
Connect: Don't forget to follow Kwilt on Facebook, Twitter, and Instagram for the latest product announcements and special offers.


Hello, my name is Laurie. My family and I live near the Oregon coast. When we aren't at work, in school, or on the volleyball court, we enjoy traveling, cheering for our favorite sports teams, playing outdoors, and checking off items on our bucket list. We are lucky in that both sets of our parents, as well as our siblings and their families, live within an hour of us. We get together often to help one another out, celebrate milestones, and go on adventures together.
This post currently has 6 responses.