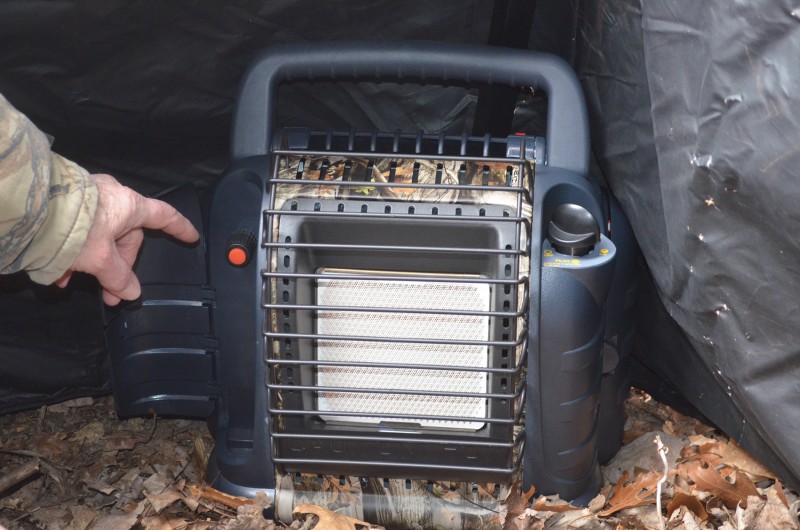 Thanks to Mr. Heater for sending me this great portable heater. As always, all opinions are my own.
I don't know about you, but I find the men in my life to be the hardest to shop for during the holidays. One thing my dad, brother, and husband all have in common is hunting. They all love being outdoors and especially enjoy deer hunting in November. As you can imagine, though, some years they get pretty cold out in the stand and I thought a portable heater from Mr. Heater would be the perfect gift this year.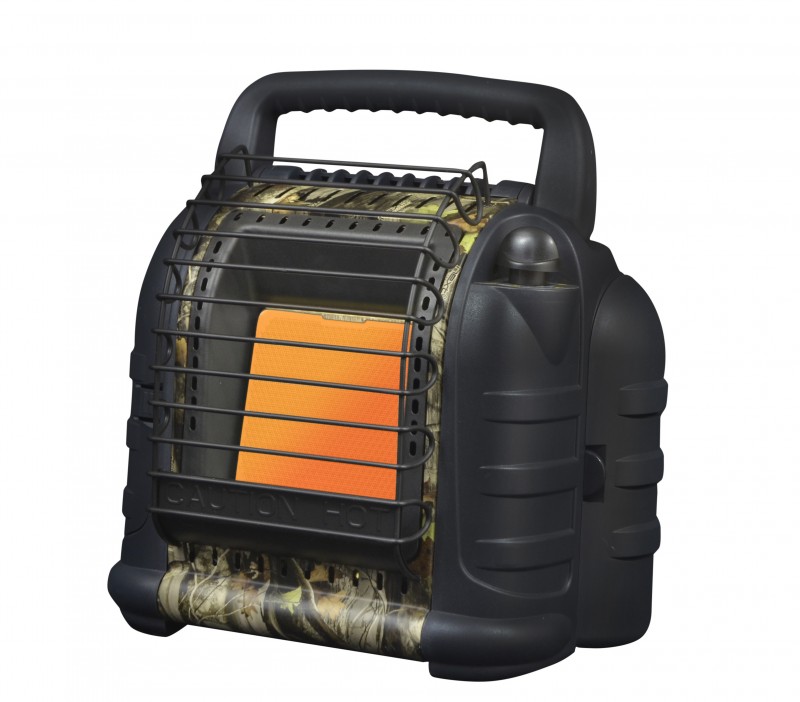 Mr. Heater Hunting Buddy – Portable Heater
The Hunting Buddy Portable Heater from Mr. Heater seemed like the perfect gift option this year for a variety of reasons. It's the most popular portable propane heater in North America and for good reason. With a built-in silent electric ignition, it's as quiet as you can get which is necessary for those early mornings in the cold deer stand. It has an Oxygen Depletion Sensor and accidental tip-over safety shut-off, so you can enjoy comfortable, safe heat for years.
This portable propane heater connects directly to a 1lb propane cylinder and can also connect to a 20lb cylinder with the purchase of hose and filter. The Hunting Buddy is the perfect solution for heating enclosed spaces like cabins up to 300 sq. feet.
Check out all the features of the Hunting Buddy:
6,000 or 12,000 BTU per hour
For use with propane gas
Heats up to 300 sq. ft.
Single control start knob
Hi-Low heat settings
Silent electronic ignition
Swivel regulators
Automatic low oxygen shut-off system (ODS)
Accidental tip-over safety shut-off
Connects to one 1 lb. cylinder
Connects to a 20 lb. cylinder with optional hose
I can't wait to gift the Mr. Heater Hunting Buddy to one of the men in my life at Christmas this year. I know that any of them would be thrilled to have it, especially after all the complaining I heard about the cold this past hunting season.
Buy it: Mr. Heater
Win it: One lucky reader will take home a Hunting Buddy Portable Heater from Mr. Heater! This is a US giveaway ending 12/3. Good luck!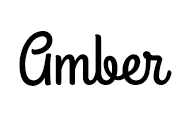 Hi there! I'm Amber, a 30 year old wife and mom of two from central Minnesota. I love to travel and to be outside with my kids anywhere the weather is warm! When I have a spare free moment, I love to read and scrapbook as well as binge-watch Netflix long after the kids are asleep. I drink too much Caribou Coffee and have a real sweet tooth but also try very hard to consume organic foods and use eco-friendly, fair trade products as much as possible. I also love socializing and sharing about my favorite products!
This post currently has 7 responses.