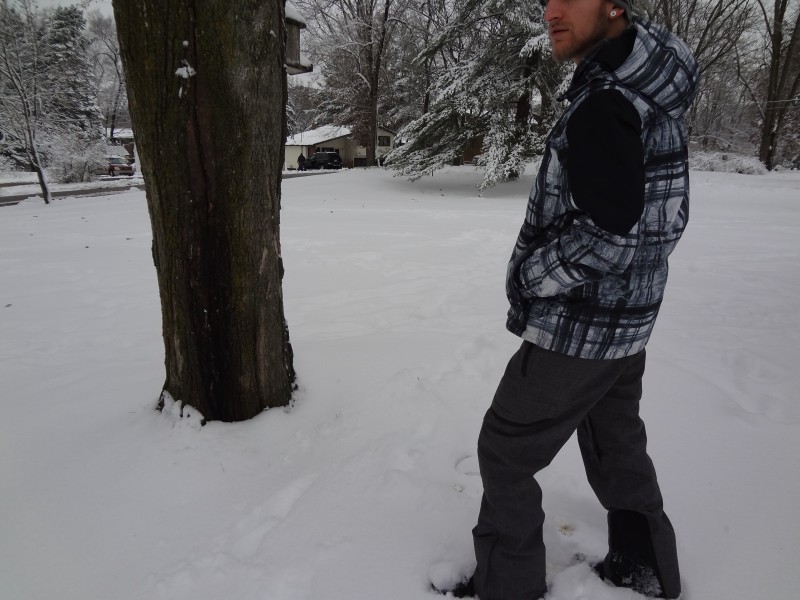 Thank you to Obermeyer for providing me with product in exchange for review. All opinions belong to me. 
My husband was a kid who's parents were able to take him out skiing as a child. He was able to ski slopes, snow tube down hills and so much more winter fun. As one of four siblings he often had to wear hand me downs from his older sisters. While this worked he never had any snow gear that felt like his style. I was so glad I was able to partner with Obermeyer this year for our holiday gift guide to showcase their high quality snow apparel.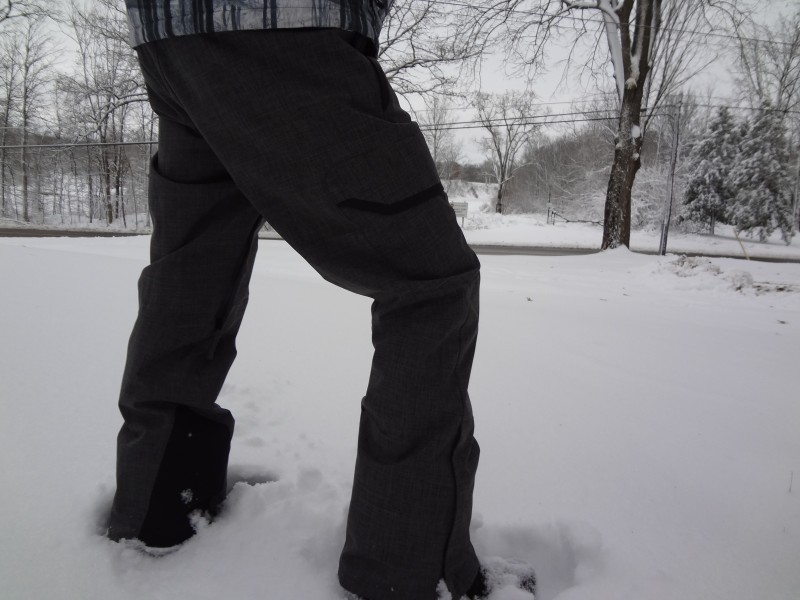 Obermeyer takes a huge amount of pride in being a snow gear company that understands the needs of someone who really gets into snow activities. I gifted my husband a pair of Omni snow pants in size medium as he typically wears a 32×34 in jeans. When he opened this package he was so excited, he loved the color and sleekness of the pants.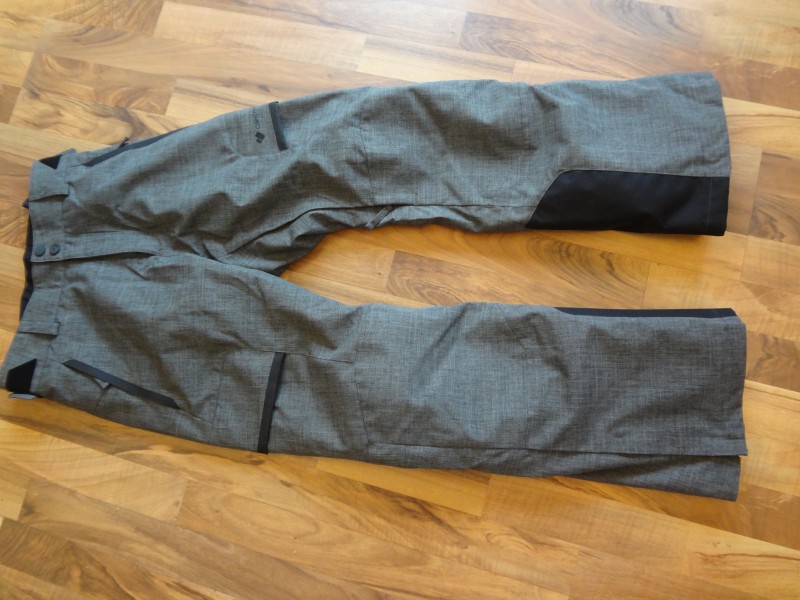 Despite these pants being suited for really cold weather they are very lightweight and low profile. The pants feature Obermeyers signature HydroBlock Pro fabric technology, keeping water out and warmth in. Full motion critical seam sealing is something that Obermeyer has studied and researched to maintain a dry body no matter the elements.  The seams are sewn in a way that allows the body to move freely without pulling and tugging at bends of the body.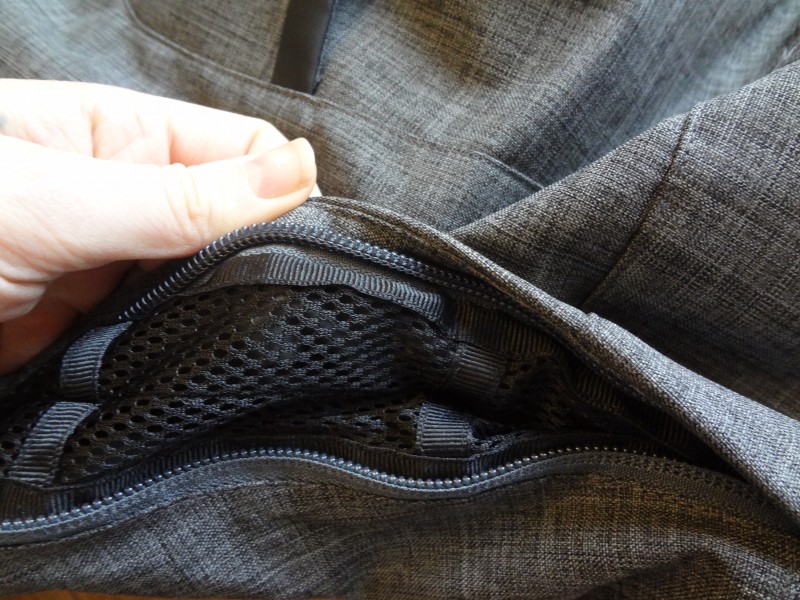 Mesh gussets line both inner pant legs and keep the air flow going. If you get too hot in these pants which is surprisingly easy even if the weather is frigid, you are able to open the mesh gussets to allow some air flow to keep you from getting hot and sweaty in high activity.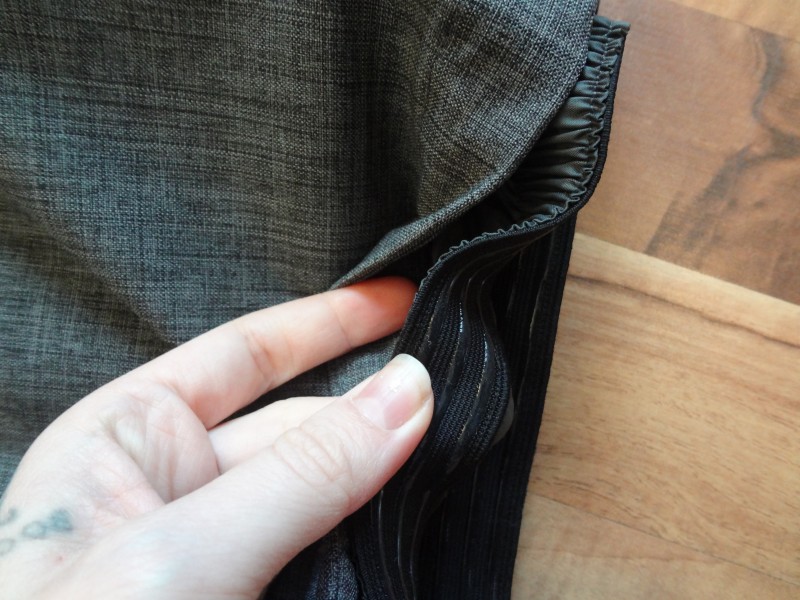 Water resistant powder cuffs are important for keeping the snow from packing into or flying down into your boots and soaking your socks and feet. A small ridge of silicone type beading keep the cuffs holding and gripping onto your boots.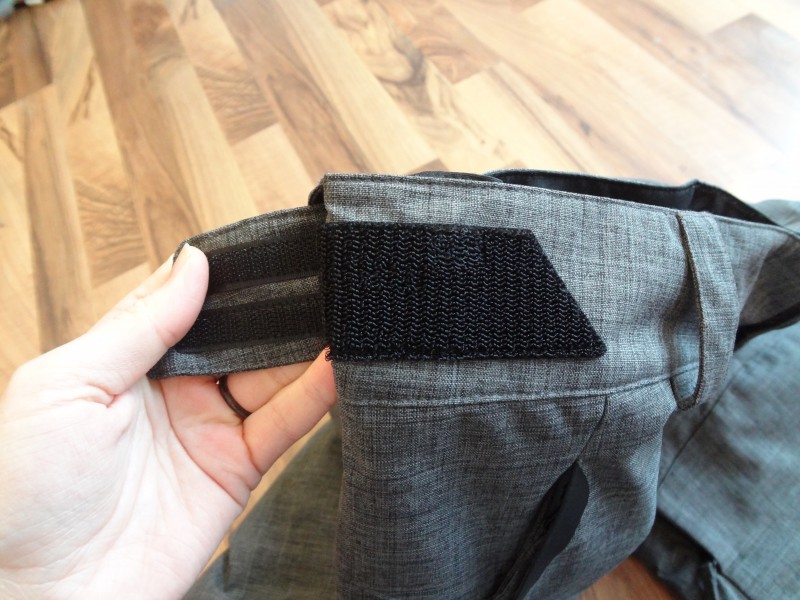 The adjustable waistline is great for keeping the pants fitting through any weight. My husband and I are able to trade back and forth if needed due to the adjustability of the waist line, such a cool feature.
My husband absolutely loves these snow pants and threw them on as soon as he opened them and sat around the house in them just lounging and talking about how cool and sleek they looked. Whether you have someone on your list who is a hard core snow enthusiast or you have a dad who wants to play for unlimited time with the kiddos in the snow, Oberemeyer is the store to turn to.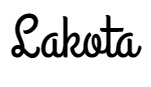 I am a stay at home mother of two, who loves to create in every form, from cooking, to henna, to painting or sculpting, creating with my hands is my passion! I love to dance and let loose when the music flows right. Being outside is a special kind of therapy I think humans need more of as well as mindfulness! I love all things new and adventurous and am always looking to experience more of life 🙂
This post currently has 2 responses.