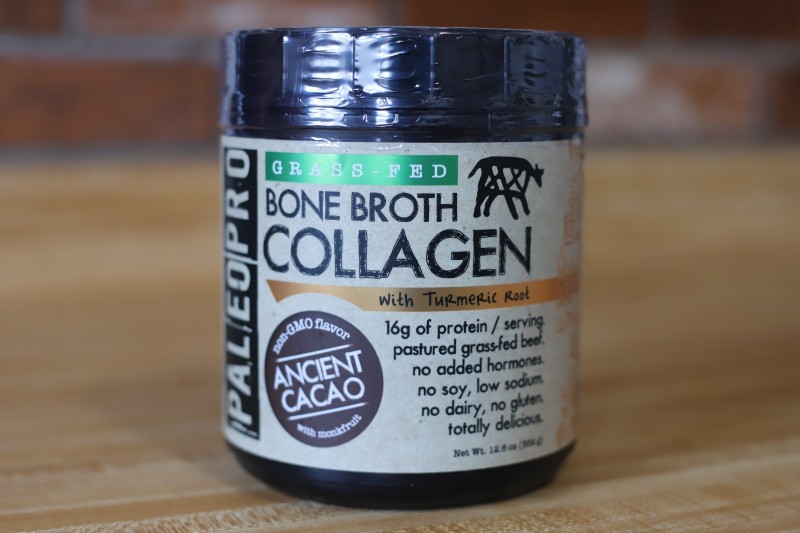 Thanks to PaleoPro for sending me product. As always, all opinions are my own.
Winter can be hard in Minnesota, for a variety of reasons. While I can deal with the snow and the cold (at least for the first couple months!) the one thing I hate every year is how much more susceptible my family is to getting sick. It seems like every public place is like a giant petri dish of germs. While we practice a few different immune-boosting supplements during winter, this year I've also added a few PaleoPro products, recently including Grass-Fed Bone Broth Collagen!
Paleo Pro Grass-Fed Bone Broth Collagen
Now, I'll be honest. When I first heard of bone broth collagen I was a little leery. What would the flavor be like? We make bone broth at home with leftover chicken or beef bones, but I didn't know if the collagen aspect would translate well through the powder. I was pleasantly surprised when I learned that PaleoPro offers Bone Broth Collagen in three options: Plain Naked, Aztec Vanilla, and Ancient Cacao. I chose the Ancient Cacao flavor because during winter I always crave hot chocolate. Since I don't drink traditional hot chocolate often, I thought this would be a nice treat! I've been really impressed with the flavor; it's like a rich cup of cocoa, but without the guilt!
One scoop added to a beverage of your choice (I like it mixed with water or almond milk) makes a great immune booster for your day. You can actually mix it with a cold or hot beverage depending on your mood! I'll heat up water and then mix it in a blender bottle to ensure the powder dissolves. Then I pour it in my mug and enjoy it in the morning in place of a cup of coffee. I haven't tried it cold yet, but I imagine it would be similar to a protein powder.
Speaking of protein, this Bone Broth Collagen from PaleoPro offers a whopping 16 grams of protein per serving! My husband uses it after a work out as his protein shake. This product is free from typical allergens like dairy, gluten, and soy, and is also low-sodium and non-GMO. It also contains turmeric, which is a known anti-inflammatory.
I've really been enjoying this delicious addition to my morning routine. Plus (fingers crossed) I've been much healthier so far this winter than the past few. Hopefully things will continue this way! Make sure you check out the other PaleoPro products I've been using including the Omega-3 Fish Oil and Greens Powder.
Buy it: You can purchase PaleoPro products from PaleoPro.com.
Connect: Follow PaleoPro on Facebook | Twitter | Instagram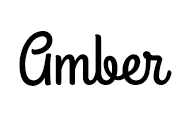 Hi there! I'm Amber, a 30 year old wife and mom of two from central Minnesota. I love to travel and to be outside with my kids anywhere the weather is warm! When I have a spare free moment, I love to read and scrapbook as well as binge-watch Netflix long after the kids are asleep. I drink too much Caribou Coffee and have a real sweet tooth but also try very hard to consume organic foods and use eco-friendly, fair trade products as much as possible. I also love socializing and sharing about my favorite products!
This post currently has 15 responses.