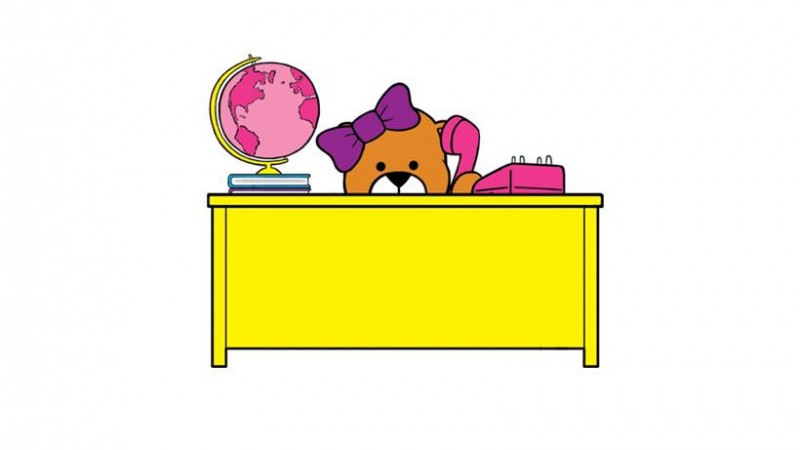 Thanks to Rockabye Baby! Music for sending me product.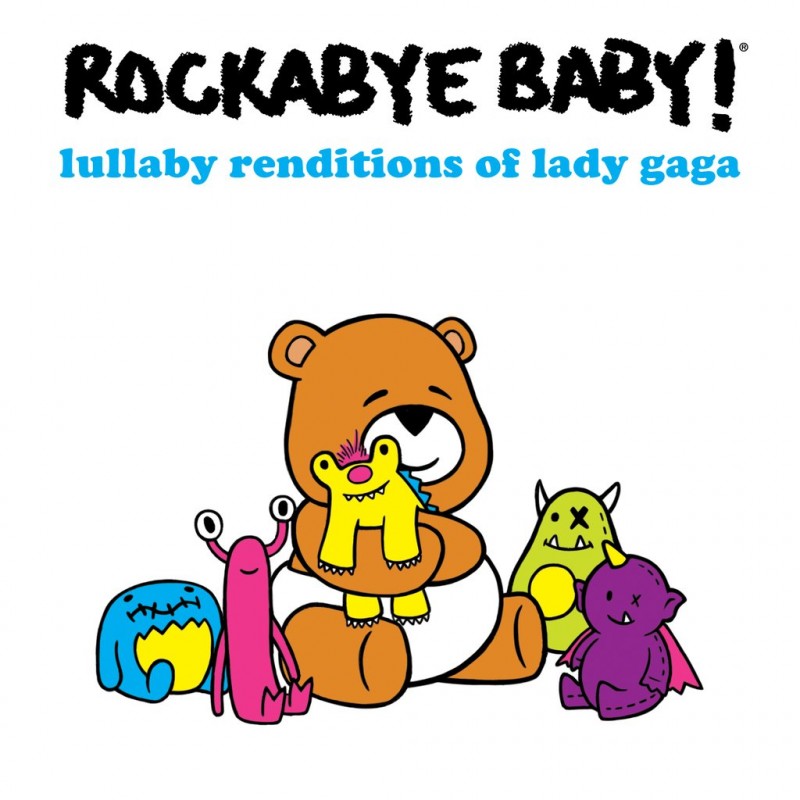 Is your baby having a hard time going to sleep? Don't worry, they were born this way! Lullaby Renditions of Lady Gaga will be the perfect gift this holiday season. These calming versions of Lady Gaga tunes will have your little one off to dreamland while you enjoy some of your favorite songs. This disc features lullaby renditions of Bad Romance, Poker Face, Paparazzi, and more!
Buy it: Rockabye Baby! Music
Win it: One winner will receive a $40 gift card from Rockabye Baby! Music. This is a US giveaway ending 12/16. Good luck!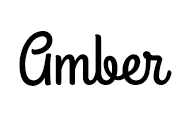 Hi there! I'm Amber, a 30 year old wife and mom of two from central Minnesota. I love to travel and to be outside with my kids anywhere the weather is warm! When I have a spare free moment, I love to read and scrapbook as well as binge-watch Netflix long after the kids are asleep. I drink too much Caribou Coffee and have a real sweet tooth but also try very hard to consume organic foods and use eco-friendly, fair trade products as much as possible. I also love socializing and sharing about my favorite products!
This post currently has 5 responses.