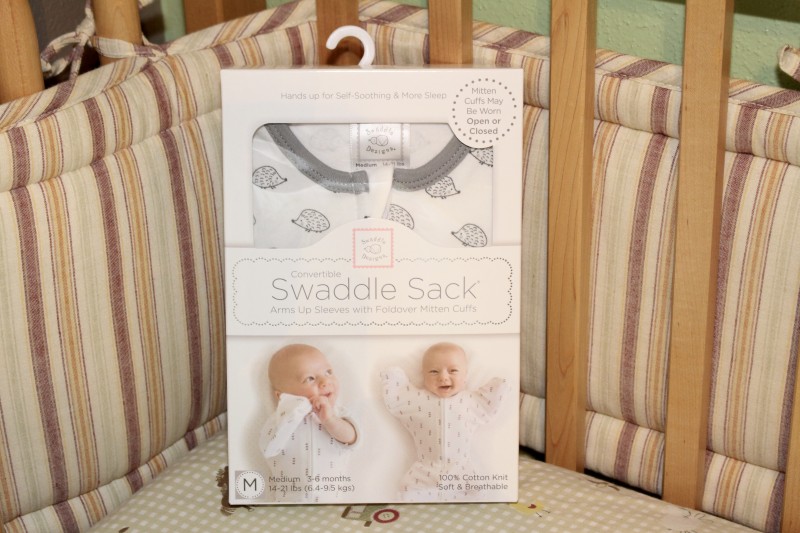 Thank you to Swaddle Designs for sending product for review in exchange for my honest opinion.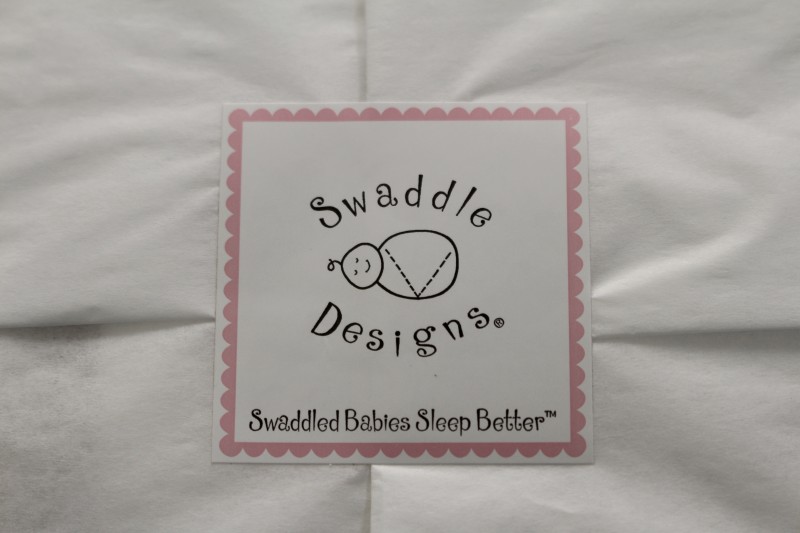 My little boy is now almost two and a half months old. How is this possible? It seems like just yesterday that I was pregnant with him. Sleep is something I tend to talk a lot about on the blog, as I am always on the lookout for products that will help with my family's sleep. It is crazy to me when friends and family members talk about their babies sleeping through the night, some as early as just a few weeks old! My daughter didn't sleep through the night until regularly until she was over two years old! Now that her little brother is sleeping in his crib in their shared bedroom, she's often up at least once a night, after being woken up by her little brother's cries. I cannot wait for the day that my son – and daughter – both sleep through the night. It will be a glorious day. Until that point though, I do my best to help make my little guy comfortable to help him sleep longer stretches at night – the Convertible Swaddle Sack from Swaddle Designs is the newest product I've tried to help my son's sleep and I am excited to tell you more about it!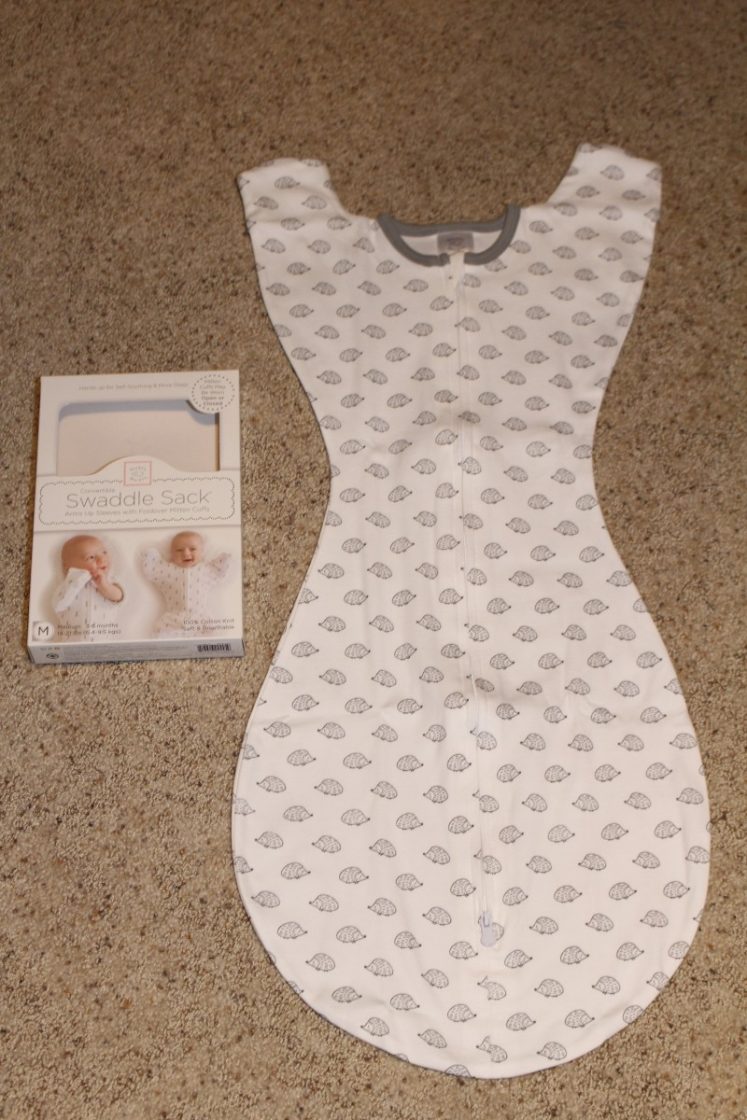 My little guy started life just like most newborns – swaddled with arms in – in a swaddle from the hospital. What I found was that after just a few weeks, he did not want his arms swaddled in. He would get so frustrated trying to get his arms out that the swaddle (that was supposed to comfort him) would make him cry. I next tried the same swaddle with arms out but I found that he startled himself awake often. I have now been using the Convertible Swaddle Sack from Swaddle Designs for about two weeks and it is the perfect transition out of the swaddle with arms in, before swaddling with arms fully out (or a sleep sack). The Swaddle Sack from Swaddle Designs lets him move his arms and bring his hands to his mouth for self soothing if he wants, yet is snug enough that it keeps him from startling. He seems extremely comfortable in it.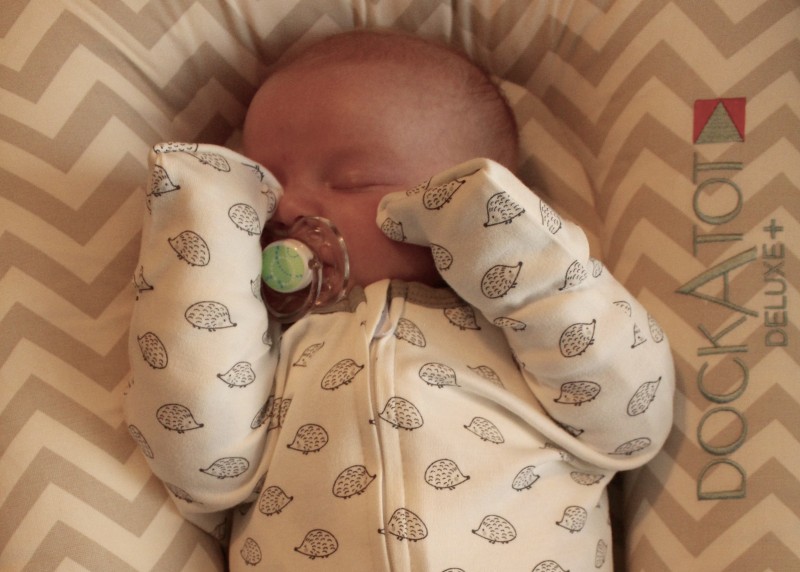 Swaddle Designs Swaddle Sacks come in size small for 0-3 months (up to 13 pounds) and medium for 3-6 months (14-21 pounds). My little guy is two months old, and just over 13 pounds. He is wearing the medium size in the adorable black and white hedgehog design. The Swaddle Sack has folder mitten cuffs that can be worn open or closed. The Swaddle Sack is made of 100% stretchy cotton knit and is soft and breathable. The shape allows babies to stay in a natural sleep position with arms up, and allows room for their knees and hips to flex. It's super easy to put on, just lay baby on top, tuck their arms in, and zip them up! It has a two way zipper, which is perfect for middle of the night diaper changes, you don't have to completely unzip them and chill them, you can just unzip from the bottom up, just enough to change the diaper. There really isn't anything about I would change about the Swaddle Sack from Swaddle Designs! It is WONDERFUL!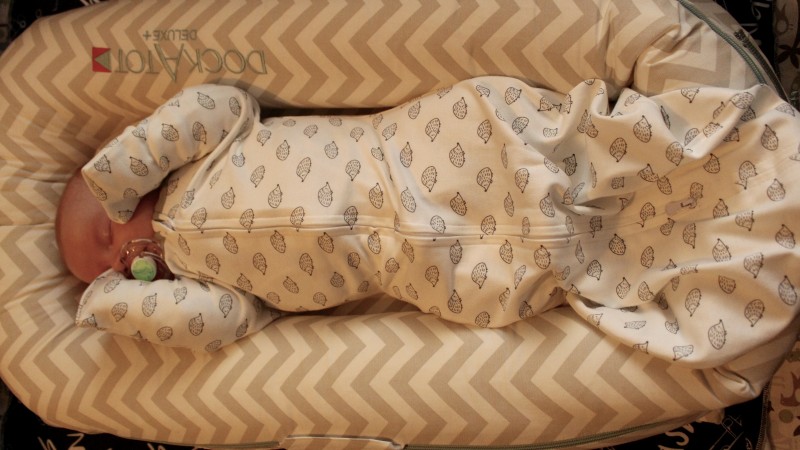 So, how is my son sleeping? Last night he was up just two times! This is a huge improvement. I am hoping that the trend continues and that he starts to regularly sleep through the night much sooner than his big sister did! When friends and family are asking about how he is sleeping, I am telling them about his new Swaddle Designs Swaddle Sack, it really is a baby sleep game changer!
Buy It: Head over to Swaddle Designs to see for yourself the great selection of products they offer.
Connect: Don't forget to like them on Facebook, follow them on Twitter, Instagram, and Pinterest for all the latest news and promotions.
Win It: Swaddle Designs is generously offering one of our lucky readers Cotton Knit zzZipMe Sack. The giveaway is open to US only. The giveaway will end January 17th, 2019. For your chance to win, enter the Giveaway Tools below. Good luck!



Hi, my name is Asha. I am 30 years old. I am a nurse by profession. I am married to a wonderful man, have a sweet 3-year-old daughter, a newborn son, and a lovable bunny named Caramel. I enjoy spending time with family, taking photographs, scrapbooking, hunting, fishing, cooking and gardening.
This post currently has one response.