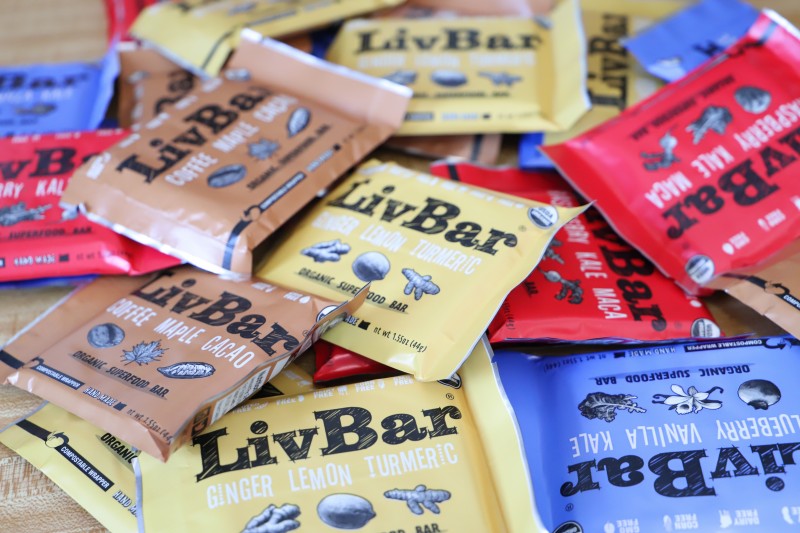 Thank you to LivBar for sending me product. As always, all opinions are my own.
Since the beginning of the year, I've really been trying to focus on following a work-out program and eating nutritious foods. While I feel like I'm doing a good job with the fitness aspect, changing some of my eating habits has been tougher! Around three in the afternoon each day I find myself SO hungry and all I want is sugar. Of course, I'm trying to limit my sugar intake so there's a major internal struggle on whether I should eat something healthy or a whole row of Girl Scout cookies-ha! Recently I discovered LivBar's Organic Energy Bars and they've made the perfect afternoon snack that curbs my cravings AND my sweet tooth.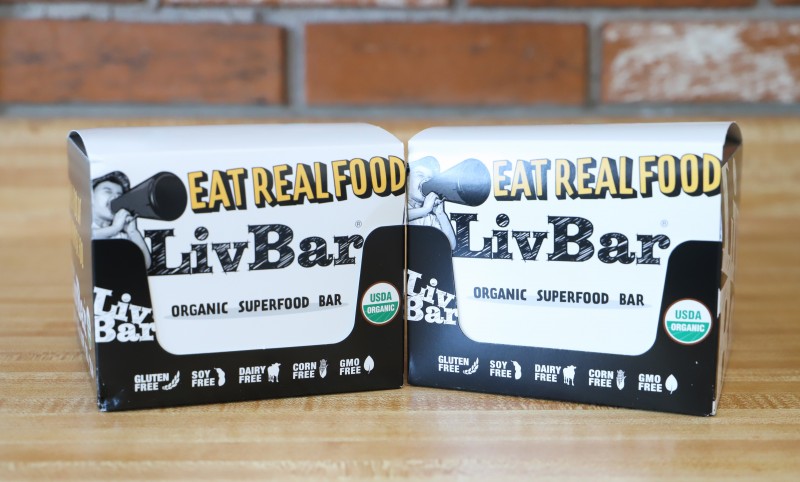 LivBar Organic Superfood Energy Bars
While I've always wanted to be the type of person to make my own nutritious bars at home, I never seem to find the time or have the right ingredients. I've tried my hand at a few different energy bites but they never turn out just right. So when I found LivBar, I was delighted to see some of my favorite ingredients packed into these healthy options!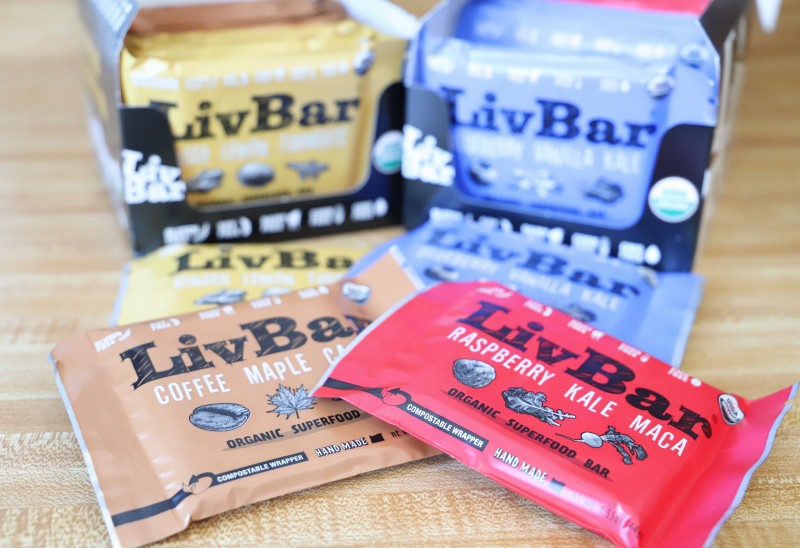 LivBars are available in five different flavors:
Coffee Maple Cacao
Raspberry Kale Maca
Blueberry Vanilla Kale
Lemongrass Cherry Matcha
Ginger Lemon Turmeric
My favorite is definitely the Coffee Maple Cacao, because I love coffee and chocolate flavors, especially together! Each bar is packed with protein and complex carbs to provide long lasting energy and fill you up. The Lemongrass and Ginger bars are vegan and the others are vegetarian. All of the energy bars are packed with organic grains, fruits, vegetables, roots and seeds. They contain nutrients such as magnesium, folate and vitamins A, C and E. I'm honestly not sure if I've ever eaten a bar that has this many amazing superfoods packed into it, all while tasting delicious!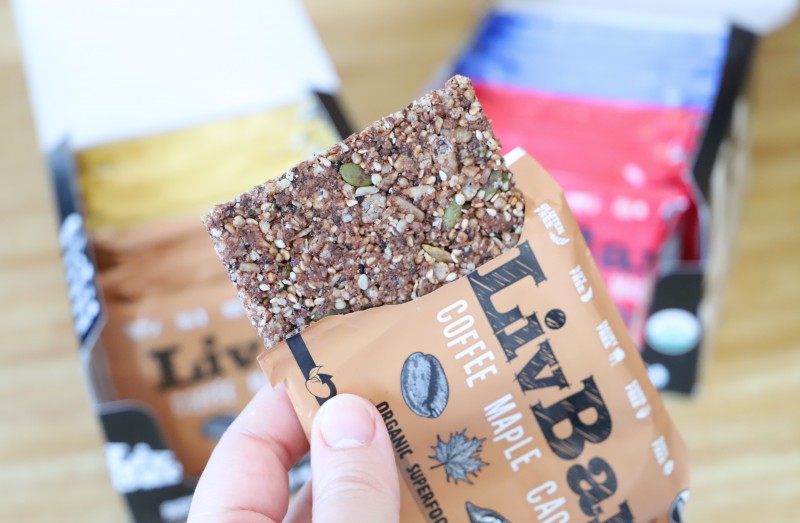 I tried out four of the five flavors and while the Coffee Maple Cacao is my favorite, it's closely followed by the Blueberry Vanilla Kale and the Raspberry Kale Maca. Both the fruity flavors are mild and slightly sweet, and very filling. The Ginger Lemon Turmeric bar has a very distinct flavor, because of the potent ingredients! I love ginger, lemon, and turmeric, so I really enjoy this flavor also. Lemongrass Cherry Matcha also sounds delicious and I'll definitely give it a try in the future.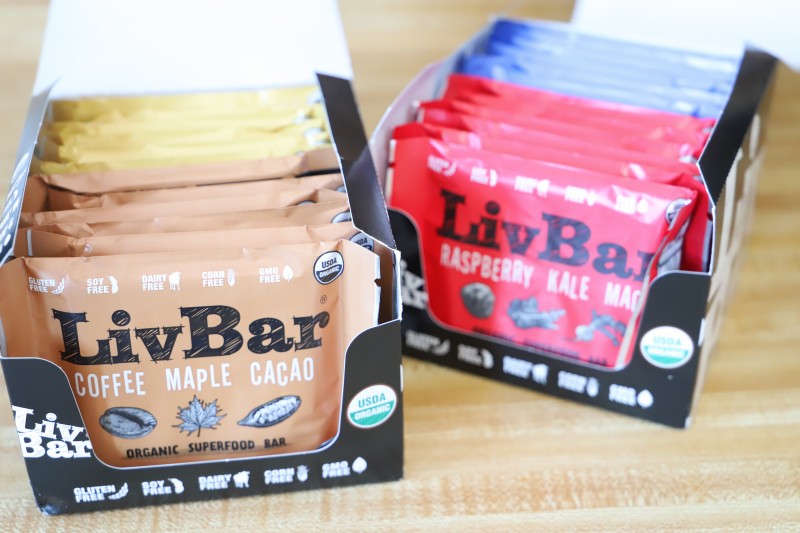 You can purchase LivBar products in packs of twelve as each individual flavor, or in variety packs! I love having these bars on-the-go for quick breakfasts or an afternoon snack. My husband has been taking them to work for breakfast as well, and the kids love to snack on the raspberry and blueberry flavors.
Buy it: You can purchase LivBar Organic Energy Bars from their website! Use the code EMILY20 at checkout or follow the previous link to save 20% on your first order over $20!
Win it: One lucky reader will win a 12 pack of LivBar Superfood Bars including a variety of all five flavors! This is a US giveaway ending 3/11. Enter using the Giveaway Tools form below, and good luck!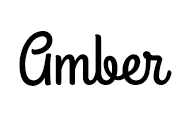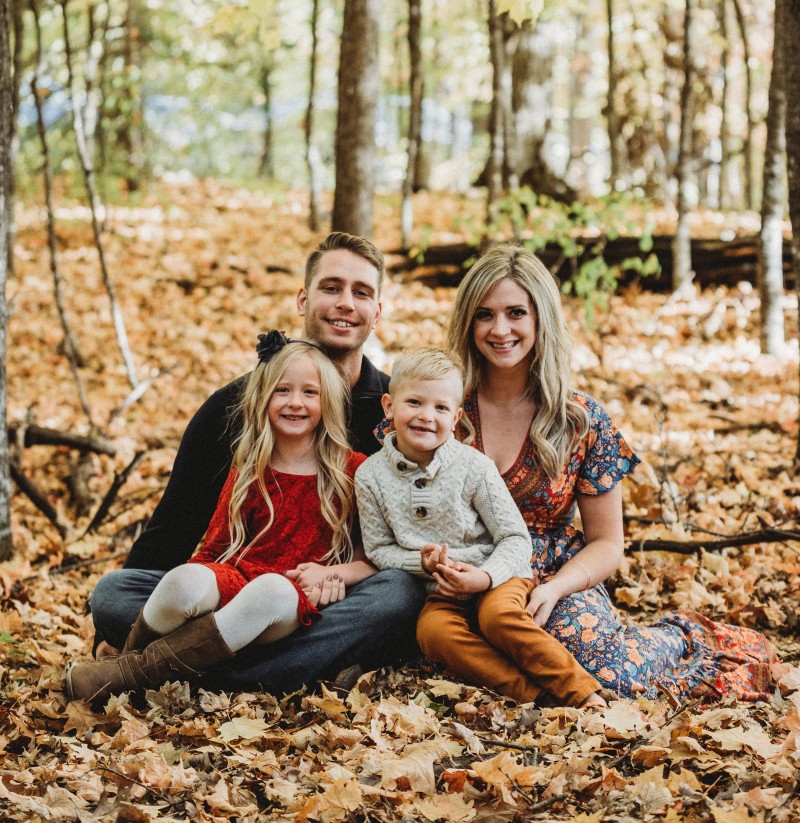 Hi there! I'm Amber, a 34 year old wife and mom of two from central Minnesota. I love to be outside with my family anywhere the weather is warm (which means I spend half the year freezing). We're a homeschooling family that loves to travel as often as possible! When I have a spare free moment, I love to read, take photos, and scrapbook. I'm interested in anything that makes life more fun; I also love socializing and sharing about my favorite products!
This post currently has 8 responses.