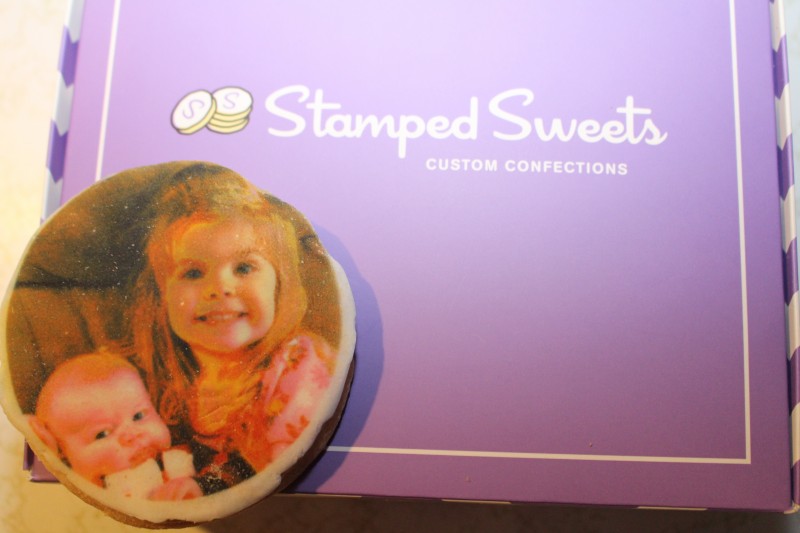 Thank you to Stamped Sweets for sending cookies for review in exchange for my honest opinion.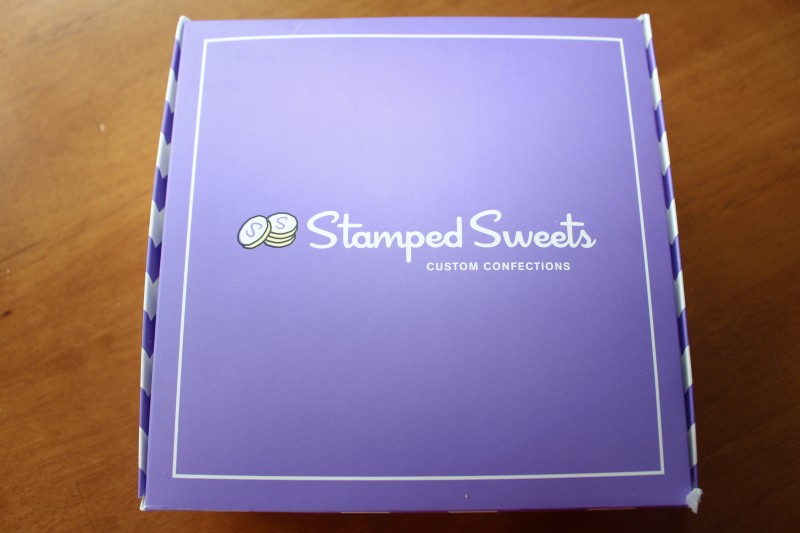 Personalized gifts are so fun! I remember the first time I ever saw a photo on a friend's birthday cake in elementary school – I thought that was so cool! Now almost anything can be personalized with photos. One thing I had never seen a photograph on was cookies – that was until I was introduced to Stamped Sweets!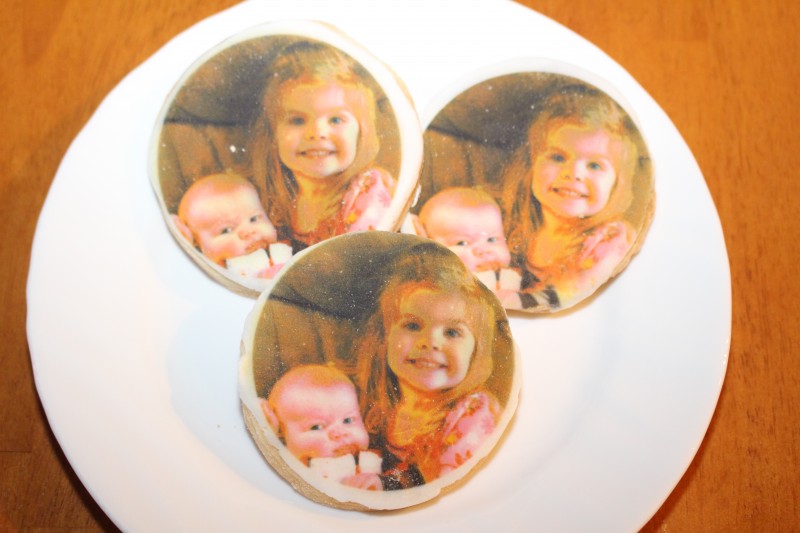 Stamped Sweets provides personalized photo cookies. Using their online design editor, you can upload any picture you like and they will custom print them using edible ink. It takes just minutes to design your edible image cookies, and in just a few days they will be delivered right to your door. The cookies are fairly big. They are sturdy, and held up well in transport, ours all arrived fully intact with no breakage. The cookies were crispy on the outside and soft on the inside. They are vanilla and almond flavored – a delicious sugar cookie. The frosting reminded me of a thick buttercream. I wondered if the edible ink would give the cookies a questionable taste but I didn't feel that I could taste the edible ink. My daughter and husband also loved the cookies. Also – these cookies are gluten free which is a big plus for many people who need or choose to have gluten free diets.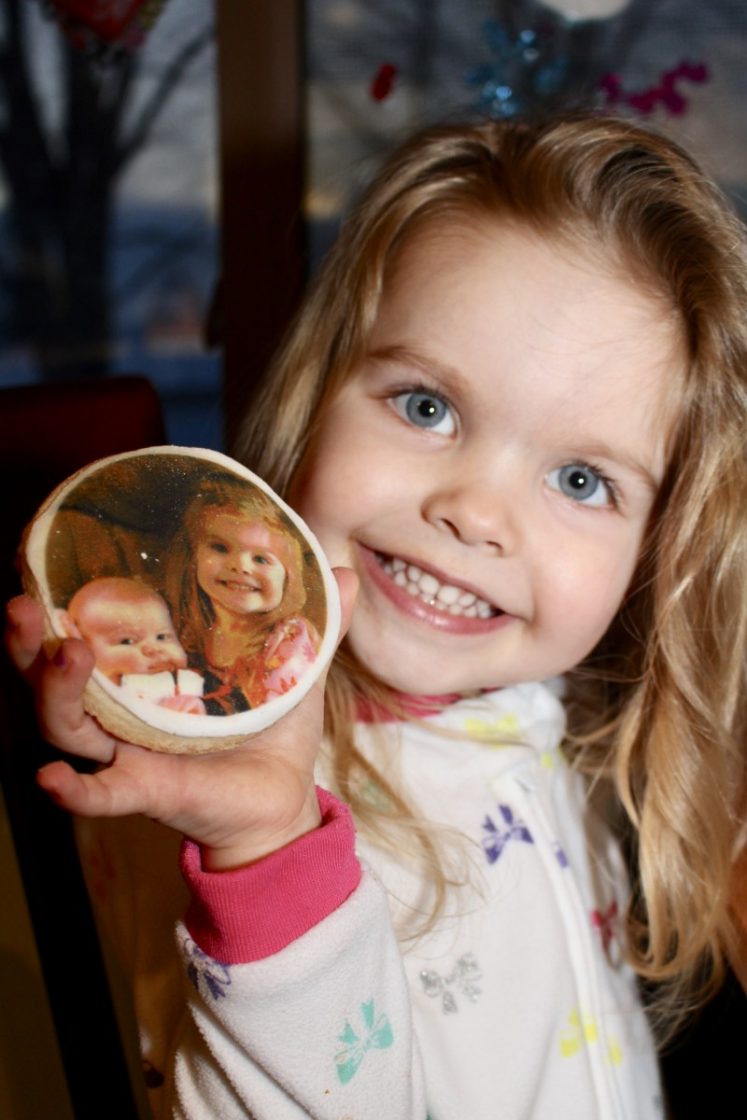 As you can tell from the pictures, the coloring on the cookies we received was a little off from my original photo. Our cookies had a lot more pink and orange coloration than the original picture I sent. I contacted Stamped Sweets and I received the following reply, "It was only an issue on 1 other box we sent out (which was packed at the same time as yours). The other ones have been getting great feedback! We figured out it was due to the time between printing the cookies and packing them. We must have packed those 2 orders without allowing enough time for the edible ink to completely set in the cookies. You are of course welcome to report your honest feedback on your experience. But please know that we have fixed the issue." The color being off was the only issue we had with our cookies, and I wanted to share the response from Stamped Sweets so you all know what you can expect from them.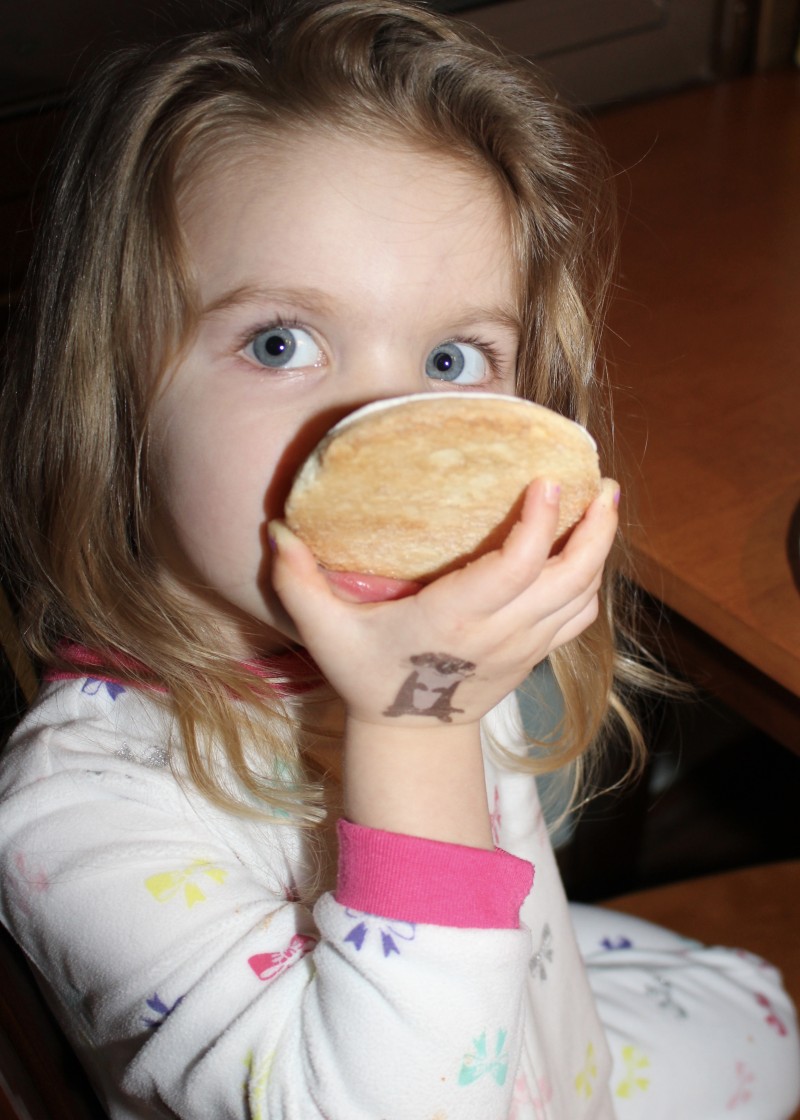 Check out the Stamped Sweets website for more cookie ideas. Custom Photo cookies would be great for birthdays, anniversaries, holidays, graduations, baby showers, bridal showers, weddings, retirement parties and just about any other special occasion you can think of.
Buy It: Head over to Stamped Sweets to see for yourself the great selection of products they offer. Use code SWEETEMILY to get 20% off your order!
Connect: Don't forget to like them on Facebook, follow them on Pinterest and Instagram, and subscribe to their YouTube channel for all the latest news and promotions.


Hi, my name is Asha. I am 30 years old. I am a nurse by profession. I am married to a wonderful man, have a sweet 3-year-old daughter, a newborn son, and a lovable bunny named Caramel. I enjoy spending time with family, taking photographs, scrapbooking, hunting, fishing, cooking and gardening.
This post currently has 2 responses.