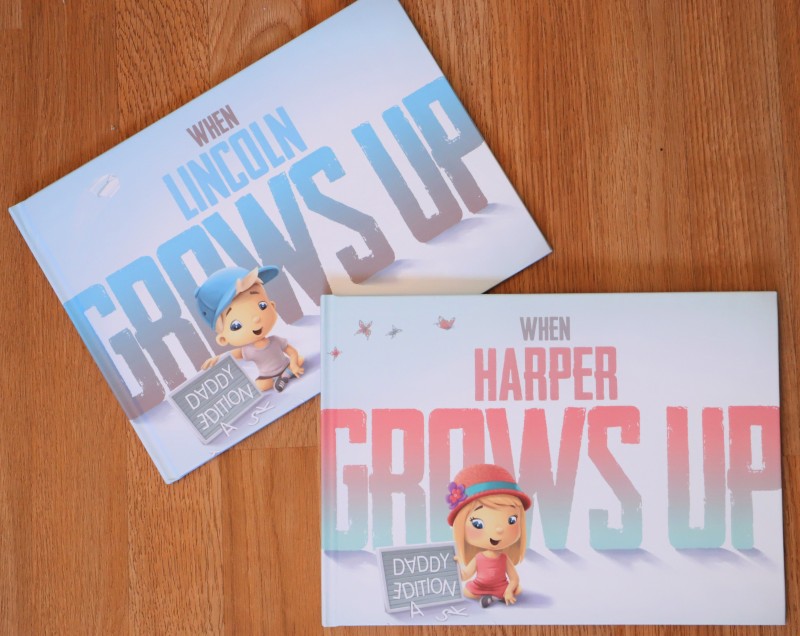 Thank you to Hooray Heroes for sending me these adorable books. As always, all opinions are my own.
I don't know about you, but Father's Day tends to be one of the toughest holidays to shop for in my family. My husband always says "I don't need anything" which is not helpful at all! We've bought so many gifts for each other over the years but now we often buy ourselves things that we want, so that doesn't leave much for the holidays. Plus, my love language is gift giving so I really enjoy finding personal, cherished gifts rather than things that will just get tucked away or not used. This year, I found the perfect Father's Day gift for my husband that doubles as a gift for my kids!
Hooray Heroes Personalized Books
Hooray Heroes is a start-up company that makes a variety of personalized books. They are easy to customize to members of your family or friends. Currently, Hooray Heroes has a Daddy edition of their "When ____ Grows Up" book to read to kids, just in time for Father's Day! I ordered two books, titled "When Harper Grows Up" and "When Lincoln Grows Up" for our kids and my husband.
The customization process is very simple and straightforward. You get to edit the name and features of the dad, including skin color, hair color and style, eye color, and extra features like freckles or glasses. Then I went through and did the same for the kids, picking out all of their defining features until I was pleased with how well the cartoons replicated them.
I wrote a dedication to each of the kids, using the nickname my husband uses for each. They have prompts to help you come up with a dedication, or you can personalize your own. One of the first pages shows this dedication along with the cartoon father you create, looking lovingly into a crib.
While my husband didn't get choked up when he saw himself in the book, I've watched lots of videos of dads coming apart as they realize just how personal this book really is. My husband is NOT a crier, but he definitely appreciates that these stories are meant for him to read to our kids, and he was impressed with how well the cartoons represented their likenesses.
The rest of the book includes stories that you personally choose! Each story features a profession your child could decide upon when they grow up, and there are over 25 to choose from. The majority of them are jobs but some of them are just for fun and will make your kids giggle! You'll pick 10 stories for your book. Some of the options that I chose are listed below:
Astronaut
Ballet Dancer
President
Programmer
Rock Star
Marine Biologist
There's quite a large variety to choose from and you're able to read each full story to make sure it's what you want to include for your child. Every story in the book will have those personalized characters of your kids that you created at the beginning, and mine just LOVE seeing their likeness and name in a story book! All of the stories are engaging and short enough to keep kids' attention.
The illustrations in the book are beautiful, with bold colors and so much to see! Our kids spend a lot of time just looking at each page, noticing all of the details. Personalized gifts are my favorite thing to give, and it's so fun watching my husband read these stories to our kids. I'm sure it will be a gift that all of them cherish, even as they get older!
Buy it: You can personalize your own Hooray Heroes books on their website! They have plenty of options besides the Daddy book also, including a happy birthday book, a twin book, a sibling book, and a Merry Christmas book. They're constantly adding more to their collection, so be sure to follow them on social media for updates!
Win it: One lucky reader will win a code to create their own Daddy Edition book! This is a US giveaway ending 5/3. Enter using the Giveaway Tools form below, and good luck!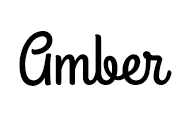 This post currently has 6 responses.