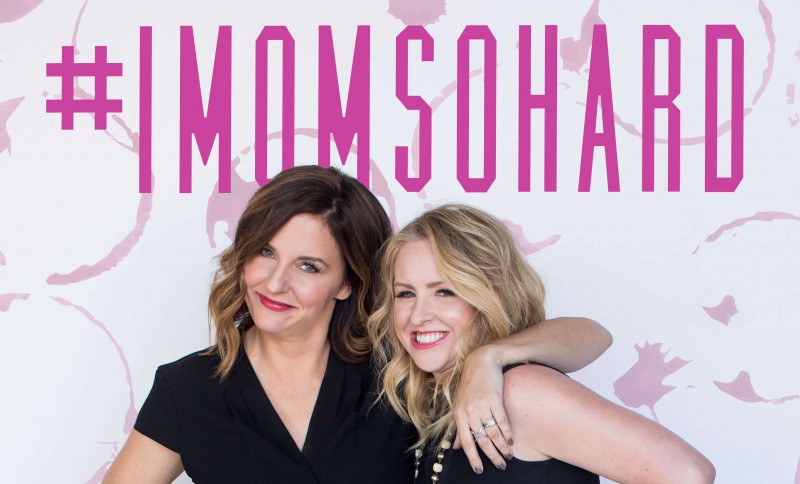 Thanks so IMOMSOHARD for sending me a copy of this book. As always, all opinions are my own.
I first discovered I Mom So Hard via one of their hilarious YouTube videos. I'm fairly certain it was the one where they discuss and joke about mom's swimsuits-if you haven't seen it, you definitely should seek it out! The creators of I Mom So Hard, Kristin Hensley and Jen Smedley, recently wrote a book on the the eight bajillion ways moms give their all every day with their highly-anticipated first book #IMOMSOHARD, just in time for Mother's Day!
The highly anticipated first book is packed with back-and-forth laugh-out-loud best friend banter that Kristin and Jen are known for, with plenty of real talk about postpartum depression, bullying, and the dark thoughts that plague every mom. Throughout it all, they know that the ups and downs of motherhood often have nothing to do with your kids––it's the female friendships and solidarity you have with other moms that makes it all worthwhile. Their support for one another as fellow moms gives this book the right amount of heart and humor.
Buy it: Harper Collins
Win it: One lucky reader will take home a copy of #IMOMSOHARD! This is a US giveaway ending 5/17. Enter using the Giveaway Tools form below, and good luck!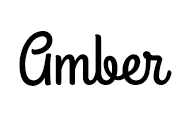 This post currently has no responses.