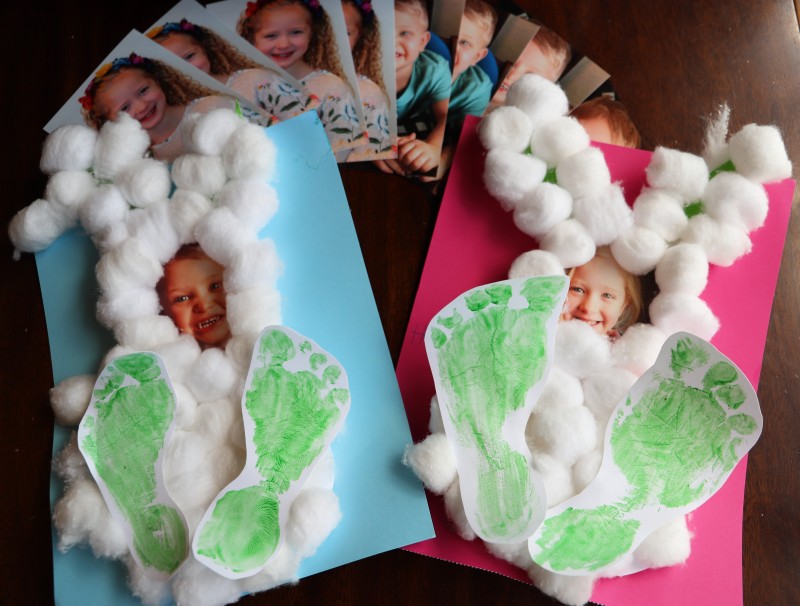 Thank you to Epson for sending me this printer. As always, all opinions are my own.
Spring has sprung in Minnesota! Well, at least we thought it had but as I look out the window at the snow and sleet coming down, I'm not so sure. That's right, SNOW in May. It's safe to say no one is enjoying this! But the other day I got to sit down with my kids and create an adorable spring project with help from Epson, and I can't wait to share it with you!
Epson XP-7100 Expressions Premium Wireless Color Photo Printer
Before we get into the adorable craft, I wanted to share the printer that made it all possible. We live half an hour from the closest photo printing store, and I tend to have issues with their quality most of the time anyway. Plus, when I get the idea to create a project or update the pictures in my photo frames, I love that this Epson printer gives me the freedom to do that immediately from the comfort of my home. The Epson XP-7100 Expressions Printer has been a game changer for us, and it's such a sleek and powerful machine!
Set up doesn't take long at all, though I was surprised and impressed with the amount of ink cartridges this printer uses. I've never owned a true photo printer before, and it's clear that these inks set it apart from regular printers. With the XP-7100 Expression, you can utilize the 30-page auto document feeder as well as an auto 2-sided printer/copier/scanner. There are multiple media feeds and you have the option of printing on specialty paper, DVDs, and creating borderless photos up to 8×10″.
I have used the printer for various projects, including these "price is right" games for a baby shower I recently hosted. The colors are vibrant and accurate to what you see on your computer. Plus, everything is wireless so I can even print photos straight from my phone! You can also connect a camera or computer with a USB cord or use the provided SD slot as well. I'm planning to connect my camera and work on a project for our homeschool end-of-year party so I'll update on how it works with the wired connection and on-the-spot printing when we do that.
Now, onto our fun spring project that we were able to complete with help from our brand new Epson printer! For this craft, you'll need the following supplies:
Photos of your children from the Epson XP-7100 Expression Printer (I printed on 4×6 Epson photo paper)
8.5×11″ Paper
Paint or colored stamps
Cotton balls
As you can see, our photos printed from the Epson printer are bright and true to color, which is so important with skin tones! I was impressed how quick and efficient the printer was in getting the photos done, as well as how quickly we could touch and use them without any smudging or wetness.
Once your photos are printed, you can cut out the children's faces. Then glue them to a piece of brightly colored paper, using glue to create the shape of a bunny around the face and for the body as well. Have the children add cotton balls to the glue areas until it looks like a spring bunny! Then, stamp the children's feet on a white piece of paper (with paint or a stamp pad) and cut them out, gluing them to the cotton balls. My kids' feet are getting a bit big for this, but I still think they turn our adorable!
This project was so easy to create at home with the help of our Epson XP-7100 Expression Photo Printer. I'm so impressed with the printing quality and I've been updating all of our smaller photo frames with new pictures. I love having an actual photo printer at home! This amazing printer is currently half off, coming in just under $100, so go grab it while you have the chance!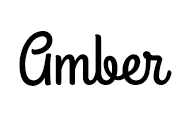 Hi there! I'm Amber, a 30 year old wife and mom of two from central Minnesota. I love to travel and to be outside with my kids anywhere the weather is warm! When I have a spare free moment, I love to read and scrapbook as well as binge-watch Netflix long after the kids are asleep. I drink too much Caribou Coffee and have a real sweet tooth but also try very hard to consume organic foods and use eco-friendly, fair trade products as much as possible. I also love socializing and sharing about my favorite products!
This post currently has one response.