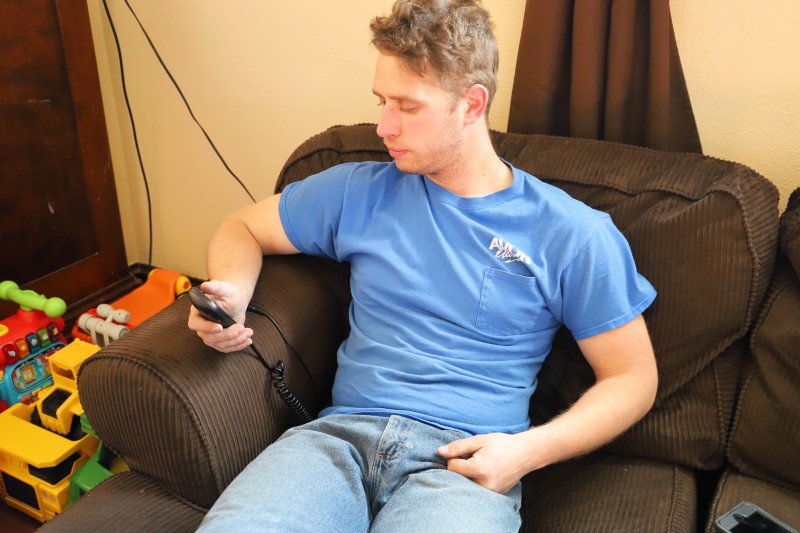 Thanks to Naipo for sending me this seat cushion. As always, all opinions are my own.
Have you ever walked past the massage chairs at the mall and though "that looks nice"? Me too, but I always have my kids with me so my massage chair use has been minimal at best. On another hand, my husband is a full-time electrician and is on his feet all day. When he gets home, he loves to put his feet up and relax for a few minutes. Something I knew that both of us would utilize and love was a massage chair, and when I found the Naipo Portable Seat Cushion with Vibration and Heat, I realized we needed it in our lives!
This massage chair has eight motors for vibration on various parts of your body. My husband loves a full body massage while I prefer to focus on my upper back. There are four massage programs you can choose from, as well as three levels of speed, or you can choose to manually apply the vibration to certain areas. There's also glorious heat that penetrates the lower back and hip muscles. I could see this being amazing for winter as your vehicle heats up, especially if you don't have heated seats. It comes with a car adapter and can be used in the vehicle though should not be used while driving.
The unit is controlled by this wired remote, which makes it easy to operate and access each variation of speed and heat. The seat cushion comes with a power adapter for home, car, and office use. I love to use it while I'm blogging and it has a generous sized seating area for comfort.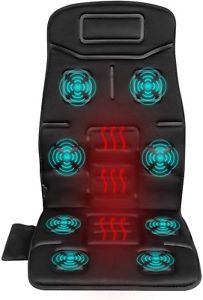 It's so nice to have the option for a massage with heat at the tip of our fingers at home! I am extremely impressed by this unit, especially for the affordable cost. You can purchase the Naipo Portable Seat Cushion with Vibration and Heat from Amazon or directly from Naipo. Save 10% from Amazon with the code NAIPOFMD!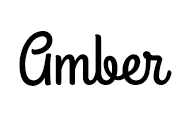 Hi there! I'm Amber, a 30 year old wife and mom of two from central Minnesota. I love to travel and to be outside with my kids anywhere the weather is warm! When I have a spare free moment, I love to read and scrapbook as well as binge-watch Netflix long after the kids are asleep. I drink too much Caribou Coffee and have a real sweet tooth but also try very hard to consume organic foods and use eco-friendly, fair trade products as much as possible. I also love socializing and sharing about my favorite products!
This post currently has 3 responses.