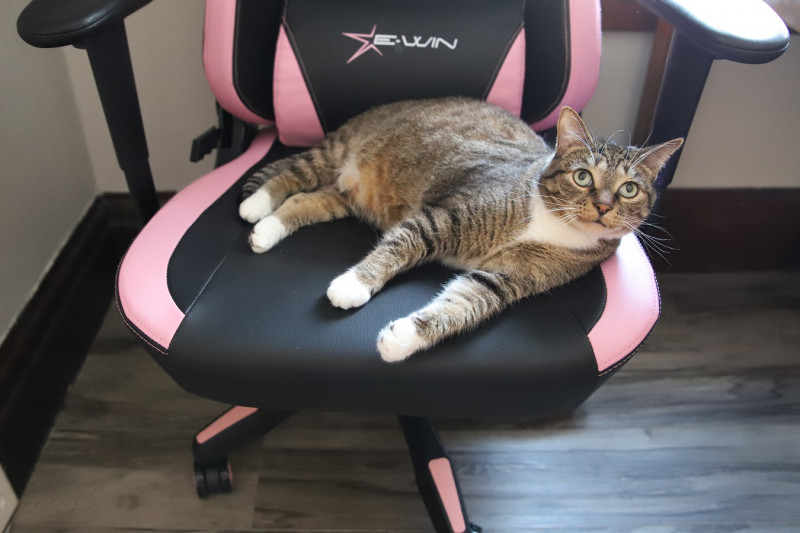 Thanks to EWinRacing for sending me this chair. As always, all opinions are my own.
Whether you need a gift for a gamer, an office worker, or just someone who spends a lot of time at the computer, I've got the perfect idea for you! EWin Gaming Chairs are incredibly popular because of their quality build, comfort, and price point. We got to try out the EWin Knight Series Ergonomic Chair – check out all the great features and get a discount, too!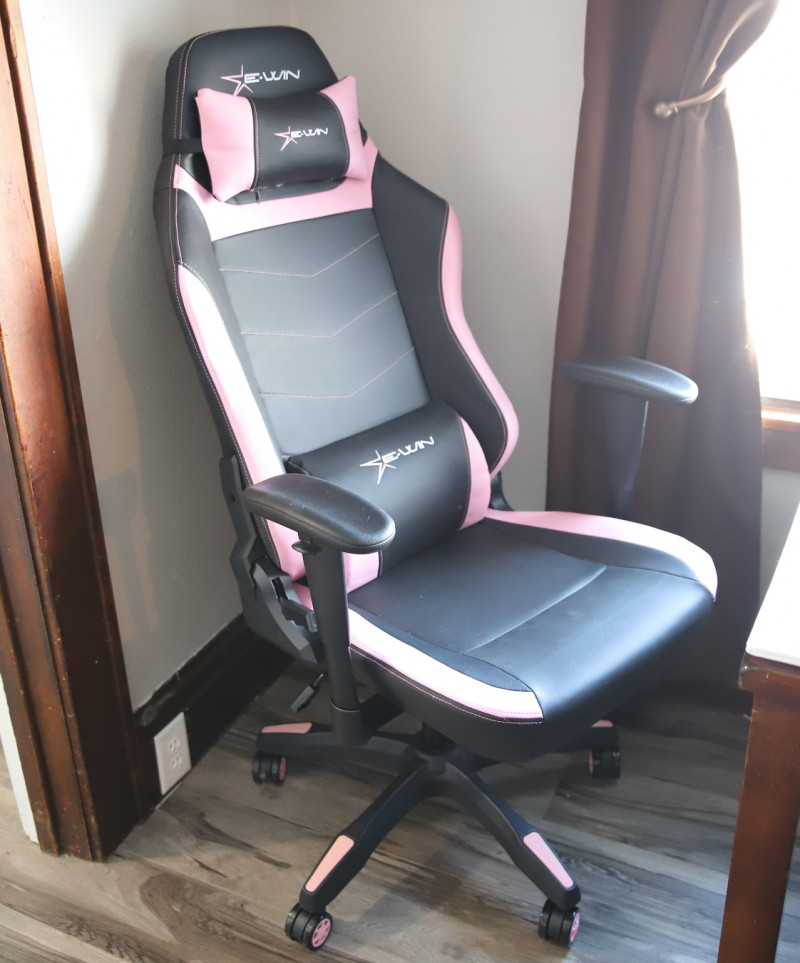 EWin Knight Series Ergonomic Chair
This heavy duty gaming chair is great for people who work at home or play video games. I work at the laptop a few hours each day between my part-time job and writing for the blog. Usually I'm set up at my dining room table but as you can imagine, the chairs aren't the most comfortable and I usually end up with a headache or a backache. Investing in a nice chair is something I've wanted to do for awhile, and EWin's Knight chair is the perfect fit.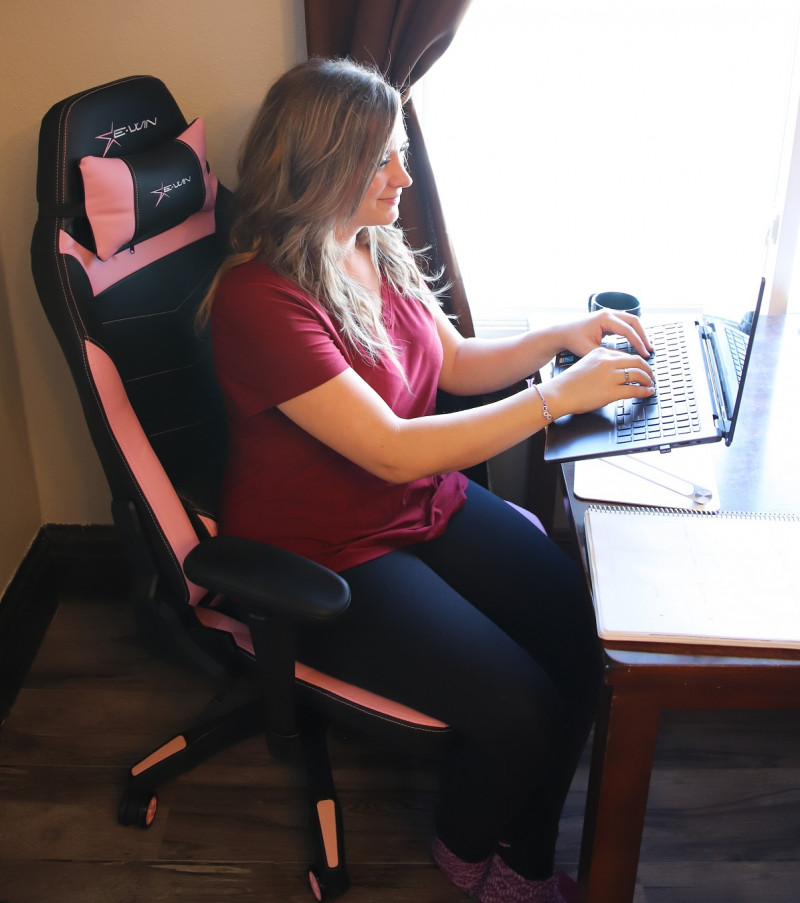 Made from premium quality PVC leather with stain resistant characteristics, the Knight Series has an extra dense foam padding that adds great support and comfort. The breathable open-cell structure limits heat being trapped. Engineered to be 2 times heavier than regular foam per cubit foot, inching it near the realm of memory foam. The elasticity of the foam helps prolong the comfort life of the chair and adds to the overall durability of the product.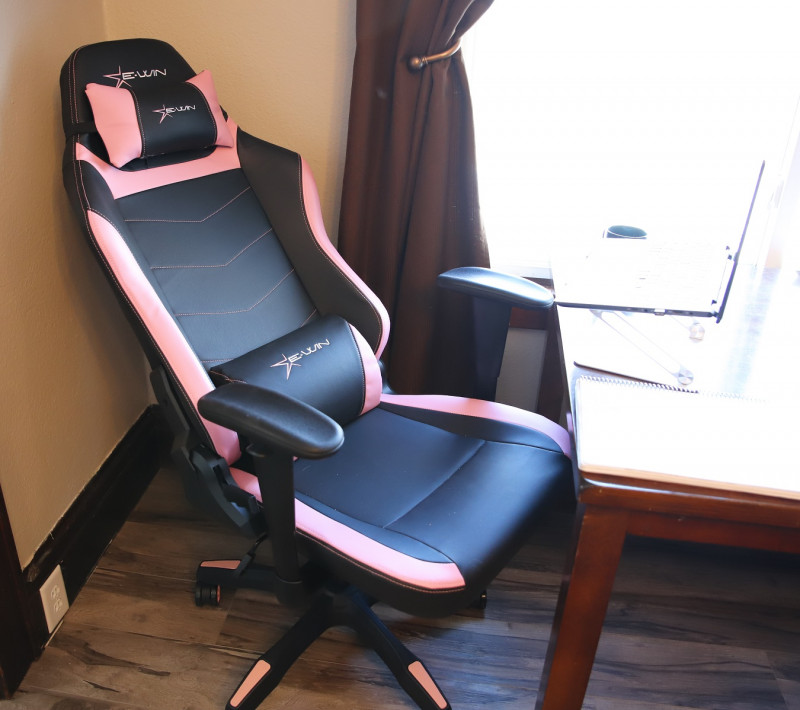 The angle-adjustable backrest is such a nice feature, and I can almost fully recline if I want. Of course, for the most part I'm sitting fairly upright but for a gamer, I can see how this would be a more utilized option. The locking tilt function allows you to not only rock back the seat & backrest, but also lock it in the position that fits you. The seat height is also adjustable depending on how you like to view your work surface.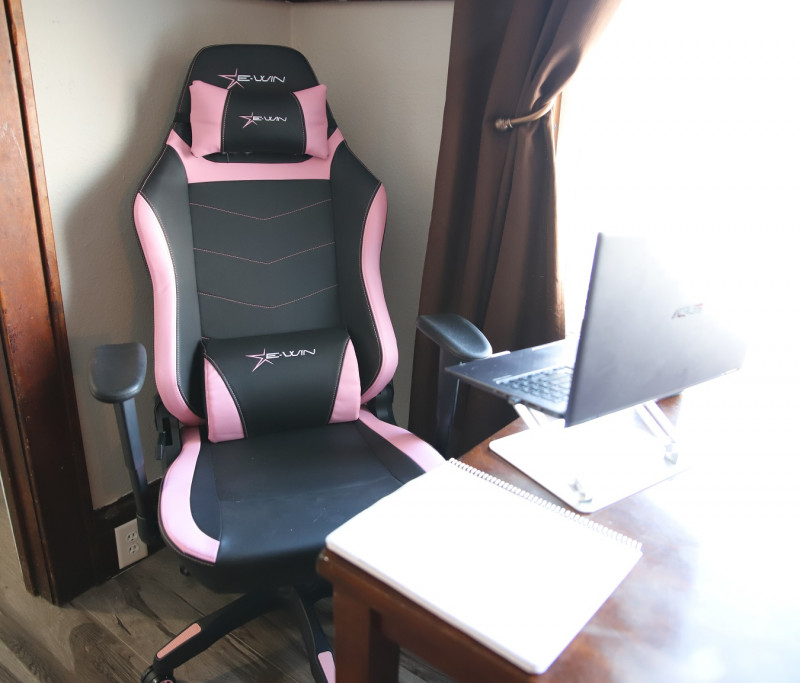 The Knight Series comes with PU coating casters that are engineered for quieter operation and greater resistance to foreign objects and debris, rolling effortlessly on all types of flooring while preventing damage to the surface beneath. We just recently replaced our flooring so I'm happy that the casters on my chair are kind to my floor!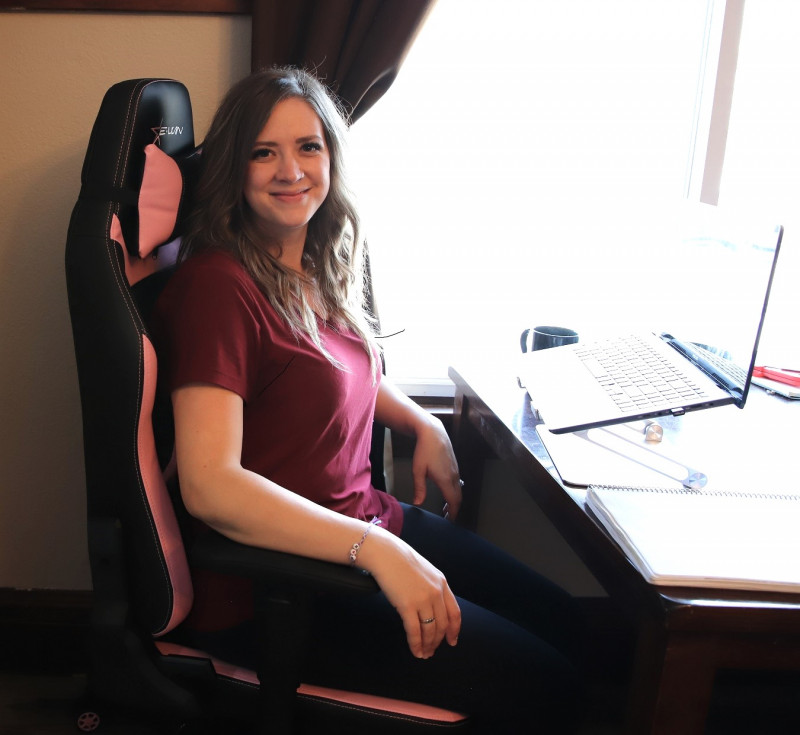 Our kids are homeschooled and they love to use the Knight Chair, too. On days when they're fighting me about getting their work done, I offer them the chance to use my chair and it's a great motivating tool! Check out EWin for all of your chair and desk needs this holiday season.
Buy it: EWinRacing Gaming Chairs
Discount: Use the code Emilyreviews for 20% off your order and be sure to check out their Black Friday deals, too!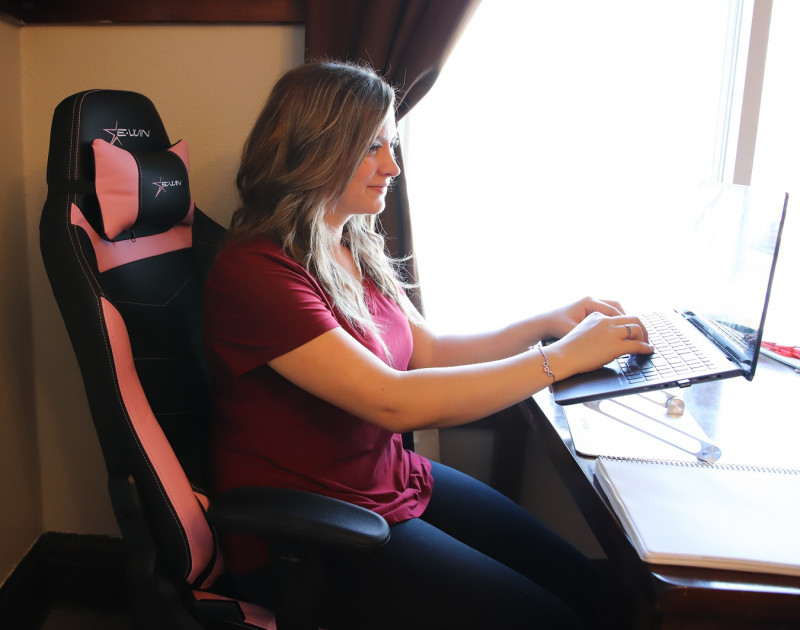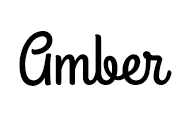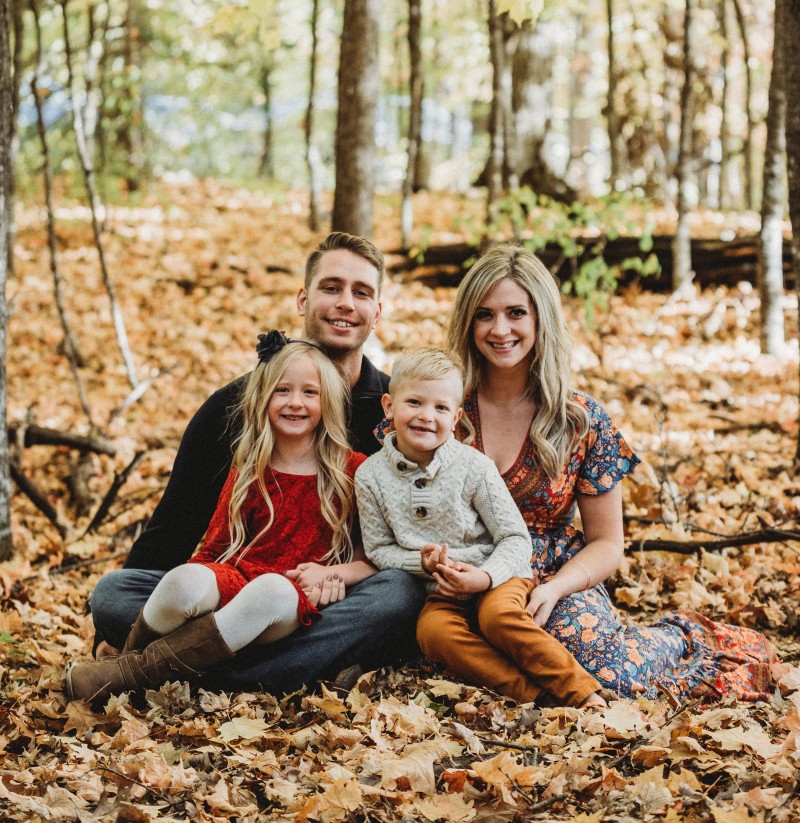 Hi there! I'm Amber, a 34 year old wife and mom of two from central Minnesota. I love to be outside with my family anywhere the weather is warm (which means I spend half the year freezing). We're a homeschooling family that loves to travel as often as possible! When I have a spare free moment, I love to read, take photos, and scrapbook. I'm interested in anything that makes life more fun; I also love socializing and sharing about my favorite products!
This post currently has 4 responses.