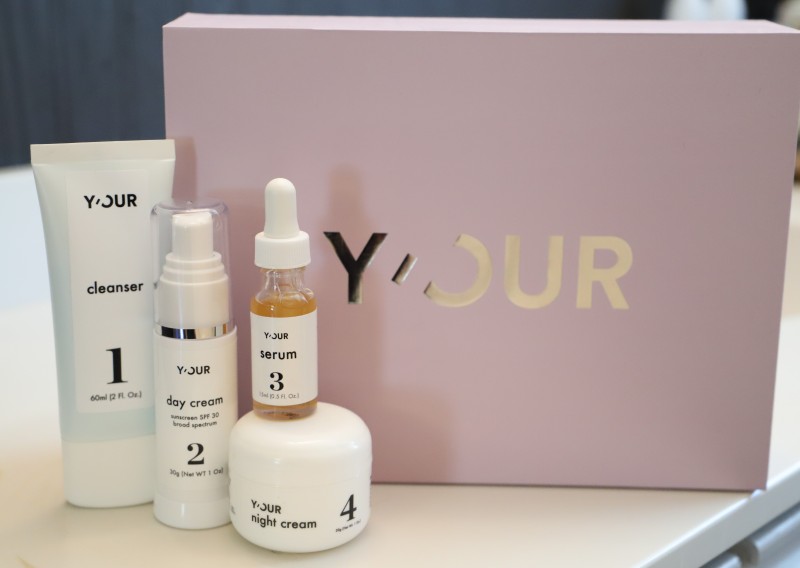 Thanks to Y'OUR for sending me a personalized skincare kit. As always, all opinions are my own.
I turned 31 at the tail end of last year, and finally decided that it's time to be an adult and start a real skincare regimen. Up until now I've just washed my face in the shower and haven't used much for other products on it. This winter, I did notice that my skin was more dry than usual and I thought it may be time to add a moisturizer. When I heard about Y'OUR Personalized Skin Care, I immediately liked the idea of products curated specifically for my type of skin and skin concerns.
Y'OUR Personalized Skincare
When you visit the Y'OUR website, there's a quiz to take which will give the Y'OUR team an idea of how to formulate your personalized skincare routine. You can let them know about the following to help them get started:
Skin goals
Your skin type (dry, oily, combination)
How your skin is affected by the sun
Whether typical skincare products irritate your skin
Your skin care concerns (acne, wrinkles, fine lines, clogged pores, redness, dark spots, etc)
Details about acne
Current prescription skincare you're using
How natural you prefer your products (vegan, fragrance, etc.)
The environment where you live
Stress factors
Once you complete the quiz, the Y'OUR team can get started on your personalized skincare regimen. I've been using my regimen for about two weeks now, and while I haven't seen drastic changes in my skin, I do feel like my skin has been clearer in general. The products seem very gentle and haven't caused me any irritation. My regimen includes a cleanser, day cream, serum, and night cream. I use the cleanser and day cream in the morning, and in the evening I use the cleanser, serum, and night cream. I appreciate that the cleanser is safer and more effective than physical exfoliating cleansers. It the ability to penetrate the skin for deeper exfoliation while does not involve actually rubbing the skin.
Y'OUR Skincare Products contain clean ingredients and don't have any fillers, parabens, or toxins. They're never tested on animals and are cruelty-free. The products are $180 for a three month supply, and you can pay all at once or $65/month over the three months. Y'OUR offers a satisfaction guarantee as well, so if you're not happy with your skincare regimen, they will reformulate it up to twice for you during your first three months, so they really make sure to get it right. The products also evolve with you and your current skincare needs, and Y'OUR will send you an evaluation form to make adjustments if necessary before sending out your next shipment.
While I don't personally suffer from debilitating acne, I know it's a skincare issue for many people, and Y'OUR offers skincare tips on how to rid your skin of whiteheads for good!
Head over to the Y'OUR website and take the personalized skincare quiz to see how Y'OUR can improve your skin! If you use my link, you'll receive a special discount!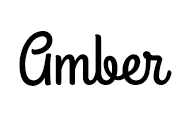 Hi there! I'm Amber, a 30 year old wife and mom of two from central Minnesota. I love to travel and to be outside with my kids anywhere the weather is warm! When I have a spare free moment, I love to read and scrapbook as well as binge-watch Netflix long after the kids are asleep. I drink too much Caribou Coffee and have a real sweet tooth but also try very hard to consume organic foods and use eco-friendly, fair trade products as much as possible. I also love socializing and sharing about my favorite products!
This post currently has 8 responses.