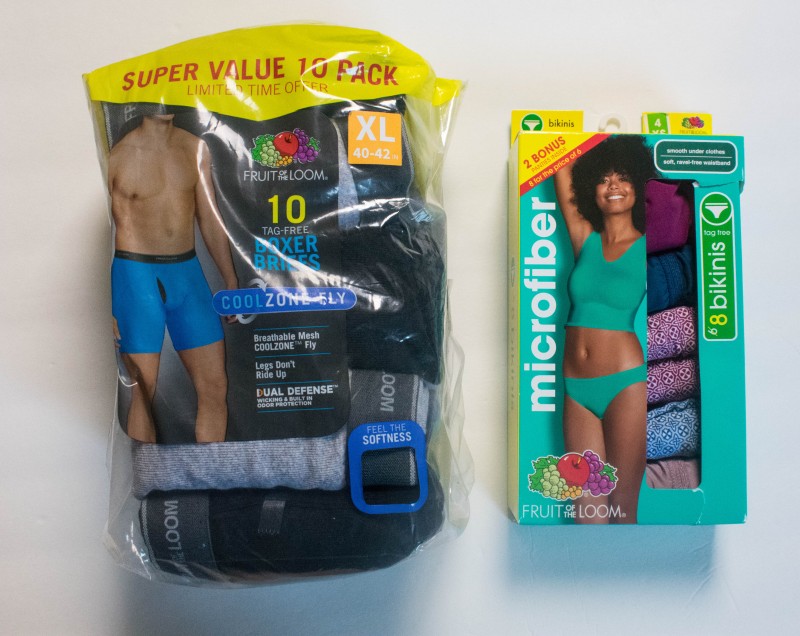 I was sent products from Fruit Of The Loom. All opinions are my own.
In my area, kids go back to school next week. So everyone is working on last-minute school shopping now. While we think of items like new backpacks, outfits and pencils when back to school shopping, it's important to remember underclothes too.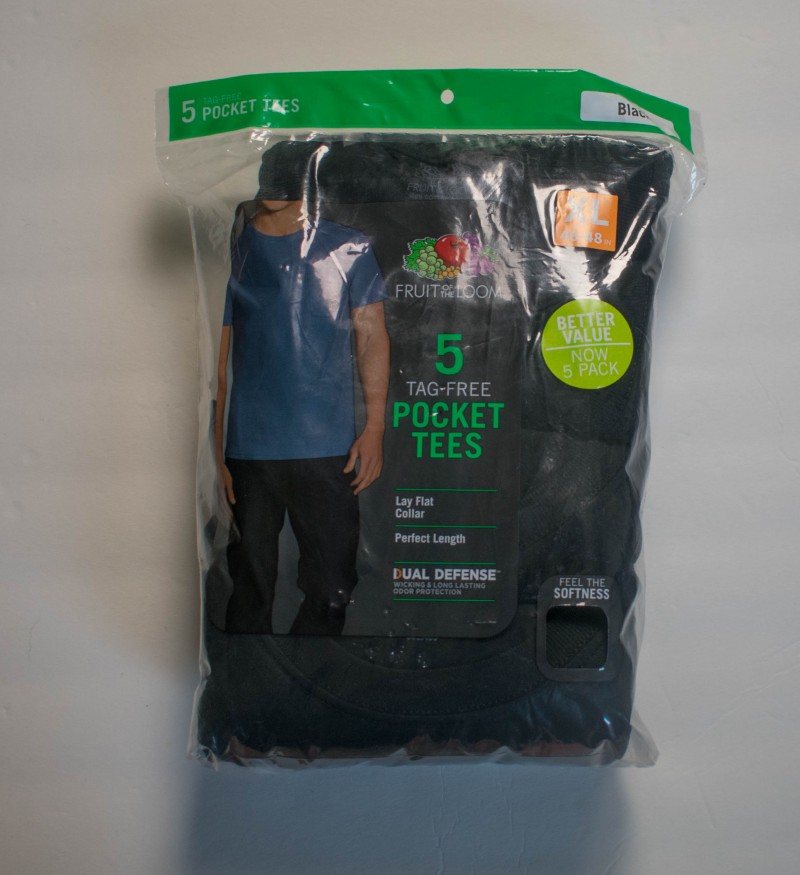 Even though it's been years since I've attended school, I often buy myself socks and sometimes underwear as well, this time of year. Many stores have those sorts of clothing on sale this time of year. I've purchased Fruit Of The Loom socks and underwear for years. Ryan loves Fruit Of The Loom undershirts. We find the brand to be well priced and nice quality.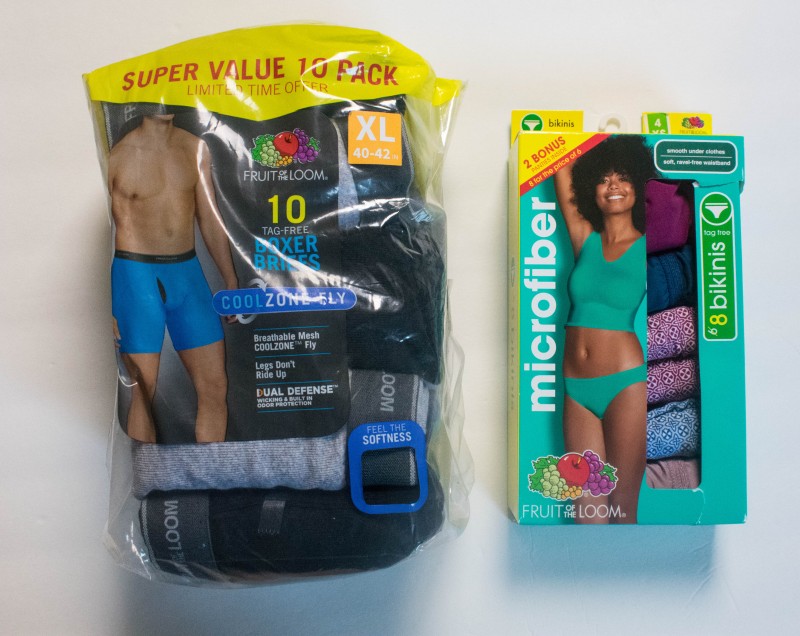 Right now for the back to school season Fruit Of The Loom is offering bonus packs of underwear for the whole family. For example, their 6 women's 6 pack underwear have two bonus pair, so you can get 8 for the normal price of 6! Similarly, their women's socks 6 packs currently have two bonus pair as well. The variations of packs that you find may vary depending on department, size and style, but check your local stores (or places like Amazon) for your favorite styles to find bonus packs.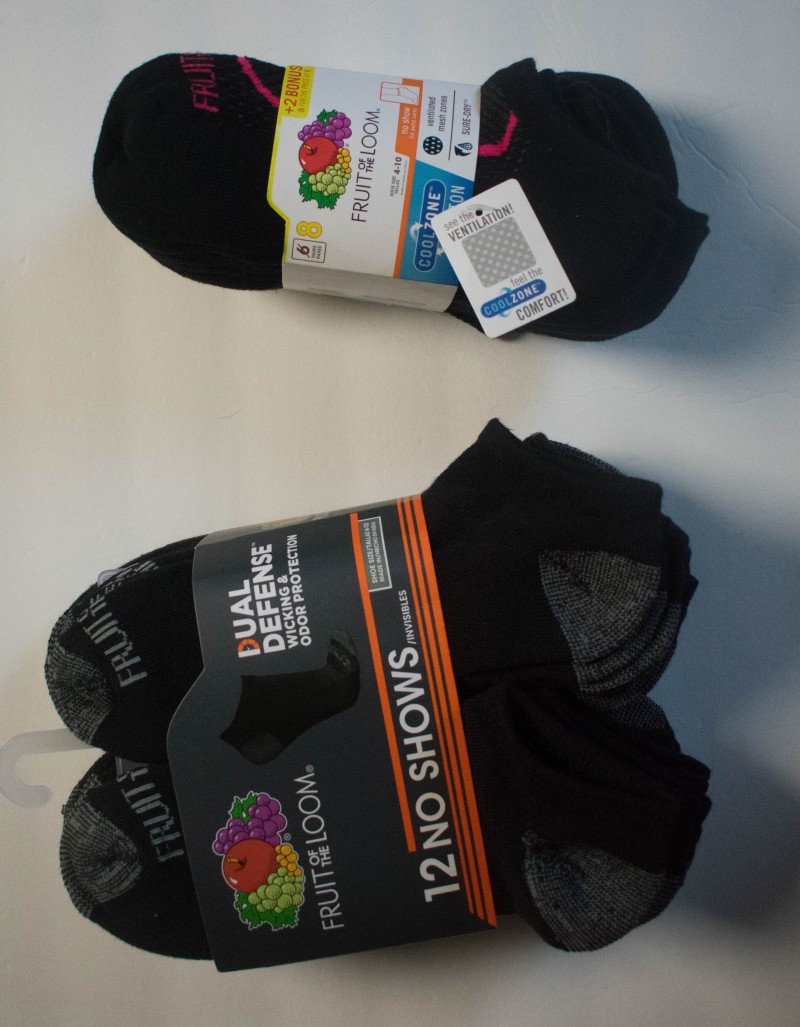 It's also a great time of year to stock up on socks and undershirts. Again, many stores are running deals thanks to the back to school season. For example, my local Meijer had all of their packaged socks on sale buy one, get one 50% off over the weekend! We both like No Show socks and Fruit Of The Loom offers these in men's and women's styles.
I also wanted to let you all know about a contest that Fruit Of The Loom has going on now through September 1st with one winner getting $10,000! Life is hectic this time of year!  To enter for a chance to win, parents can share a post with #ExtraContest, tagging Fruit of the Loom on Instagram, on why they need an extra pair of hands. Fid out more about the Extra contest here.
What are your family's favorite Fruit Of The Loom brand items? Have you picked up anything from Fruit Of The Loom while back to school shopping?
You can find Fruit Of The Loom in-store ad online at Walmart/Walmart.com, Target/Target.com, Kohls/Kohls.com or online at Amazon.com and Fruit.com, with packs being priced under $15 each!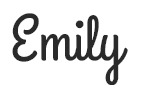 Hi there! I am Emily Evert, the owner of Emily Reviews. I am 25 and live in a small town in Michigan with my boyfriend Ryan and our two pugs. I have a large family and I adore my nieces and nephews. I am a calorie counter who loves soda. I budget to save money so I can spend it on my dogs. I love reading memoirs, and learning about child development and psychology. I love watching The Game of Thrones, Teen Mom, Sister Wives and Veep. I like listening to Jason Isbell, John Prine, Kris Kristofferson and Blue October. I created Emily Reviews as a creative outlet to share my life and the products that I love with others.
This post currently has 4 responses.