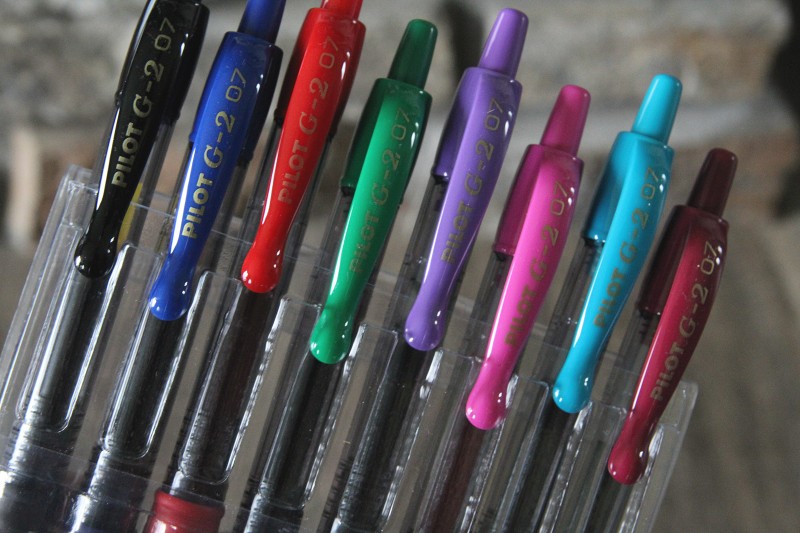 I received product from Pilot Pens to facilitate this post.  As always, all opinions are my own.
Well, if the kids aren't back in school yet, they probably will be within the next week!  We've already started back to homeschooling as we like to get an early jump on things.  So we started part time a couple weeks ago and once Labor Day hits, we'll get rolling full time.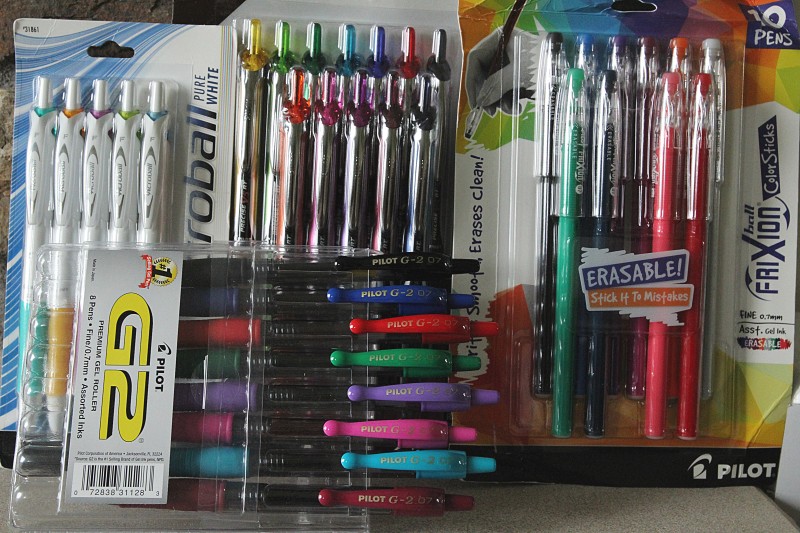 The school year means lots of changes.  Along with all these changes is me trying to keep a more rigid schedule in order.  That means recording lots of details in my date book.  Not to mention, the kids are needing to take notes for school.  So we turn to Pilot Pens for help.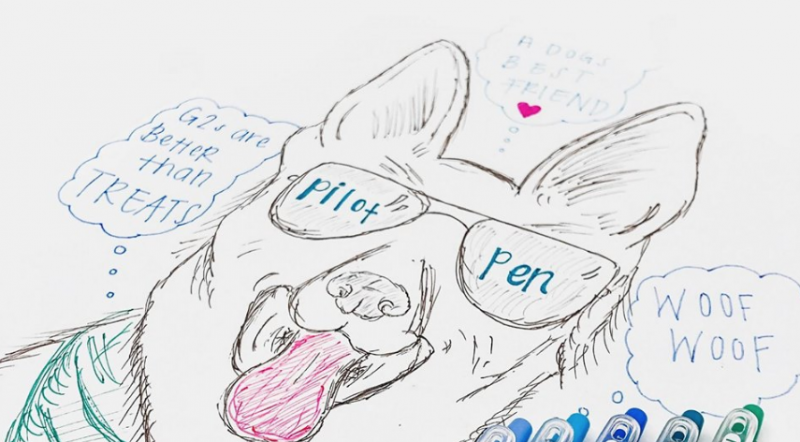 Back To School With Pilot Pens!
While we love all our Pilot Pens, I wanted to feature a few of our favorites today.  We use these pens every day so we're glad to have a brand like Pilot that we can trust.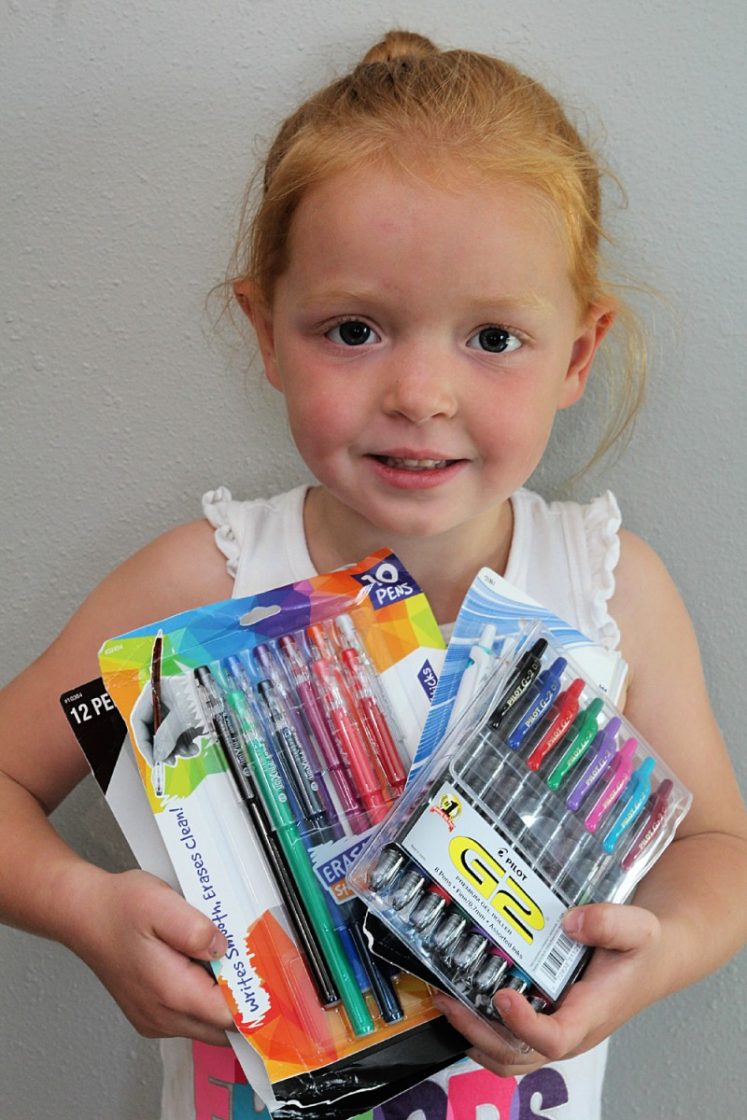 Pilot Precise V5 Pens
There is a fine line between good and great.  But Pilot's Precise V5 Rolling Ball Pens cross that line with east.  The precision tips, modern design, smooth flow, beautiful ink, and ultra smooth precision writing experience makes this pen the best.  Plus, they are available in more than 12 decadent colors!  This is America's #1 selling rolling ball pen and is available in classic, or my favorite, retractable.
Pilot G2 Premium Gel Roller
The G2 pen line is a great go-to pen.  Known for smooth writing, it's long lasting gel ink is a favorite of many Americans.  The G2 is the perfect choice for over-achievers and is available in four point sizes and 26 fun color options from black all the way to orange and teal.  You'll love this pen!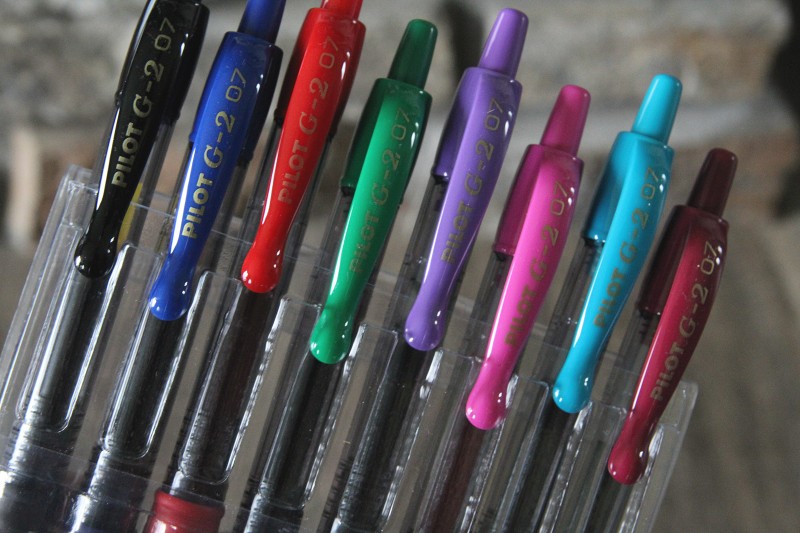 Pilot FriXion Ball ColorSticks
Looking for an erasable pen that will beat any other?  The FriXion ColorSticks Gel Pens are it.  The unique gel ink disappears with ease giving you the freedom for unlimited do-overs.  No smearing, no tearing, and no messy eraser crumbs to deal with!  Featuring a wide range of vivid colors with a sleek modern design.  A classroom must have that your kids will love.
This post currently has 12 responses.