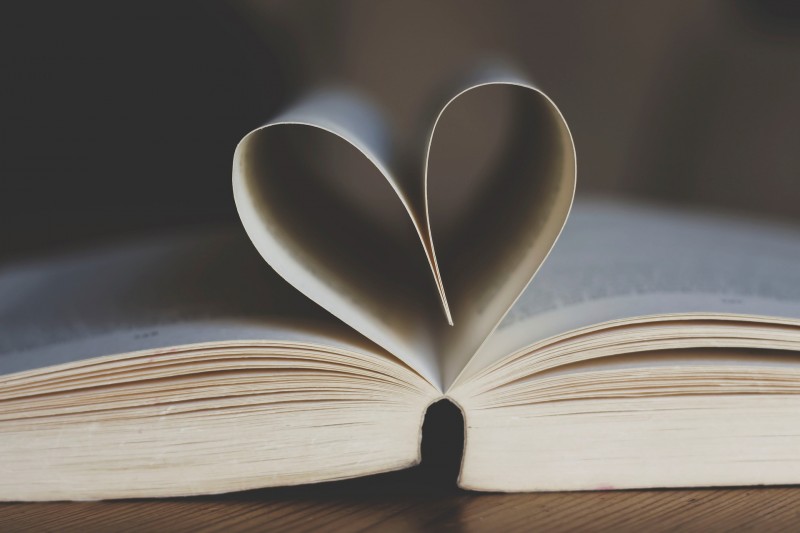 I LOVE to read.  Back in elementary, middle, and high school, you could find me with a book in my hands 99% of the time.  Between classes and waiting for the bell, my nose would be in a book.  I didn't always gravitate towards conservative books though.  Back in high school, I was always up for a good horror or mystery novel.  Then for awhile after high school, I loved reading Harlequin romance books.  But for the last decade of my life, I've stuck with Christian and Conservative books.  The older I get, the more I realize how everything I expose myself to remains with me.  So if you're on the hunt for some great, "clean" reading options, check out my list below.  And don't forget, books make a great gift throughout the year!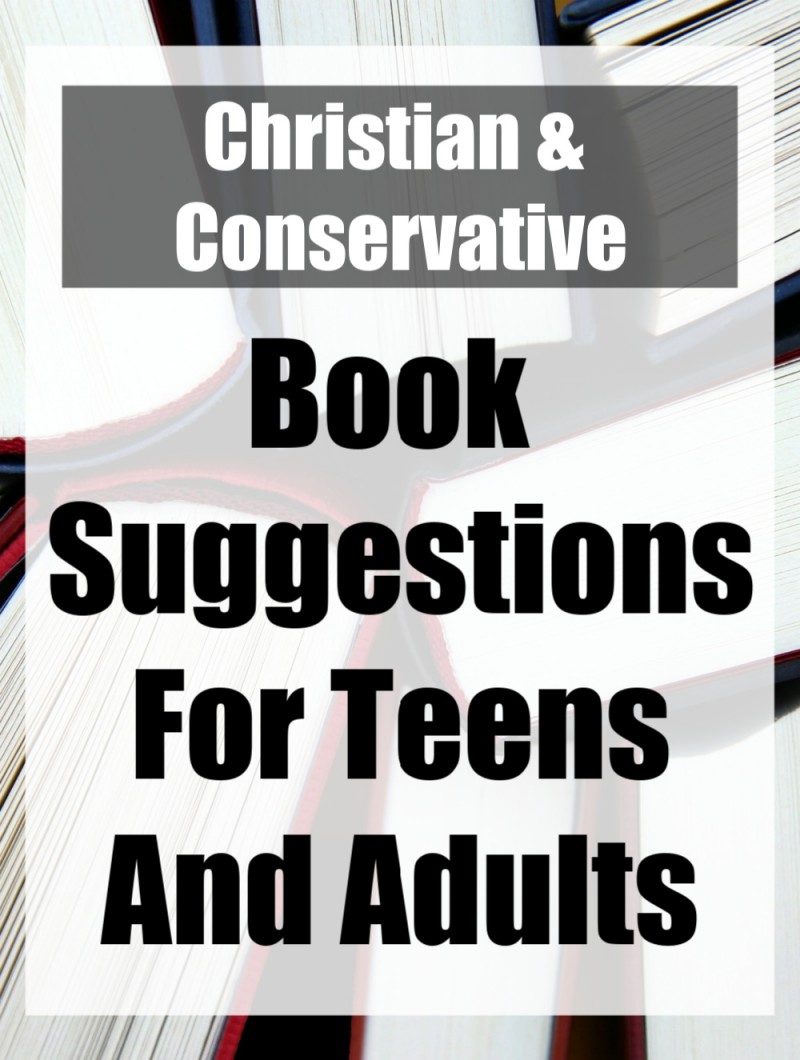 Christian And Conservative Book Suggestions For Teens And Adults
In no particular order, although I do highly suggest you start with the two Bob Goff books if you want a light-hearted fun read, here's a good list to get you started:
Love Does by Bob Goff
90 Minutes In Heaven: A True Story Of Life And Death by Don Piper & Cecil Murphy
Redemption by Karen Kingsbury

Remember
Return
Rejoice
Reunion
And this series then continues with additional spin-offs that you'll discover as you keep reading.

The Shack by William P. Young
Left Behind by Tim LaHaye & Jerry B. Jenkins

Tribulation Force
Nicolae
Soul Harvest
Apollyon
Assassins
The Indwelling
The Mark
Desecration
The Remnant
Armageddon
Glorious Appearing

Like Dandelion Dust by Karen Kingsbury
Redeeming Love by Francine Rivers
Strong and Kind: And Other Important Character Traits Your Child Needs to Succeed by Korie Robertson
A Thousand Tomorrows by Karen Kingsbury
The 5 Love Languages by Gary Chapman
And The Bride Wore White by Dannah Gresh
When We Were Young by Karen Kingsbury
Jesus Always by Sarah Young
Fireproof by Alex Kendrick
The Good, The Bad, And The Grace Of God by Jep & Jessica Robertson
Heaven Is For Real: A Little Boys Astounding Story Of His Trip To Heaven And Back by Todd Burpo
Angels Walking by Karen Kingsbury

Chasing Sunsets
Brush Of Wings

Love And Respect by Emerson Eggerichs
Crazy Love by Francis Chan
The Case For Christ by Lee Strobel
More Than A Carpenter by Josh McDowell
So I hope this helps you get started on some great reading!  Tell me in the comments, have you read any of these that I have listed?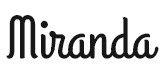 I'm a city girl turned country by my awesome husband and we have three busy boys and two darling daughters. I love spending time with my family, reading Karen Kingsbury novels, and catching up with friends while our kiddos have play dates. I'm blessed beyond measure and can't wait to see what God has in store.
Follow Miranda on Pinterest | Twitter| Blog | Instagram
This post currently has 9 responses.