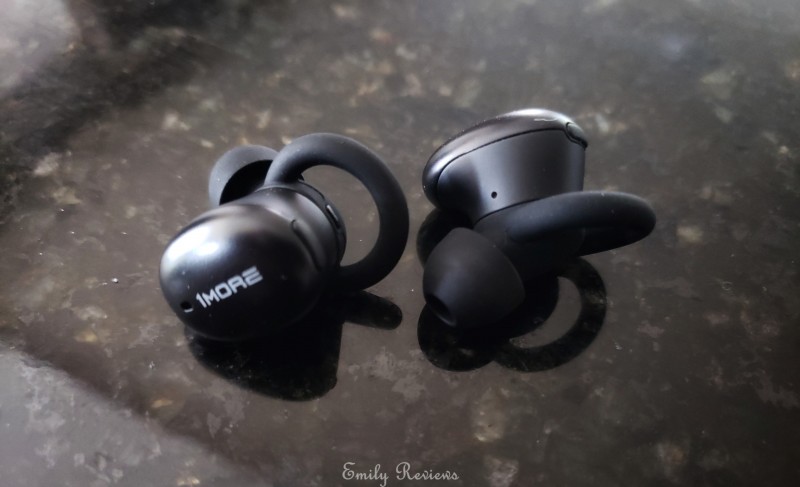 Thank you to 1MORE USA for providing me with products to facilitate my blog review. All opinions are 100% my own.
My husband enjoys listening to music while he works. The wired headphones he has been using, get in his way or fall out when he moves. I thought he would really like having a pair of wireless headphones. I found a great pair at 1More USA.
1More USA offers customers a multitude of affordable luxury headphones from which to choose. You are bound to find at least one style that will fit your individual needs no matter how specific they are.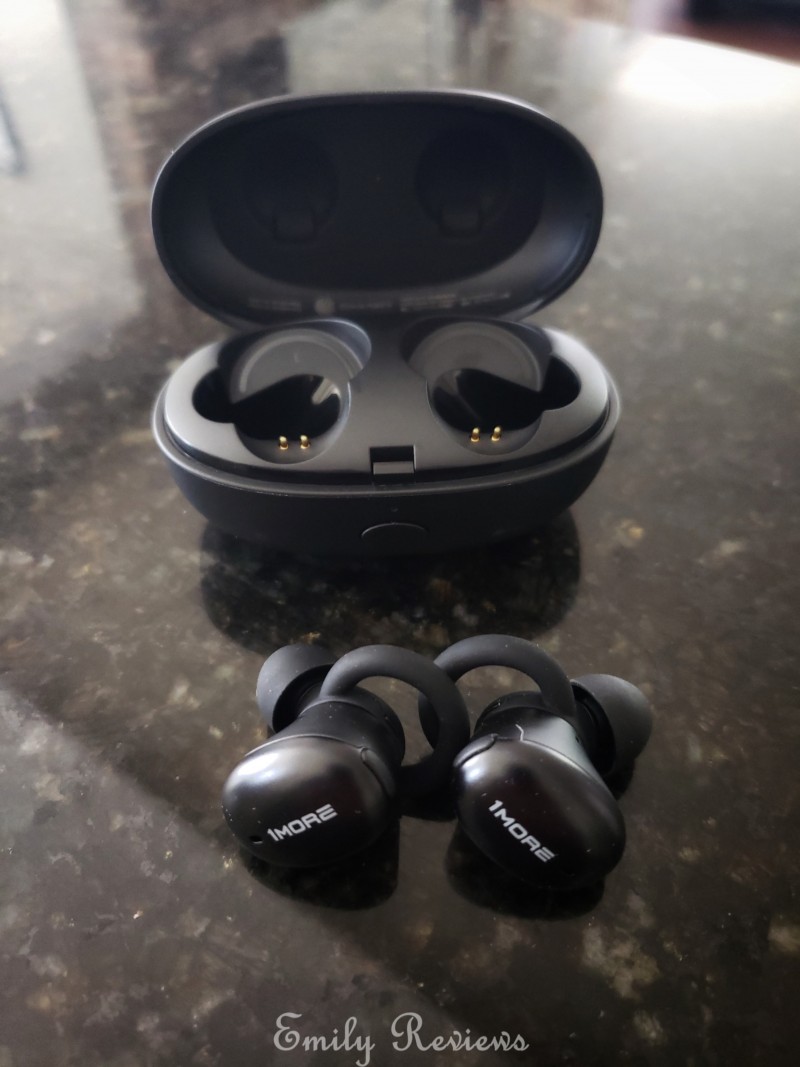 Their Stylish True Wireless Headphones are a dream come true for music lovers thanks to the multiple paring modes provided by these headphones. Nothing like hearing your favorite tunes without the distraction of nearby conversations or another person's music. 1More USA believes that nothing should come between you and your music and they have backed that philosophy up with their design of these headphones.
During phone conversations, the headphone design technology (Digital Signal Processing) reduces or cancels background noise as well as static, while providing crystal clear sound as if you were in the same room with the other caller. No longer will you be asking, can you hear me now?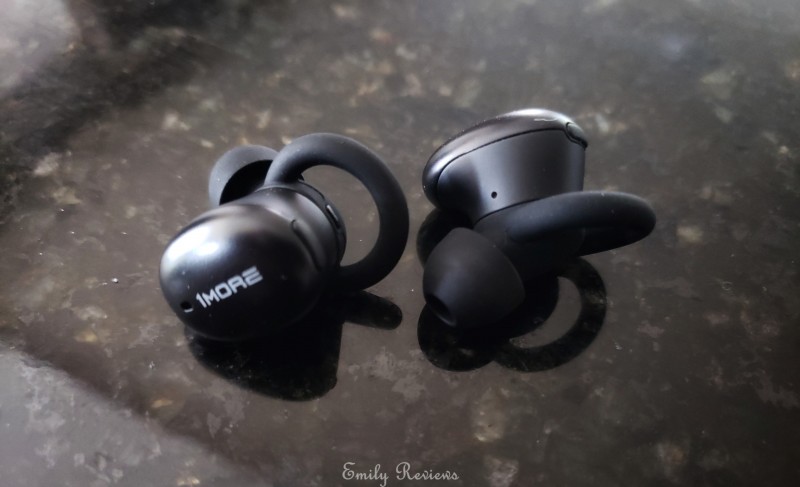 These Stylish True Wireless Headphones are Bluetooth5 compatible. Their wireless design optimizes transmission on your Android and iOS devices and the ultra-compact titanium composite dynamic driver enhances the efficiency of these earbuds.
Stylish True Wireless Headphones have 6.5-hour battery life on a single charge. Using your "fast charge" option provided by your case gives you a total of 24 hours of play/talk time and 96 hours of standby time. In just 15 minutes, you can recharge 3 hours of use.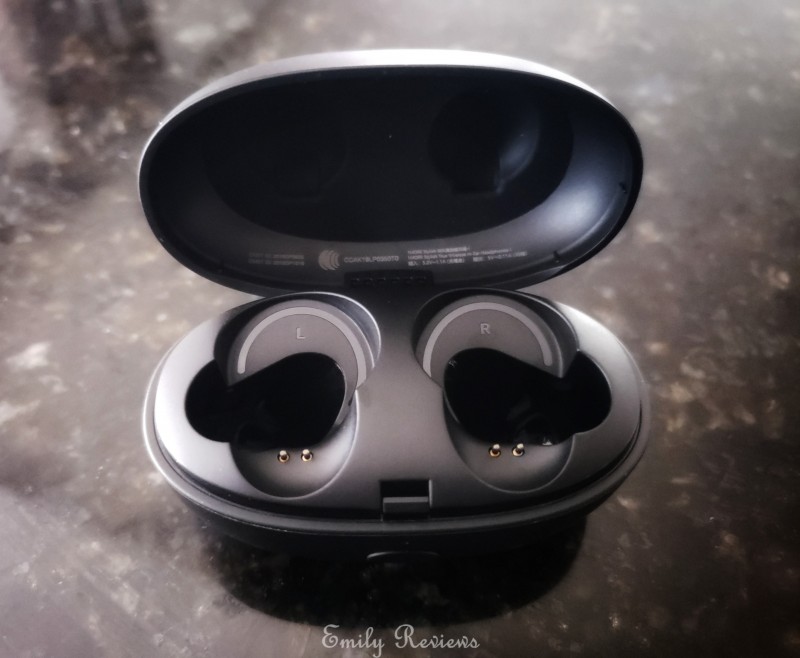 The Stylish True Wireless Headphone and matching carrying/recharging case comes in four color options.
I am excited to watch my husband open his Stylish True Wireless Headphones on Christmas morning. I wore them around the house while he was at work. They are really comfortable. He is going to love them!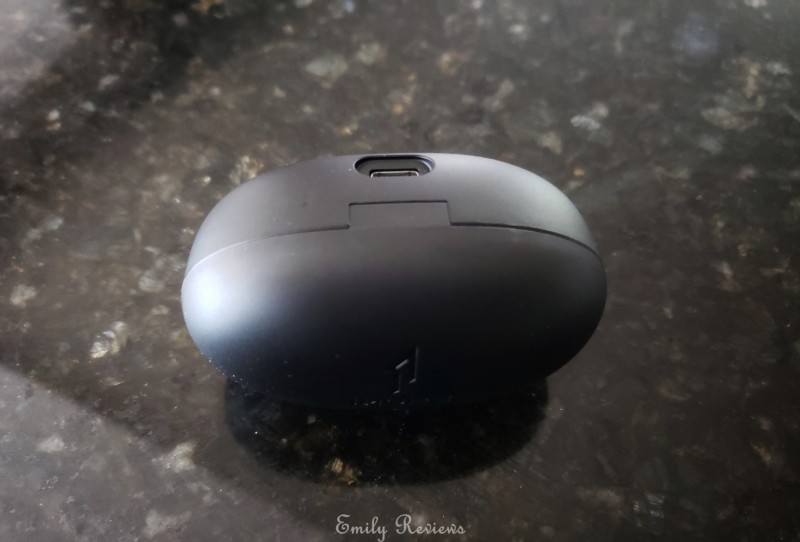 Students may be eligible for a 30% discount off their purchases.
Buy It: Please visit the 1MORE USA website to see the great selection of products they offer and convenient shopping locations.
Connect: Don't forget to follow 1MORE USA on Facebook, Twitter, and Instagram for the latest product announcements and special offers.


Hello, my name is Laurie. My family and I live near the Oregon coast. When we aren't at work, in school, or on the volleyball court, we enjoy traveling, cheering for our favorite sports teams, playing outdoors, and checking off items on our bucket list. We are lucky in that both sets of our parents, as well as our siblings and their families, live within an hour of us. We get together often to help one another out, celebrate milestones, and go on adventures together.
This post currently has 4 responses.