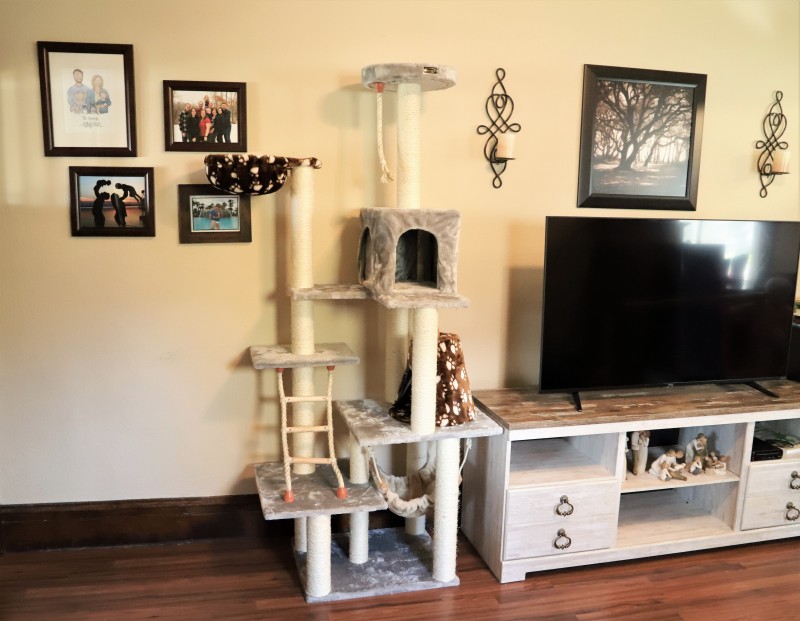 Thanks to Armarkat for sending me this great cat tree. As always, all opinions are my own.
Our favorite felines, Teddy and Mittens, can't be left out this holiday season! We always try to get them a few fun treats and gifts for Christmas, and this year I turned to Armarkat for one of their Cat Trees. While they have a huge assortment of options, I decided on the Classic Cat Tree A7802 for a few reasons. I'm excited to share this cat tree with you, and the opportunity to win one for your furry friends this year!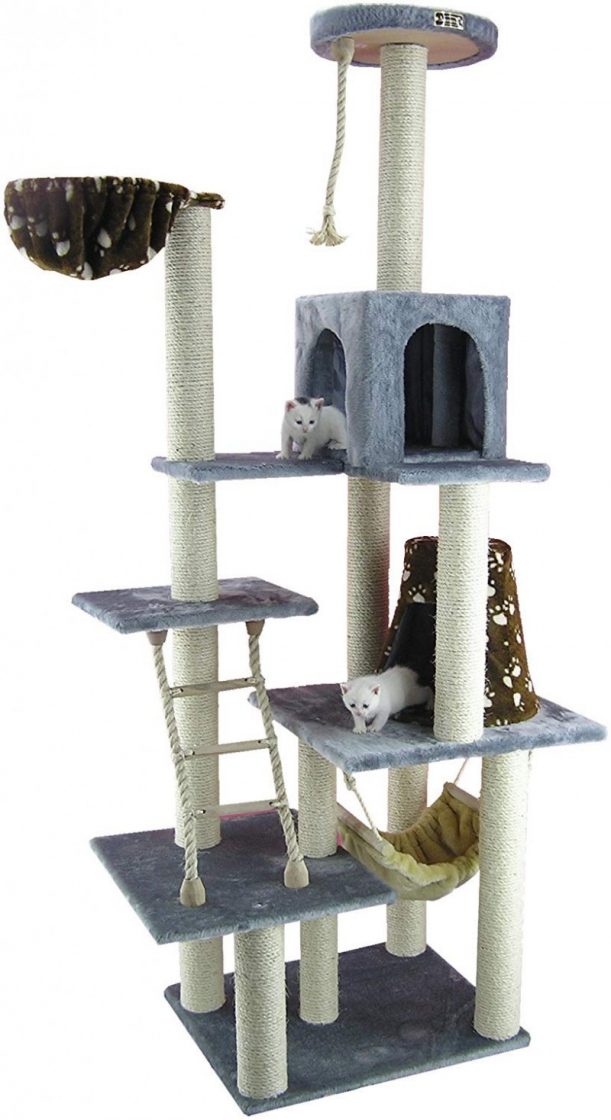 Armarkat Classic Cat Tree A7802
This cat tree is great when you have multiple cats. With various perches and even two hammocks, there are plenty of comfortable places for your cats to relax. There are two adorable little huts on the cat tree and both of our cats love curling up in them. I like that this Classic Cat Tree offers fairly neutral colors that match our living room in particular.
As you can see, there are so many scratching posts on this tree! Our cats have the bad habit of scratching things they shouldn't, like the corners of our couch and our even our mattress. We've found that when they have a designated scratching post, they do a lot better. We've bought the cardboard scratch boxes in the past but those always end up getting scraps of cardboard all over the house. This cat tree saves us so many headaches because the cats can use any of the scratching posts without leaving debris everywhere!
We've got two young kids and sometimes the cats just need a BREAK from all of their crazy antics. This cat tree gives them a high location to escape to, so they can catch some rest. With a fun rope tassel at the top, it also provides entertainment when we're not home!
Each level is easy to reach for the cats, and with a weight limit of 60 pounds we could even add a few more cats to our household (but don't let my husband hear that!). Both Teddy and Mittens are loving their new cat tree from Armarkat – it's definitely a worthwhile investment!
Buy it: Armarkat
Win it: One lucky reader will take home the Armarkat Classic Cat Tree A7802! This is a US giveaway ending 12/1. Enter using the form below, and good luck!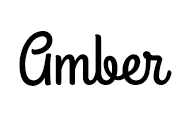 This post currently has 24 responses.