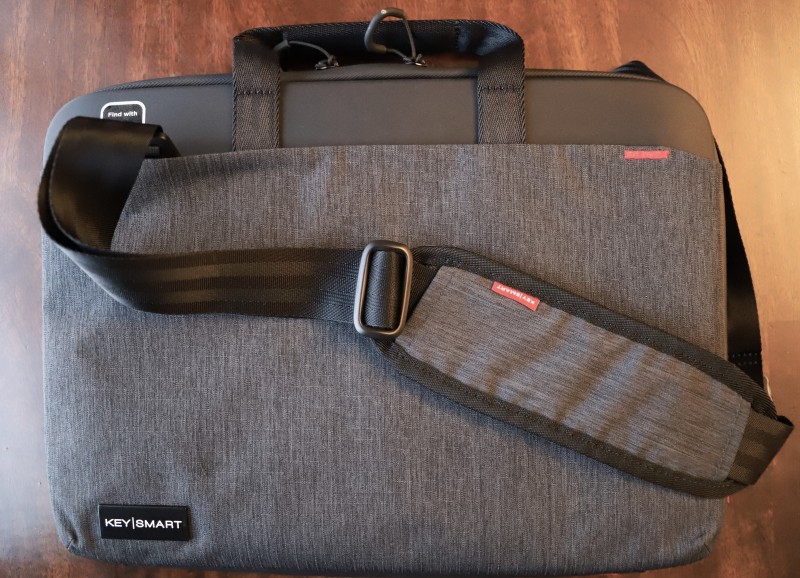 Thanks to Keysmart for sending me this briefcase. As always, all opinions are my own.
Is there a professional in your life who could use a top-of-the-line briefcase this year? Look no further than the Urban Portfolio Briefcase from Keysmart! This head-turning briefcase will be a hit, especially for friends and family who use electronics a lot, or those who travel. Check out all the features and enter to win one, too!
This first thing to note about this briefcase is that it's extremely organized! With space for a 16″ laptop (with unique red bumper foam for extra protection) and 12+ internal pockets, it's got space for everything you'll need to carry. Not only does it have a separate compartment for your laptop, you'll also find protected pockets for SD cards, Micro SD, and Sim cards. As a part-time photographer, I love this feature so I can carry my SD cards to a coffee shop with my laptop when it's time to edit photos.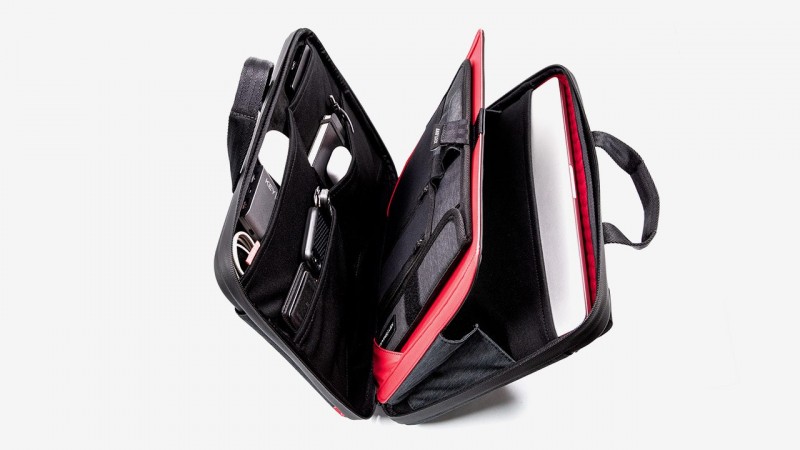 As you can see, there are a variety of other compartments for things like your phone, chargers, small notebooks, and more. It's got a cable pass-through and designated Tile pocket. When you purchase a Tile Slim, you can pop it in your briefcase and set it up with an app on your phone to make finding your briefcase a breeze! You can also use the Tile Slim to locate your missing phone, even when it's on silent. Keysmart offers bundles that include both the Urban Portfolio Briefcase and Tile Slim.
The internal divider keeps all of your necessities organized and safe in this compact briefcase. I personally love the protective hardshell because I know my laptop won't get knocked around inside the case. There are magnetic pockets on the exterior of this briefcase that allow you to store credit cards and other items you need to access quickly, while keeping them safe as well.
With water-resistant Ripstop Nylon fabric, you'll never have to worry about your valuables getting wet or your bag getting a hole. The unique woven pattern stops snags in place, and the grey color is neutral and professional. The handles are magnetic, which keeps them upright and in place for easy carrying, and the padded shoulder strap is removable so you can choose how you'd like to carry the briefcase.
Not only is the Urban Portfolio Briefcase appealing and eye-catching, it's also extremely organized and well thought out. Any professional in your life will be excited to receive it this holiday season!
Buy it: Keysmart
Win it: One lucky reader will take home the Urban Portfolio Briefcase! This is a US giveaway ending 12/16. Enter using the form below, and good luck!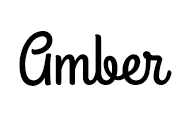 This post currently has 10 responses.