Thanks to Peet for sending me this dryer. As always, all opinions are my own.
My brother and sister-in-law just purchased their first house a couple weeks ago! While moving in December in Minnesota certainly isn't fun, it does make Christmas shopping a lot easier because there are so many things they need. They've lived in an apartment for the past few years and don't have a lot of the necessities for a house. My sister-in-law had a boot dryer on her list and I immediately thought of Peet! We've had a Peet Boot Dryer for years and it's held up well, and I know they offer a lot of dryer options. I've partnered with Peet to share one of their dryers with you, and I've got one to give, too!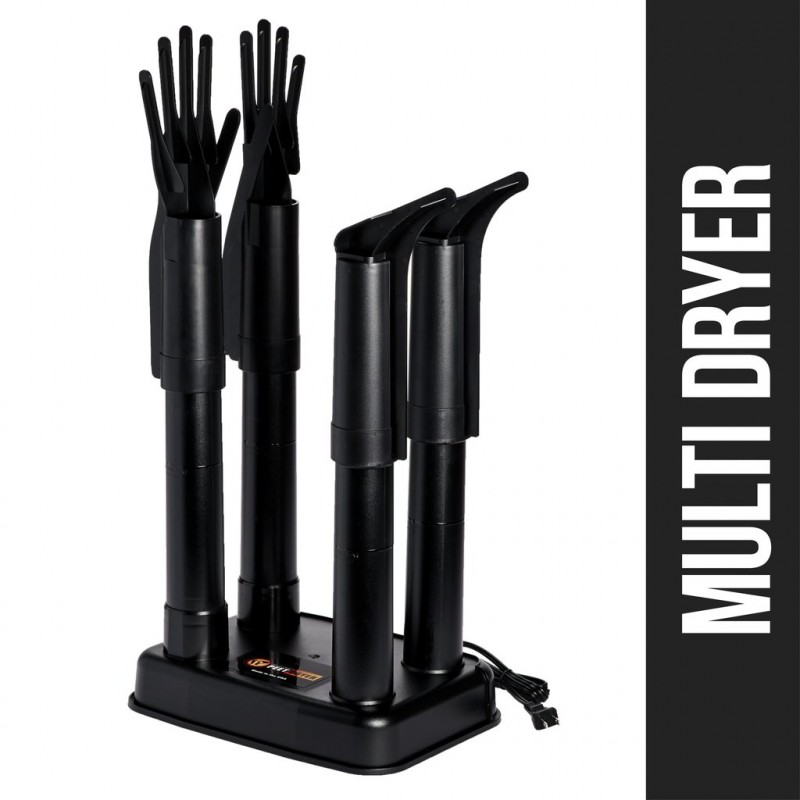 Peet Multi Electric Shoe and Boot Dryer with Glove DryPorts
If you live somewhere with snow, you know that wet boots and gloves are just the worst feeling ever! There are days filled with shoveling, scraping ice off vehicles, and of course the FUN winter activities: sledding, skiing, and ice skating. By the end of each day, boots can get sweaty and gloves are usually pretty wet. With Peet's Multi Electric Shoe and Boot Dryer with Glove DryPorts, drying your outer gear is made simple!
The Peet Multi dries 2 pairs of footwear or one pair of footwear and one pair of gloves at the same time, using less electricity than a standard light bulb! That in itself is a pretty fantastic feature; when we purchase plug-in products I'm always wondering how much our electric bill will go up. Thankfully with Peet that's not a concern.
Another thing I wondered about was how loud the dryer would be, but Peet provides safe and silent operation. That means you can leave it plugged in and running 24 hours a day, 7 days a week – in fact, that's what Peet recommends! The Multi Dryer uses thermal convection which rises through the air chambers and naturally dries your footwear or gloves. It removes wet, sweat, and odor in a matter of hours so your  gear will be ready for the next trip outside!
The Peet Multi Dryer safely and effectively dries leather, rubber, vinyl, neoprene, canvas, synthetics, fleece, felt, microfiber, and more. The large, sturdy base can efficiently handle 2 pairs of heavy boots and easily plugs into any standard 110-120 volt US household current. Plus, Peet products are designed to last and made in the USA!
I know my sister-in-law is going to be excited to open her new Peet Dryer at Christmas. She's going to get a lot of use out of it this winter too, now that they own a house and will be shoveling a big driveway! Peet offers a variety of dryers depending on your needs, so be sure to check out their site for all the options.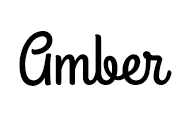 This post currently has 9 responses.