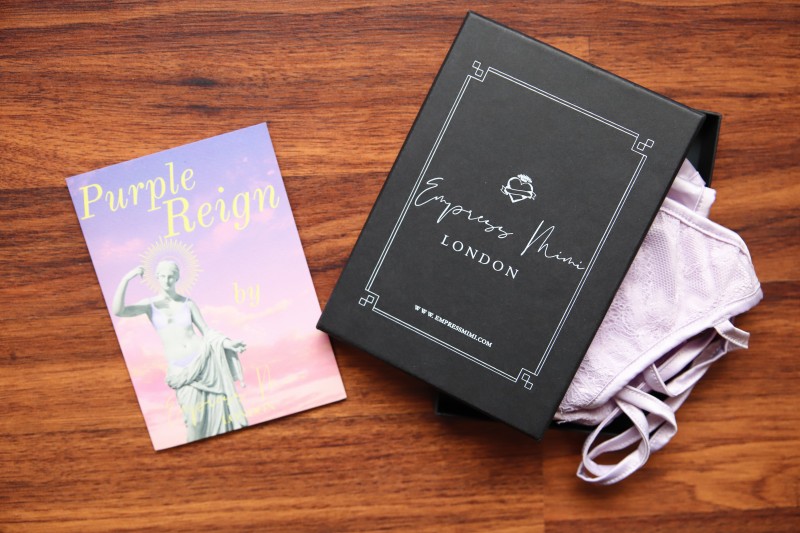 Thanks to Empress Mimi for sending me this gorgeous lingerie. As always, all opinions are my own.
Valentines Day is just two weeks away! Do you celebrate the holiday with your significant other? My husband and I usually exchange gifts and try to get away for lunch or supper without the kids; it doesn't always happen but this year we'll be headed to a hotel for the weekend! My husband has a union meeting for work which is followed by a seafood buffet and the chance to win some nice prizes, so it will be a fun little getaway for us. This year, I got him a gift that's both for me and for him, ha! If you've followed the blog for awhile you've likely seen Empress Mimi's gorgeous lingerie sets and this month's Purple Reign selection is great for Valentines Day!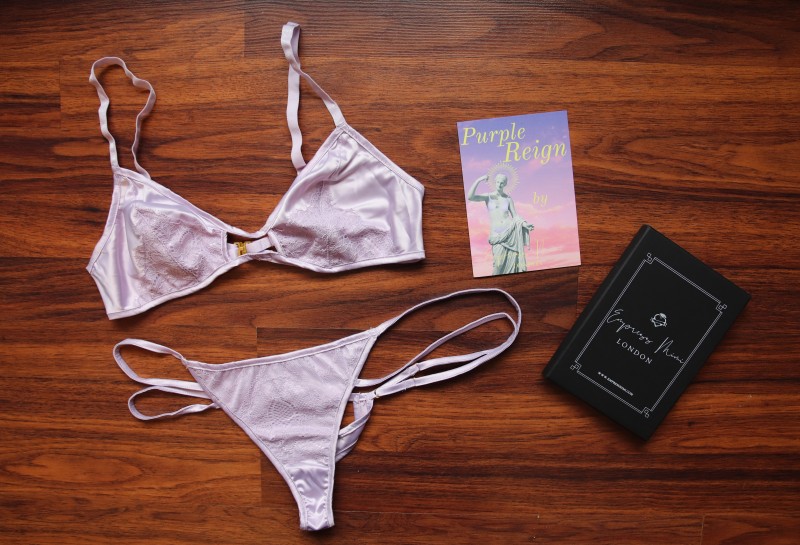 If you have to guess who the Purple Reign set is honoring, you're probably not from Minnesota like me 😉 Prince is a huge icon from Minnesota, so this set holds a special place in my heart. Plus, it's a gorgeous light purple which is perfect for the upcoming holiday. The Purple Reign Bralette features flirty cutouts and is adjustable from the back to give you the right level of support. The dainty lace detailing adds a soft touch!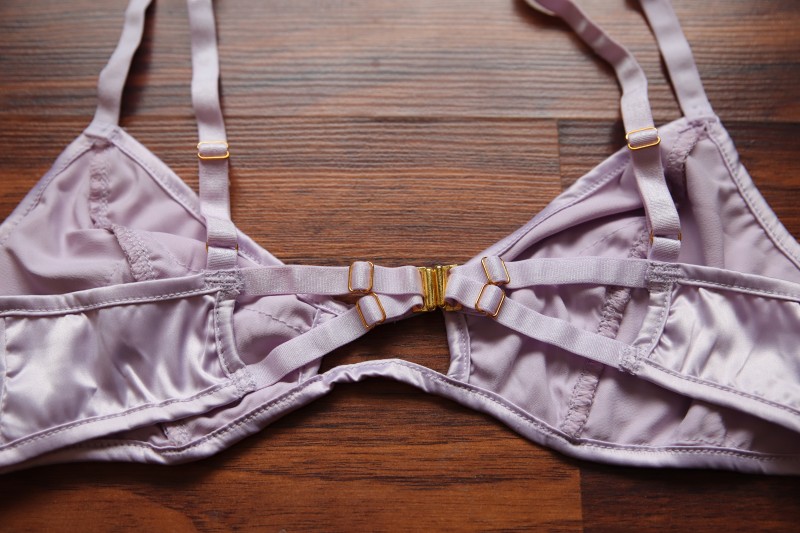 The matching Purple Reign Panties are so adorable, and feature the same gorgeous lace as the bralette. These dainty bottoms are cut from silky soft lilac satin and have provocative cutouts meant to frame the hips. They have Empress Mimi's signature adjustable straps to ensure absolute comfort!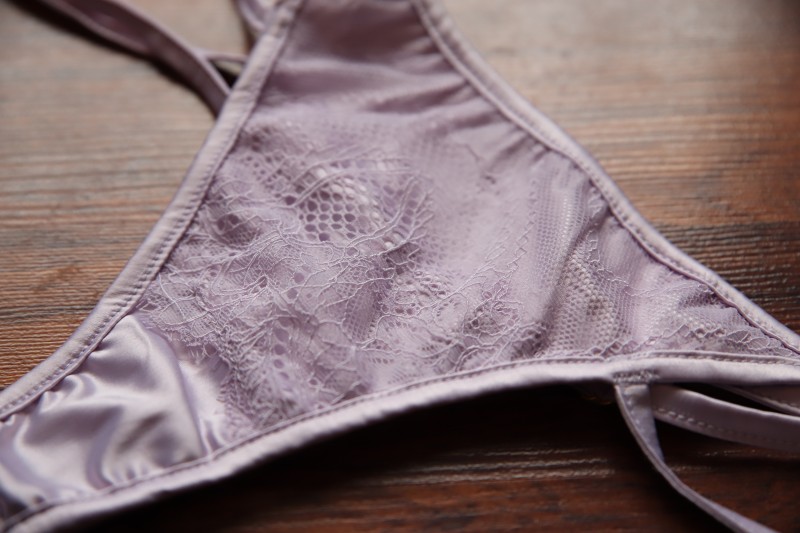 I love this set and can't wait to surprise Tyler with it on our Valentines getaway! Empress Mimi offers individual pieces for sale, or the option of subscribing to their monthly service. You can sign up for one of three different levels:
The House of Frillies – Receive a gorgeous pair of panties each month.
The Queen Box – Get a full matching set (like pictured in this post)
The Empress Box – Containing a full matching set plus accessories (see the Hunny Bunny set here)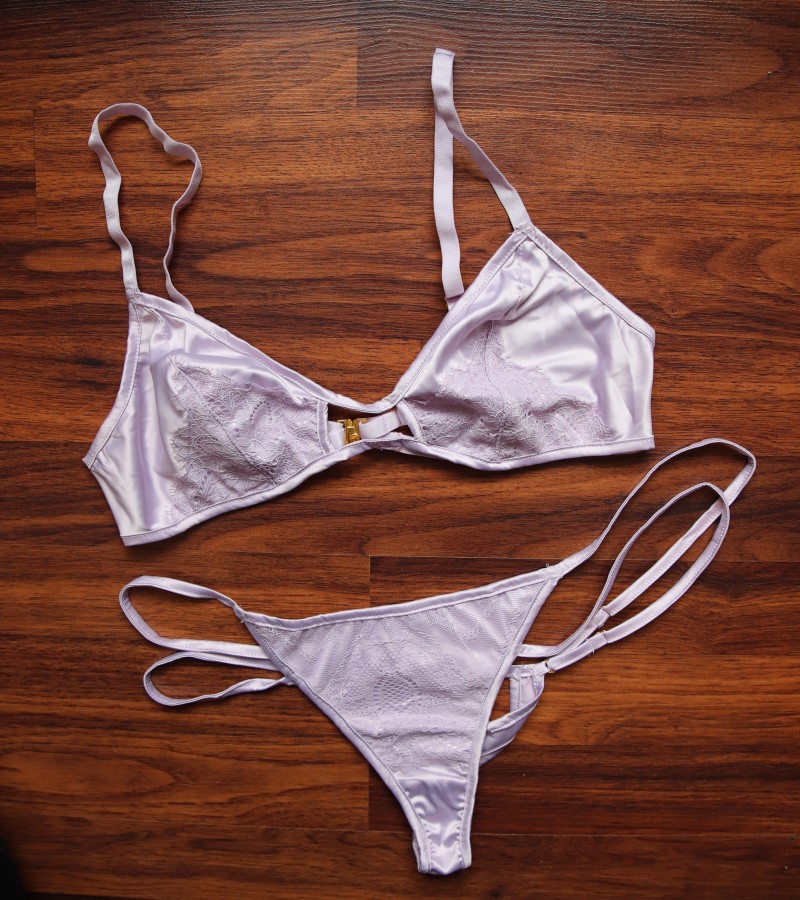 An Empress Mimi subscription would make the perfect gift this Valentines Day!
Buy it: Empress Mimi
Discount: Use the code EmpressAmberB30 for 30% off your first order!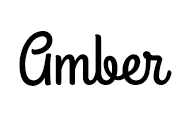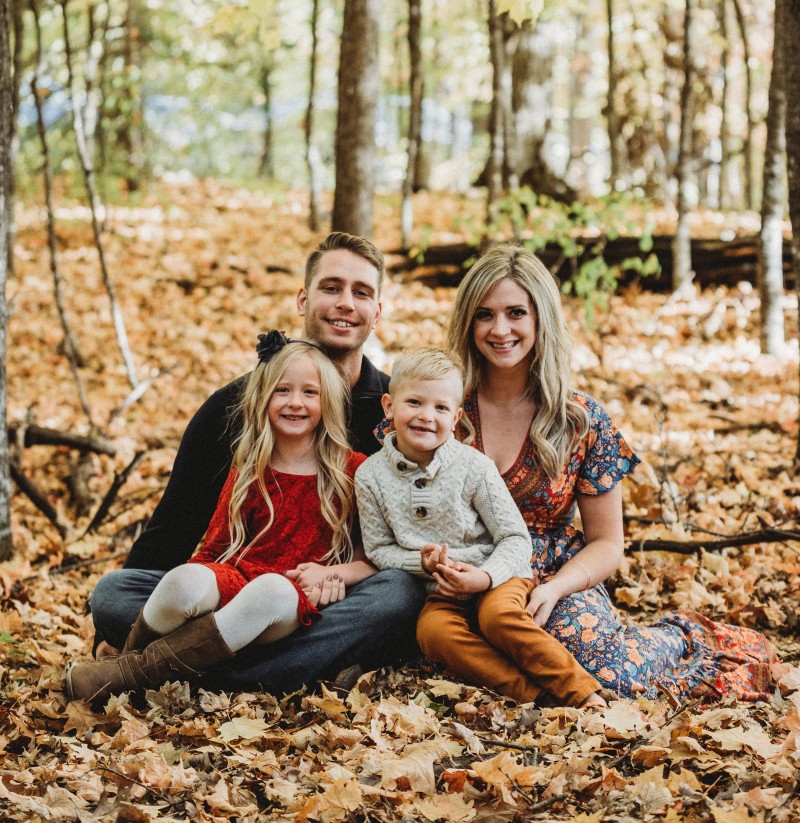 Hi there! I'm Amber, a 34 year old wife and mom of two from central Minnesota. I love to be outside with my family anywhere the weather is warm (which means I spend half the year freezing). We're a homeschooling family that loves to travel as often as possible! When I have a spare free moment, I love to read, take photos, and scrapbook. I'm interested in anything that makes life more fun; I also love socializing and sharing about my favorite products!
This post currently has 2 responses.