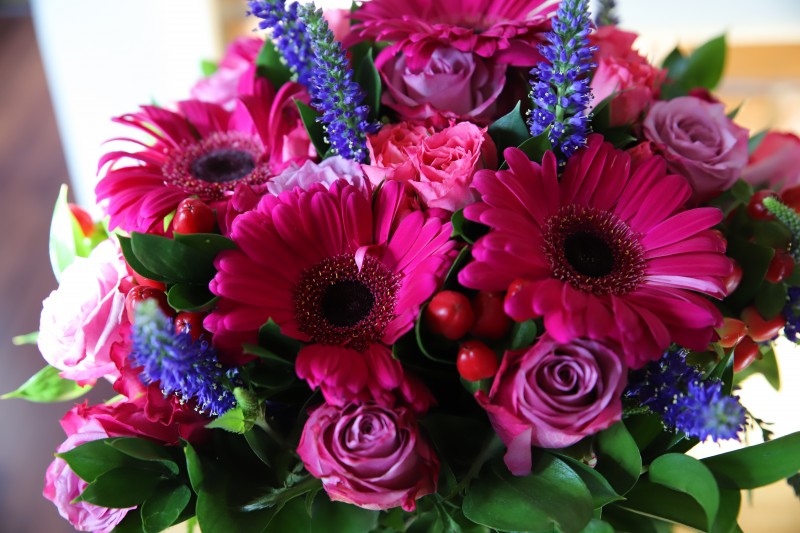 Thanks to BloomsyBox for sending me this gorgeous bouquet. As always, all opinions are my own.
How are things looking where you live right now? Here in Minnesota our governor just instituted a "stay home" order. For our family personally, we haven't seen the effects others have because I'm a stay-at-home-mom and we homeschool our kids, so we've been self-isolating for over a week now. My husband's job is considered "essential" and we're still able to get groceries when necessary. However, I know many families who have been affected much more seriously and my heart goes out to them right now. As Easter approaches, and we're still uncertain if we'll be able to celebrate with our families or not, one thing that's brightened up our home is a beautiful floral arrangement from BloomsyBox.
While fresh flowers might feel a little trivial during a pandemic, for me personally it's amazing what having this bouquet on my counter has done. It's given me motivation to keep my kitchen clean and is a bright reminder that spring is right around the corner, despite our drab, brown lawn. It's been a real blessing to have these gorgeous flowers during such a crazy time.
BloomsyBox is a subscription service that offers a variety of floral arrangement options as well as the option to send a one-time bouquet. Their fresh flowers are hand picked and delivered directly to your door. Since Easter is coming and most of us are self-isolating, now would be the perfect time to send a gorgeous bouquet to a loved one. These beautiful blooms make a perfect gift and can help brighten spirits, especially with everything going on in the world.
Be sure to check out all of the subscription options on BloomsyBox's website. Here's a breakdown of their options by price, but you'll want to see the bouquet selections so you can make the best choice for yourself or your recipient.
Bloomsy Original: $39.99/month
Bloomsy Deluxe: $49.99/month
Bloomsy Premium: $54.99/month
Bloomsy Roses: $44.99/month
Bloomsy Bi-Weekly: $49.99 bi-weekly
Bloomsy Weekly: $44.99/week
All bouquets come with free overnight shipping so you can get the freshest blooms! I'll be honest, I was never really a 'flowers' girl until I received a BloomsyBox bouquet, and now I can't get enough of having fresh flowers in my kitchen! Plus, I'm planning to send some to my mom and grandma for Easter this year – and maybe Mother's Day, too!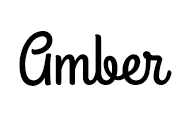 Hi there! I'm Amber, a 30 year old wife and mom of two from central Minnesota. I love to travel and to be outside with my kids anywhere the weather is warm! When I have a spare free moment, I love to read and scrapbook as well as binge-watch Netflix long after the kids are asleep. I drink too much Caribou Coffee and have a real sweet tooth but also try very hard to consume organic foods and use eco-friendly, fair trade products as much as possible. I also love socializing and sharing about my favorite products!
This post currently has 9 responses.