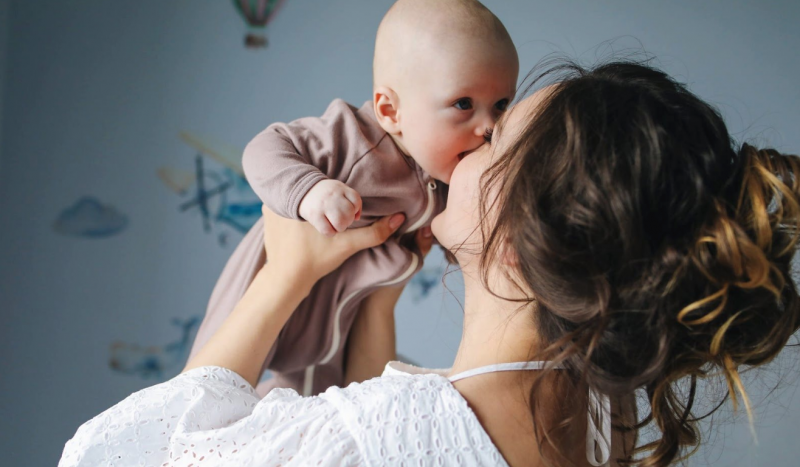 I received product from Freemie to facilitate this post.  As always, all opinions are my own.
As a mom who breastfed five kids, I can attest to the fact that a good pump is worth its weight in gold!  While I did mainly nurse my babies, there are just times where pumping is also a necessity.  And in the same manner, there are many moms who choose to strictly pump and bottle feed their breastmilk so a top of the line pump is a huge asset for them as well.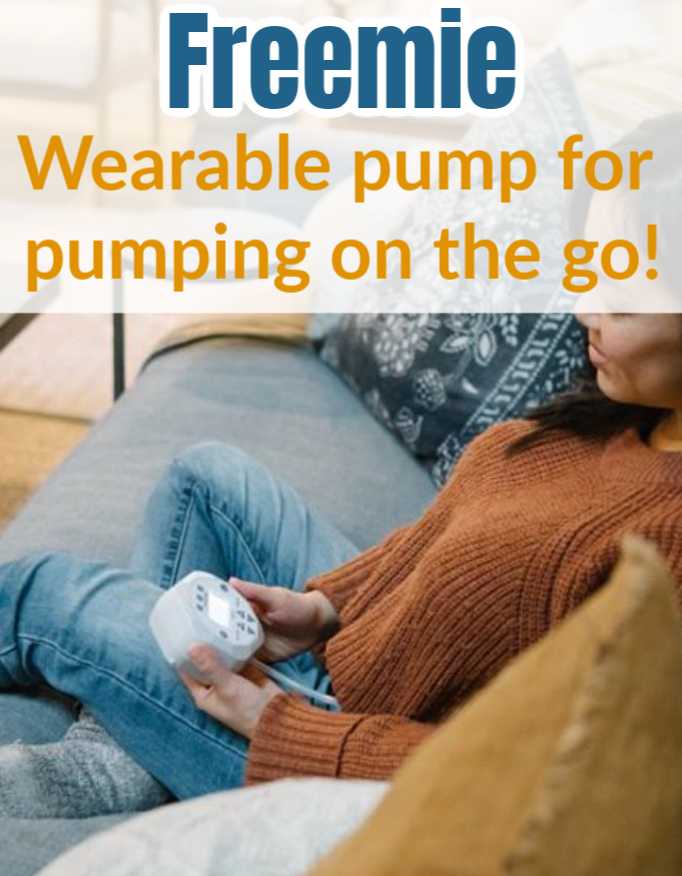 Benefits Of Breastmilk
We all hear how 'breast if best' but fed is important.  So if you've been considering breastfeeding (or pumping and feeding) your next little one, here are some of the amazing benefits of breastmilk, breastfeeding, and pumping: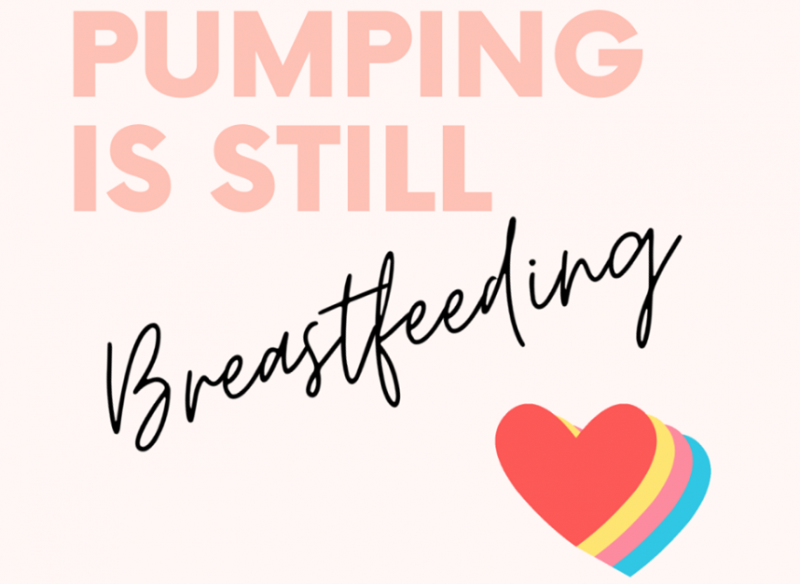 Breastmilk Provides Optimal Nutrition For Babies
Breastmilk Contains Important Antibodies
Breastfeeding Or Bottle Feeding Pumped Milk May Reduce Disease Risk
Breast Milk Promotes a Healthy Weight
Breastfeeding/Pumped Milk May Make Children Smarter
Breastfeeding And Pumping May Help Mom Lose Weight
Breastfeeding And Pumping Helps the Uterus Contract
Mothers Who Breastfeed Seem To Have a Lower Risk of Depression
Breastfeeding May Prevent Menstruation In Some Women
Breastfeeding Saves Money (Formula is expensive!)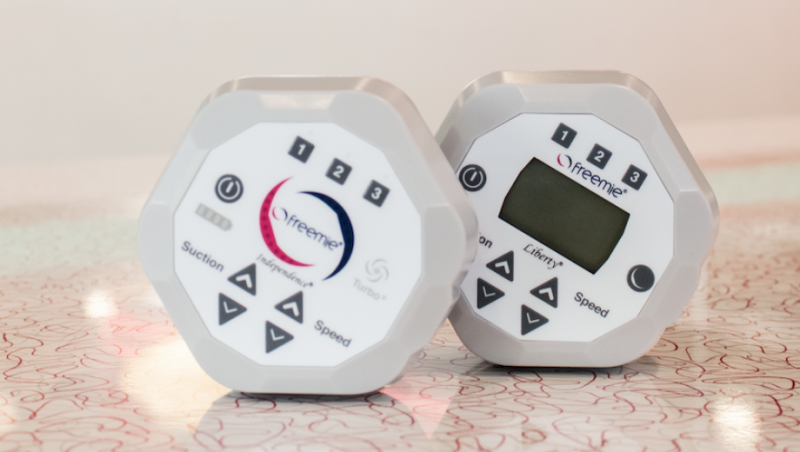 Freemie Liberty Wearable Breast Pump System
If you've been searching for a pump that's different than the rest, I've found it.  No more will you be weighted down.  No more will you be tied to a large bag.  No more will your pump be so loud you can't think.  No more will pumping be a chore!  The Freemie Liberty will solve all your pumping woes as it's lightweight, portable, and versatile!  In short, it gives you the liberty to keep on living life!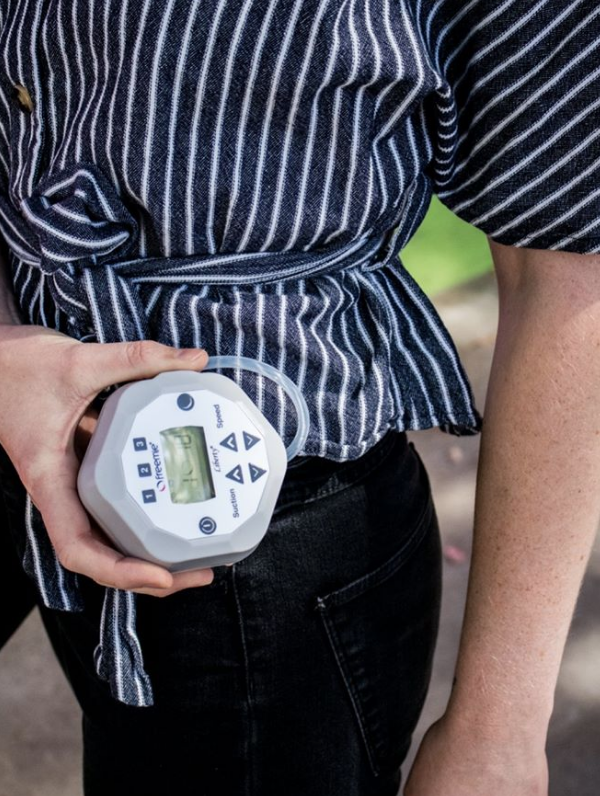 The Features-
There is just so much to love about Freemie's Liberty Pump.  It features a revolutionary noise reduction technology which means this system is super quiet and comes loaded with features including:
Rechargeable Battery Powered Mobile Electric Breast Pump
Hands-Free Next Generation Freemie Cups
Sleep Timer Function With Automatic Shut-Off (Set the sleep timer in 5 minute intervals, up to 40 minutes.  Will auto shut off at 40 minutes!)
Hospital Grade Suction (Get up to 280mmHg of suction power.)
Over 100 Setting Options
Collect Up To 8 Ounces Of Milk Inside Each Lightweight Freemie Cup
3 Re-Programmable Memory Buttons For Easy One-Touch Access Of Your Preferred Settings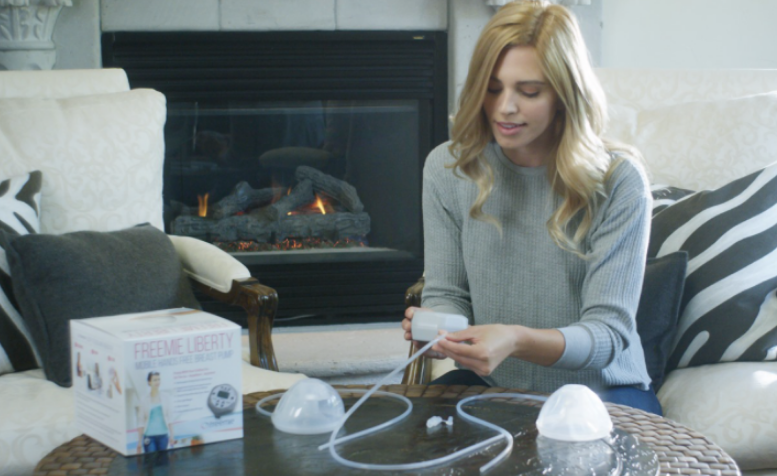 The Freemie Liberty Breast Pump System offers total portability!  Charge your pump with a USB cord from a computer or in your car, or you can even use a wall socket.  Then, use it anywhere you go!  Place the pump on your desk or workstation, wear it with the detachable belt clip, or carry it along with you in a bag.   #FREEDOM!  And did you catch the auto shut-off after 40 minutes?  That means you can actually go take a nap and pump at the exact same time!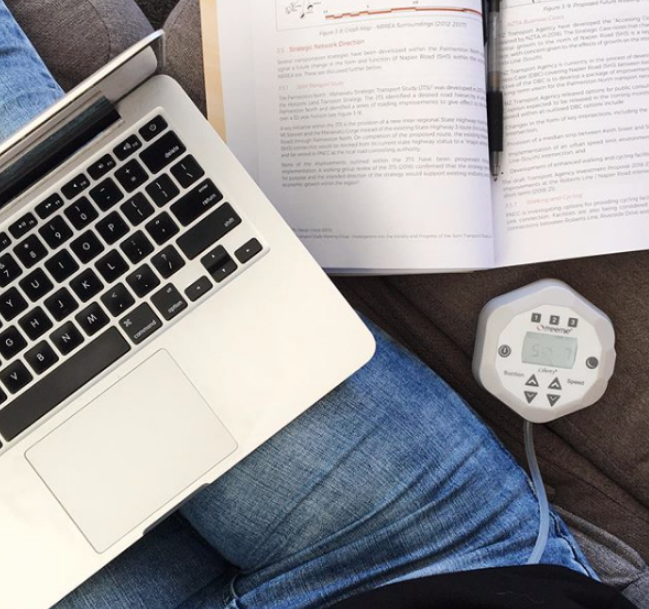 So tell me, have you ever seen such an amazing breast pump before?  I am completely amazed at the small footprint the Freemie Liberty takes up while offering top notch performance.  So if you know a pregnant, nursing, or pumping mom, make sure you tell them to check out Freemie!
Connect With Freemie
Website / Facebook / Twitter / Instagram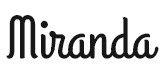 I'm a city girl turned country by my awesome husband and we have three busy boys and two darling daughters. I love spending time with my family, reading Karen Kingsbury novels, and catching up with friends while our kiddos have play dates. I'm blessed beyond measure and can't wait to see what God has in store.
Follow Miranda on Pinterest | Twitter| Blog | Instagram
This post currently has 12 responses.