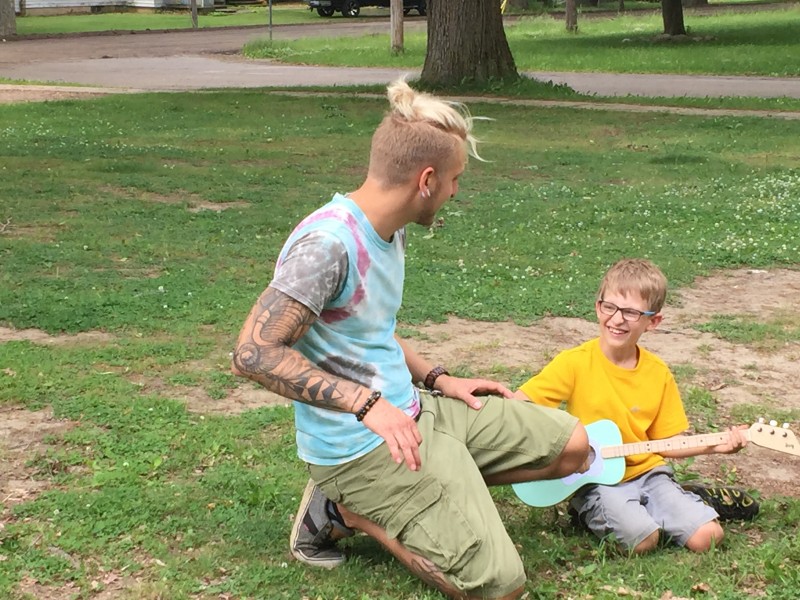 Thank you goes to Loog for sending me product in exchange for review purposes. All opinions are my own. 
My son has been pretty interested in music from a very young age. I'm not sure if his love for music is due to his dad always playing music around him or if it's just passed on through his genetics. We tried a violin class when he was younger and while he really enjoyed it we didn't know anything about violin which made practicing with him more difficult.
My husband has played guitar for years and mainly focuses on electric guitar. When we had the opportunity to partner with Loog we felt it was the absolute perfect partnership for our family.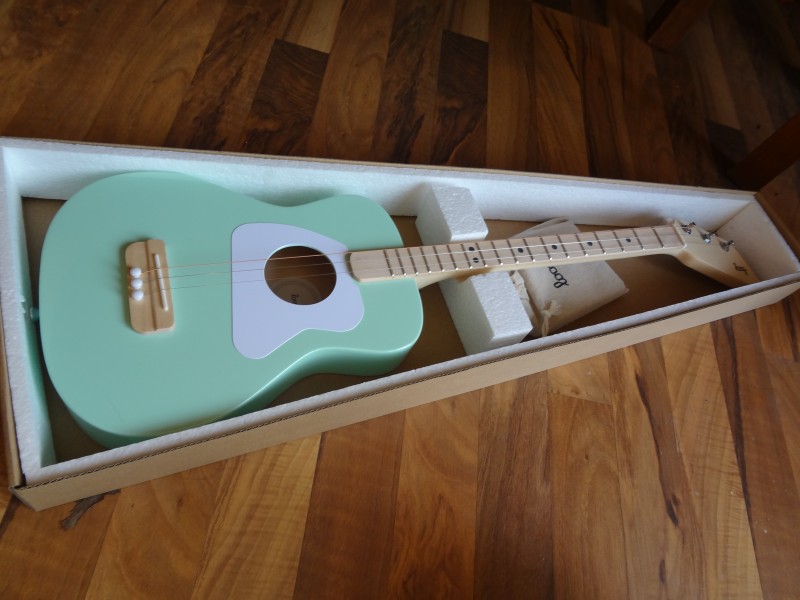 The Loog guitar we revived was the
Loog Pro Acoustic
. My son is 8 so it seemed the perfect model to get for him. Upon receiving we noticed the high quality of the instrument, the attention to details and the true craftsmanship of the instrument. This is nothing like the type of beginner guitars you find at big box stores. Along with the guitar we recieved flash cards and a pick.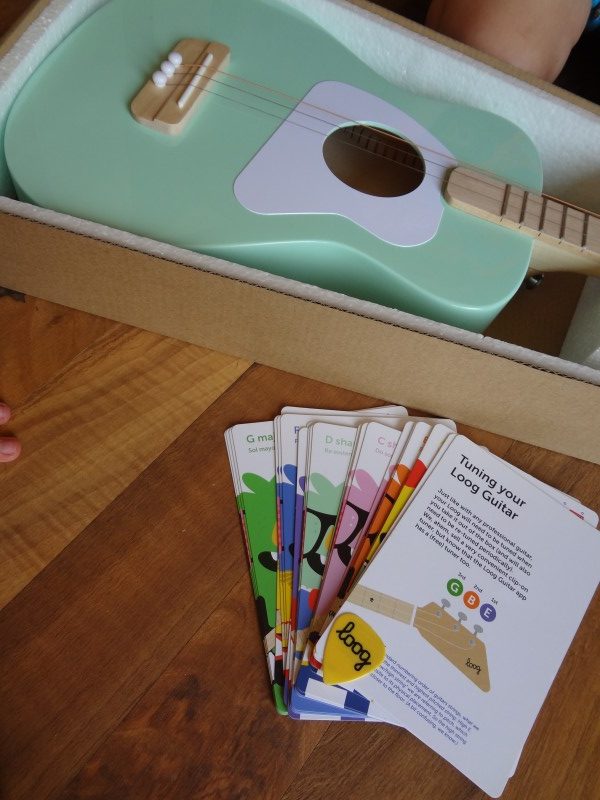 I took it out of the box, downloaded the Loog app and tuned it for the first time as I had never done so before. I found that guitar had such a rich, smooth sound despite its small size. The Loog app allows you to create a little monster character for the profile and each lesson completed gives you points to unlock new accessories for your character.
The lessons in the app were the perfect bridge for my 8 year old to understand the guitar, chords, and rhythms needed to create a melody or song. My husband sat alongside my son and watched/ listened to the app lessons and games so he was able to help show my son what the app was needing from him.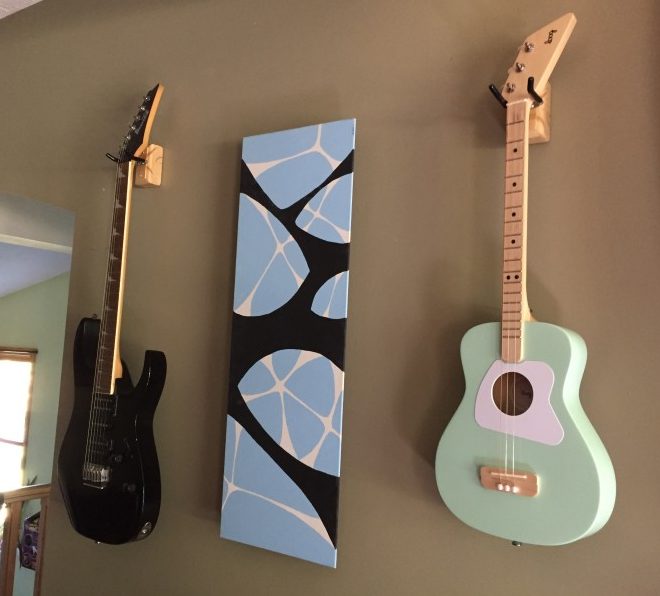 My son absolutely loves the feel of a real instrument but doesn't feel overwhelmed by all the options, lessons that are provided to him. The Loog is one of the best musical situations my son has experienced and keeps going back to with such confidence and understanding. It's been awesome to watch him learn and play and have little concerts!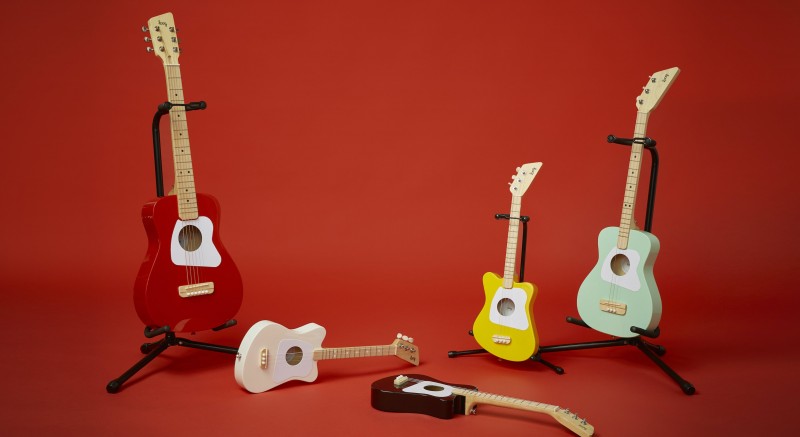 Loog
makes multiple different age ranged guitars for the tiniest of fingers to the older kids too, and with the app you can be sure they'll have all the instruction needed to learn everything about getting started in guitar. Because Loog Guitars is such an awesome company they wanted to offer our readers a discount code of 10% off their purchase, so go check out Loog and use code 
EMILYREVIEWS10
for 10% off your purchase.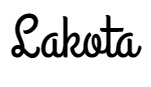 I am a stay at home mother of two, who loves to create in every form, from cooking, to henna, to painting or sculpting, creating with my hands is my passion! I love to dance and let loose when the music flows right. Being outside is a special kind of therapy I think humans need more of as well as mindfulness! I love all things new and adventurous and am always looking to experience more of life 🙂
This post currently has 3 responses.