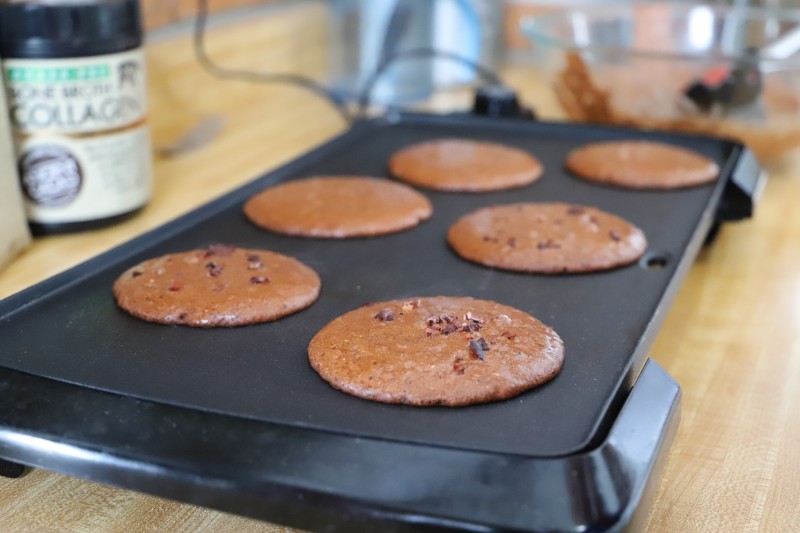 This fall, we've decided to incorporate daily cooking or baking into our homeschool routine. Not only does this teach our kids (without them realizing they're doing 'school') but it's also a great bonding activity and something we have to do multiple times a day anyway, so we may as well take advantage of the teaching moments!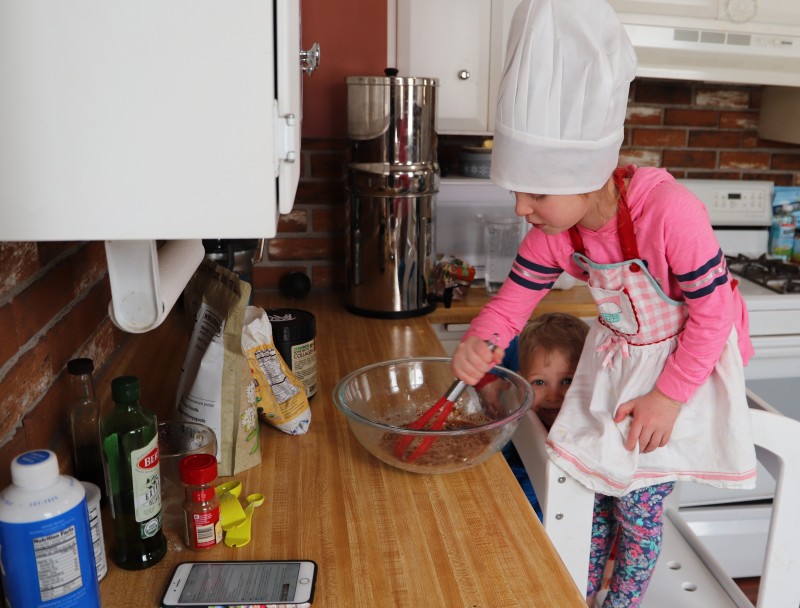 We recently watched the show "Down to Earth with Zac Efron" on Netflix and it really got us thinking about our health and ways we can improve it. Instead of eating sugary breakfasts, we've been trying to start the day with healthy and nutritious meals that are both filling and tasty. Last week we tried making protein pancakes and they turned out pretty well so we thought we'd share the recipe!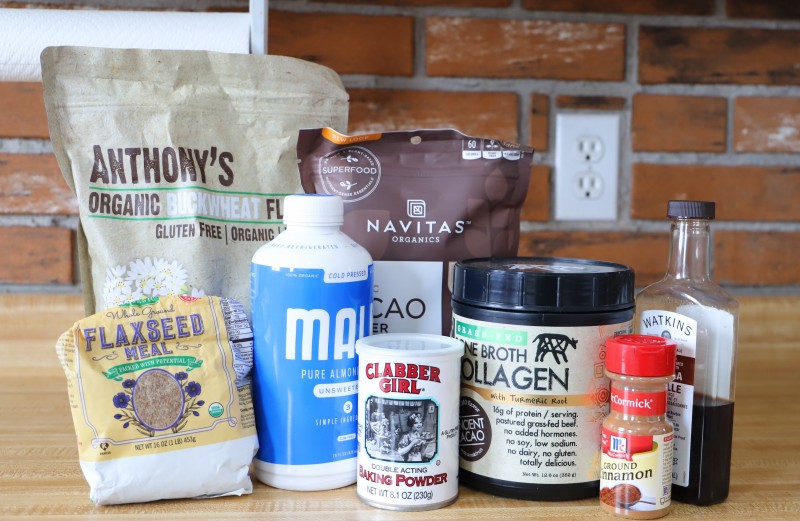 These pancakes are dairy-free, egg-free, and filled with superfoods to get your morning off to a great start. You'll need non-dairy milk and buckwheat or other gluten-free flour, along with a few kitchen staples and your favorite chocolate protein powder. First, you'll mix the dry ingredients in a large bowl and the non-dairy milk and vanilla extract in a small bowl. Then, combine them just until blended.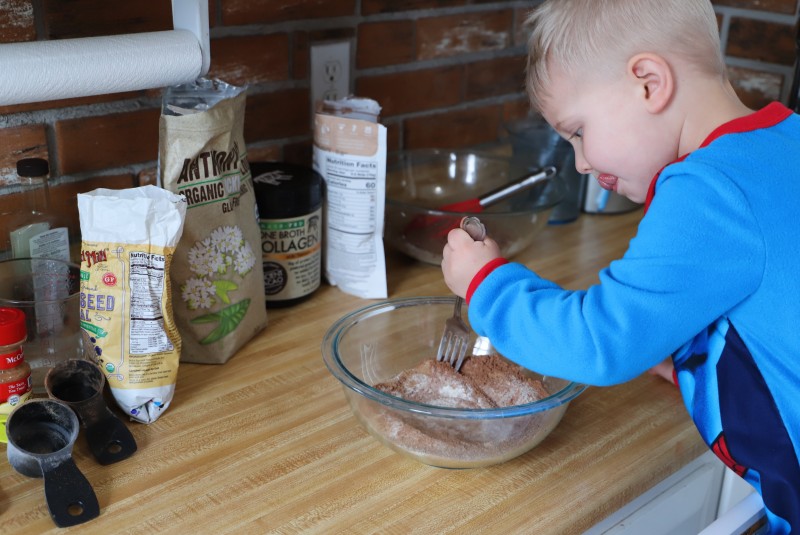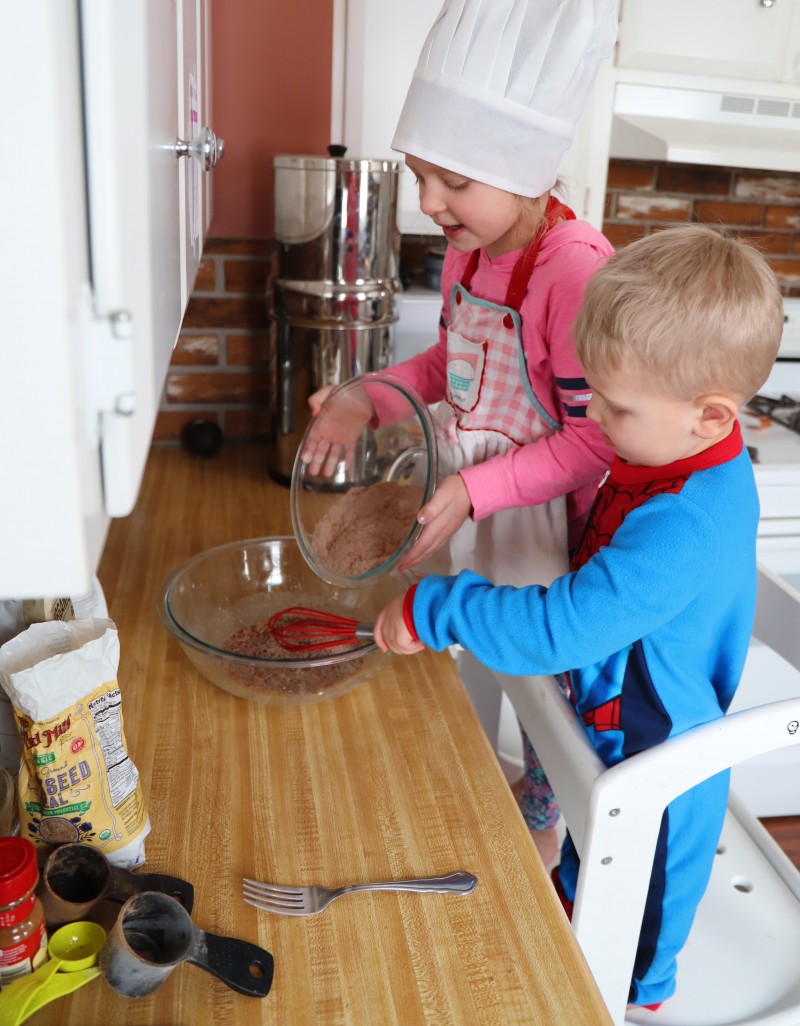 We like making our pancakes on an electric skillet because it heats up quickly and cooks evenly. I use a little coconut oil to keep the pancakes from sticking, but you can use whatever oil you prefer. We also sprinkled our pancakes with some cacao nibs!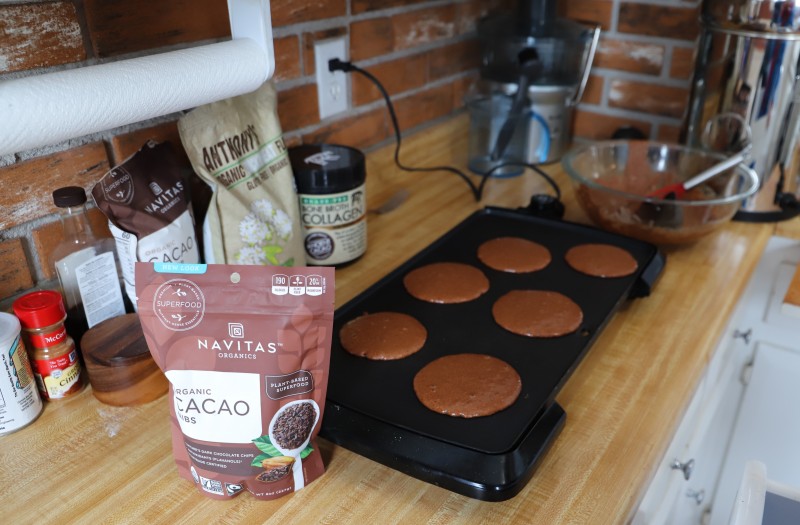 Now because of the protein powder we used, ours were a little bitter so some fresh maple syrup was the key to sweetening them up. You could also eat these with fruit, yogurt, or other toppings you prefer! Our kids love measuring out the ingredients and we've really found baking and cooking together to be an enjoyable experience. Plus, the kids eat meals better when they have a hand in making it!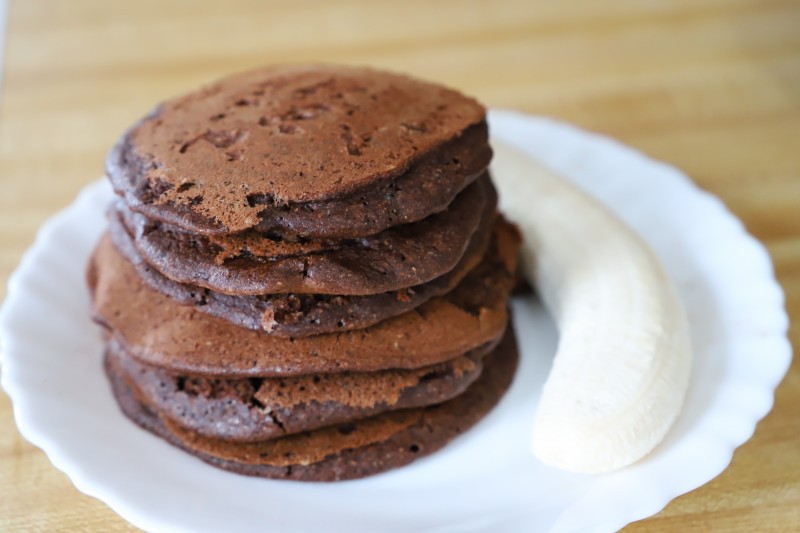 Check out the full recipe and pin the image below to save for later!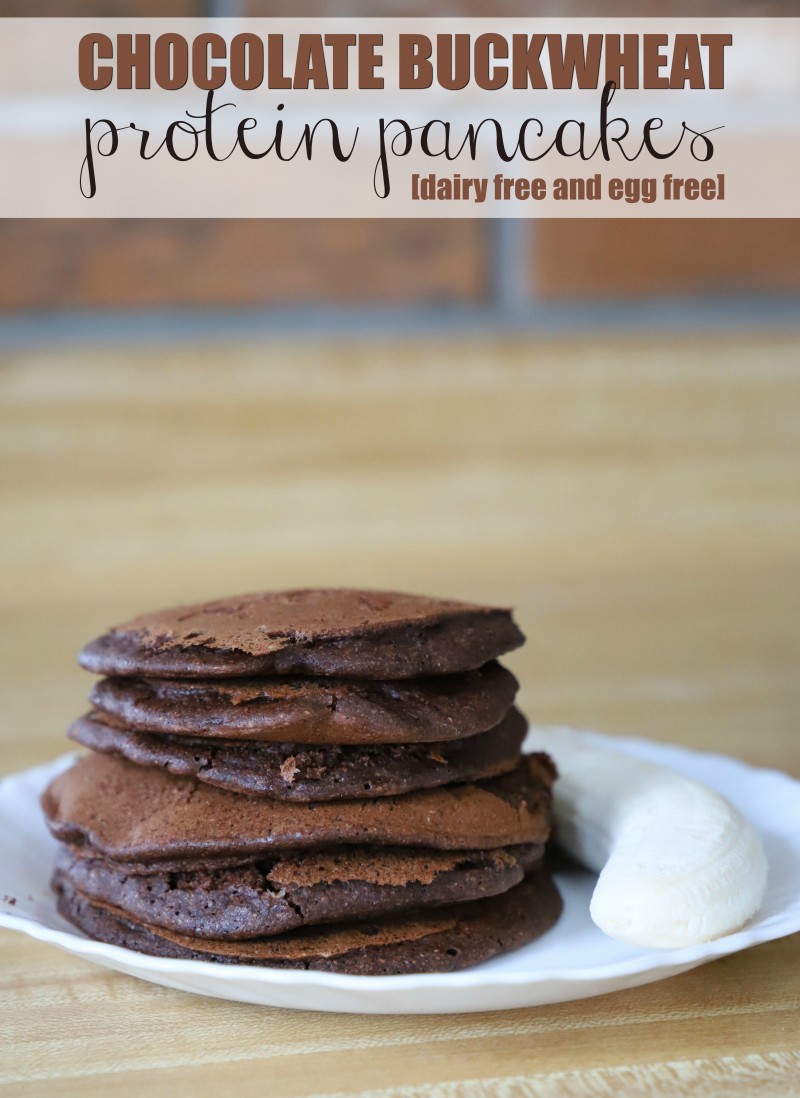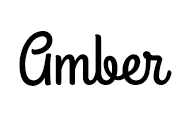 This post currently has 8 responses.