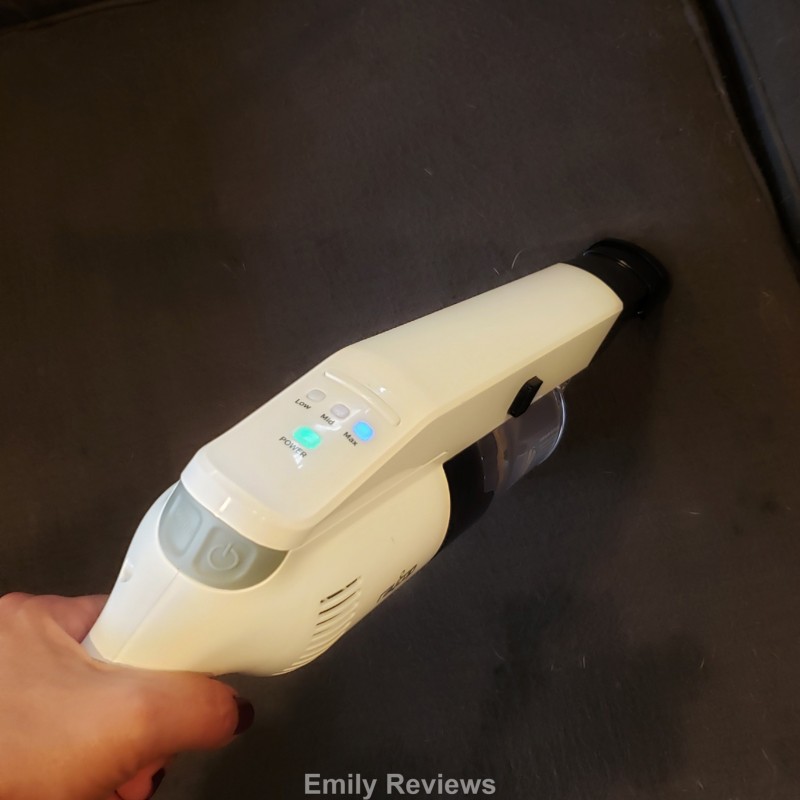 Thank you to Raycop for providing me with products to facilitate my blog review. All opinions are 100% my own.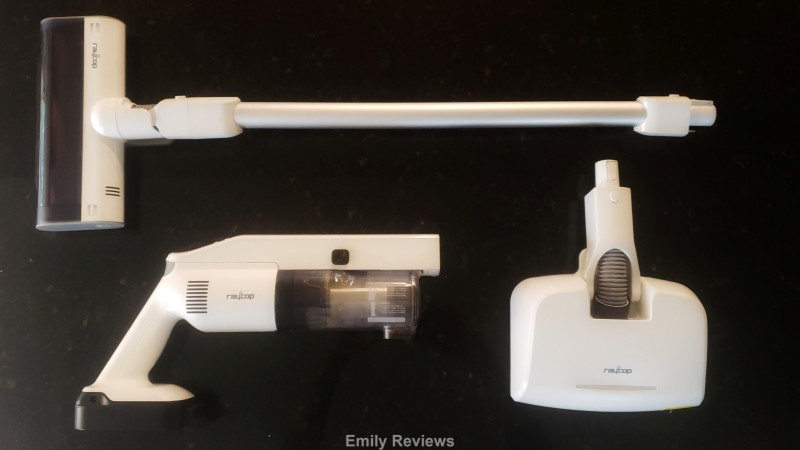 Does anyone in your family have allergies? Do you have pets? Do you want to go that extra mile in keeping your home (and vehicles) as clean and sanitary as possible? If you answered yes to any of these, you'll want to check into the products at Raycop.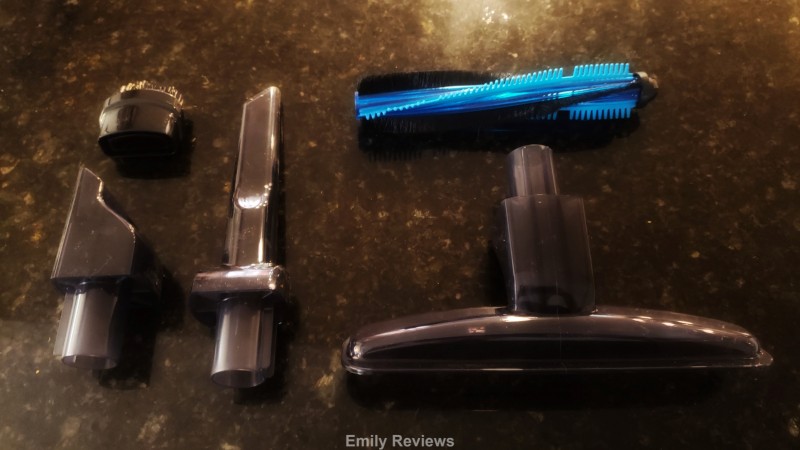 Raycop utilizes in its vacuum products the RayClean Technology which allows you to kill or inactivate 99.99% of viruses after just 5 seconds of exposure to the UV Sanitation Head.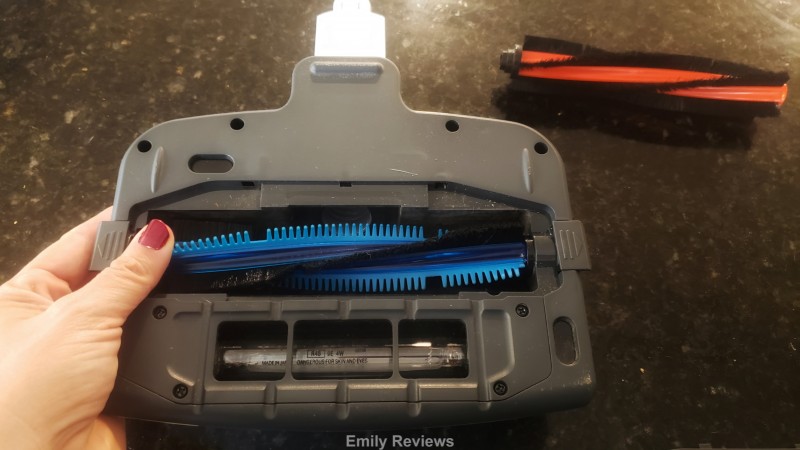 In addition to killing and/or inactivating viruses, Raycop's UV+ light removes 99.99% of bacteria, 99.3% of dust mites (after just 3 seconds of exposure to the UV+ light technology).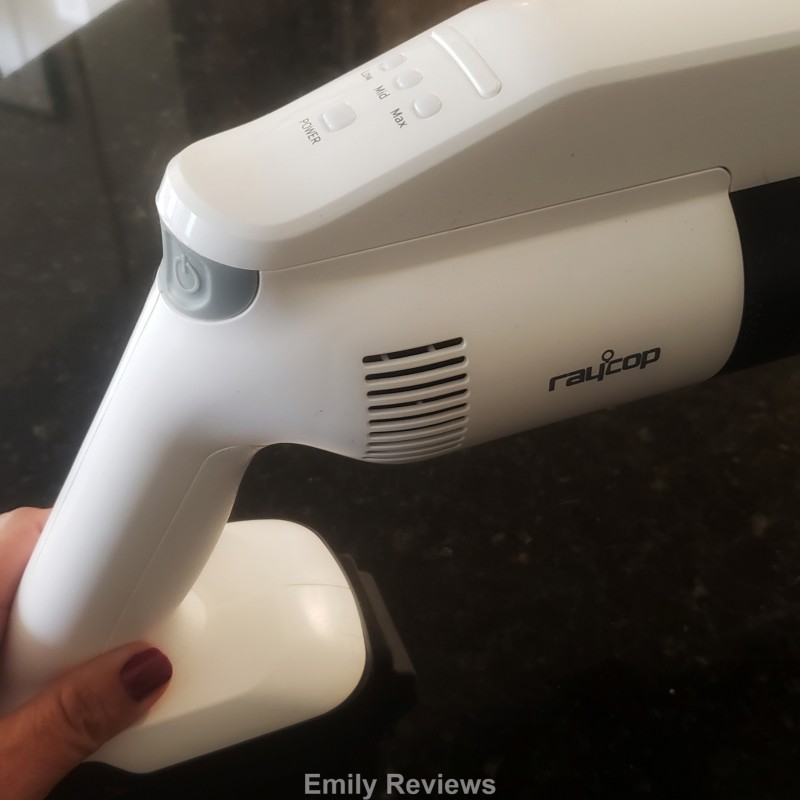 Not only do the Raycop vacuum products make use of the UV+ light technology, but they also include the PureAir Four Stage HEPA Filtration System. This system is easily removed from the vacuum so it can be cleaned and reinstalled. The Raycop HEPA system captures 99.97% of the dust, dander, and other allergens and captures it so it isn't recirculated.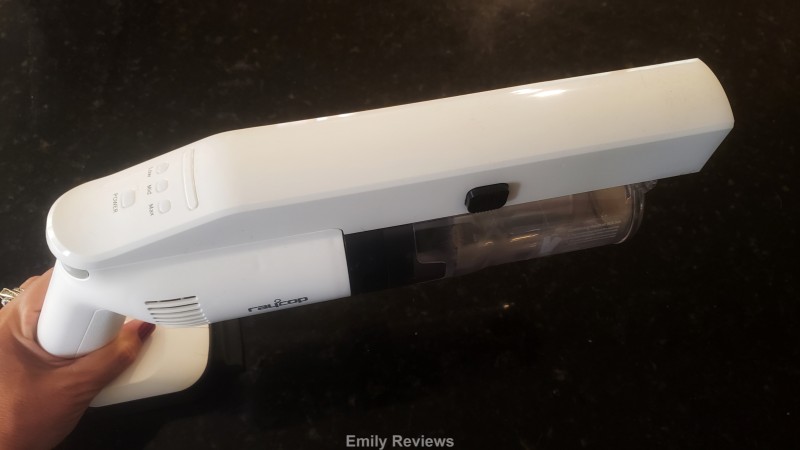 The Raycop Omni Air is the system that we're using. The Omni Air is very lightweight (under 4 pounds), has a 4-cell battery that fully charges in 3.5 hours, and can run for 38 minutes. The dustbin holds up to 24 ounces.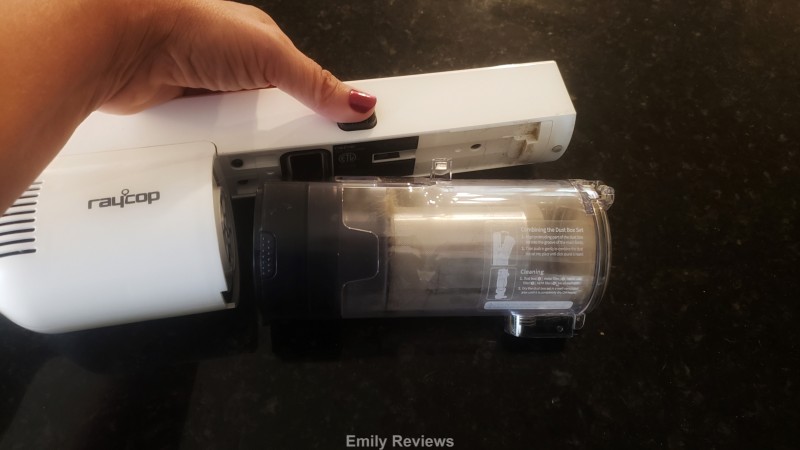 Members of our family have a variety of allergies PLUS we have two dogs and live on a small farm. We have pet dander, pollen, dust, you name it, in our home and vehicles. With the portability of the Omni Air, even our kids can easily and comfortably use it when they have vacuuming on their list of chores.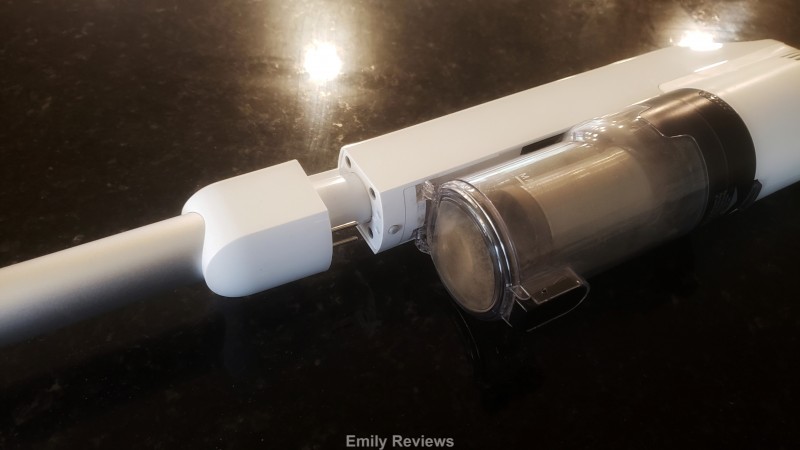 With being cordless, the Omni Air is perfect for us since we have a multi-level home (no cord to move from floor to floor or room to room). We can even take it outside to the vehicles without cord "issues".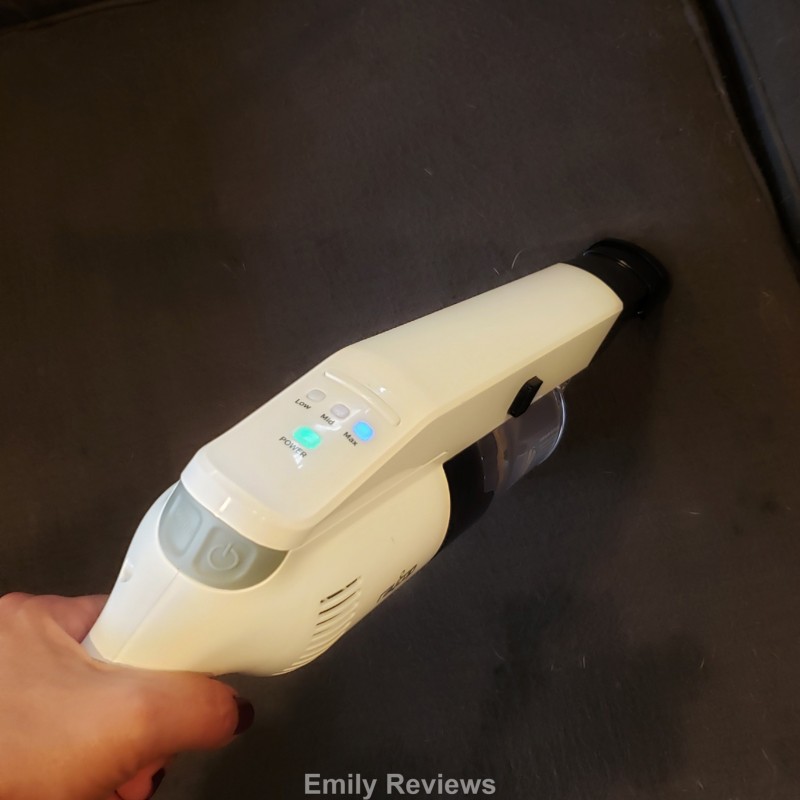 Omni Air makes it easier for us to keep our home clean.
Buy It: Please visit the Raycop website to see the great selection of products they offer and convenient shopping locations.
Connect: Don't forget to follow Raycop on Facebook, Twitter, and Instagram for the latest product announcements and special offers.


Hello, my name is Laurie. My family and I live near the Oregon coast. When we aren't at work, in school, or on the volleyball court, we enjoy traveling, cheering for our favorite sports teams, playing outdoors, and checking off items on our bucket list. We are lucky in that both sets of our parents, as well as our siblings and their families, live within an hour of us. We get together often to help one another out, celebrate milestones, and go on adventures together.
This post currently has 8 responses.