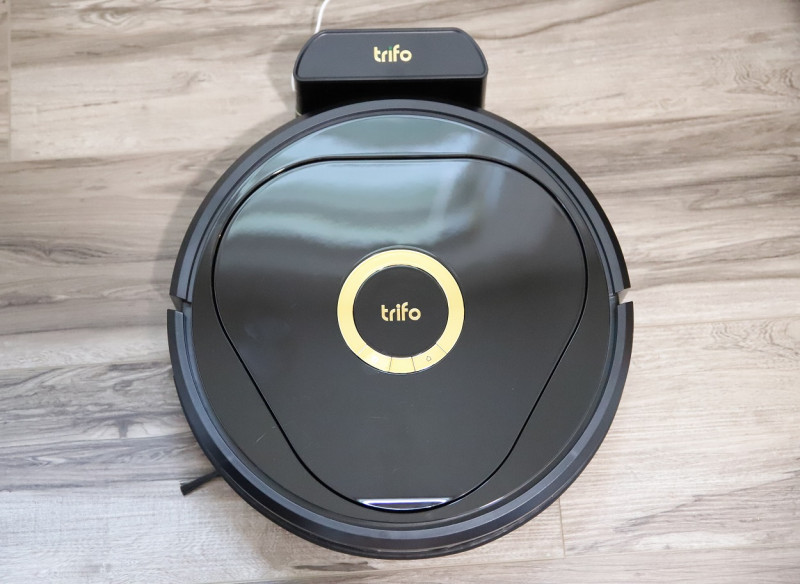 Thanks to Trifo for sending me the Lucy Ultra Robot Vacuum. As always, all opinions are my own.
If you've been following the blog, you have probably read about Trifo Robot Vacuums! We run our robot vacuums every day and it's amazing how much less I have to sweep and vacuum up after our two kids and four cats. We have Trifo's Ollie in our cat room/laundry room, Lucy covering the main living area, and Emma cleans upstairs. Just recently, I was able to test out Trifo's Lucy Ultra, which has a feature that the others don't – it can vacuum AND mop!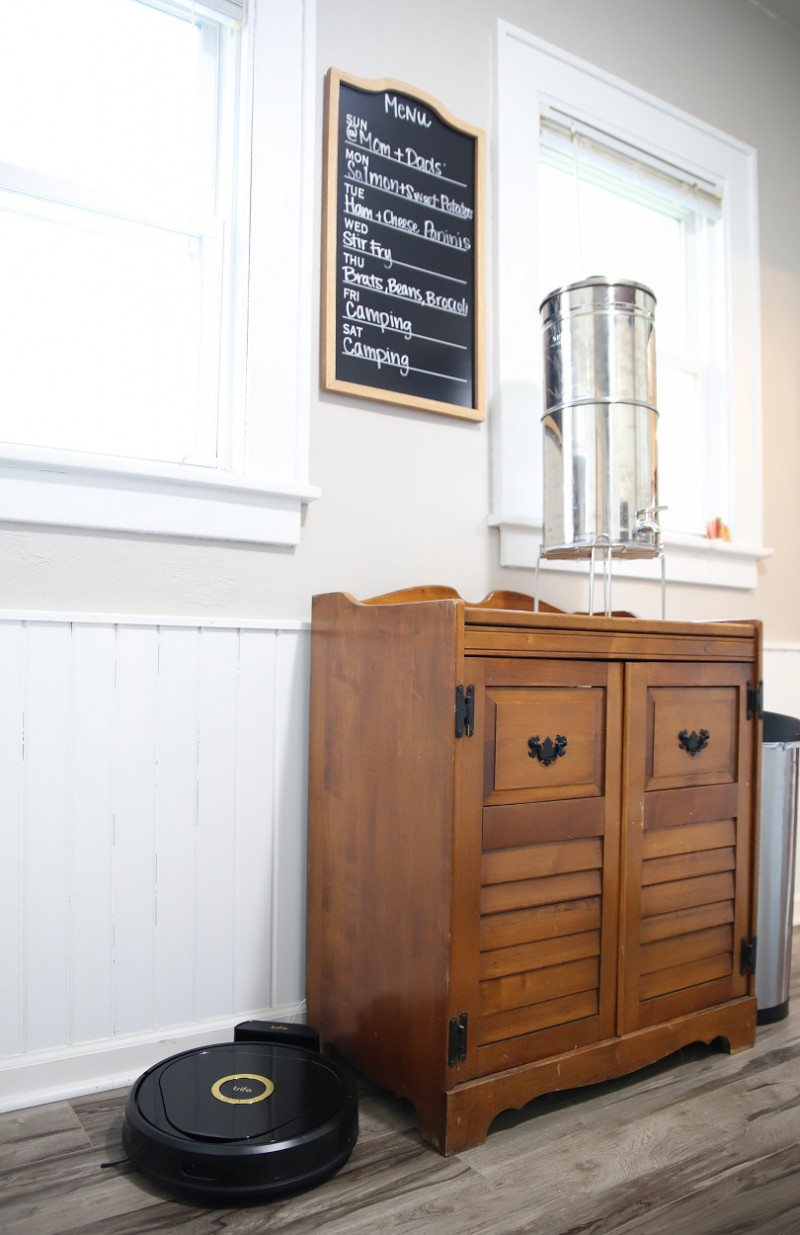 Trifo Lucy Ultra Robot Vacuum
That's right, Lucy Ultra has multiple cleaning options, and it comes with attachments specific for pet hair, mopping, and air freshening. Check out this super informative (and funny) video and then I'll go into more detail below.
If you're a pet owner like us, you'll love Lucy Ultra's pet hair extractor. You can swap that out with the cleaning brush if you're cleaning up dirt or crumbs! The Lucy Ultra leads the industry with 4,000 PA of suction power. It also uses exceptional depth sensors to clean 3.3 times faster than regular robot vacuums. Lucy quickly picks up on surroundings and maps out the best path to clean rooms. You can choose to clean one room, all rooms, and even select 'no-go' areas on the map!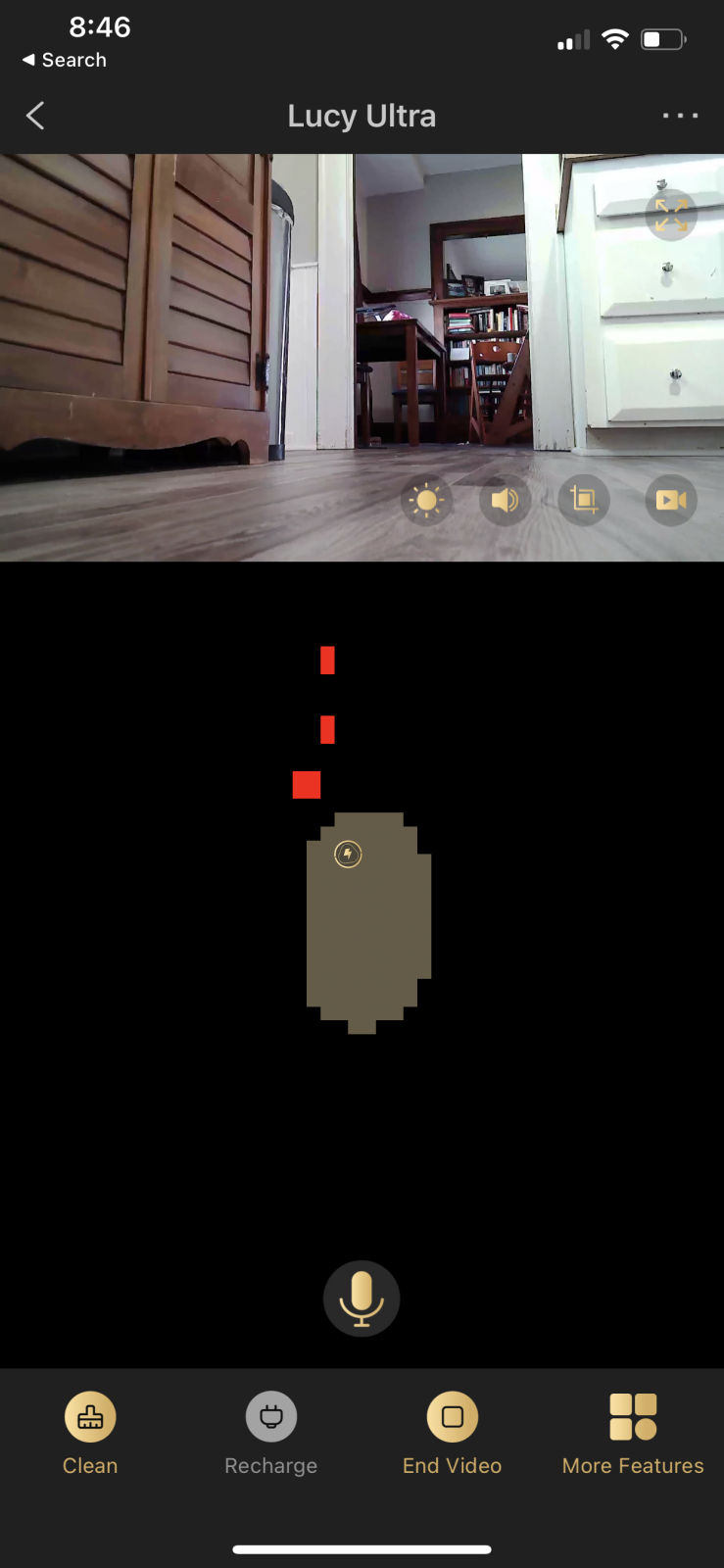 Along with using the camera and sensors for accurate cleaning (and avoiding messes, or objects), Lucy Ultra doubles as home security. We can get a super clear picture of what's going on at home, especially while we're on vacation and want to check on our pets! It's possible to record, take screenshots, and talk through the vacuum! You can also control when Lucy Ultra runs from the app, even when you're away.
Like I mentioned before, along with typical vacuuming, Lucy Ultra can mop! This is an amazing feature, especially if you have hardwood, tile, or vinyl flooring. It comes with interchangeable mop pads that are easy to install, as well as an electric water tank.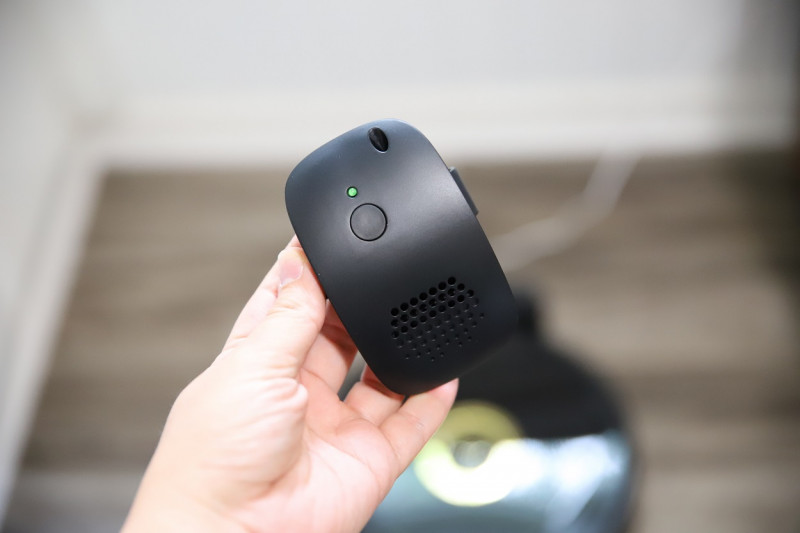 Lucy Ultra also comes with a laser pointer! Our cats are obsessed with this fun toy, and so are our kids. This laser pointer doubles as an air freshener that will keep your room smelling clean while it vacuums or mops. It connects to the side of Lucy Ultra so you'll never misplace it!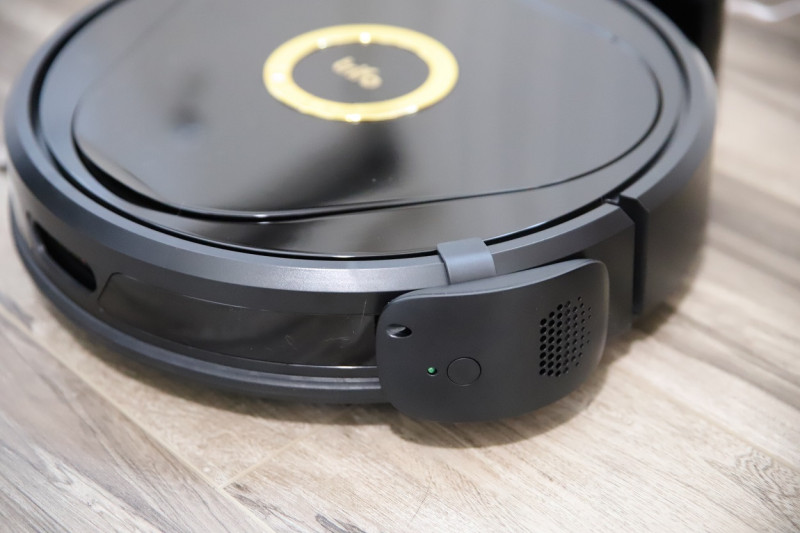 I don't think I can ever go back to living without robot vacuums. They really do make it much easier to keep the floor clean, and they motivate me to pick up so they can do their job as well. The Lucy Ultra is on sale right now, so don't miss your chance to add her to your home!
Buy it:
Win it: One lucky reader will take home the Lucy Trifo Ultra Robot Vacuum! This is a US giveaway ending 8/16. Enter using the form below, and good luck! After the giveaway, Trifo will receive all entrant email addresses.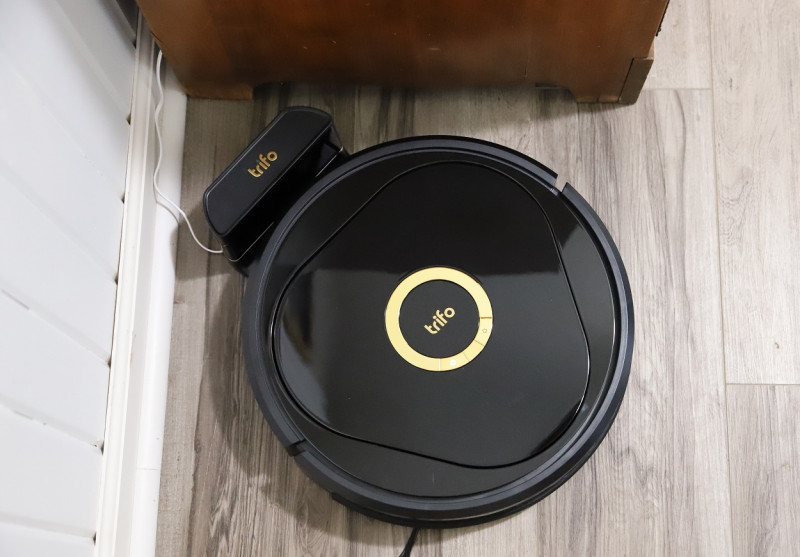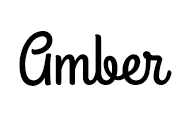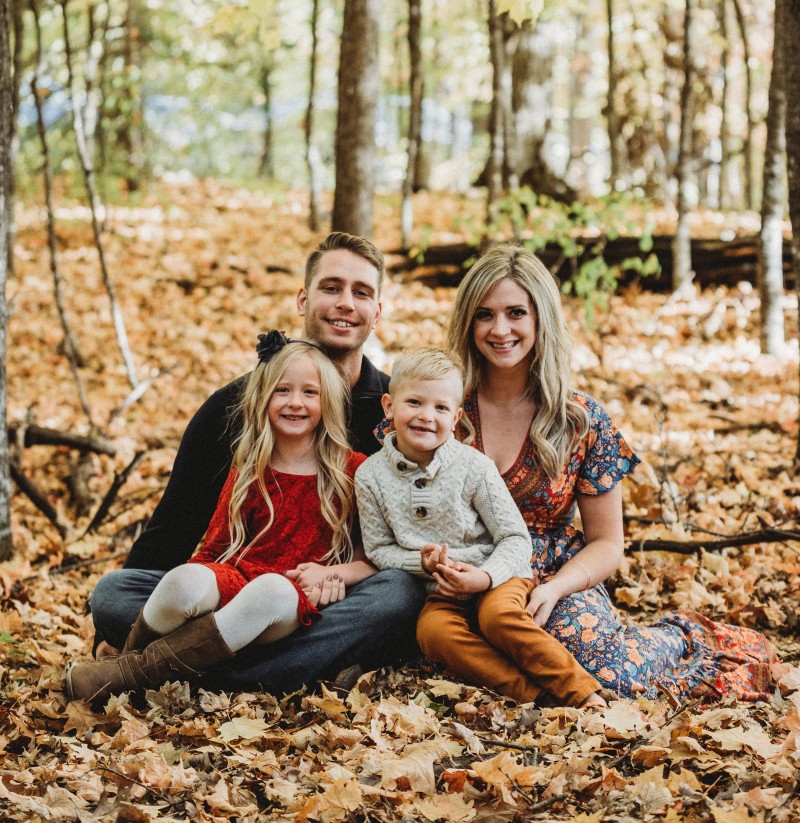 Hi there! I'm Amber, a 34 year old wife and mom of two from central Minnesota. I love to be outside with my family anywhere the weather is warm (which means I spend half the year freezing). We're a homeschooling family that loves to travel as often as possible! When I have a spare free moment, I love to read, take photos, and scrapbook. I'm interested in anything that makes life more fun; I also love socializing and sharing about my favorite products!
This post currently has 3 responses.