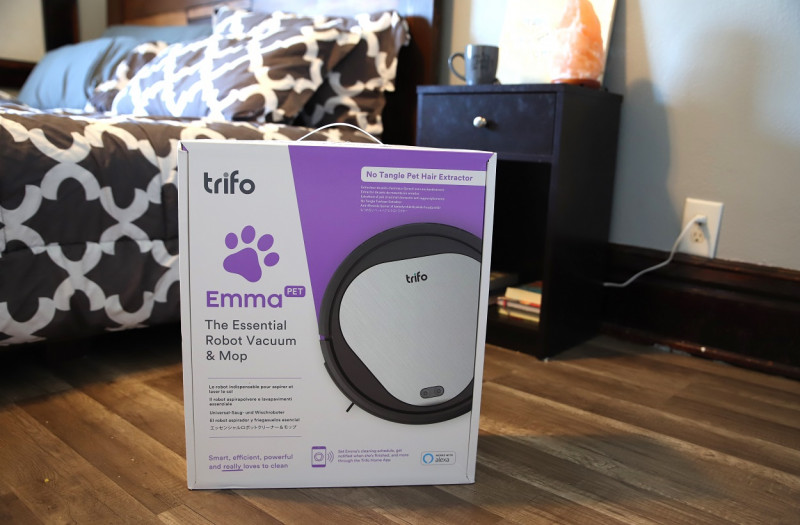 Thank you to Trifo for sending me this Emma Vacuum. As always, all opinions are my own. There are affiliate links in this post.
Robotic vacuums have to be one of the best inventions ever! I truly believe that. Sweeping and vacuuming are so time consuming, but now I've been able to free up that time by running our new Trifo Emma Pet Robot Vacuum daily instead of doing it manually! We have two levels in our house and while I could run a robot vacuum up and down, I thought it would be nice to have one on each floor to make things easier. Our cats travel all over the house and especially love to sleep upstairs with us, so you can bet there's cat hair and dust bunnies to be found everywhere! But things are getting much easier now that I have Trifo's Emma and Lucy working for me!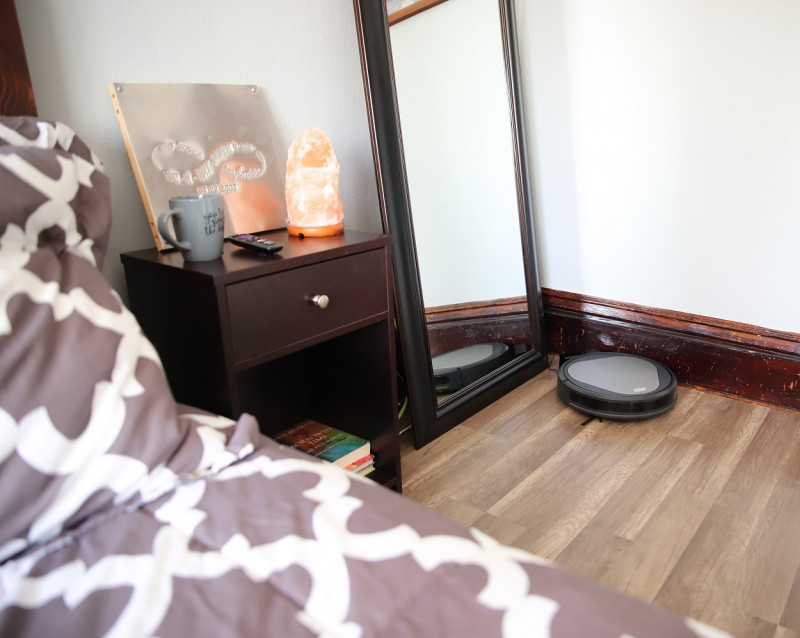 Trifo Emma Pet Robot Vacuum
There are a few things that set the Trifo Emma apart from other robot vacuums! First of all, it's under $200, which makes it a very affordable option. She's also got smart navigation which is a fantastic feature. Her smart sensors allow her to work her way around our house very efficiently, unlike vacuums that randomly navigate. In fact, she cleans up about three times faster than those other vacuums, too!
The Emma Pet Robot Vacuum offers 4,000Pa of suction power which allows her to pick up pet hair, crumbs, dirt, and more in just a single pass. Plus she's got a 9″ cleaning path to make quick work of any room. Emma is also slim compared to other robot vacuums; at just 3.4″ high, she can easily navigate under furniture that's taller than 3.8″.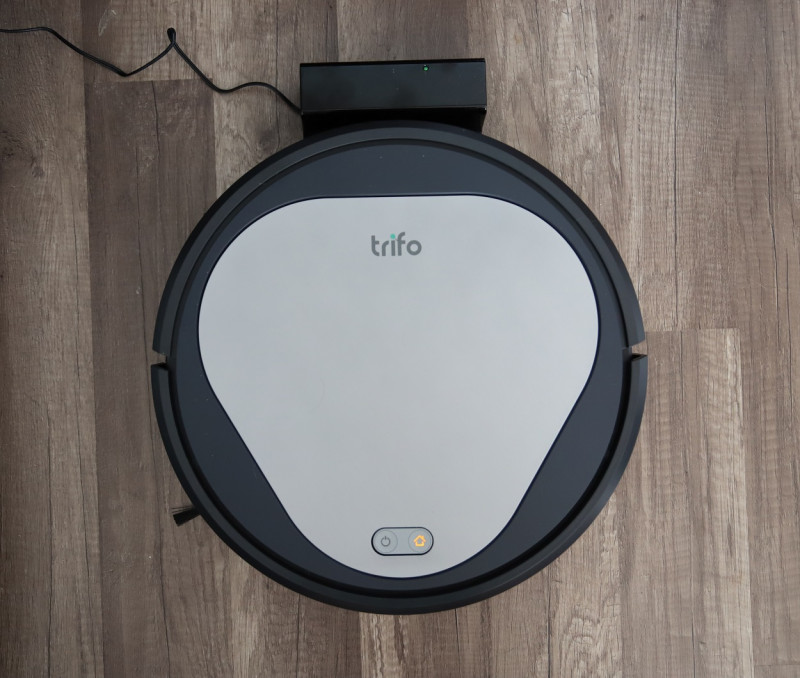 One of my favorite things about Trifo's Emma is that she has a 110 minute run-time. She can get the entire upstairs of our home vacuumed and then she returns to her base to charge. I empty her dustbin after each cleaning but she has a fairly large 600ml dustbin so I could leave it for a couple cycles if I wanted.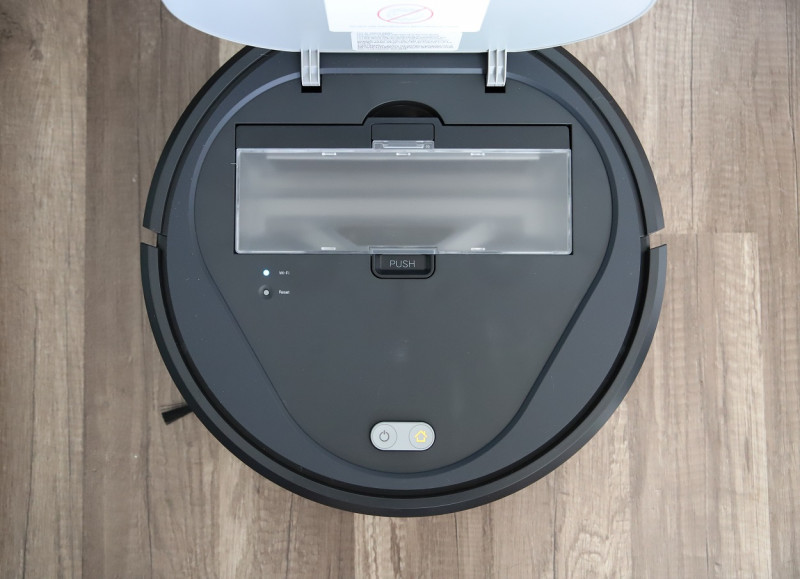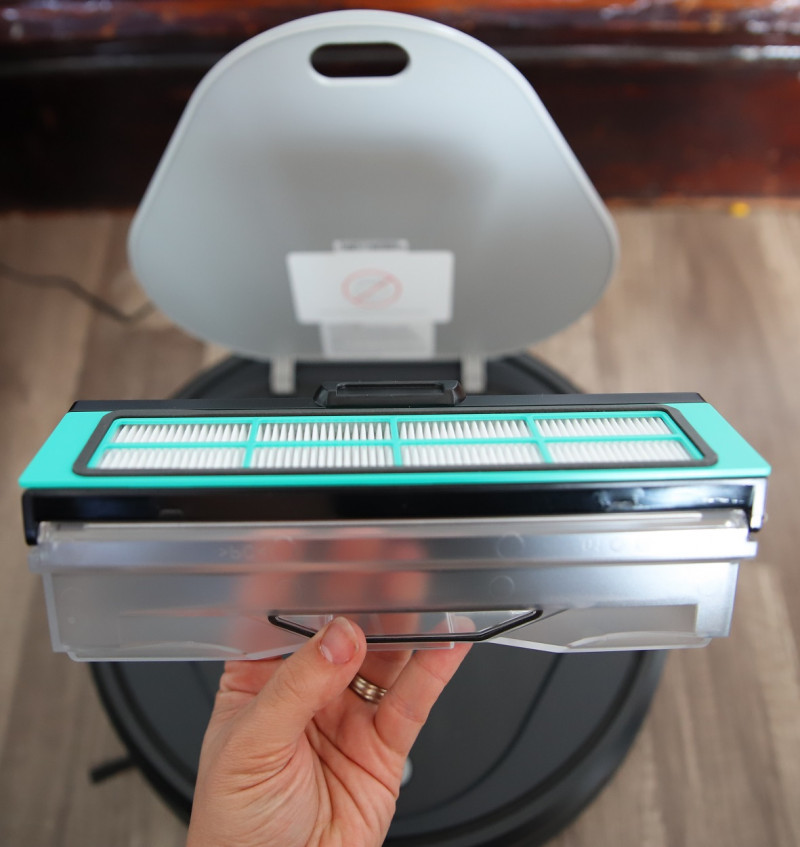 There are a couple of options when it comes to running Emma. We can start her by physically pushing the button or use advanced techology; Emma is compatible with both Alexa and Google Home! I also have the Trifo app on my phone which allows me to start Emma or our downstairs vacuum, Trifo's Lucy, remotely. I love being able to watch Emma work from the app, too; I can see how much ground she's covered and how long it took to complete a full cycle.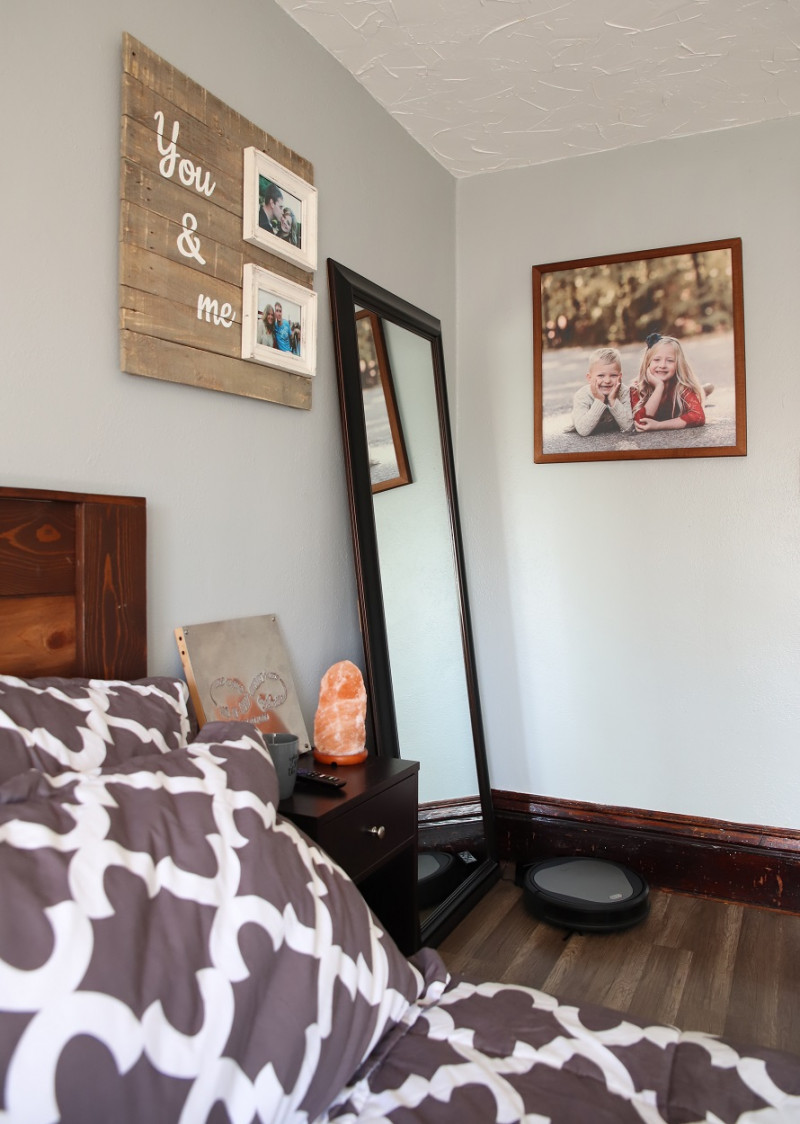 Emma is equipped with six anti-drop sensors so I don't have to worry about her falling down the stairs. This is such a great feature, because I don't want to block the stairs when running our robot vacuum! She also avoids all objects so I don't need to worry about toys or socks being sucked up.
Trifo's Emma is a super affordable robot vacuum option, and even more-so with current discounts! Be sure to check out Trifo's website to see all of their options before choosing which is best for your home.
Buy Emma: Amazon
Discount: Save $70 through 5/30 with the coupon code on the Amazon page!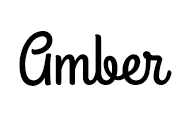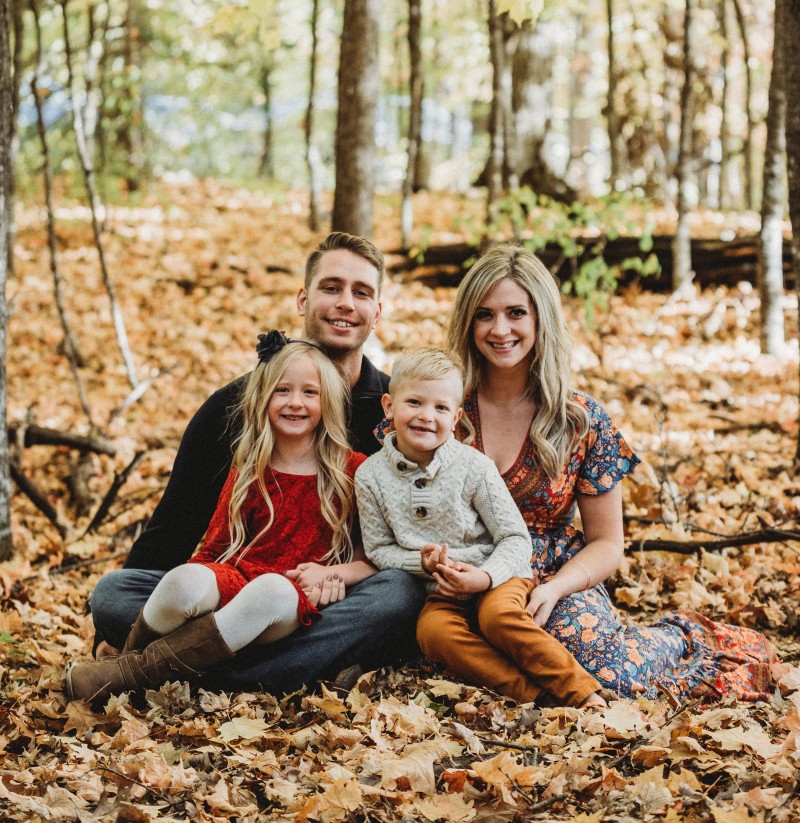 Hi there! I'm Amber, a 34 year old wife and mom of two from central Minnesota. I love to be outside with my family anywhere the weather is warm (which means I spend half the year freezing). We're a homeschooling family that loves to travel as often as possible! When I have a spare free moment, I love to read, take photos, and scrapbook. I'm interested in anything that makes life more fun; I also love socializing and sharing about my favorite products!
This post currently has 4 responses.