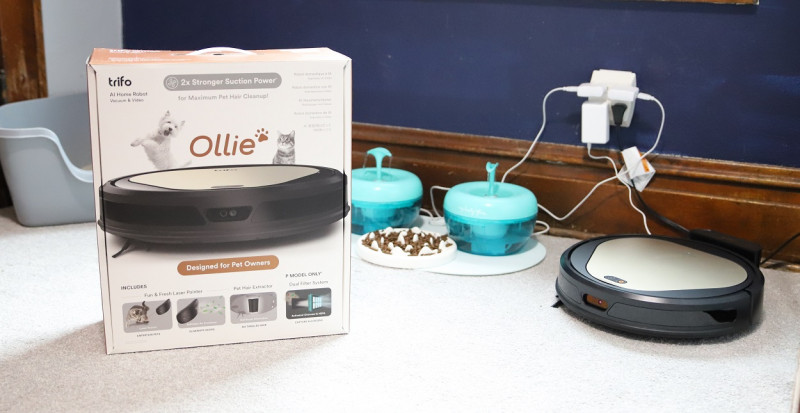 Thanks to Trifo for sending me this great robot vacuum! As always, all opinions are my own. There are affiliate links in this post.
Trifo Robotic Vacuums are quickly becoming the best new thing in our household! We have Lucy downstairs, Emma upstairs, and now we have Ollie to take care of all our pet needs. With four cats, we tend to have cat hair and litter tracked around, especially in our laundry room where we keep their litter box, food, and water. Even though we have another robot vacuum on the same level, I thought it would be nice to have a designated "cat room" vacuum – and Ollie is the perfect option!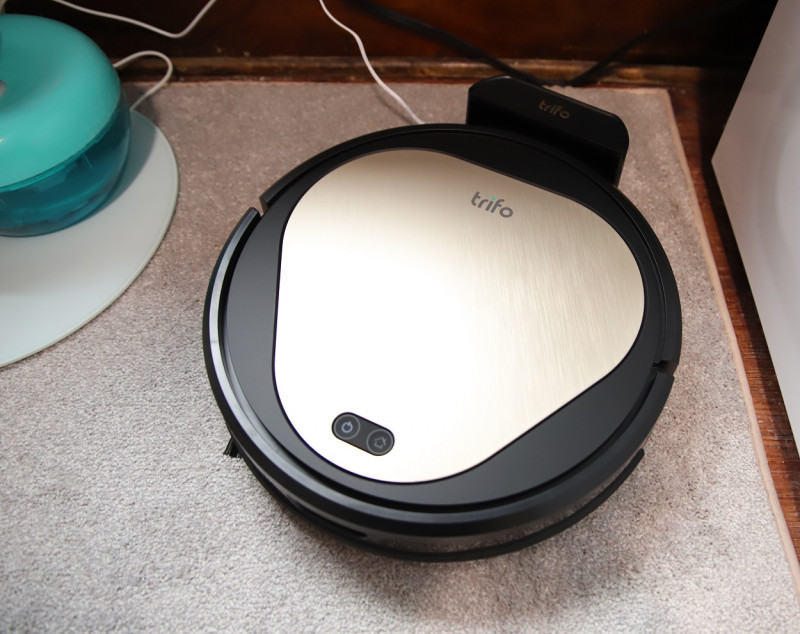 Trifo Ollie Robot Vacuum
Trifo's Ollie is 'the robot vacuum designed for pet owners'. Right off the bat, Ollie has 4,000Pa of suction which is perfect for cleaning up pieces of cat food, cat litter, and cat hair. It easily transitions from carpet to laminate flooring. When turned on high suction, the robot vacuum is about as loud as a regular vacuum, so just be aware of that! I can control the suction power directly from the app on my phone, along with no-go zones, designated room cleaning, and more.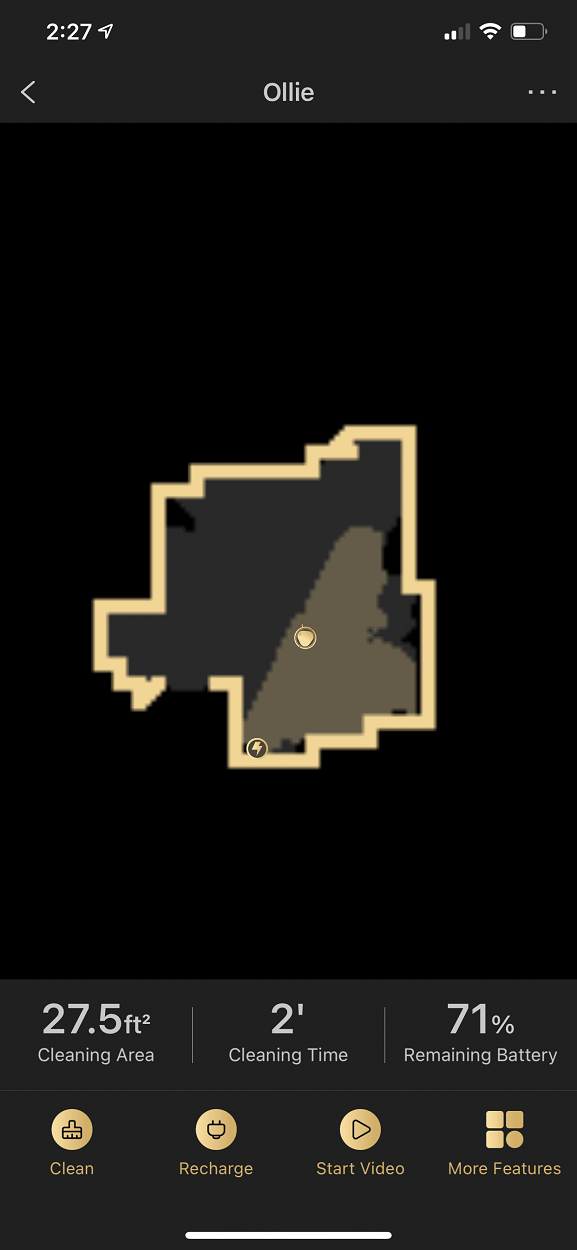 From the app, I can also turn Ollie on and return him to the recharge station. While Ollie is running, I get a real-time image showing what areas have been cleaned, how long he's been running, and how much battery power is left. I love that I can run the vacuum while we're away from home and that I can control everything from the app! Ollie is also Alexa and Google Home compatible.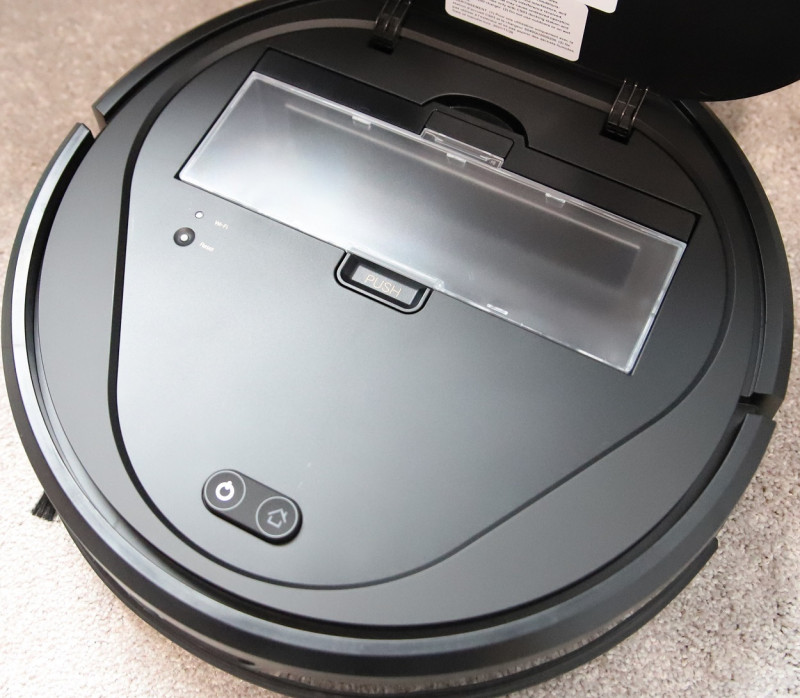 Ollie uses patented SLAM technology which enables him to take precise measurements while cleaning. Over time, Ollie adapts to the surroundings and maximizes the cleaning route to be more efficient. It's amazing what AI technology can do; once the vacuum has discovered different sections of your house, you can name them in the app and send it to a certain room or rooms to clean! Trifo's Ollie is equipped with a generously sized dustbin and we can typically run him more than once without emptying it.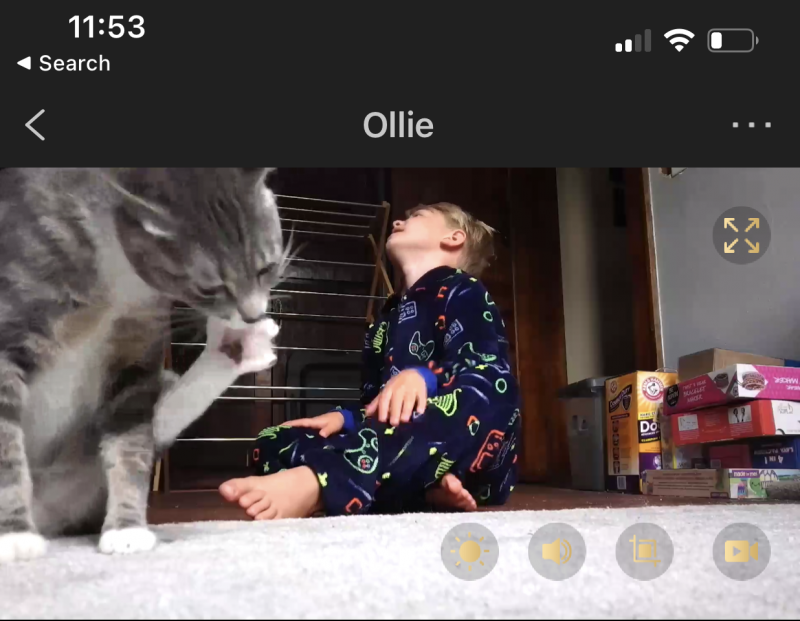 One of my favorite things about Ollie is that it has a built-in camera for home surveillance! The cameras have day and night vision for high-quality picture and video all day. If we're away, we can turn on the camera and communicate with our cats, and even record them. Our kids love that we can talk to our cats when we're on vacation – they always miss them so much.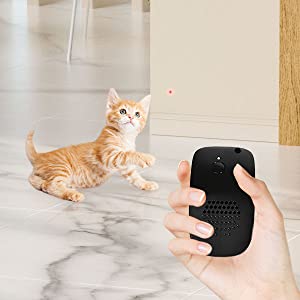 Ollie also comes with a detachable laser pointer which is a big hit for both our cats and our kids! Another great pet-related feature is the tangle-free hair extractor which allows the suction airflow to reach Ollie more easily and sucks up all hairs and dust. With built-in HEPA and an activated charcoal filter, this vacuum eliminates odors and captures allergens, too!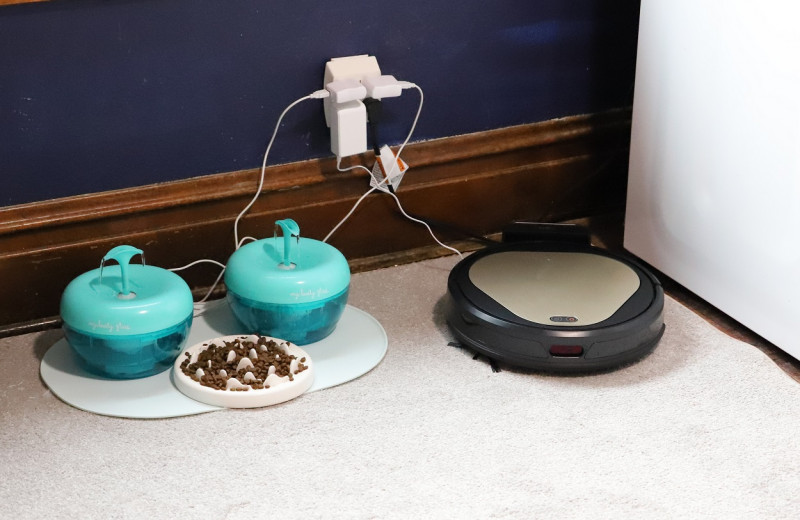 Overall, Ollie is a fantastic robot vacuum and helps me keep up with the never-ending cat hair, crumbs, and dust in our house! I love having a robot vacuum designated for our 'cat room'.
Buy it: Amazon – Save an extra $50 AND 10% with the code CV23AMWG when you order before 6/30!!
Win it: One lucky reader will take home a Trifo Ollie Robot Vacuum! This is a US giveaway ending 6/29. Enter using the Giveaway Tools form below, and good luck! By entering this giveaway, you are agreeing to give Trifo your email address.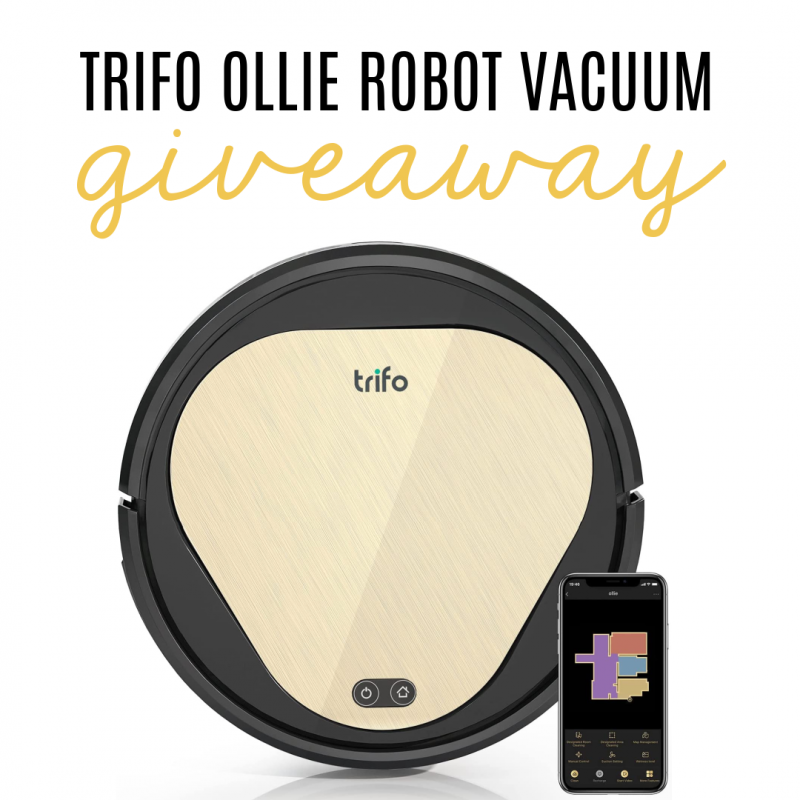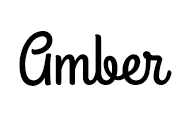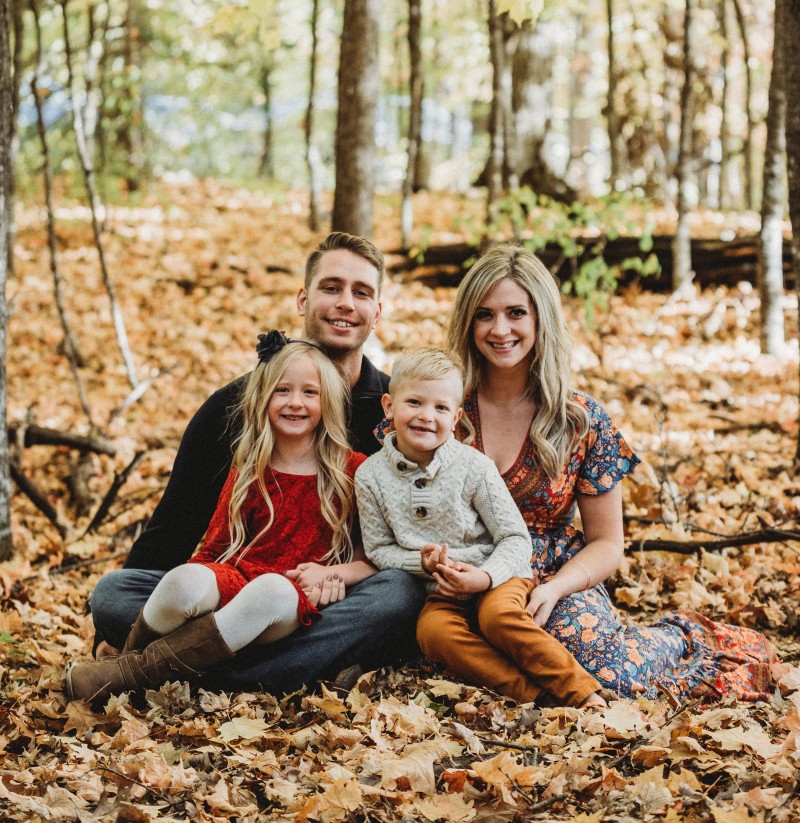 Hi there! I'm Amber, a 34 year old wife and mom of two from central Minnesota. I love to be outside with my family anywhere the weather is warm (which means I spend half the year freezing). We're a homeschooling family that loves to travel as often as possible! When I have a spare free moment, I love to read, take photos, and scrapbook. I'm interested in anything that makes life more fun; I also love socializing and sharing about my favorite products!
This post currently has 9 responses.