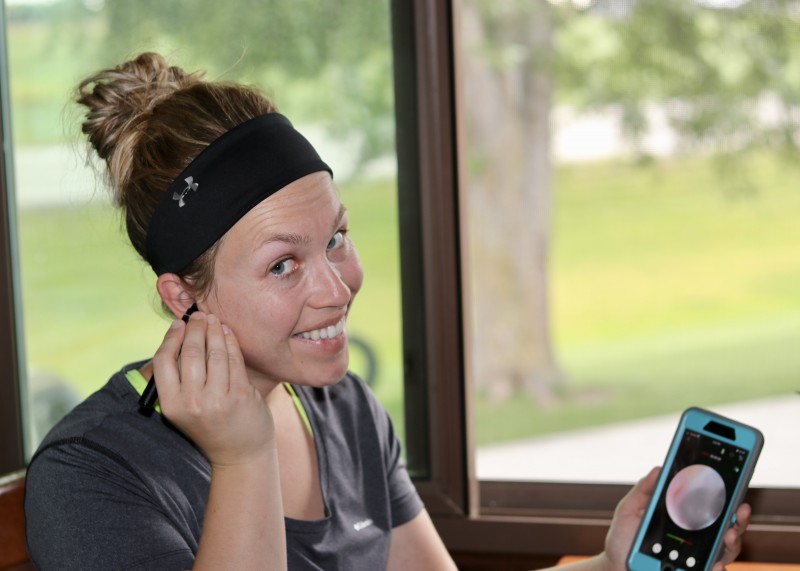 Thank you to VITCOCO for sending product for review in exchange for my honest opinion.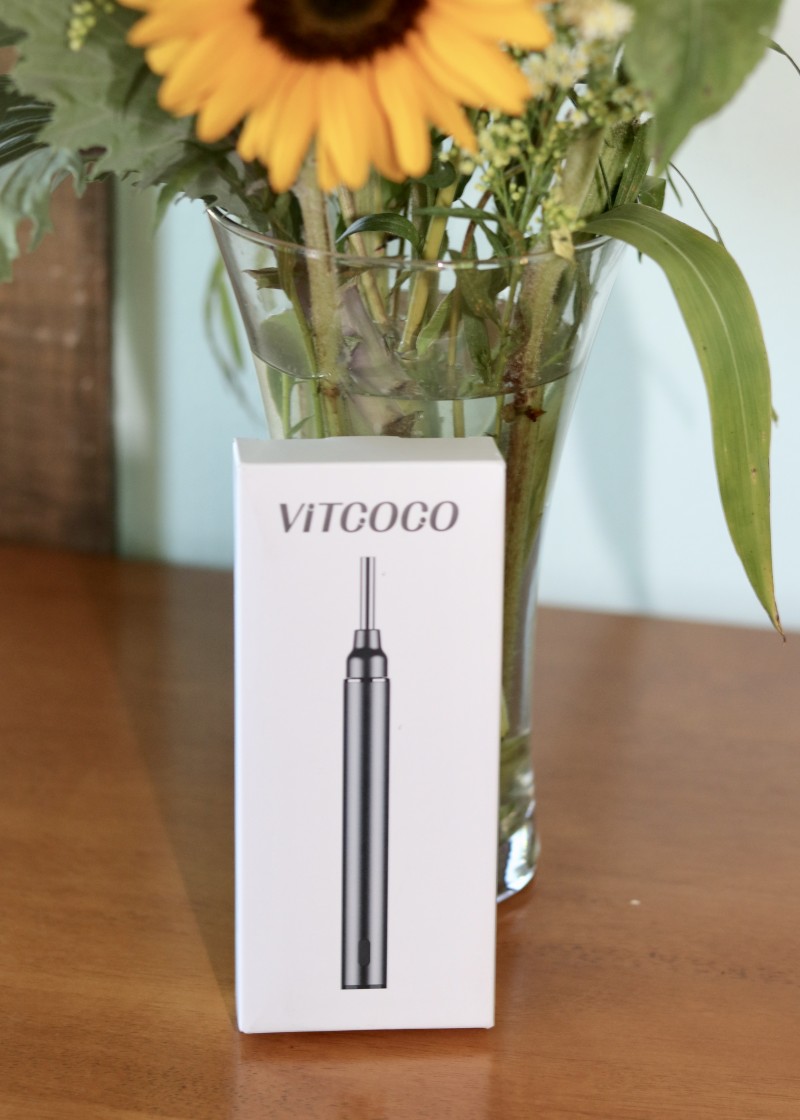 I have been known to tell my husband that "I wish I could see inside my own ears!" At least once a year since we've been married, I've had an earache and have asked him to use my otoscope to look in my ears. I have tried to explain to him and show him pictures of what he is looking for, but he never was able to reliably understand and convey what he saw to me. Now, with the help of the VITCOCO Wireless Otoscope. I can finally see in my own ears, with no help needed!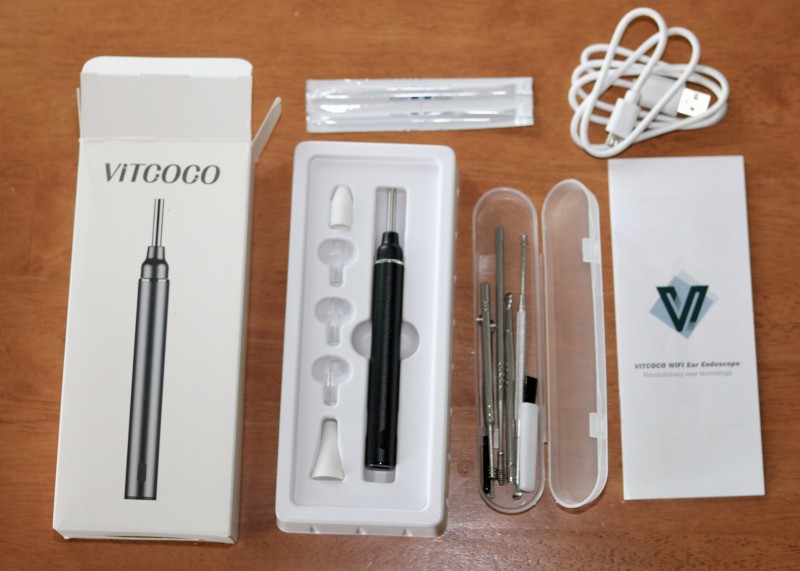 Pictured above is everything I received with my VITCOCO Otoscope.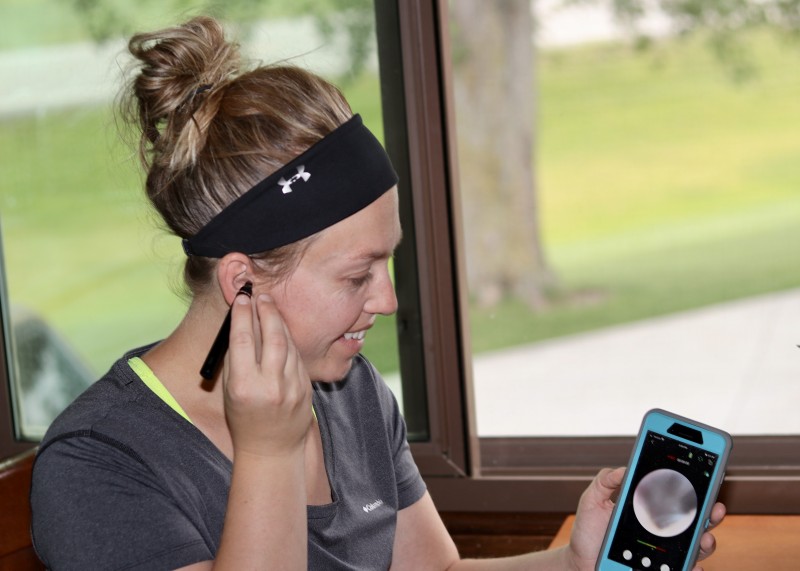 Set up is super easy. You just download the Time siso App, turn on the otoscope, pick the wifi network connected to the otoscope, and begin viewing the inside of your ear! There are tiny lights and a little camera at the end of the otoscope that send the picture to your phone. It's a little tricky to figure out if you need to move the otoscope up, down, left or right at first but once you get the hang of that it's pretty easy.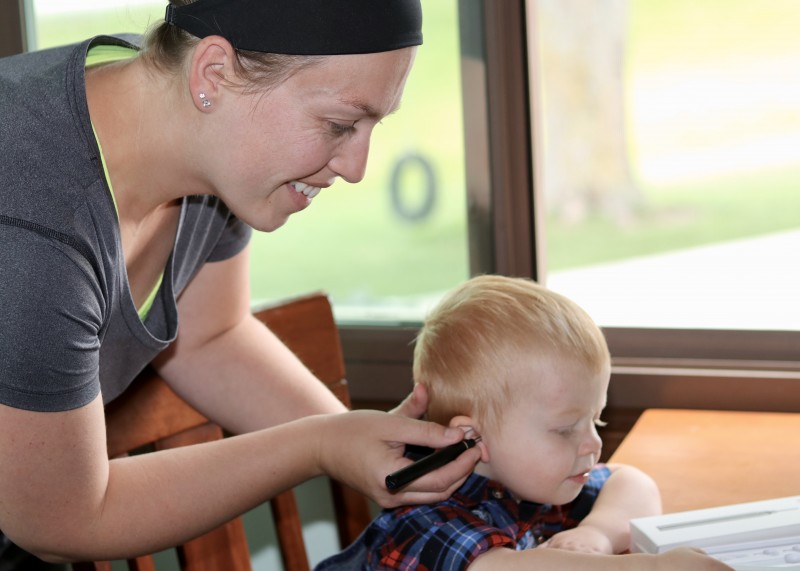 My 22-month-old son doesn't mind when I use the VITCOCO Wireless Otoscope on him. He enjoys looking at the picture of the inside of his ear with me!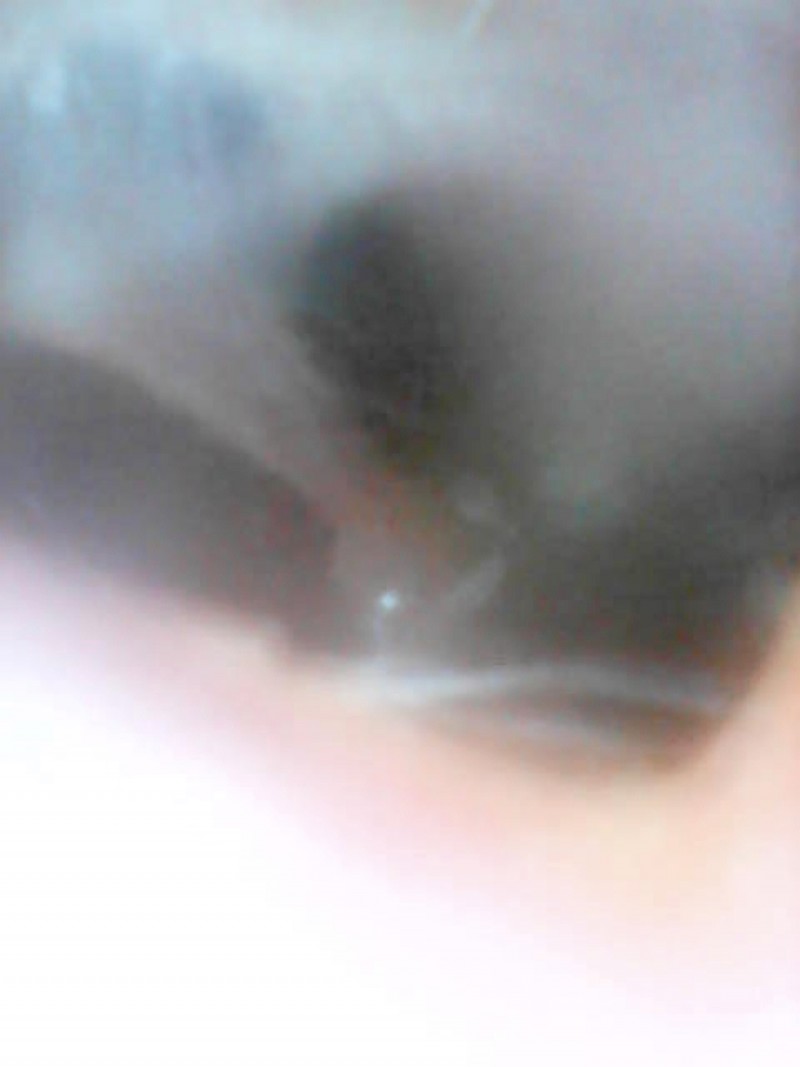 Above is a photo of my normal ear drum, and a clean ear canal.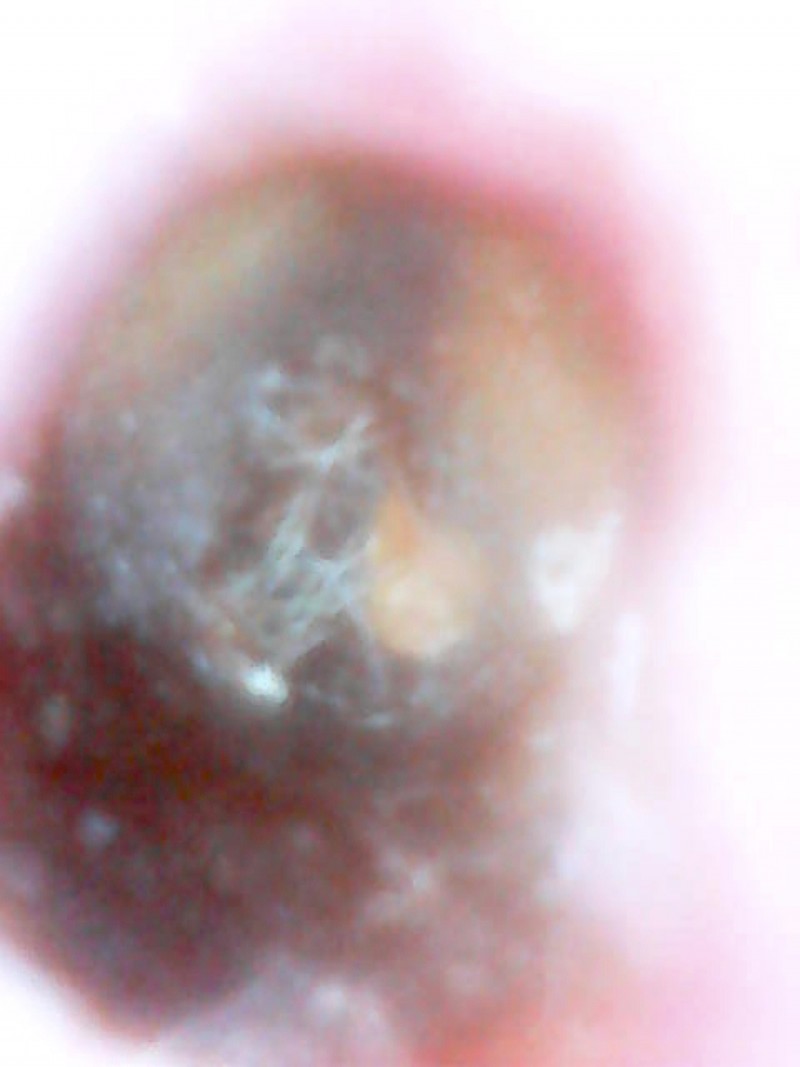 Above is a photo of my wax-impacted ear canal. You cannot see my ear drum due to the wax. This is how I knew it was time to flush my ear canal to try to remove the wax. It was nice to know that I only had to flush one ear canal, not both.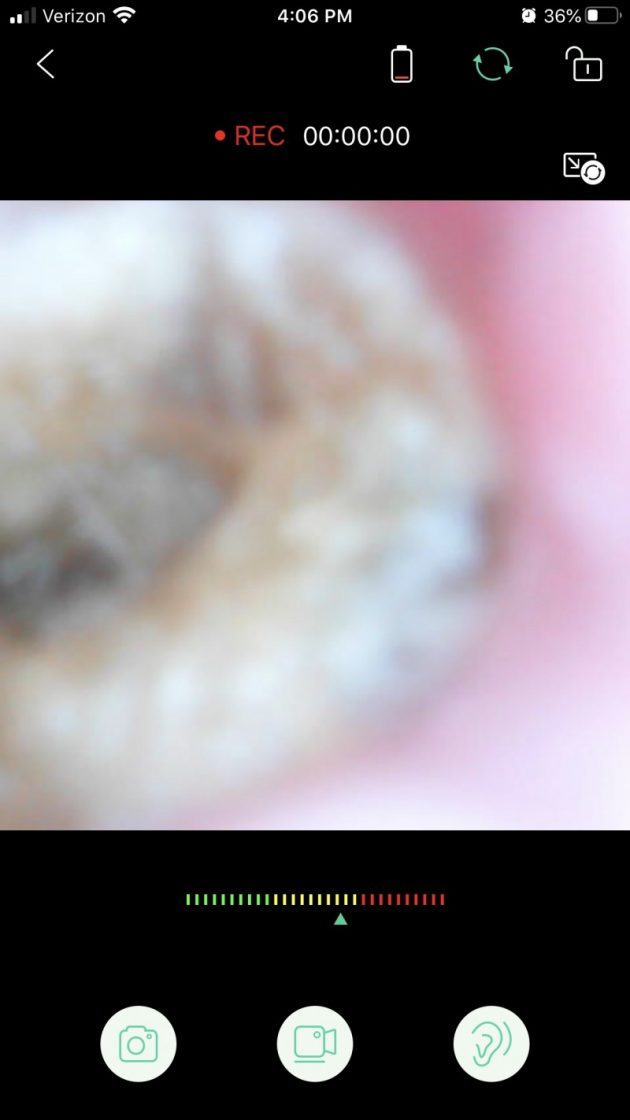 Above is a screen shot of my phone so you could see what the App looks like. You can take a photo or video of what you see. I like that there is a little green yellow and red indicator that tells you if you are getting too close to your ear drum. I wish the picture was a little more clear, but overall I am very pleased with the VITCOCO Wireless Otoscope.
Buy It: VITCOCO on Amazon.


Hi, my name is Asha. I am 31-years-old and am a nurse by profession. My husband and I have been married for over five years and together we have a sweet four-year-old daughter, a one-year-old son, and a lovable bunny named Caramel. I enjoy spending time with family, taking photographs, scrapbooking, hunting, fishing, cooking and gardening.
This post currently has 5 responses.