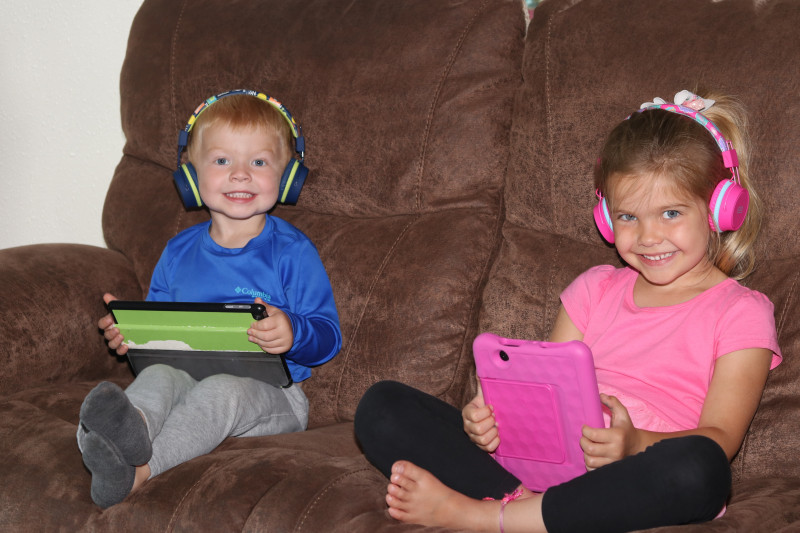 Thank you to FiiTii for sending headphones for review in exchange for my honest opinion.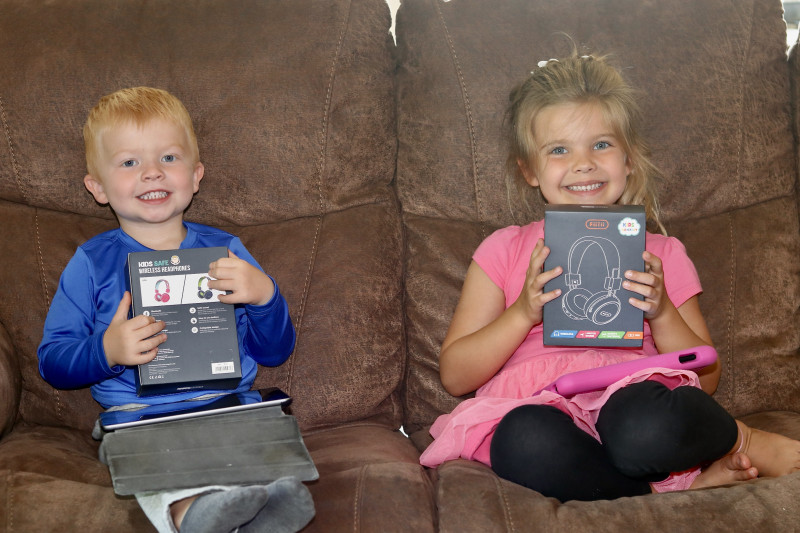 Earlier this year we took our first family vacation to North Carolina. We flew on an airplane and had a few hours in the car on the way to the airport as well as a few hours driving once we were on the ground in North Carolina. When we were planning, we decided to get a tablet for the kids, since there was going to be so many hours of car seats & sitting involved.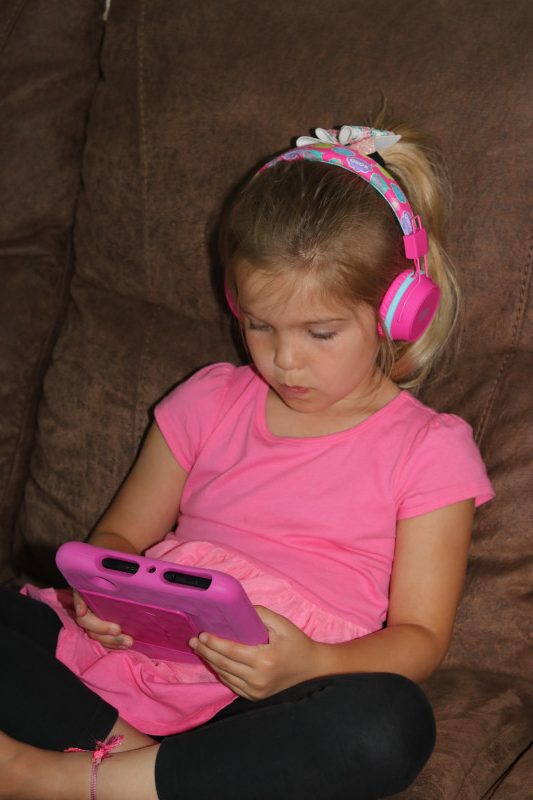 We really try to limit screen time use, and limit games to educational ones. Often I'll let them earn time on the tablet, such as for doing certain chores or exceptionally good behavior. At first, we did not have headphones for the tablet or iPad. I was very thankful to partner with FiiTii to get Kido headphones for both little ones. These headphones have a ton of great features!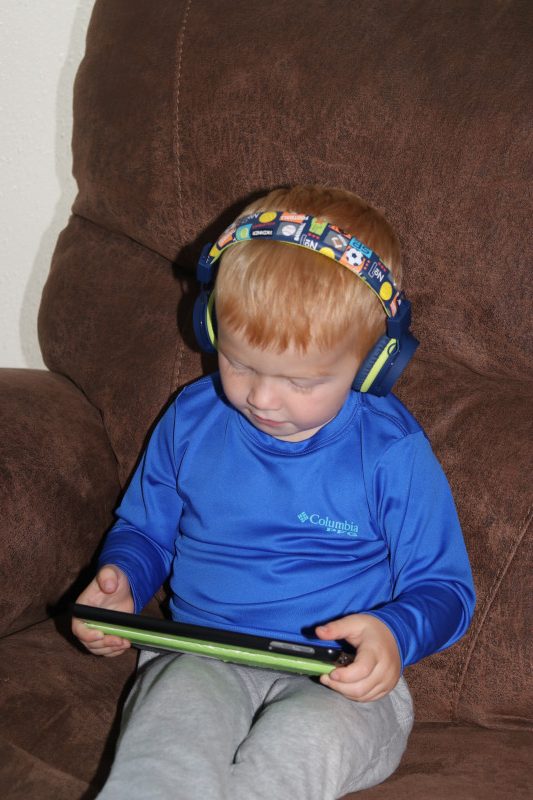 FiiTii Kido Headphones provide fast and stable connection using Bluetooth 5.0 technology. They are easy to pair with both the kids' tablet and our iPad. Once the headphones are connected, they pair automatically when you turn on the device next time, so they are super simple to use.

The compact, foldable design of Kido headphones makes them super portable. It is easy for kids to carry them wherever they go and whatever they are up to. The size of the headphones can be adjusted easily. They fit both my three-year-old son and six-year-old daughter (who has a big head) very well.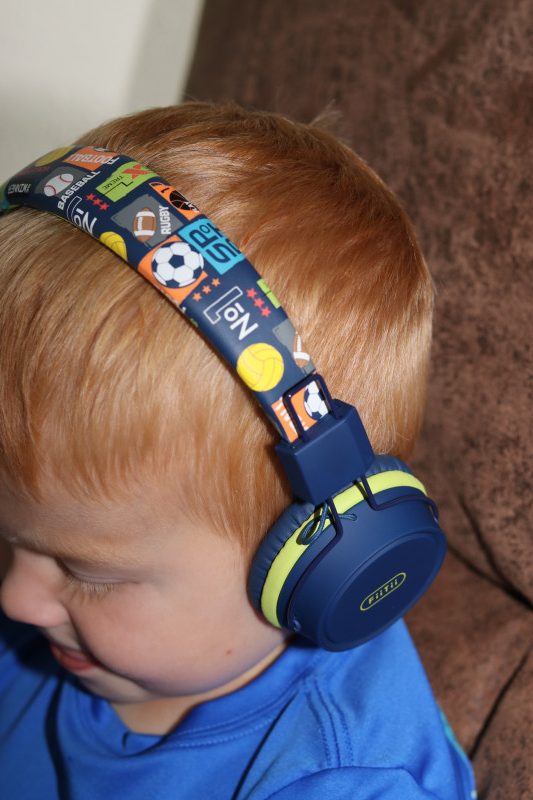 The kids love how fast the FiiTii headphones charge. Just 10 minutes of charging provides 2 and a half hours of playtime (at 50% volume) or 2 hours of playtime(at 100% volume). Fully charged you can get over 32 hours of playtime (at 50% volume) or over 25 hours of playtime (at 100% volume). It takes 2 and a half hours to fully charge. Other great features are the detachable microphone and an 85 decibel limit to protect their little ears. Overall we are very pleased with our FiiTii Kido Headphones!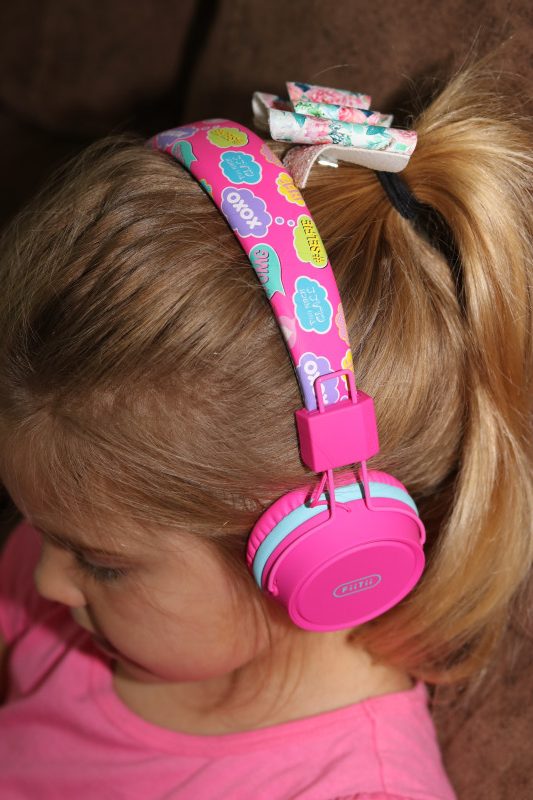 Buy It: Head over to Amazon. Use code KIDO2022 to get 20% off (expires 8/31/22)


Hi, my name is Asha. I am 33-years-old and am a nurse by profession. Right now I am battling Breast Cancer. My husband and I have been married for 7.5 years and together we have a sweet six-year-old daughter, a fun three-year-old son, and a lovable bunny named Caramel. I enjoy spending time with family, taking photographs, scrapbooking, hunting, fishing, cooking and gardening.
This post currently has 6 responses.