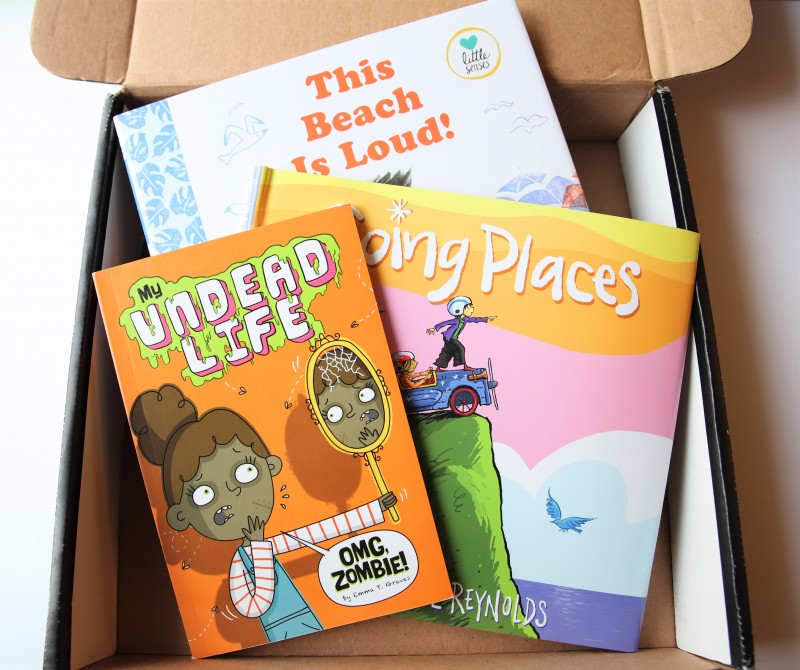 Thanks to Jambo Book Club for sending me a sample box. As always, all opinions are my own.
A few months ago I was reading books to our kids and realized that we have a serious lack of diversity in our stories. Most of our books feature white families in nuclear family households, and I want our kids to read stories about people that don't just mirror our life, but show the incredibly diverse world that we are a part of. Especially growing up in rural Minnesota, I think it's so important that our kids learn that their reality and experiences may be different from others, so they grow up with the ability to see things from others' point of view. Over the past few months I've been expanding our personal book collection to include more multicultural stories, and Jambo Book Club has helped me do that from home!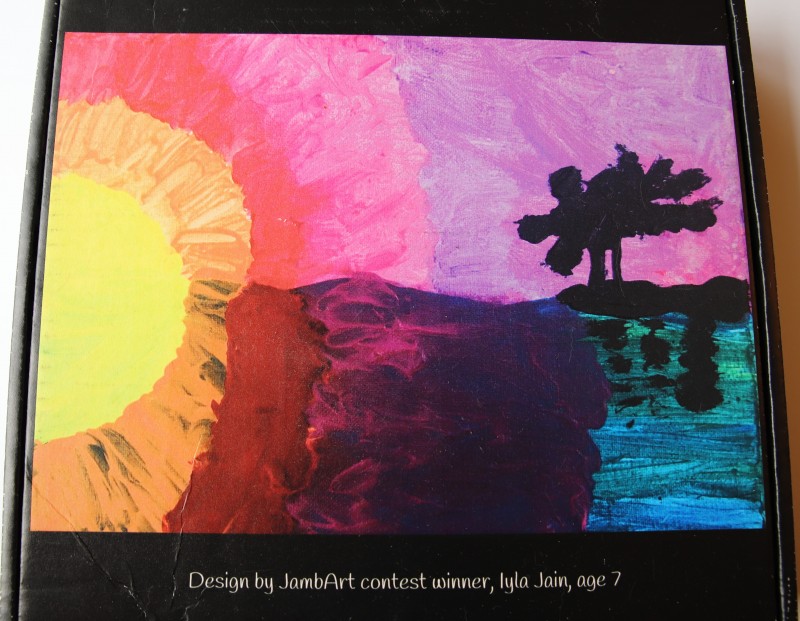 Jambo Book Club is a subscription service that sends two beautiful, high-quality books each month. The books star children of color in engaging stories that your kids will love. The books come addressed to your child in a collectible JambArt box that is decorated in original art that uplifts and celebrates children of color. Our kids were so excited to get a few sample books this month!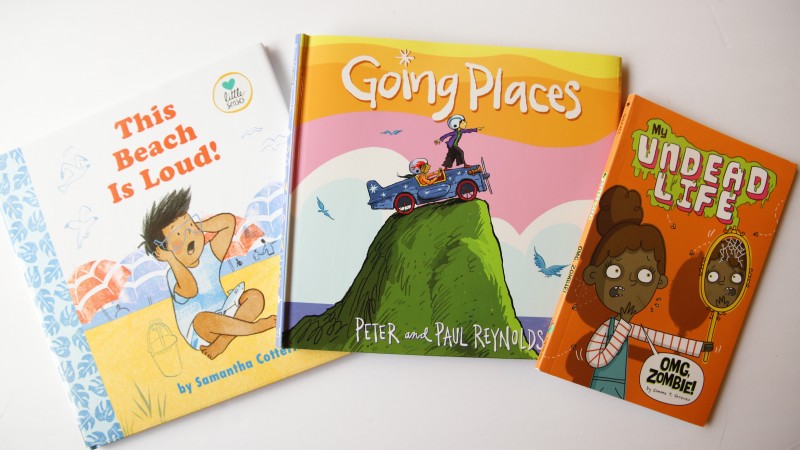 Jambo Book Club curates their boxes based on your children's age or reading levels. Since we have a four year old who is not yet reading and a seven year old who is finding her footing reading, we received two story books and one short chapter book. All of the stories are high-quality and the story books are beautifully illustrated. Better yet, the stories are engaging and our kids have really enjoyed them.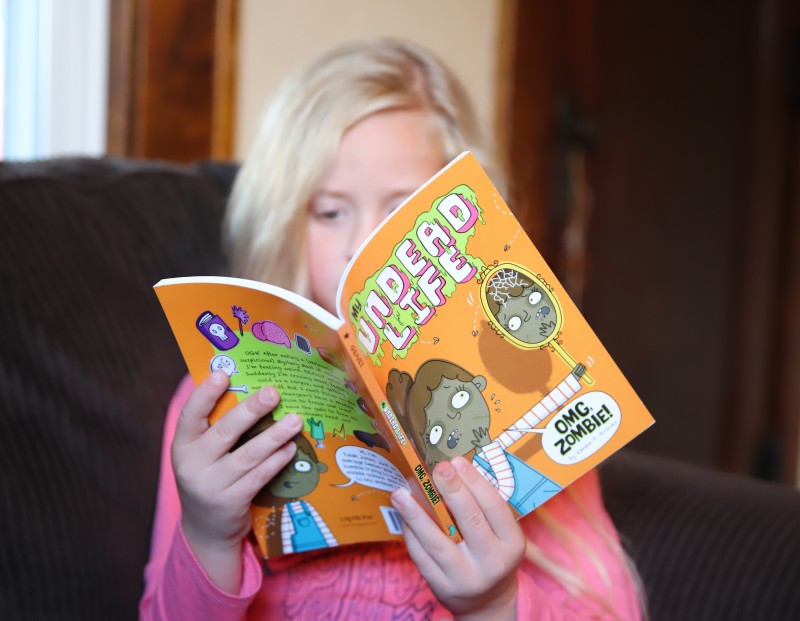 When you sign up for Jambo Book Club, they have a few options for your subscription term:
Month-to-Month – $34.99
3 Month Prepay (10% discount) – $94.99
6 Month Prepay (Get 1 month FREE) – $175
12 Month Prepay (Get 2 months FREE) – $349.99
These books are a great way to add multicultural stories to your bookshelf and would also make a wonderful gift for any child in your life. I love that our kids can get a fun box of books addressed to them to grow our collection. Not only is it important for my kids to read more diverse stories, it's also important for children of color to see main characters who look like them in books! Plus, Jambo Book Club is a family-owned company that proudly works with school libraries to expand their collection of multicultural books. Check them out today and let me know in the comments who you'd order a subscription for!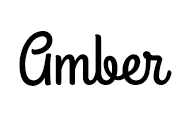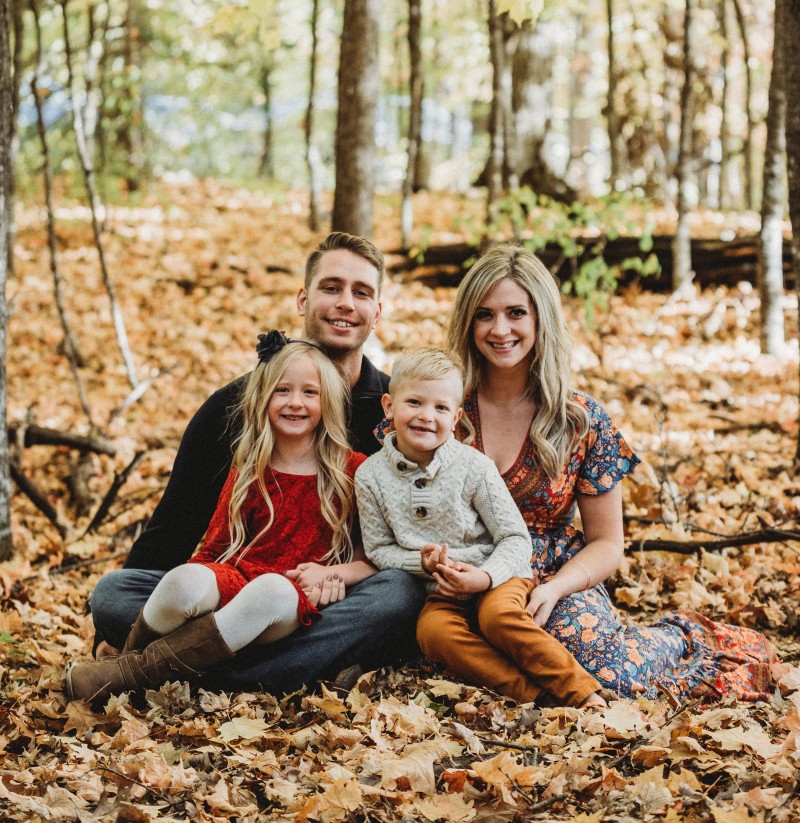 Hi there! I'm Amber, a 32 year old wife and mom of two from central Minnesota. I love to travel and to be outside with my kids anywhere the weather is warm! When I have a spare free moment, I love to read and scrapbook as well as binge-watch Netflix long after the kids are asleep. I drink too much Caribou Coffee and have a real sweet tooth but also try very hard to consume organic foods and use eco-friendly, fair trade products as much as possible. I also love socializing and sharing about my favorite products!
This post currently has 5 responses.