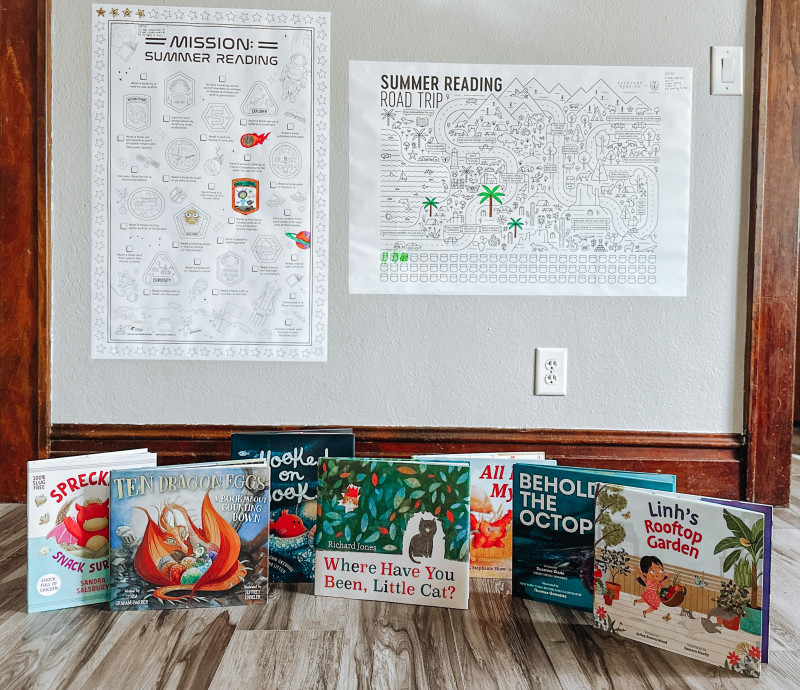 Thank you to Holiday House, Peachtree, and Pixel+Ink for sending me these wonderful books! As always, all opinions are my own. There are affiliate links in this post.
It's almost summer!! Our kids are so excited for warm days and taking a break from homeschooling. Even though we don't do traditional school throughout the summer, we still have reading charts and the kids can earn money from reading books! We print huge charts from Everyday Reading and the kids LOVE filling them out as they complete their reading goals. We just printed this year's charts and have a bunch of new books from Holiday House, Peachtree, and Pixel+Ink to get us off to a strong reading start.
Books from Holiday House, Peachtree, and Pixel+Ink!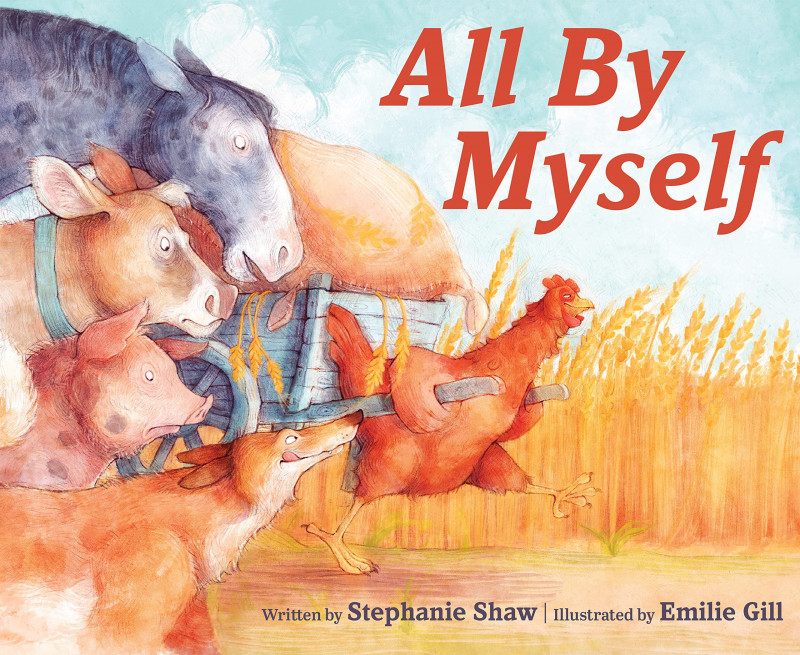 This delectable social-emotional learning tale celebrates the strong-willed and independent child, putting a quirky spin on the classic stories Henny Penny and The Little Red Hen. Hen isn't a little chick anymore. She can do jobs on the farm all by herself—preferably without a helping hand. But then comes Fox, who loves to eat all kinds of tasty things. So when her friends discover Fox has paid Hen a visit, they wonder if they should they step in and offer assistance that Hen hasn't asked for. Recommended for ages 4-8.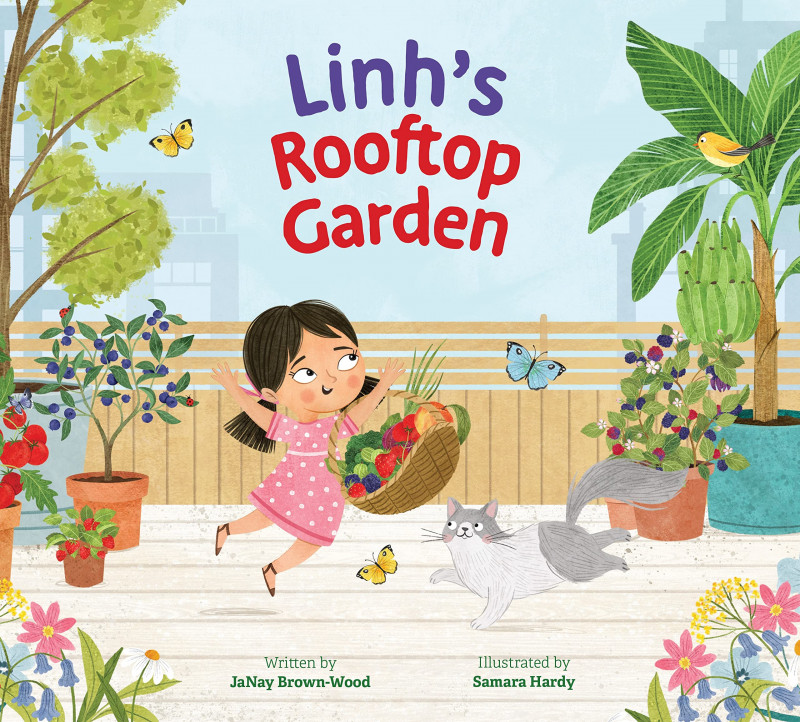 The fourth and final title in the Where in the Garden? picture book series stars a young Asian girl who tours her rooftop garden with her mom to explore the fruits and vegetables growing there. Playful text guides young readers to hunt for visual clues and compare the unique characteristics of blueberries other produce that grows in Linh's garden. The story ends with Linh and the children from the previous books coming together to enjoy blueberry pancakes and incudes a recipe for readers. Recommended for ages 3-7.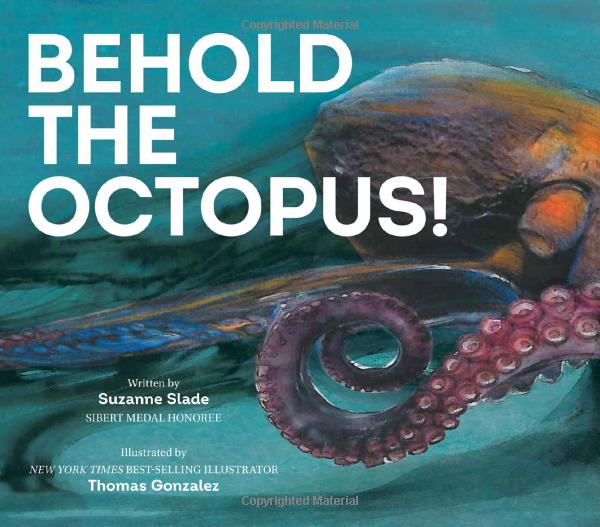 Behold the octopus! This remarkable animal hides beneath the seas, so you may not realize that it is one of the most incredible, talented creatures on our planet. Lyrical text and gorgeous illustrations plunge readers into an undersea exploration of the mysterious, accomplished octopus and its astonishing abilities. Sparse text is perfect for curious picture book readers, while sidebars and back matter share additional interesting details. Recommended for ages 4-8.
This adorable, inquisitive tale encourages readers to explore their emotions and free their imaginations as they are invited into a little cat's world. As a little cat rushes in from a day's adventuring, her owner asks her where she's been and what she's seen. Was she happy? Was she brave? Was she kind? The richly imagined answers—in Richard Jones's gorgeous illustrations, beautifully complementing his own simple text—will surprise, delight, and melt hearts. Ages 4-8.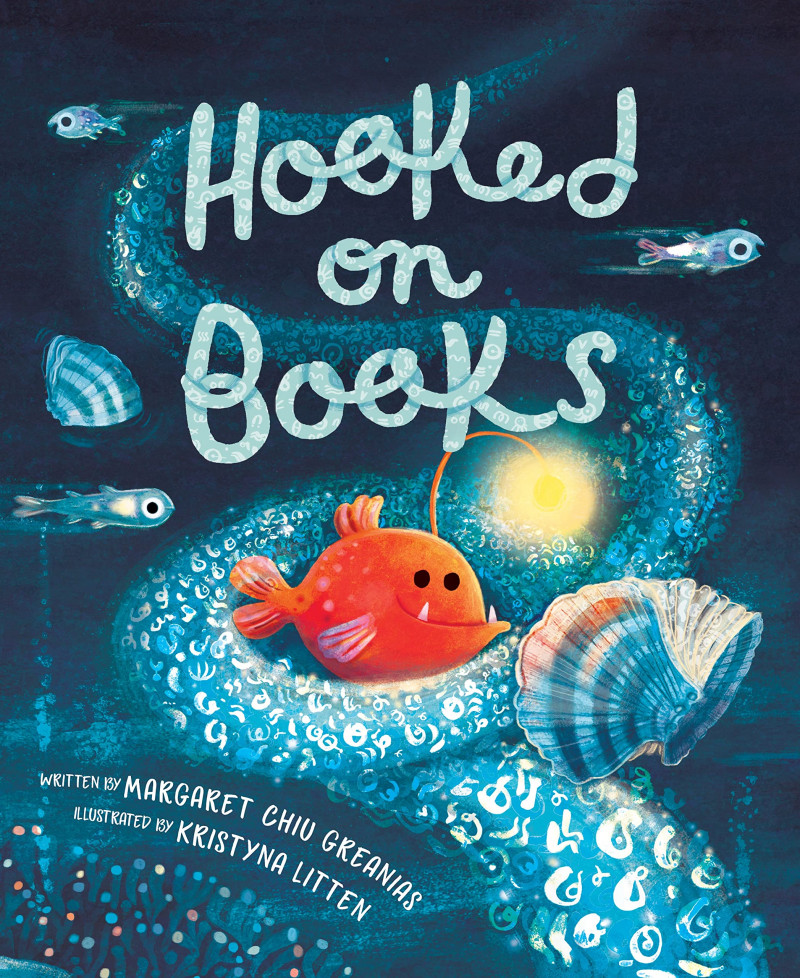 Pearl can't wait to dive into her new book, but the other sea creatures keep interrupting and nothing she does will keep them away! What's a poor fish got to do for some quiet alone time? Little ones who struggle to focus in busy environments will relate to Pearl, a grumpy anglerfish, as she searches for quiet in this funny and gentle reminder about establishing healthy boundaries and respecting personal space. Ages 4-8.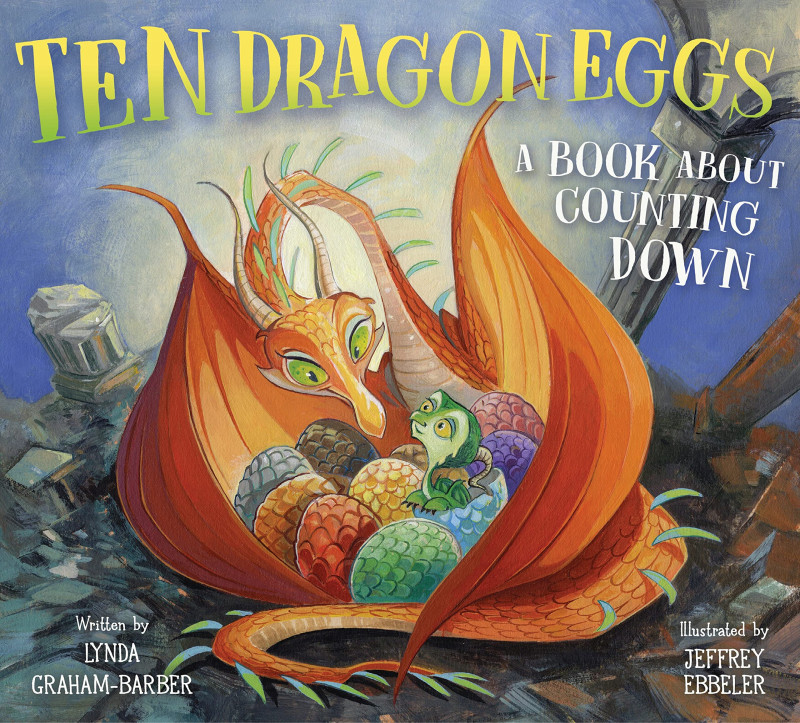 Shim-shim-shimmy shout! Baby dragons, please come out! Count down from ten with Mama Dragon as each of her draglings jiggles, thumps, and KER-ACKS their way into the world. Young readers will delight in meeting each little dragling as they hatch. Portrayed with plenty of personality and humor, this is a perfect pick for celebrating parent-child relationships while learning about color, numbers, and ordinal vocabulary. The book's lively refrain is sure to inspire many spirited read alouds! Ages 2-5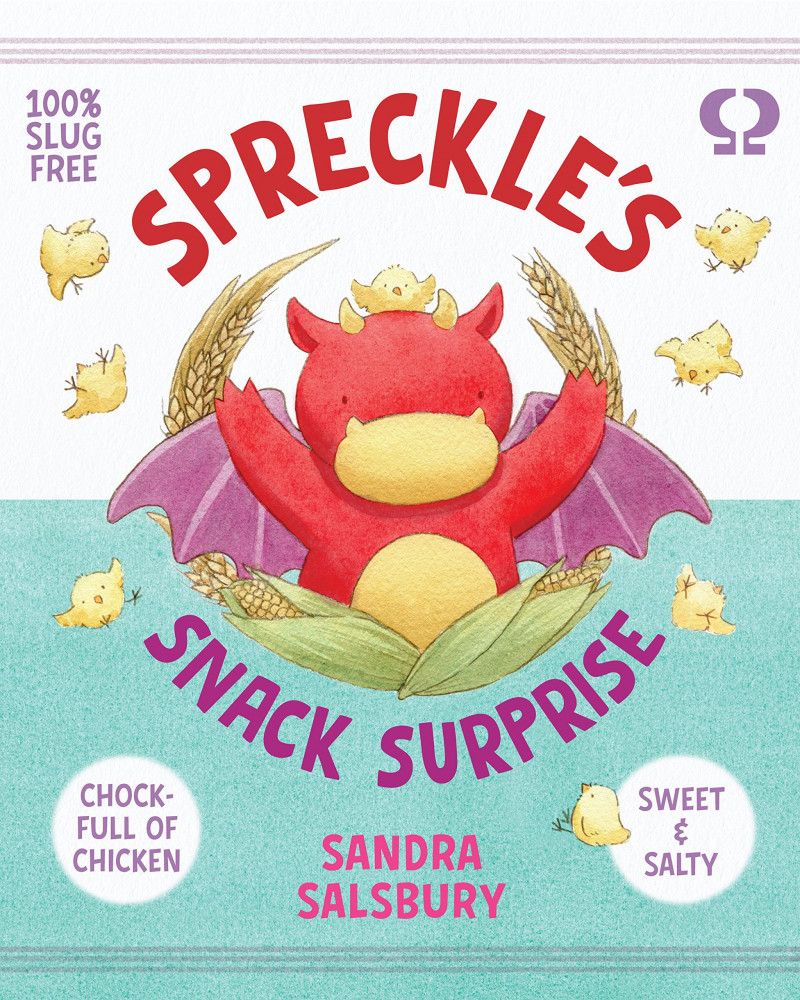 A celebration of found family, experimentation, disappointment, and delightful surprises, plus what's truly important in life—delicious snacks. Spreckle the dragon lives on a farm with her loving family of chickens. It is a fine home, but she is fed up with their diet of dried corn and slugs. So Spreckle explores the bounty of snacks the farm has to offer, but nothing hits the spot. Will this hungry dragon with a burning need for the perfect snack ever find satisfaction? Ages 4-8.
Our ten year old daughter is turning into a voracious reader (after YEARS of hating reading!) and our 7 year old son has made great strides in reading this past year. It's amazing when it just 'clicks' and suddenly they can read everything! I love the diversity in these story books and I know they'll become fast favorites for our kids. Be sure to check out Holiday House, Peachtree, and Pixel+Ink when you're shopping for books for the children in your life!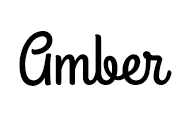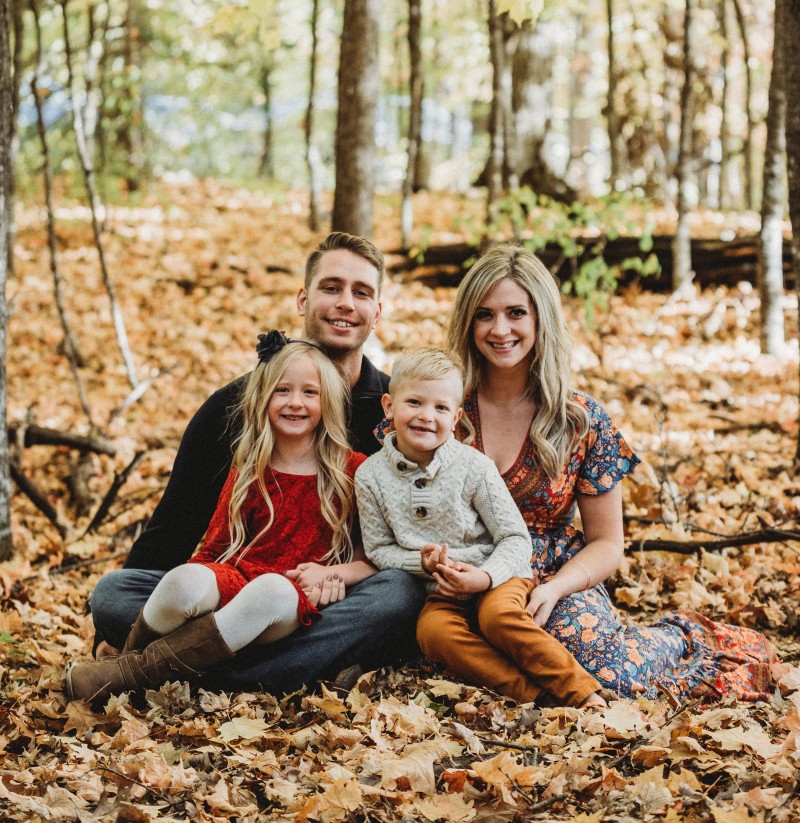 Hi there! I'm Amber, a 34 year old wife and mom of two from central Minnesota. I love to be outside with my family anywhere the weather is warm (which means I spend half the year freezing). We're a homeschooling family that loves to travel as often as possible! When I have a spare free moment, I love to read, take photos, and scrapbook. I'm interested in anything that makes life more fun; I also love socializing and sharing about my favorite products!
This post currently has 6 responses.